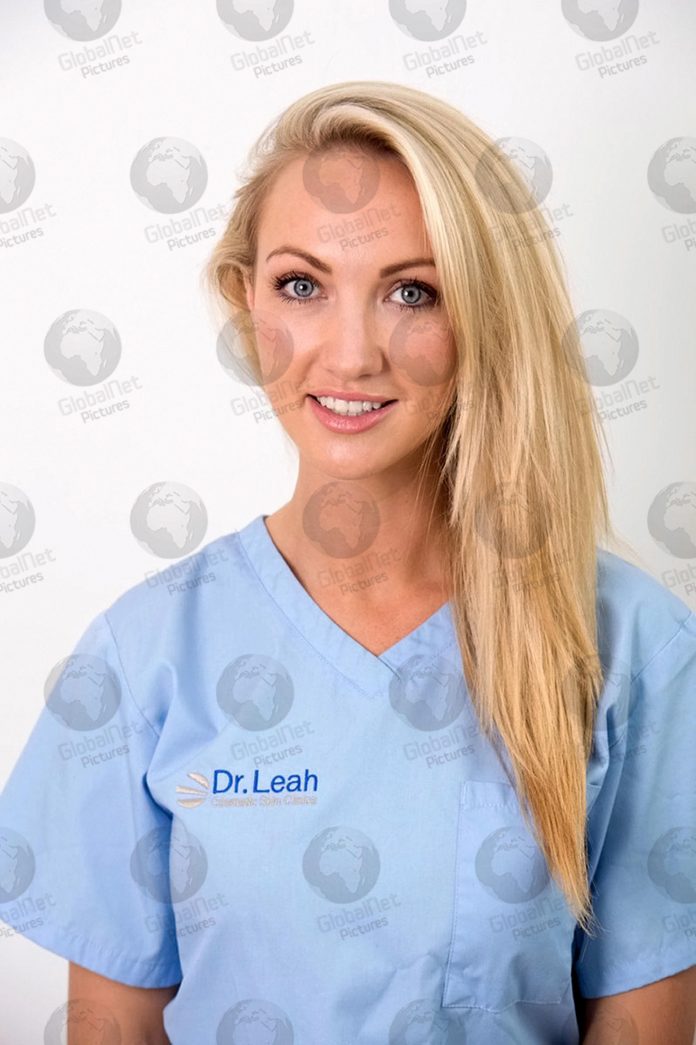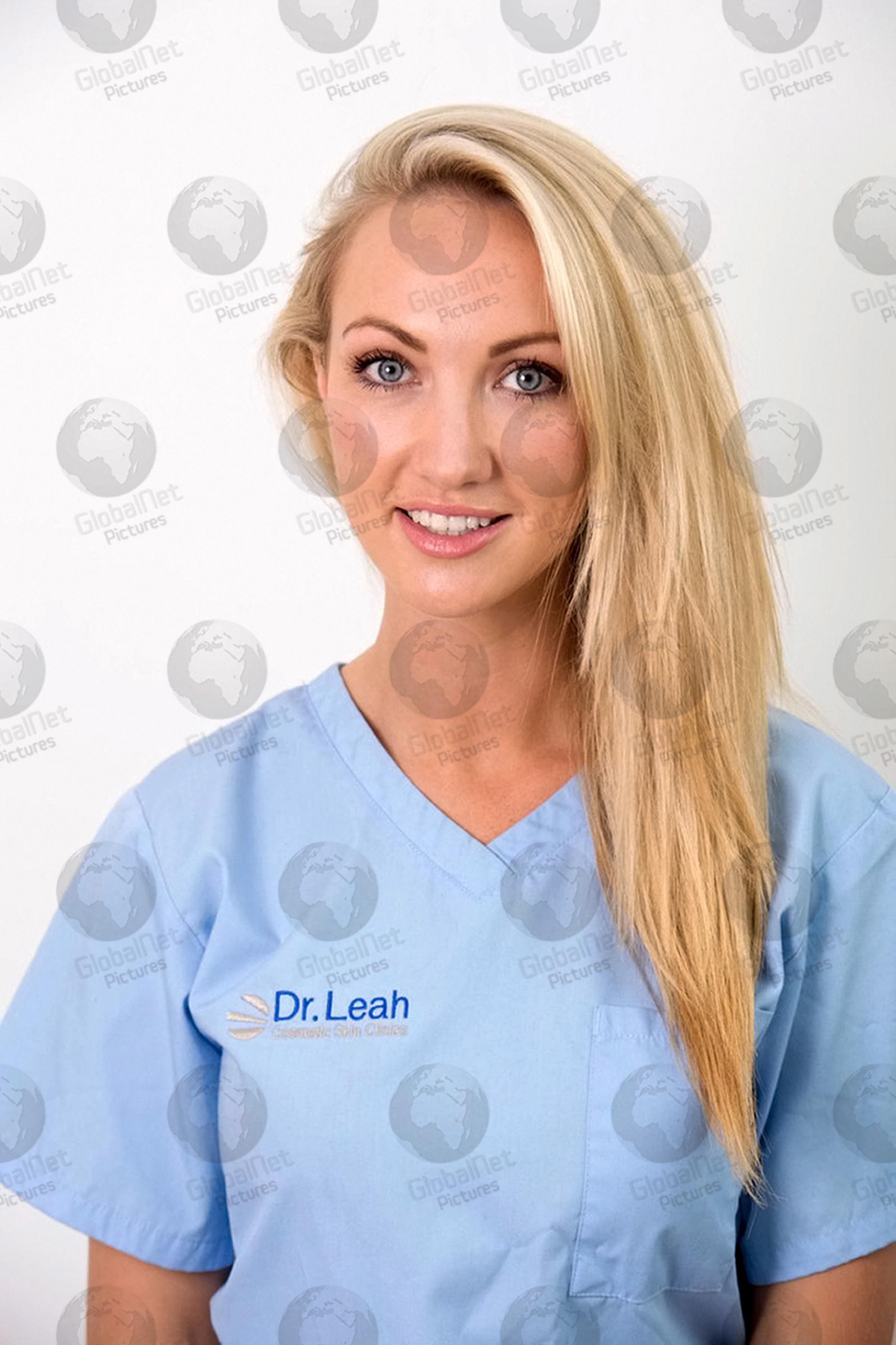 Critics say it's a shameless PR stunt to promote Leah Cotton's business
Apprentice winner Dr Leah Cotton has been heavily criticised for offering free surgery to Everton fan Jay Burns, who was slashed across the face with a knife by a Millwall fan at the weekend leaving horrific scarring from the top of his ear along his cheek to his mouth.
He was slashed when violence erupted between rival supporters around Surrey Quays station before their FA cup football match at The Den, Millwall's south-east London home ground.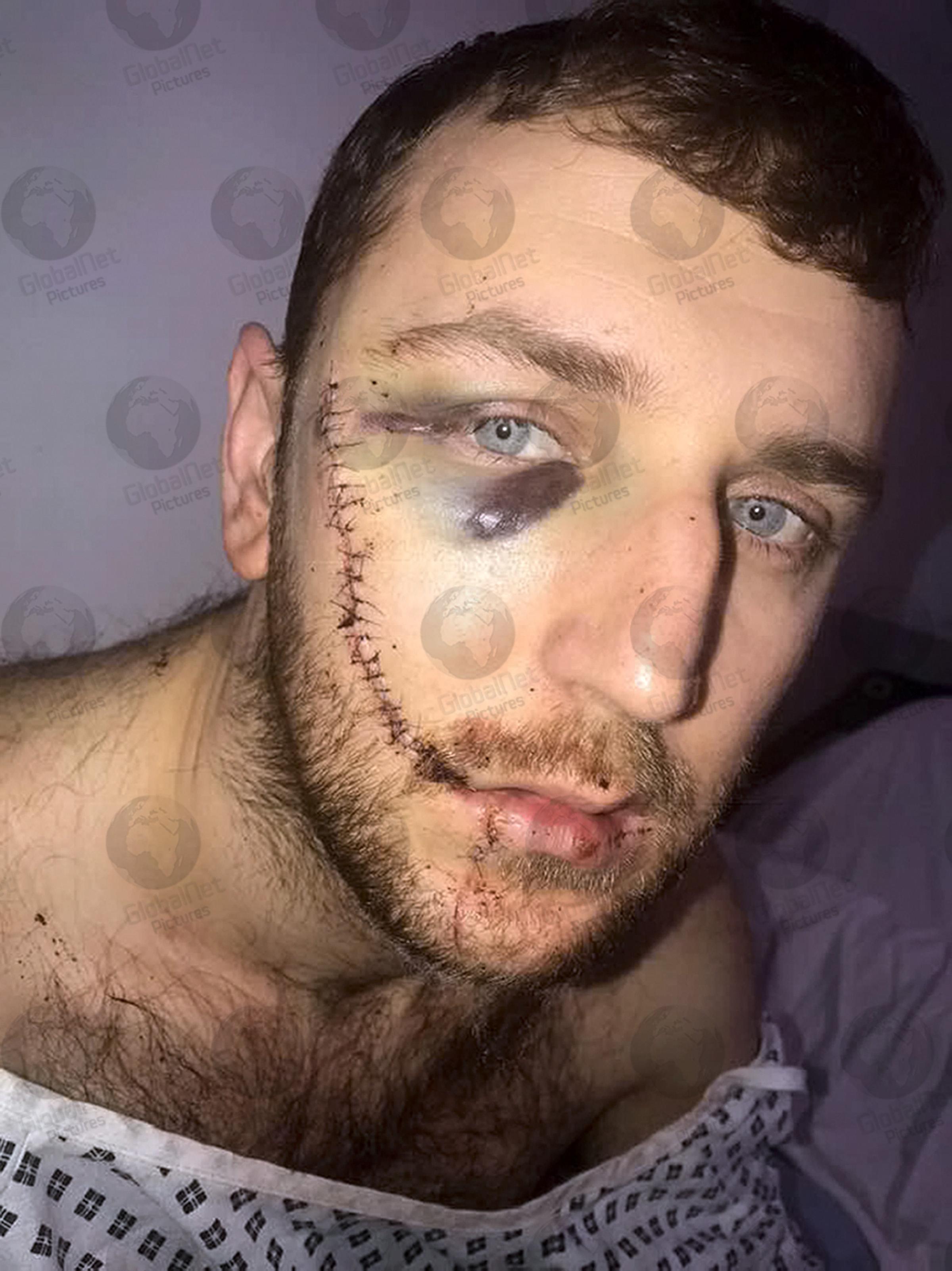 Jay posted a graphic photo of his horrible scar on Facebook yesterday and revealed he "can't look in the mirror" since a thug sliced his cheek open with a knife.
He posted the image after being stitched up in hospital and wrote: " Absolutely devastated about me face nice one to all the Everton lads and everyone who has messaged me an the Liverpool lads who have messaged me much appreciated I can't even look at me self In the mirror daft c*** award goes to me again ? "
Dr Leah, who won the BBC TV show The Apprentice in 2013, saw the picture on social media and offered to treat Jay for free at her clinic but her offer has been attacked as a shameful PR stunt on social media.
Dr Leah tweeted: " "Gosh this poor man, how awful to do that to someone's face! If anyone knows this chap, please tell him to get in touch with Dr Leah Clinics once his stitches are out- we would like to offer him treatment for the scar to minimise it as much as possible, free of charge."
But one critic on social media wrote: " "You should be ashamed of yourself. This isn't a selfless act or amazing gesture because you're such a kindhearted person. It's a disgusting attempt at gaining exposure in something currently trending, which unfortunately is working. Viral marketing at its sickening finest."
There were other damning comments too, with one writing: "He doesn't deserve it, do it for someone who does for your publicity."