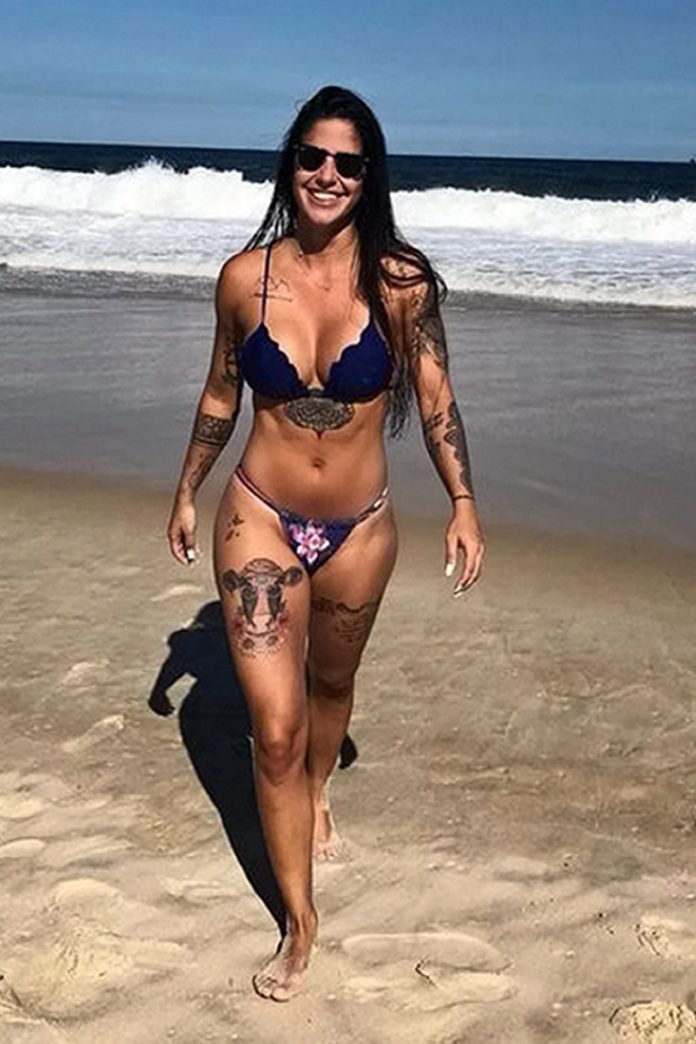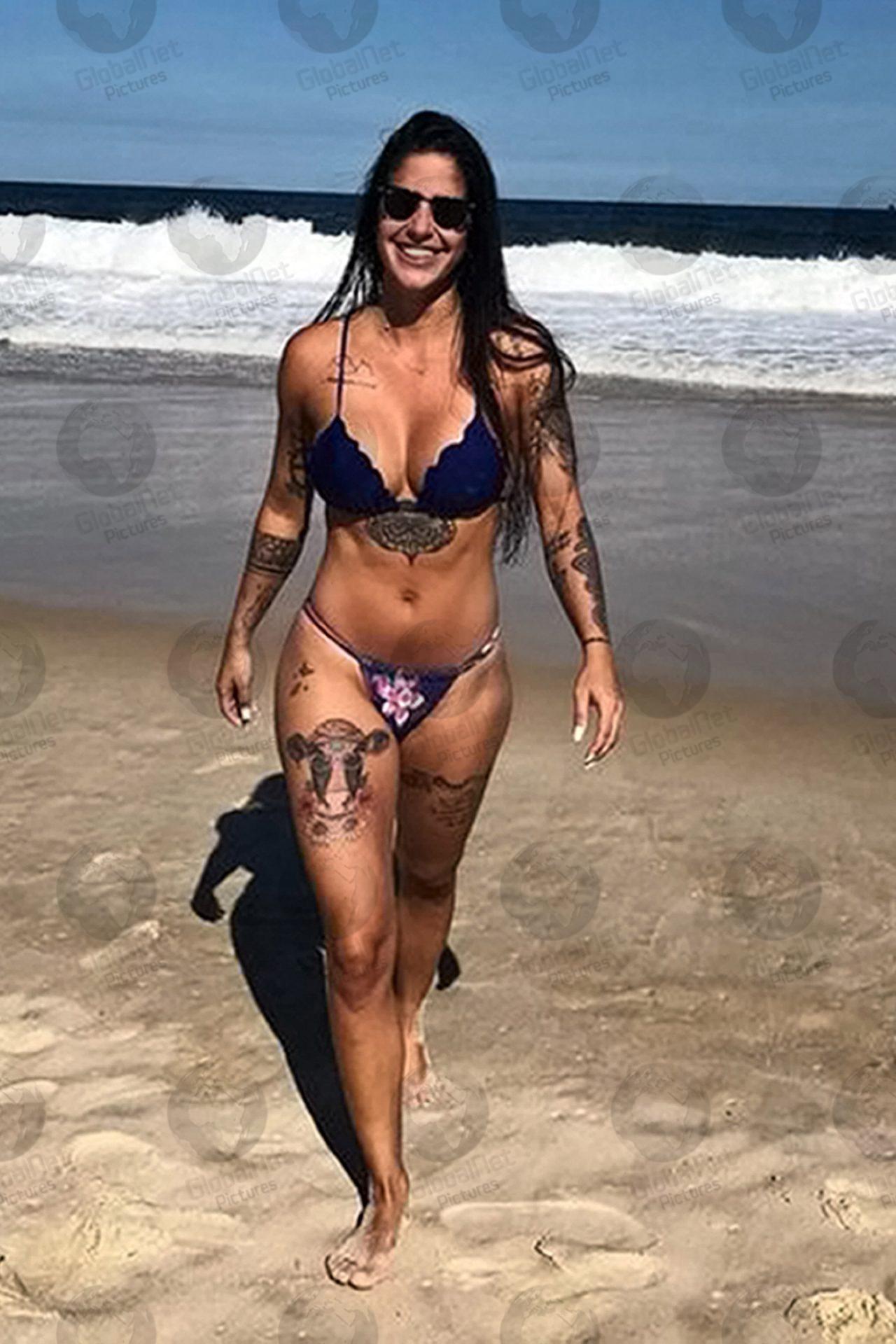 Brazilian beauty was plane crash footballer Sala's secret lover
Brazilian volleyball star Luiza Ungerer, 31, who has revealed she was the secret girlfriend of tragic footballer Emiliano Sala before the plane crash which killed him.
Ungerer, who plays for French side Beziers Angels, said she met the 28-year-old striker when they both played in France. She said she last saw him on her birthday on January 14, a week before he died when he crashed in a plane in the English Channel as he flew to his new club Cardiff City.
Luiza, a native of Rio de Janeiro who has been in France for eight years, claims they both started messaging on social media in September 2017 and said it was his "dream" to play in the Premier League.
She said he was "very happy" having signed for Cardiff City from Nantes for a record £15million fee and couldn't wait to play in the "best competition in the world".
Luiza added that she spoke to Sala on the day of his disappearance but did not want to reveal what they discussed. After hearing his body had been found, she wrote online: "Like you always said to me: 'Thank you for being how you are.' I'm going to love you forever!"
She told Brazilian news outlet Globo: "He said that he had gone to see Cardiff and that the deal was closed, he was going to play there. It made me really glad because he was very happy. It was his dream, to play in the Premier League, the best competition in the world."
Speaking about his disappearance, she said: "I always had hope after his disappearance, because in those hours that's what you have to have. Until the moment they announced they had found a body, I had hope. There was a lot of anguish, not knowing where the plane was, not knowing what was going to happen, with the searches which shouldn't have stopped. It was all anguish.
Now, I have to be happy for myself and for him. I'm going to try and live for myself and for him. Luiza is pictured here on Instagram. On Facebook she posted a number of photos of her together with Emiliano and wrote: " Just wanted to be with u now! ❤️?? #Emilianosala #Deusestacomvc and suring the search she wrote: " Thank you for donating and sharing the pool. No matter how much.. to participate in the private research of our emiliano sala and the plane pilot. We have to find them.We'll never give up!! We think very hard about you!"