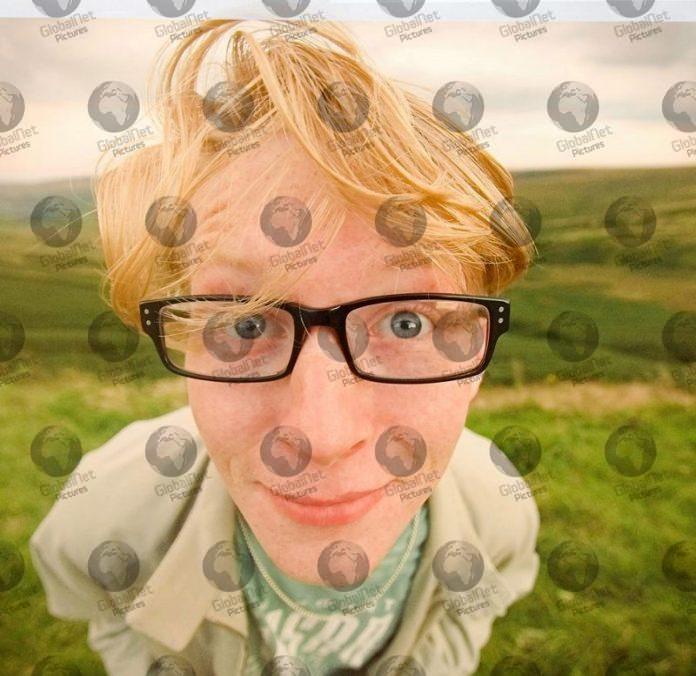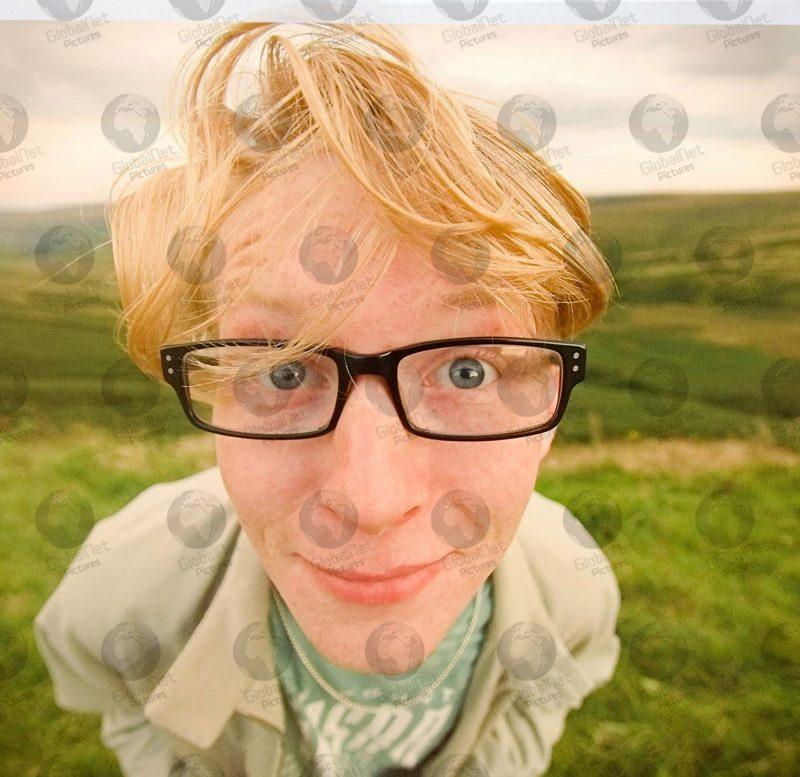 Charles Byrne, 24, from Waterworks Road, Worcester, is due before Kidderminster Magistrates' Court today charged with murder and attempted murder after the body of a model, named locally as Christina Rowe, 28, was recovered from the icy waters of the River Severn in Worcester on Wednesday night.
Byrne was remanded in custody to appear.
Christina Rowe, of Cheviot Close, Worcester, is said to have been murdered earlier on Wednesday. Police cordoned off two addresses, Cheviot Close and Waterworks Road, and a neighbour living opposite said: "Apparently there was blood all down the stairs coming down from the houses.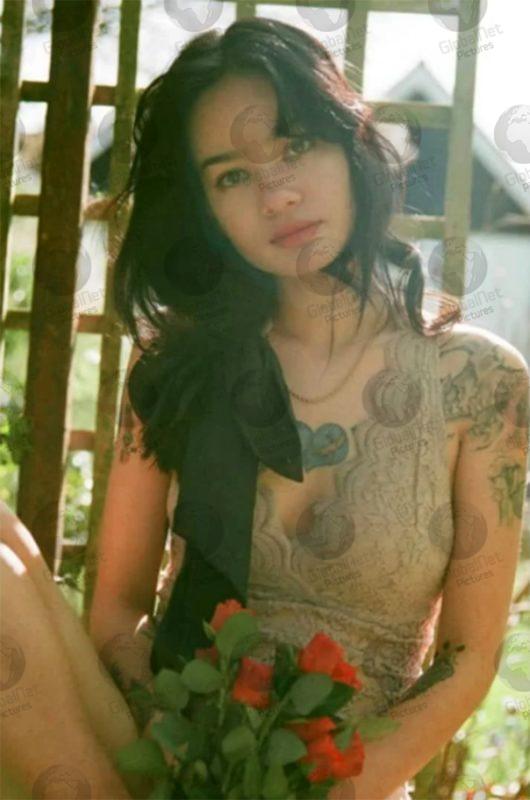 "For nobody to hear anything is quite unusual so it must have happened in the early hours.
"The killer must have been dripping with his victim's blood. It must have resembled something out of a horror movie."
Neighbour Samantha Parry said: "The lady was beautiful inside and out I have no words absolutely traumatised by this. Her poor little girl and beautiful too.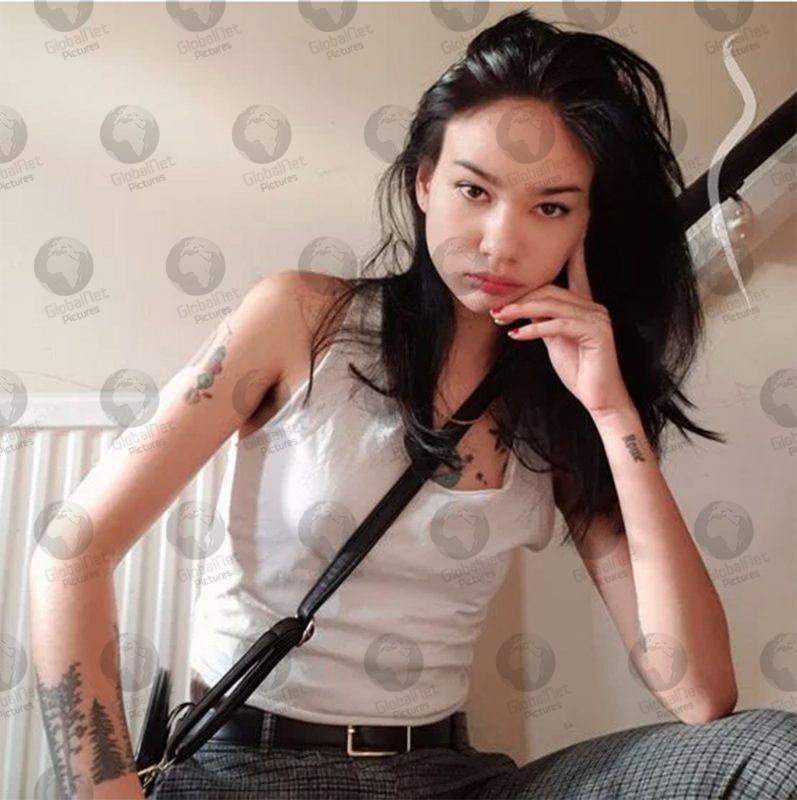 "Such a beautiful young and pleasant lady. RIP beautiful. Love always to your daughter and family always in my thoughts love Sam x."
Another neighbour added: "It's all very tragic and vile what's happened.
"You see this sort of stuff on the TV, not from your living room window – it's all so surreal.
"I've seen her around here. I didn't know her by name but she seemed nice. She was very quiet and I think had only lived here for around a year.
"I asked the postman who delivered her post when the last time he had seen her was and he said on Monday when he gave her a parcel.
"Apparently she was really chipper and happy and had a smile on her face and that was only Monday.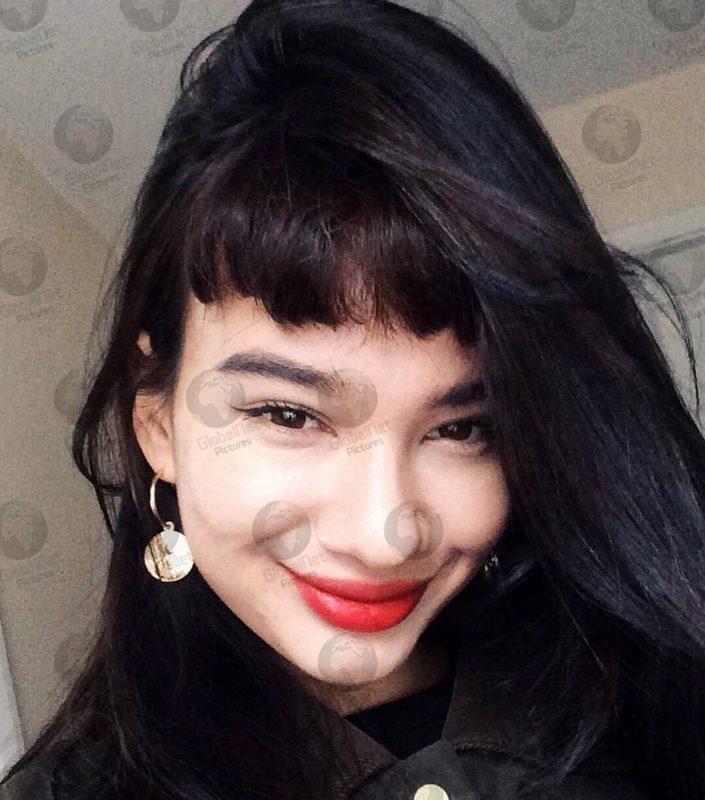 "She also has a little girl she's only young a couple of years old maybe and for her to lose her mother like this it's just terrible.
"I used to see them out playing and her daughter was so angelic always happy and smiling."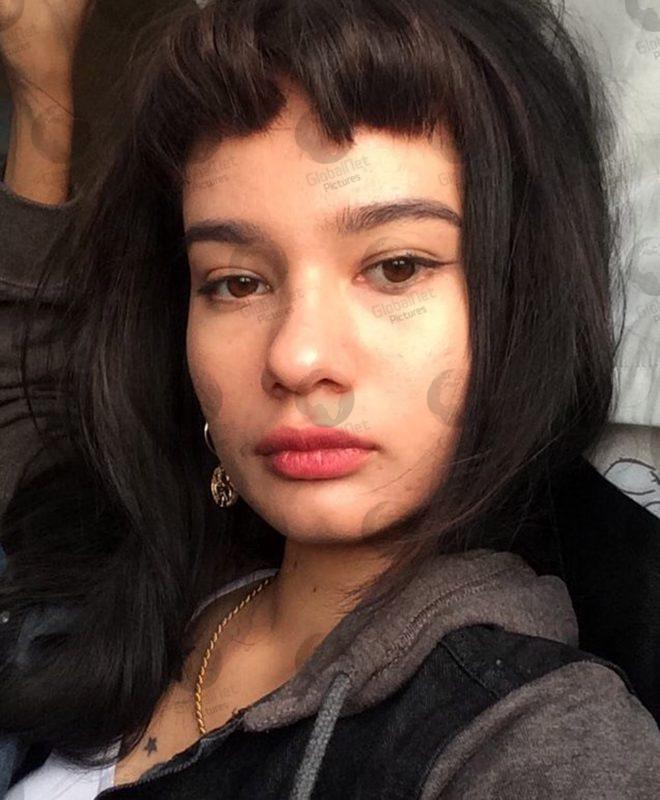 "I think her daughter was from a previous relationship though as I used to see someone come and pick her up and take her for walks and things.
"But I think she did have a boyfriend as I'd seen a guy around here a few times.
"But I sleep with my bedroom window open and things will usually wake up but it completely skipped past me I didn't hear anything at all.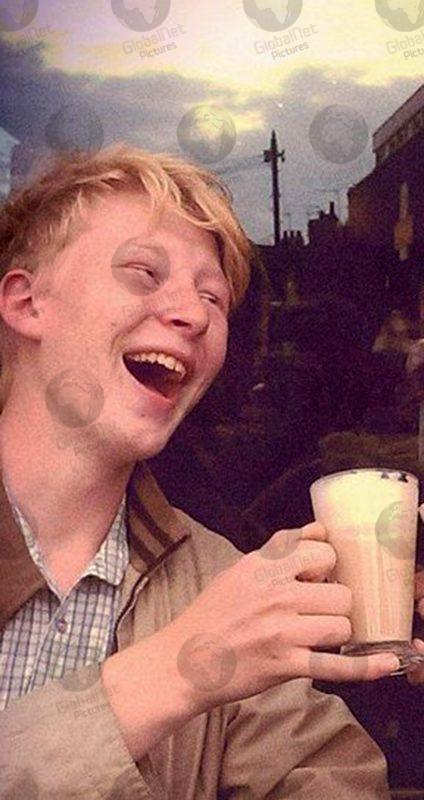 "My daughter actually phoned me as she thought there was a Covid outbreak in the close but when I got in from work I realised this definitely wasn't that and something much worse had happened.
"It's a very quiet close though not a lot happens and everyone keeps themselves to themselves.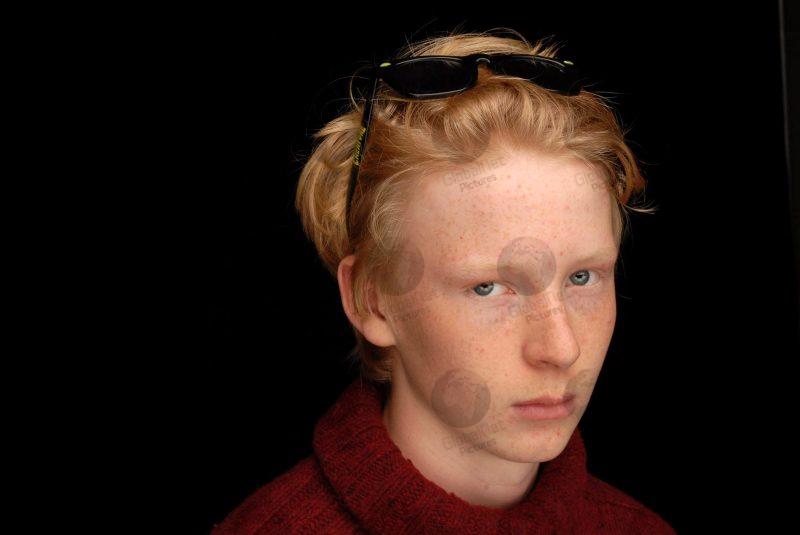 "I'd seen her around a bit and she always seemed nice and friendly she was just quiet but you're allowed to be quiet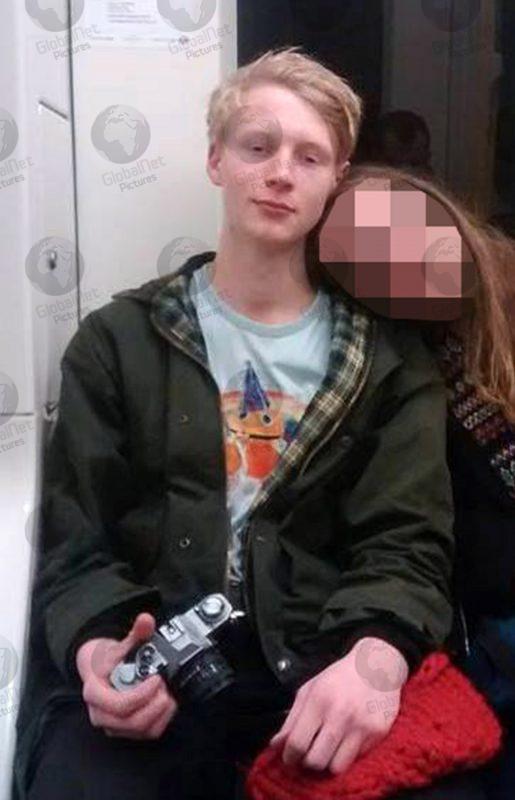 Charles Bryne
"I just feel so sorry for her daughter it's really just a terrible shame."
Create an account and login to download pictures below this story.
Follow us on Facebook, Instagram, Twitter and Linkedin #globalnetpictures #GlobalNet_Pics #CharlesByrne #ChristinaRowe #RiverSevern #murder #attemptedmurder #model #KidderminsterMagistrates #Worcester