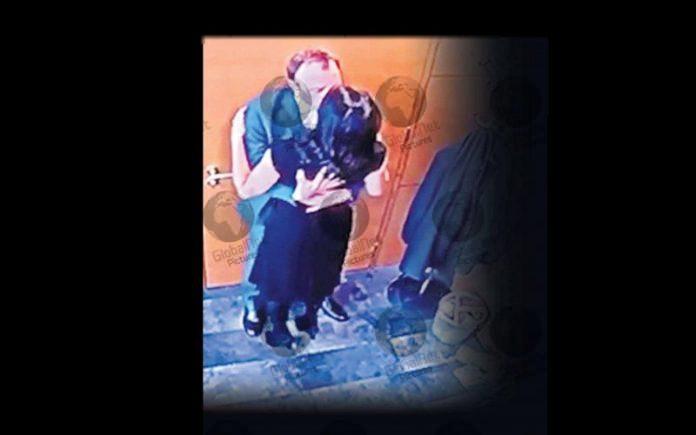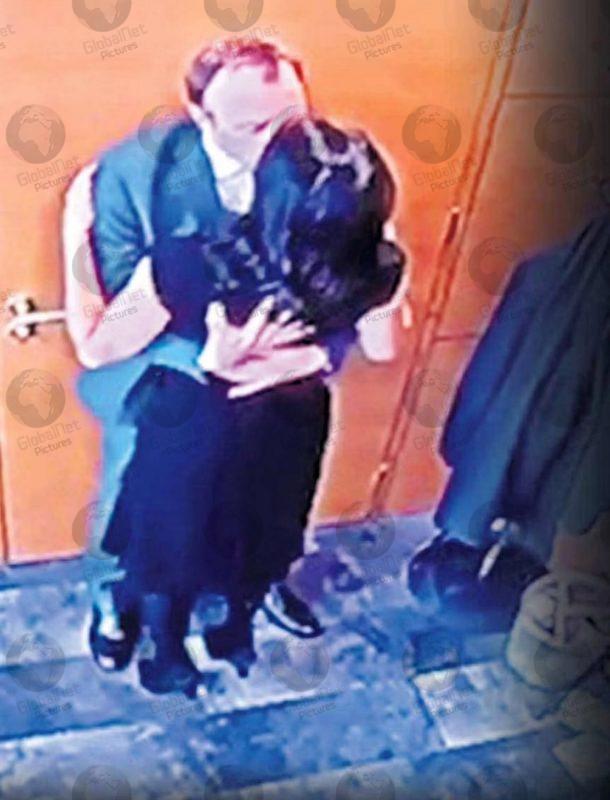 Married Health Secretary Matt Hancock has not offered his resignation after he admitted breaking social distancing rules by grabbing a secret snog with his married aide Gina Coladangelo, which was caught on leaked CCTV.
He said he "let people down" and was "very sorry" (for being caught no doubt) in a clinch with 43-year-old Gina, in pictures which emerged this morning published in The Sun.
The paper reports that the images, showing them kissing in a passionate embrace, were taken inside the Department of Health in early May.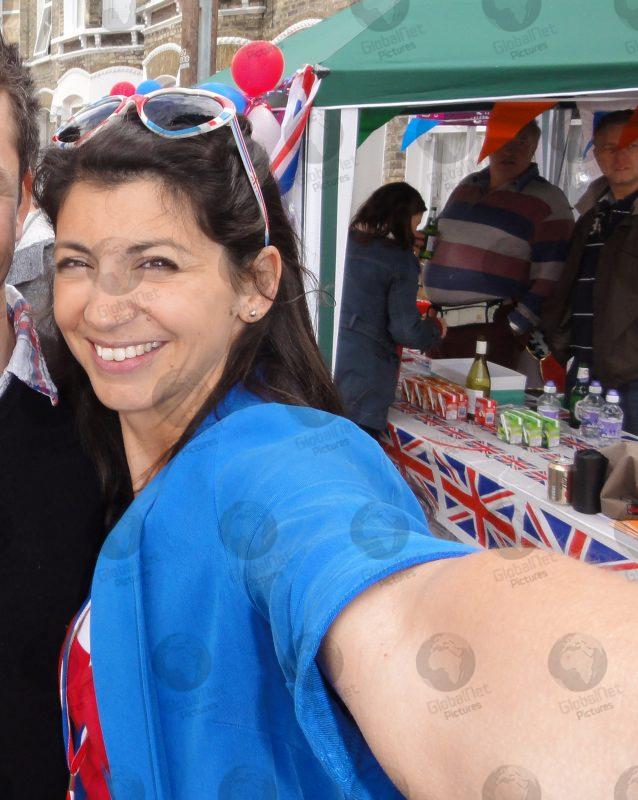 Gina Coladangelo
Both Hancock and Coladangelo are parents to three children.
Hancock has so far dismissed the furore over his hypocrisy, with Labour describing his position as "untenable" and calling for his head, stating he plans to continue in his job and stay "focused" on dealing with the pandemic.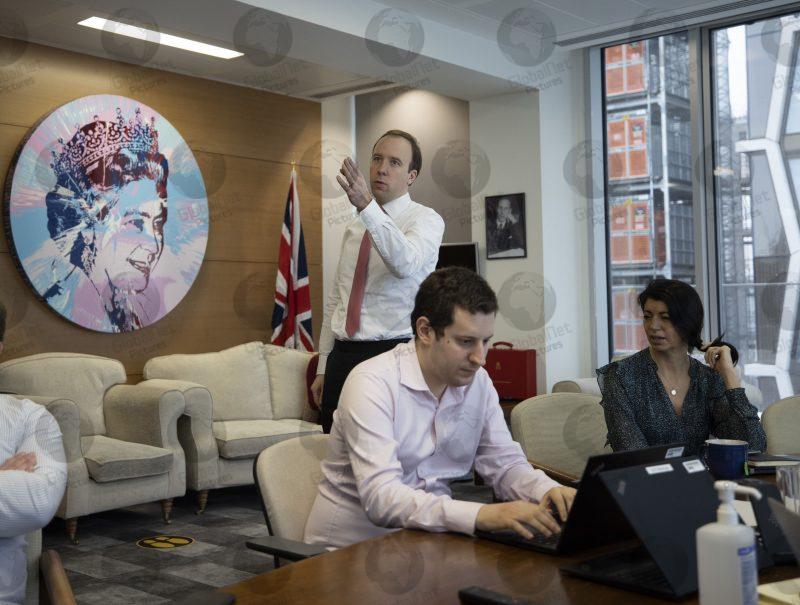 Matt Hancock pictured with his aide Gina Coladangelo standing in front of his Damien Hirst portrait of the Queen in his Whitehall office where they were caught on camera in a steamy clinch
Liberal Democrat spokeswoman Munira Wilson called for his resignation and said: "He was telling families not to hug loved ones, while doing whatever he liked in the workplace."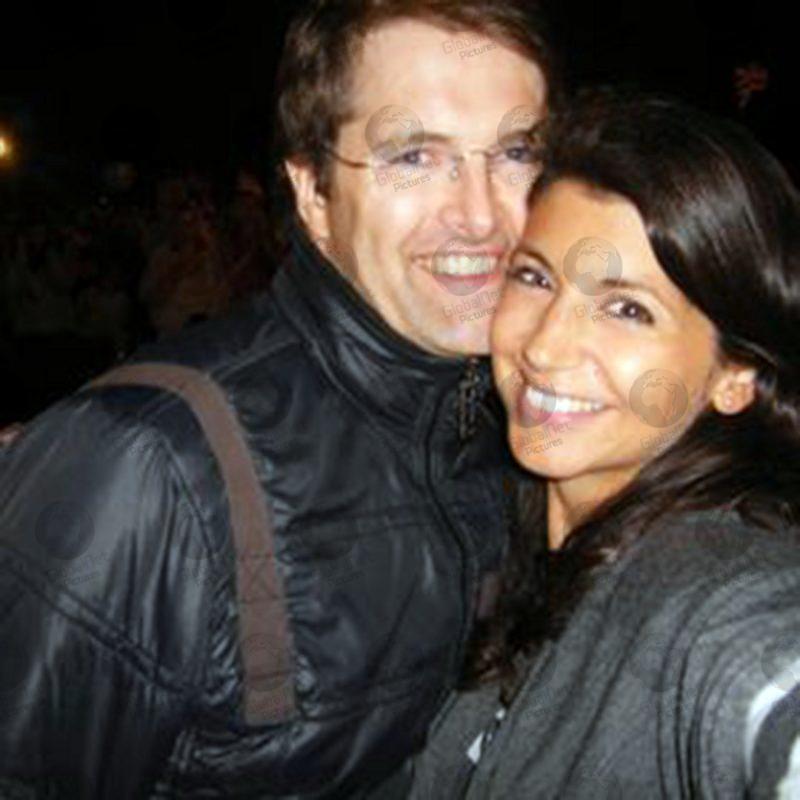 Oliver Tress, founder of fashion and lifestyle store Oliver Bonas, with his wife Gina Coladangelo 
Labour Party chairwoman Annaliese Dodds said: "If Matt Hancock has been secretly having a relationship with an adviser in his office, whom he personally appointed to a taxpayer-funded role – it is a blatant abuse of power and a clear conflict of interest.
"The charge sheet against Matt Hancock includes wasting taxpayers' money, leaving care homes exposed and now being accused of breaking his own Covid rules.
"His position is hopelessly untenable. Boris Johnson should sack him."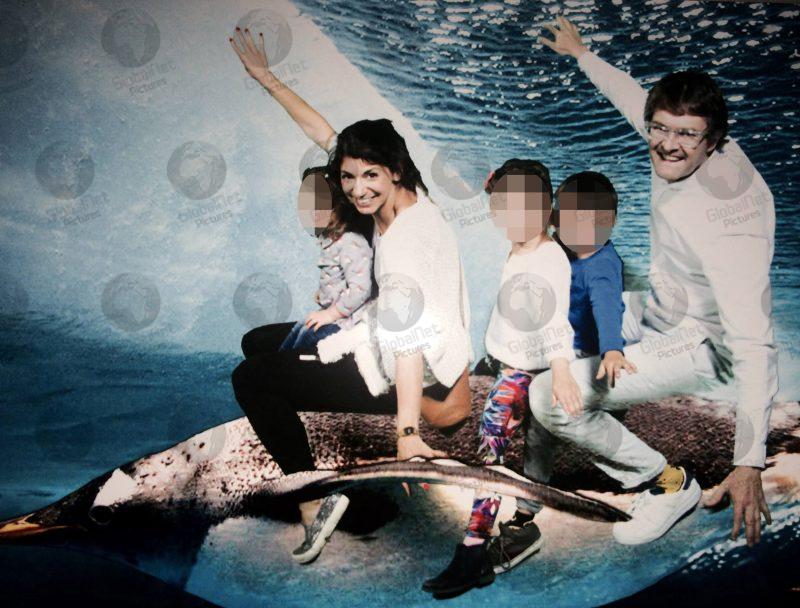 Oliver Tress with wife Gina and their children
So far Hancock has been backed by the government, with Secretary of State for International Trade Elizabeth Truss saying Hancock has her support (in cabinet), describing it as "a personal matter."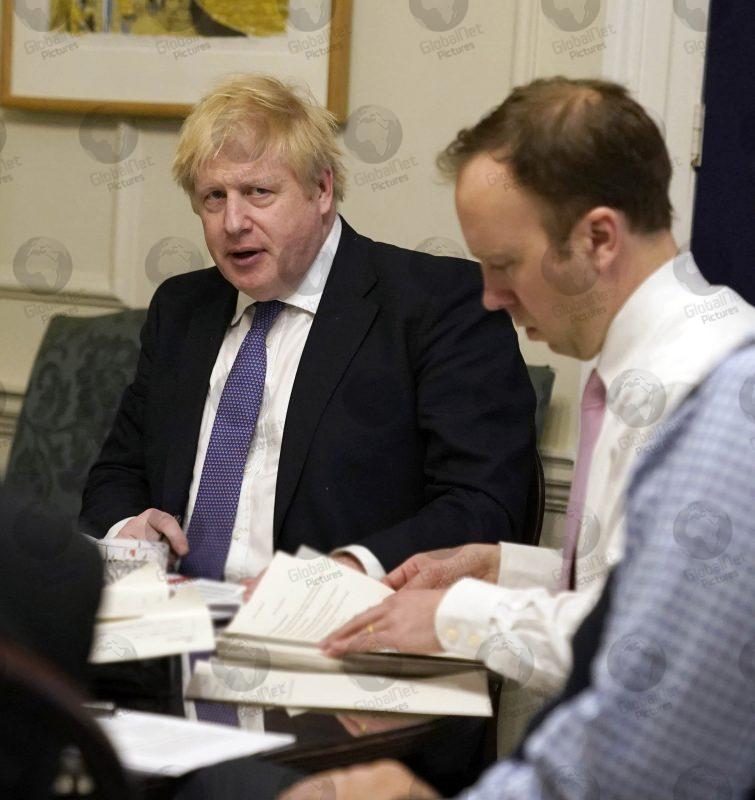 Prime minister Boris Johnson and Health Secretary Matt Hancock during a coronavirus meeting at Number 10   Pic: Number10/flickr.com 
Transport Secretary Grant Shapps told BBC Radio 4: "I think there has been for a long time a complete difference between what people do in their job… and what they do in their personal lives."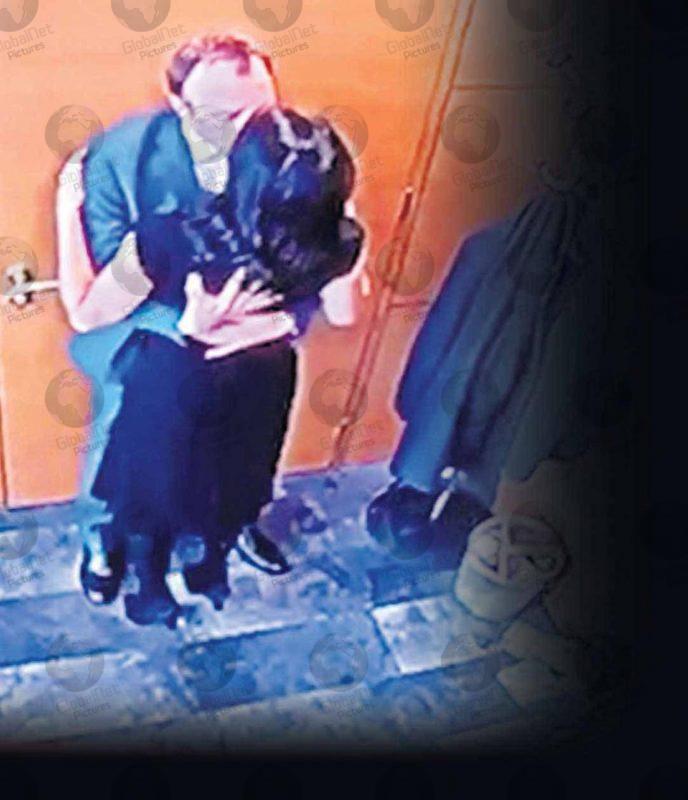 Pic: Facebook
Hancock, 42, is accused of having an affair with communications director Gina Coladangelo, a mother-of-three, who is married to millionaire Oliver Tress, the founder of fashion and lifestyle store Oliver Bonas. The Health Secretary hired lobyist Coladangelo last year with taxpayers' money, as Covid spread throughout Britain.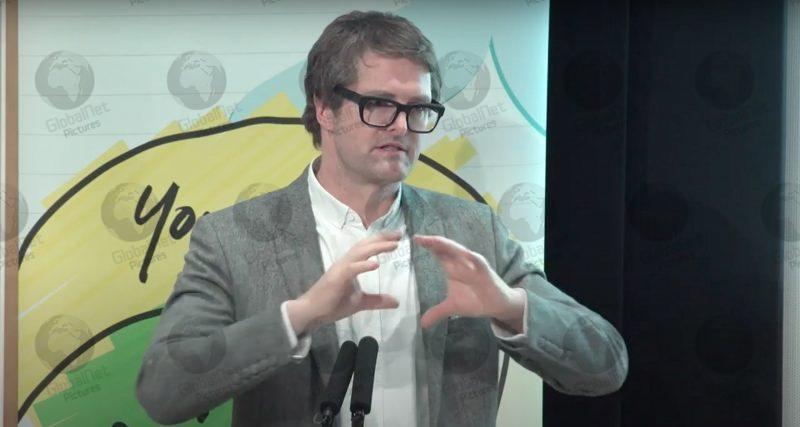 Oliver Tress, founder of fashion and lifestyle store Oliver Bonas
He then cheated on his wife of 15 years, Martha Hoyer Millar, but was caught on camera in a steamy clinch at his Whitehall office.
Married Health Secretary Matt Hancock with his wife Martha Hoyer Millar and their three children at the Women's Cricket World Cup in July 2017 in a photo Martha posted on Twitter
Hancock and Coladangelo have known each other since they were at Oxford University together, working on the student radio station. He also met his wife Martha at Oxford and osteopath Martha and Ms Coladangelo were Facebook friends.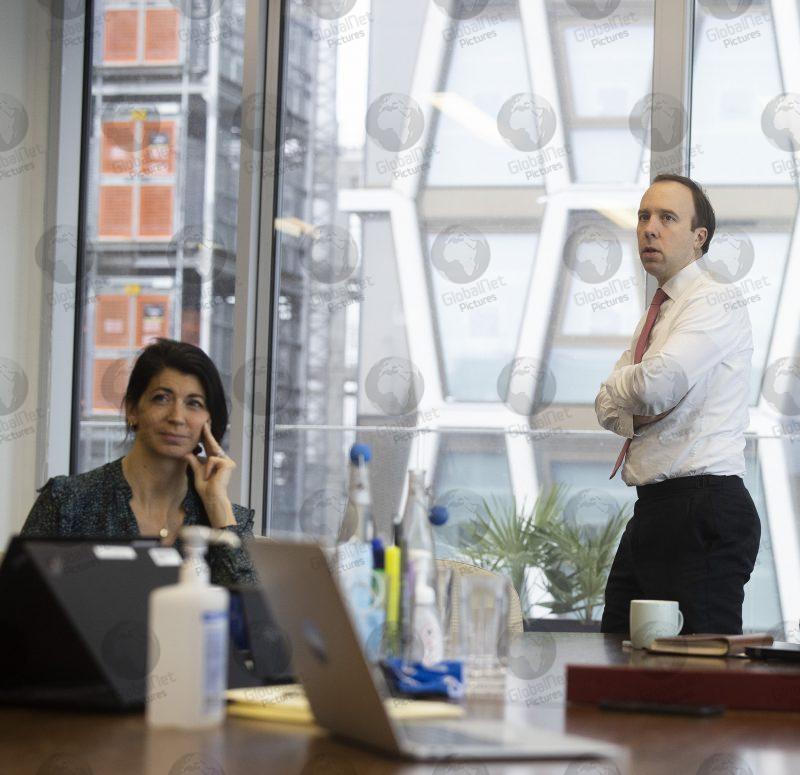 Health Secretary Matt Hancock with his aide Gina Coladangelo in his Whitehall office   Pic: Number10/flickr.com 
Meanwhile Hancock's humiliated wife Martha has been photographed looking downcast leaving the North London family home in dark sunglasses, still wearing her wedding ring as she got into a car this morning and saying nothing to reporters.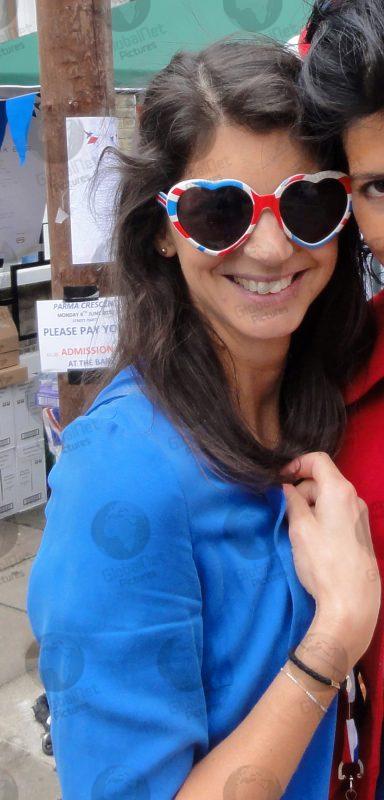 Gina Coladangelo
The PM's spokesman has said Hancock, who made no mention of his wife in his statement, will not be sacked and Mr Johnson now "considered the matter closed".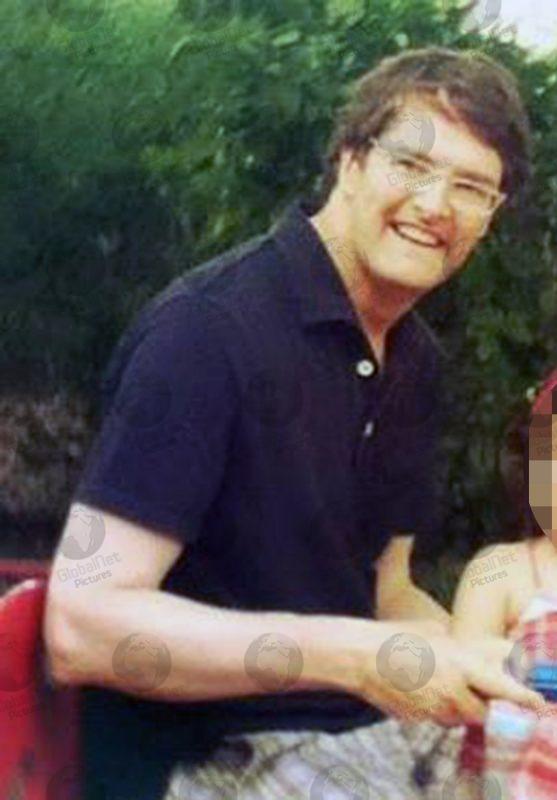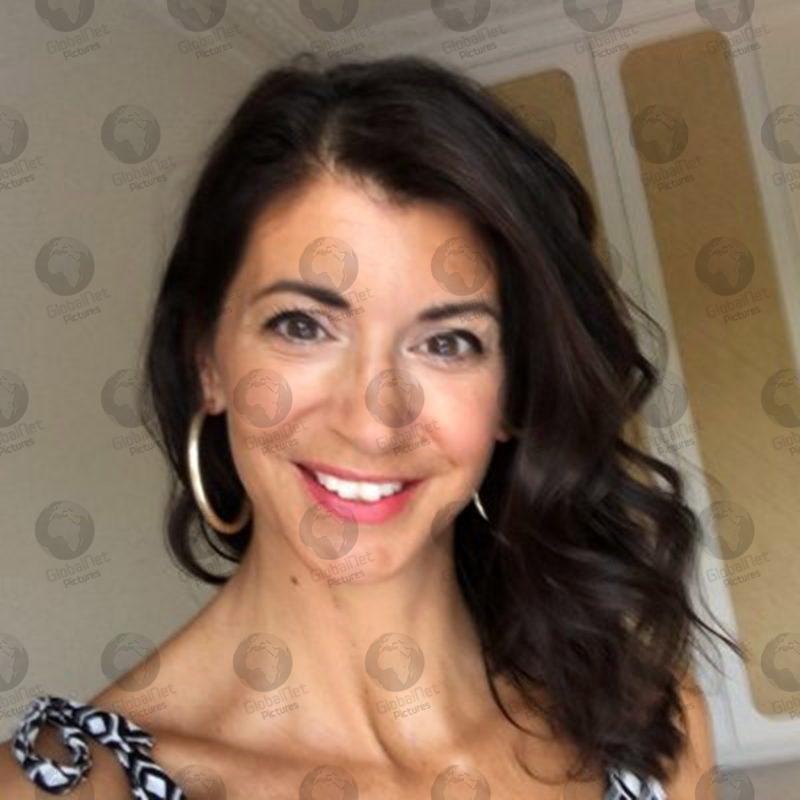 Gina Coladangelo and her husband Oliver Tress
He also refused to answer questions on whether Mr Hancock broke the law or ministerial code.
Media can create and account and login to download the images available on this story listed below.
Follow us on Facebook, Instagram, Twitter and Linkedin #globalnetpictures #GlobalNet_Pics #MattHancock #GinaColadangelo #caughtonCCTV #snog #married #socialdistancing #breachingcovidrules #HealthSecretary #sorry #conflictofinterest #abuseofpower #affair #politicalaffair