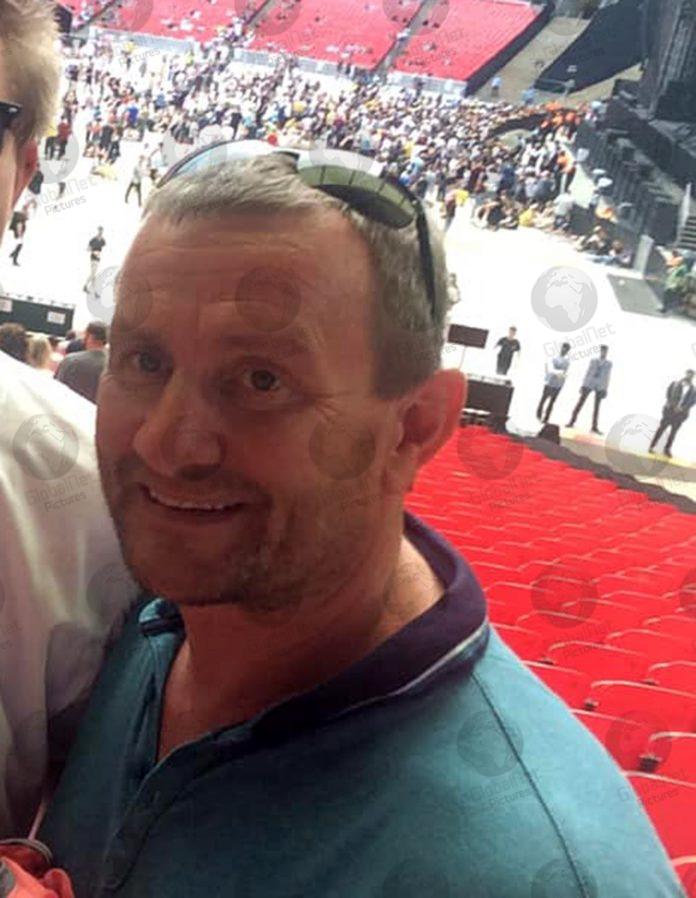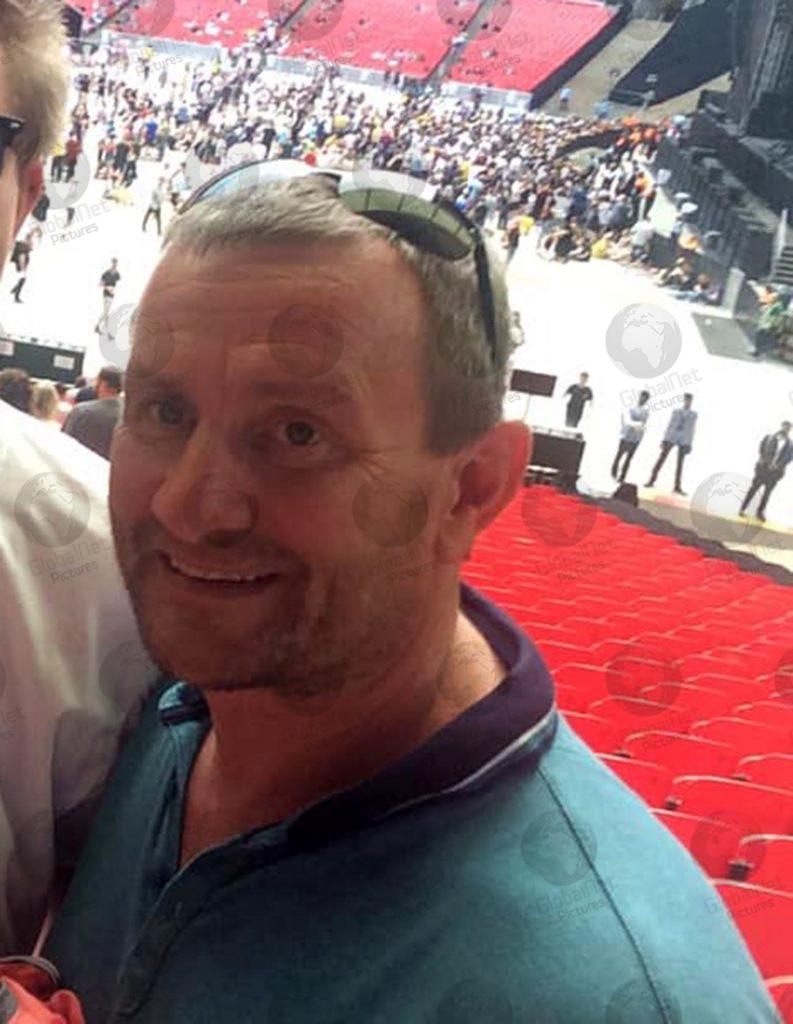 Millwall fan Bryn Male, 55, has been revealed to be the pro-statue protestor who was carried to safety by Black Lives Matter protester Patrick Hutchinson as the protests turned ugly on Saturday near Waterloo station.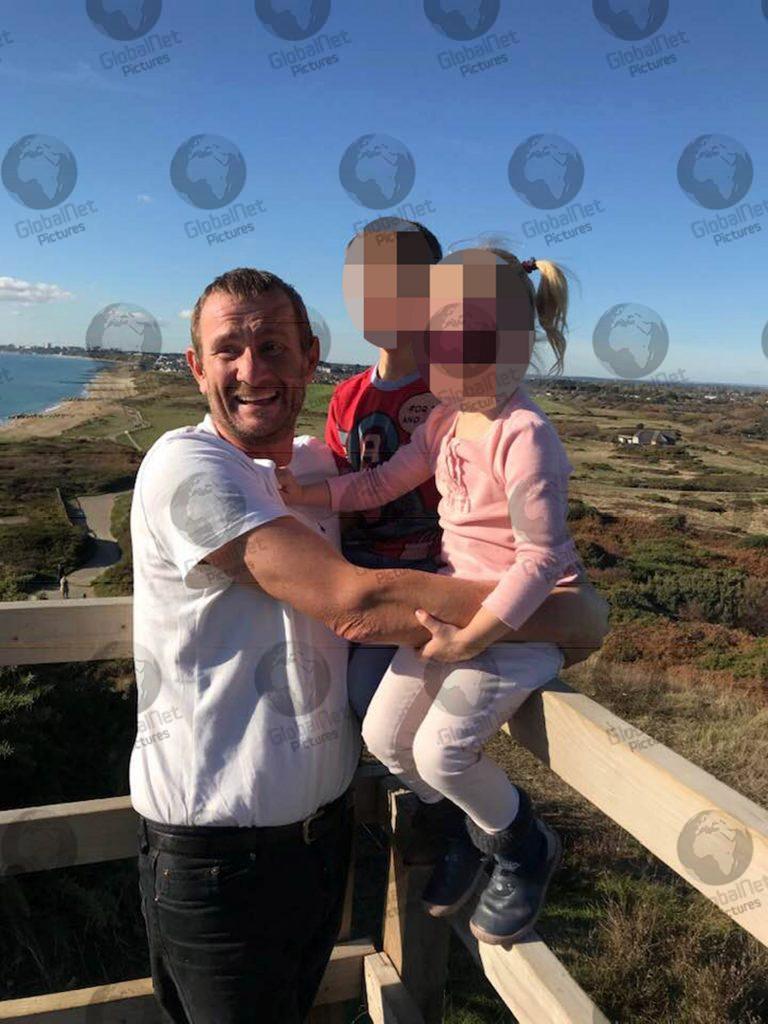 Delivery driver Bryn Male, from Basingstoke, Hampshire, had made his way to London with several hundred demonstrators to protect historic statues from potential vandalism by Black Lives Matter supporters when things turned violent and Mr Male ended up isolated, surrounded and attacked by some rival protestors.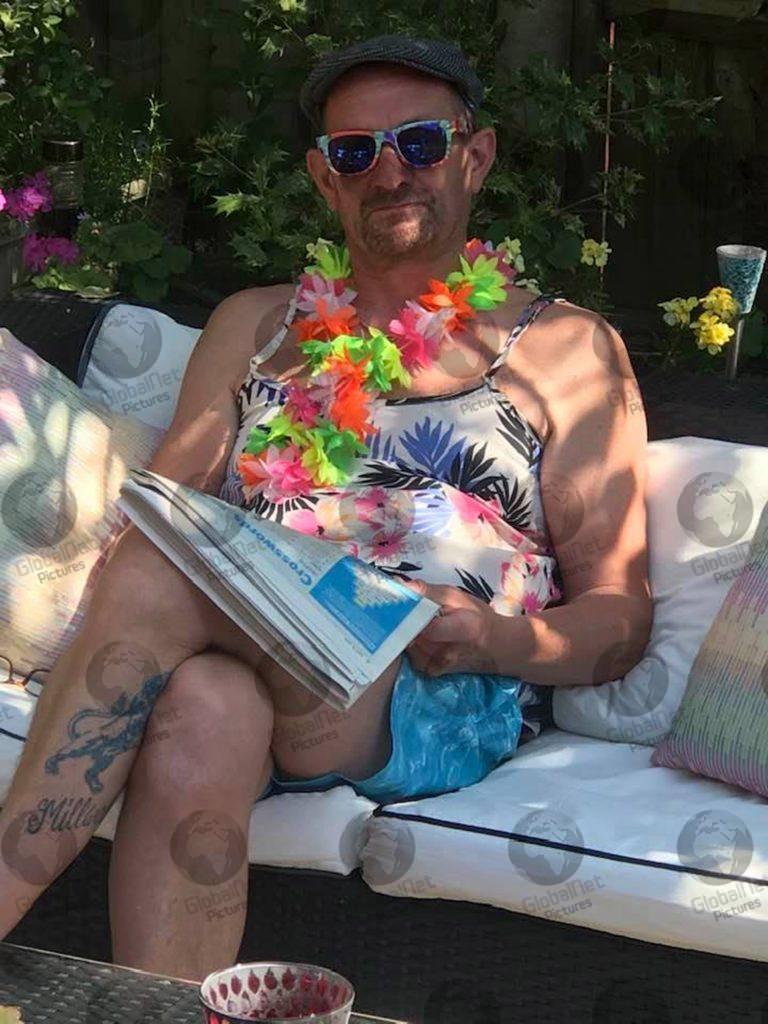 Mr Hutchinson, a well-built personal trainer, was pictured grabbing hold of grandad and 'mad Millwall fan' Mr Male, hoisting him over his shoulder and carrying him away from the dangerous situation he ended up in.
Mr Hutchinson said he did it because he feared Mr Male "would have probably ended up being killed."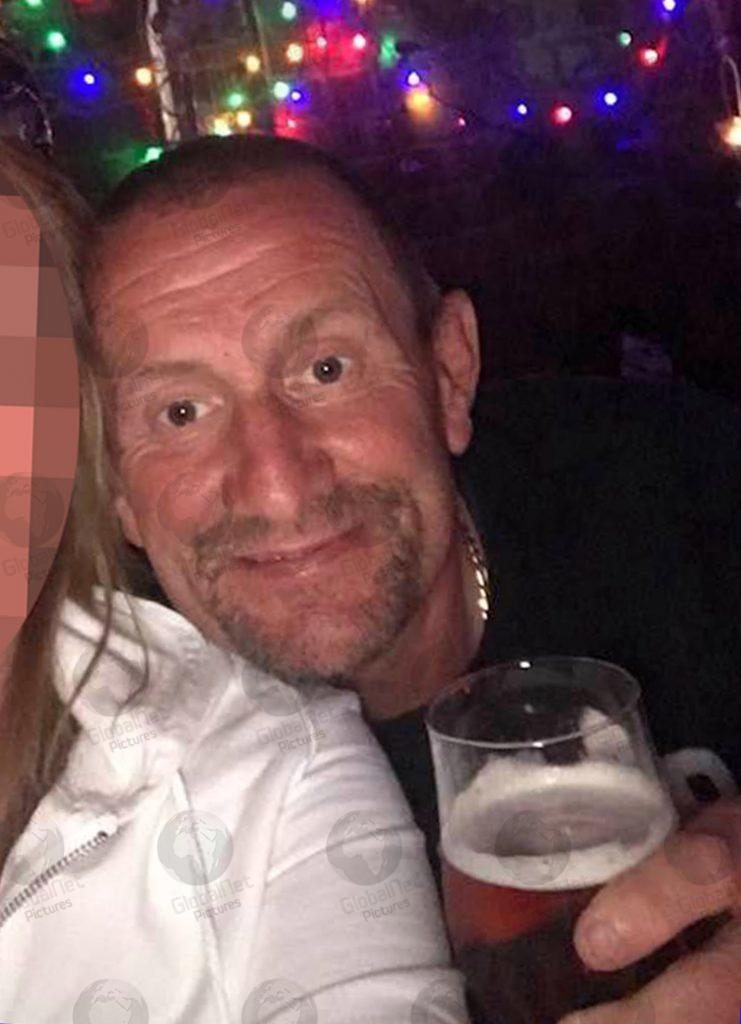 Mr Male's son Harry, 21, has told The Sun that his dad had a lucky escape, ending up with a black eye during the protests and would 'probably' have wanted to thank Mr Hutchinson for rescuing him.
"He probably would. Who wouldn't?' he said.
Follow us on Facebook, Instagram and Twitter #globalnetpictures #GlobalNet_Pics #BrynMale #PatrickHutchinson #prostatue #BlackLivesMatter #Millwallfan #protester