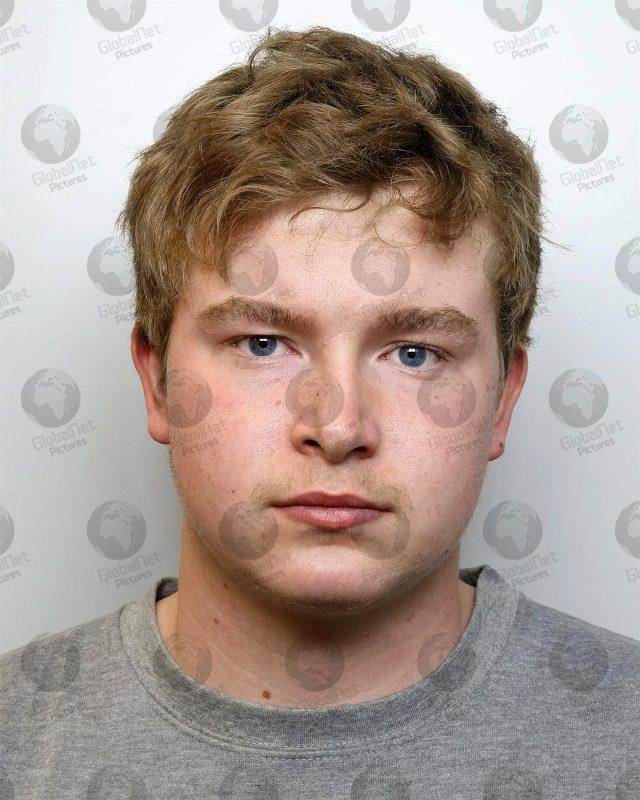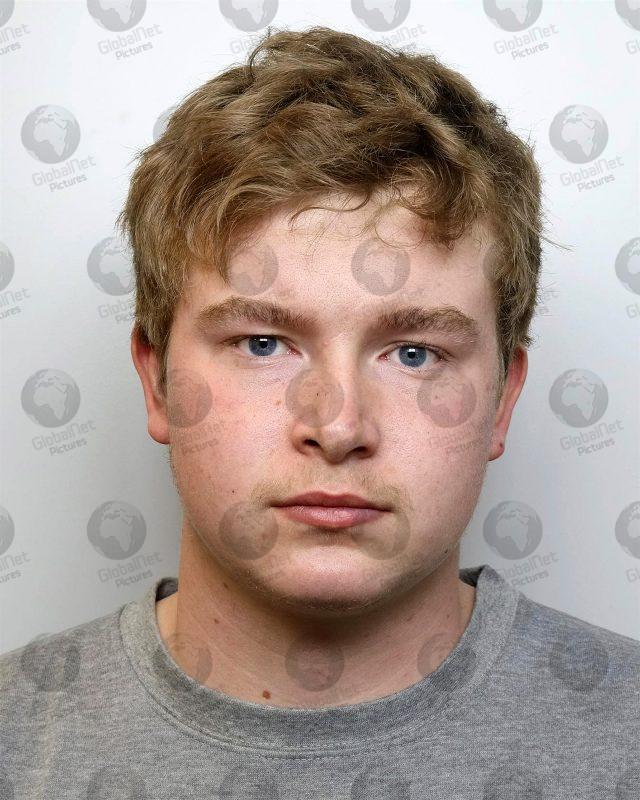 Farmer's son Matthew Mason, 19, has been found guilty of the murder of schoolboy Alex Rodda, who he battered to death with a wrench after paying him "hush money" to keep quiet about their sexual relationship.
Mason picked up 15-year-old Alex from his home on 12 December 2019 and drove him to a remote area of woodland in Ashley, Cheshire, where he told him he could not afford to give him any more cash.
The agricultural engineering student told Chester Crown Court he had taken the wrench with him to "scare" Alex, but Alex had threatened to ruin him "financially or socially" and the schoolboy had managed to grab the wrench from him and strike him.
Alex, a pupil at Holmes Chapel High School, was struck at least 15 times to the head and body with a long and heavy wrench in what was described as a "ferocious and merciless attack." His partially clothed body was found by refuse collectors on a country lane next to the woods the following morning.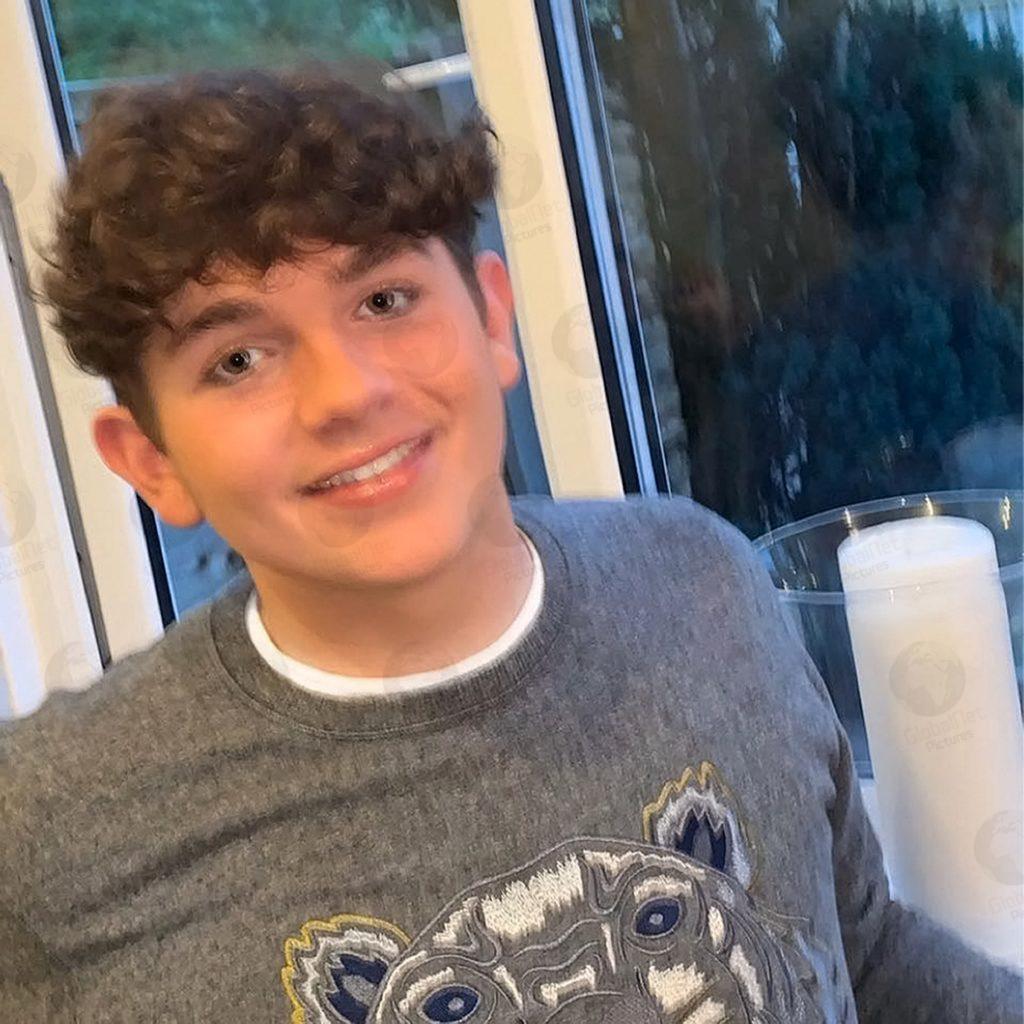 Alex Rodda
The jury heard Mason had paid Alex more than £2,000 to stop him reporting their "intimate sexual relationship".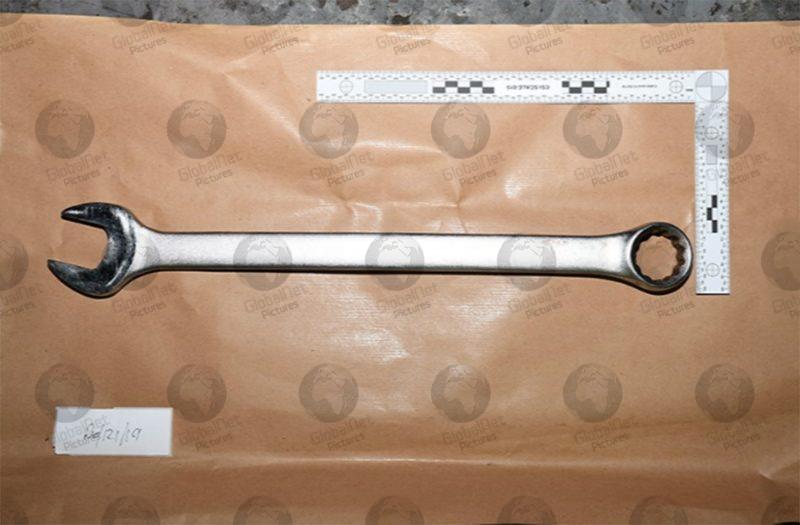 The long heavy wrench that was used as a murder weapon by Matthew Mason
In the month before the murder, Alex Rodda contacted Mason's girlfriend and told her that her boyfriend had been messaging him "in a flirty way" and had sent him an explicit photo and video.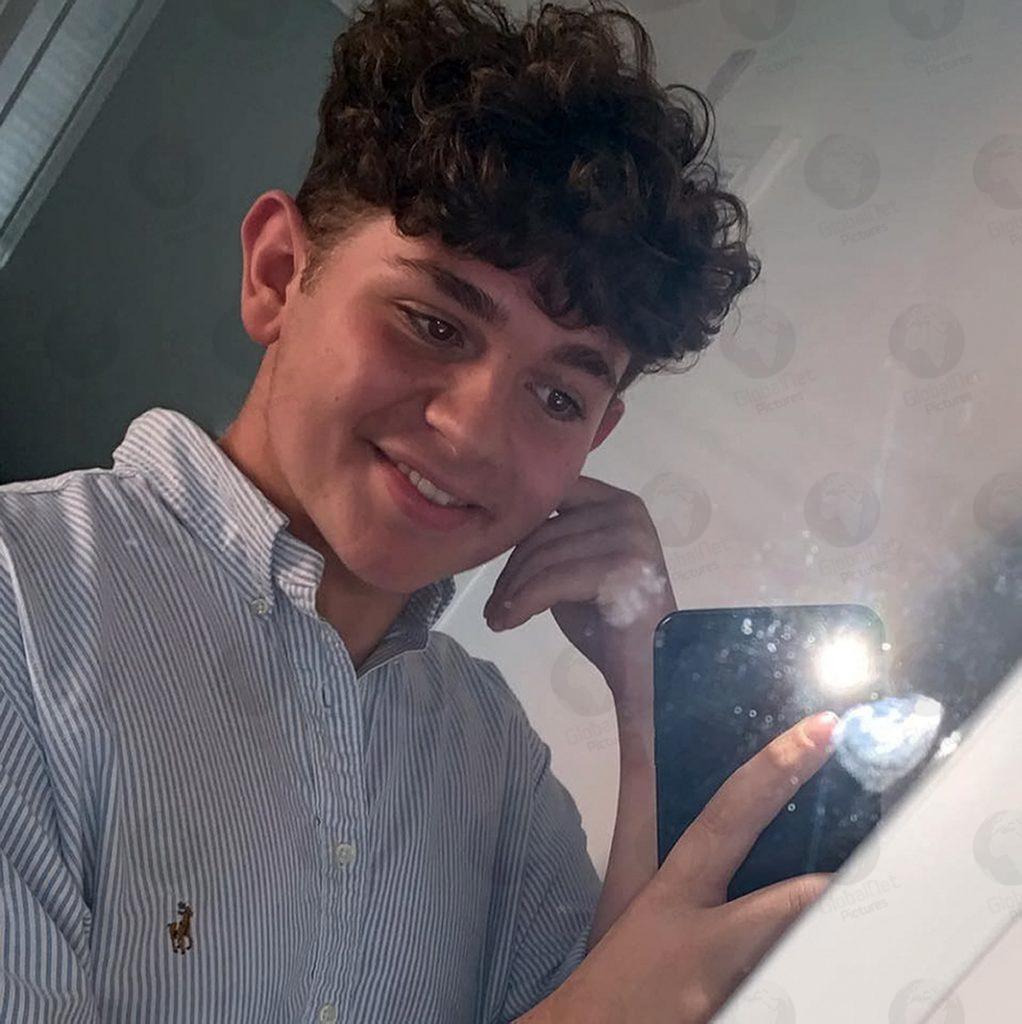 Alex Rodda
Mason denied the claim but then began making payments into the schoolboy's bank account. He transferred across more than £2,200 and was asking friends and family to borrow money up until the murder, the court heard.
Mason, who lived with his family on a farm near Knutsford, admitted having sex with Alex but told the court he thought it was "wrong" and said he didn't think his friends would accept him as gay or bisexual.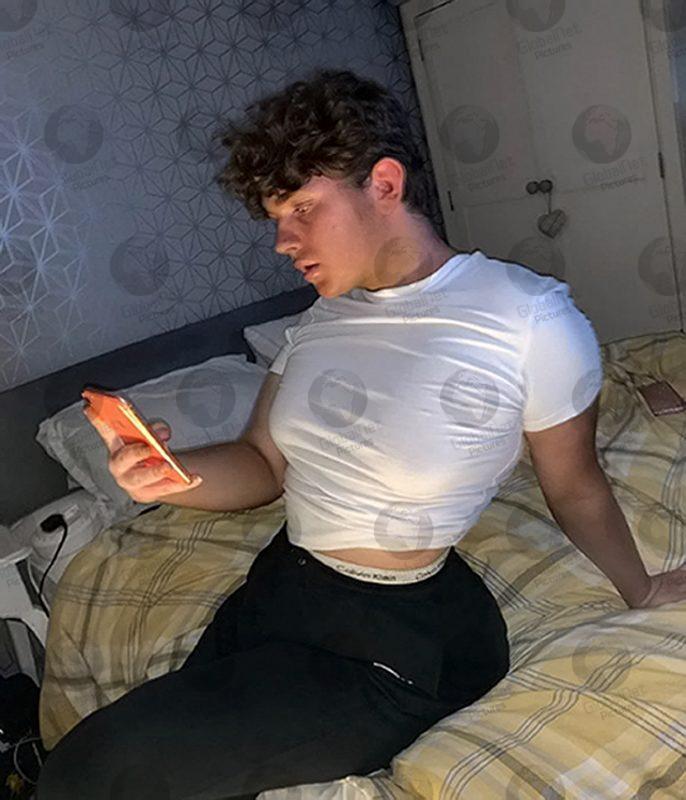 Alex Rodda
Prior to the killing Mason searched the internet using phrases including "everyday poison," "the mysteries of Cheshire unsolved deaths of missing people" and "what would happen if you kicked someone down the stairs," but said he was only looking up those things because he was suicidal.
After carrying out the murder, Mason went for a drink with friends in the Red Lion pub in Pickmere and The Golden Pheasant pub in Plumley.
He later returned to the woods where he is believed to have dragged the boy's body to the side of the road, attempting to place it inside his car. He failed to manage it but a witness had taken a photo of his black Renault Clio car parked on the track and reported the sighting to police.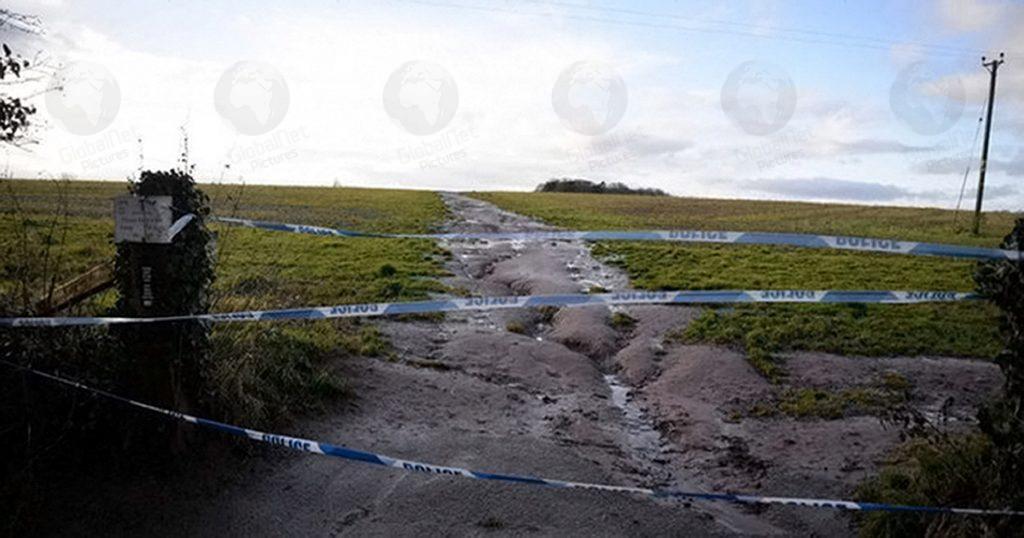 Police tape off the area after the partially stripped murdered body of schoolboy Alex Rodda, 15, was found dumped in a field in the village of Ashley in Cheshire
Mason was identified as the owner of the car and arrested the following day. He had dried blood on his hands and fingers and inside the boot of his car was a bin bag with his blood stained green fleece, the wrench and Alex's large padded jacket.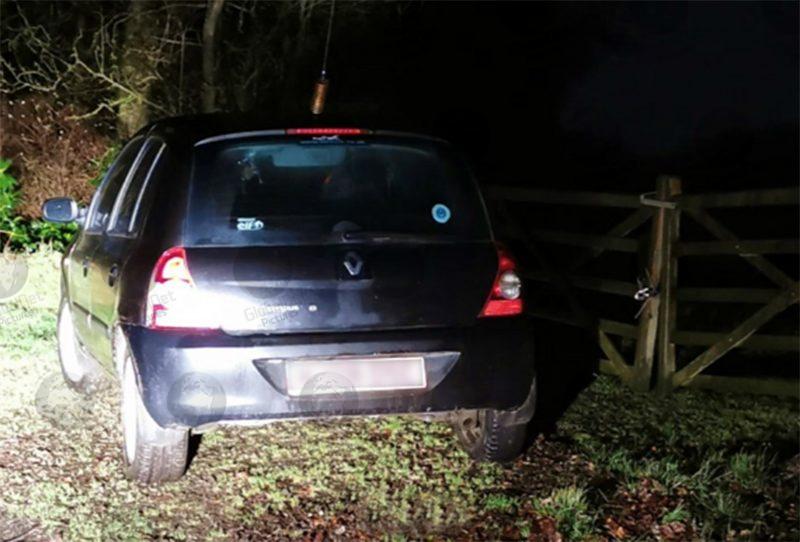 A photo taken by a witness of killer Matthew Mason's car parked near to the woods on the night he murdered Alex Rodda
Mason, of Ash Lane in Ollerton, will be sentenced on 25 January. He denied murder, claiming the killing was either self-defence or a loss of self-control. A jury found him guilty of murder by a majority of 10 to two.
Detective Inspector Nigel Reid, from Cheshire Police's Major Investigation Team, said: "It has been a painstaking investigation involving a dedicated team of detectives. They have worked extremely hard to gather evidence to show the true extent of the relationship between Mason and Alex and the true picture of what happened that night.
"The true extent of Mason and Alex's relationship could not have been done without the bravery and courage of Alex's friends. They provided key information to the investigation, despite their grief and heartache, in order to secure justice for their friend.
Aerial view of the remote woodland in Ashley where Alex Rodda was killed on Thursday 12 December 2019 by Matthew Mason
"Mason had murder on his mind as he drove Alex to his death under the pretence of sexual activity. He chose a secluded place to kill him in cold blood, a place he believed he would go unseen and his crime undetected.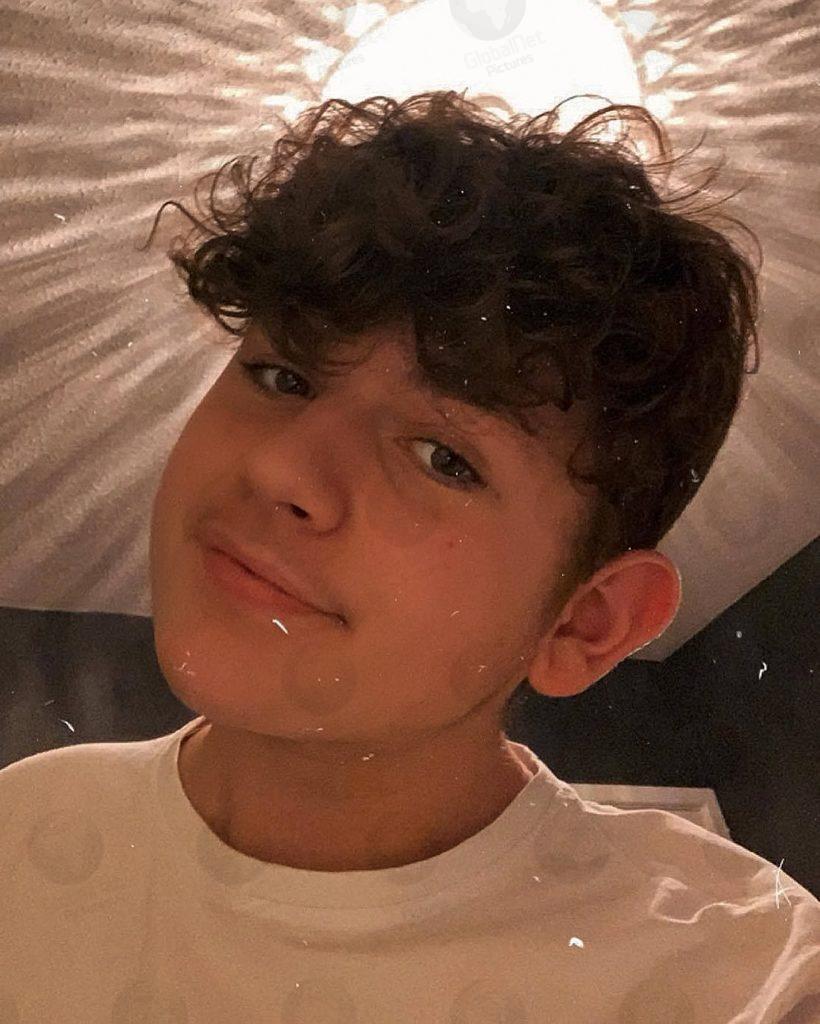 "Alex was a popular young boy who was much loved by his family and friends. I hope the conviction of Mason helps Alex's family and his close friends to come to terms with such a terrible tragedy.
"My thoughts continue to be with them all."
Speaking after the verdict, Alex's family said:
"Our son Alex was a wonderful, gentle, loving, kind, caring, respectful boy who loved life and lived life to the full. His precious life was cut short all too soon at the hands of Matthew Mason.
"Mason admitted killing Alex from the outset of this trial but still felt the need to put us through the trauma of this trial in an attempt to minimise his sentence. He never once considered the pain it would put our family through or indeed his own family.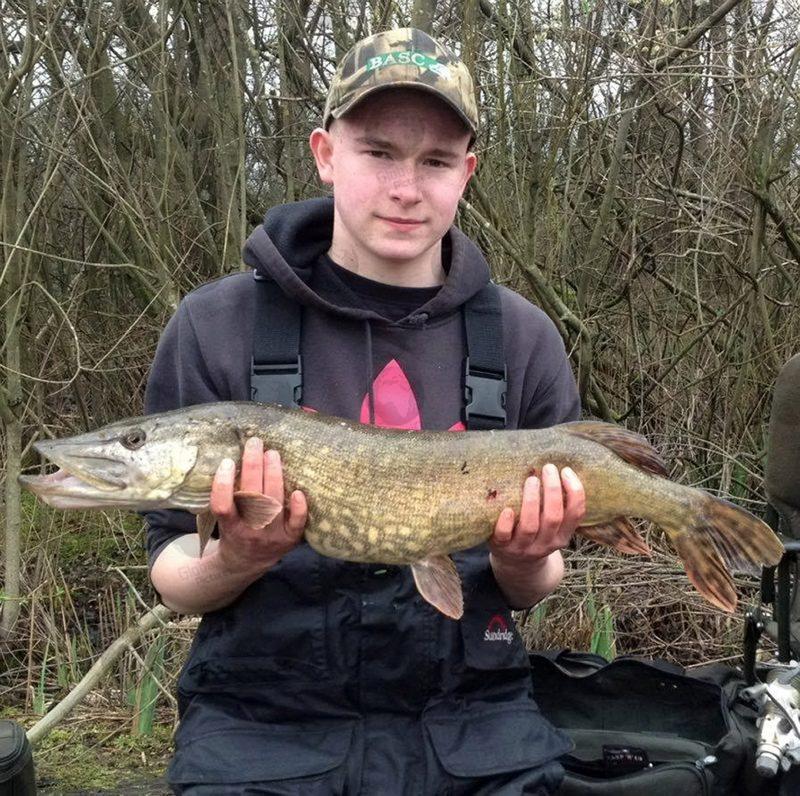 Farmer's son Matthew Mason
"We have never come across a more selfish, cold and calculating person.
"Mason has attempted to blame Alex and discredit his name throughout this trial and thankfully the jury were able to see through his web of deceit.  
"We would like to take this opportunity to thank the jury for coming to the right decision."
Create an account and login to see the pictures available to download below this story.
Follow us on Facebook, Instagram, Twitter and Linkedin #globalnetpictures #GlobalNet_Pics #MatthewMason #AlexRodda #murder #wrench #sexualrelationship #hushmoney #Ashley #Cheshire #ChesterCrownCourt #guilty #majorityverdict #LGBTQ #gay #bisexual #transgender