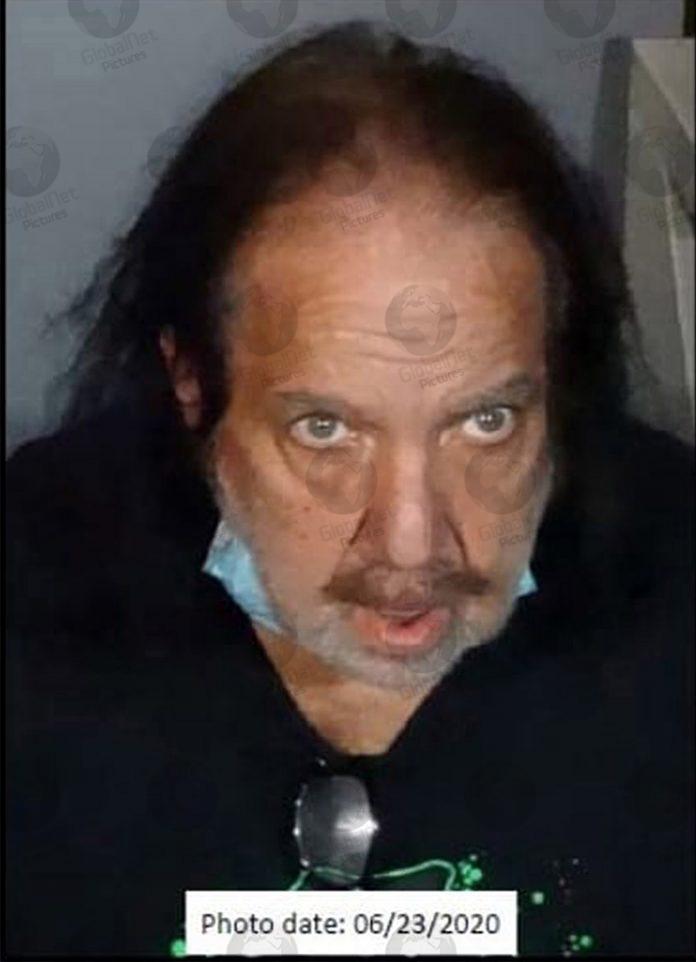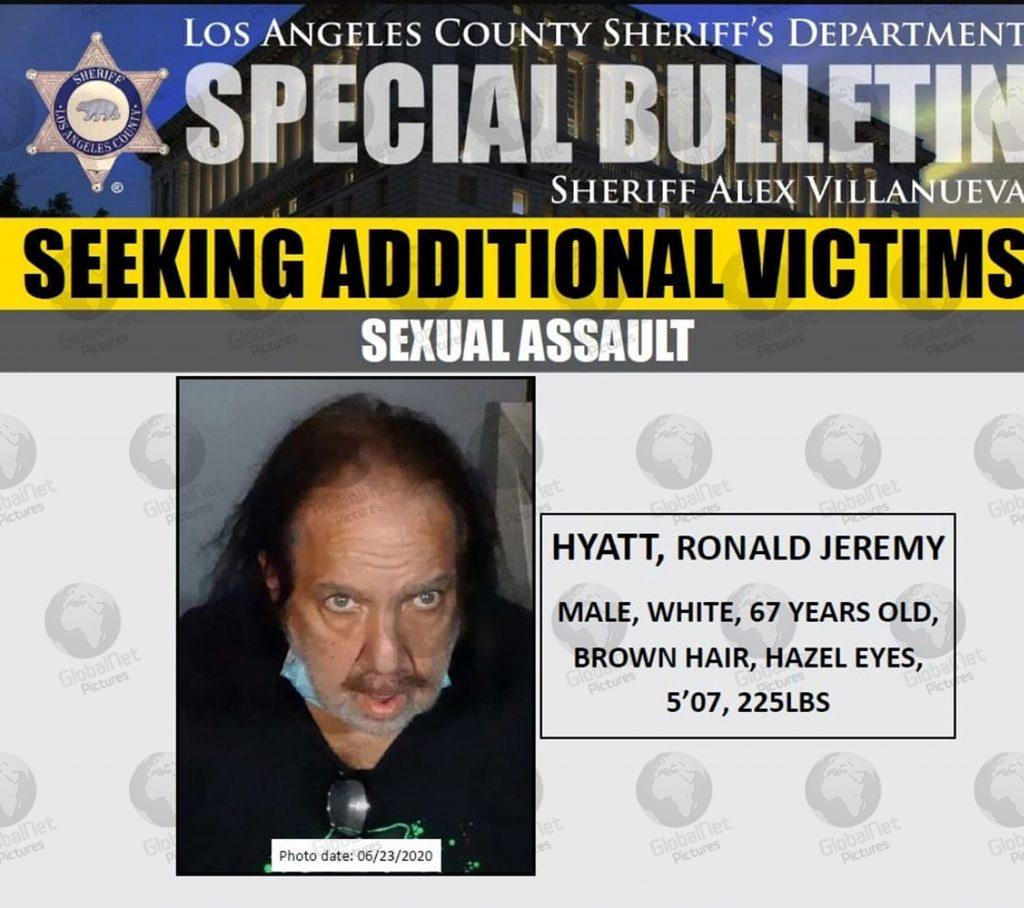 Porn star Ron Jeremy, 67, known as 'The Hedgehog", who is a legendary figure in the industry, appearing in over 2200 adult films, has pleaded not guilty to rape.
He appeared in court in an orange prison jumpsuit and face mask and denied three counts of forcible rape and forcible penetration with a foreign object, sexual battery and forcible oral copulation.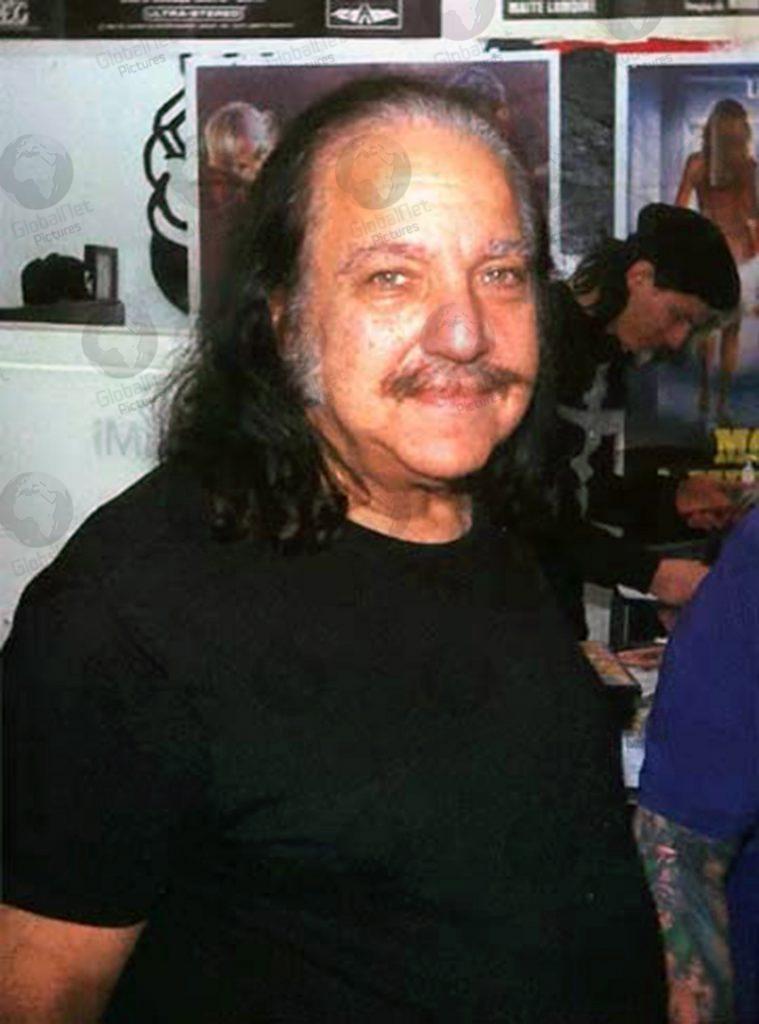 Jeremy, real name Ronald Jeremy Hyatt is accused of carrying out the offences between 2014 and 2019, including the rape of a 25-year-old woman at a property in Hollywood in May 2014, sexually assaulting two women aged 33 and 46 at a bar in West Hollywood on other occasions and raping a 30-year-old woman at the same bar in July last year.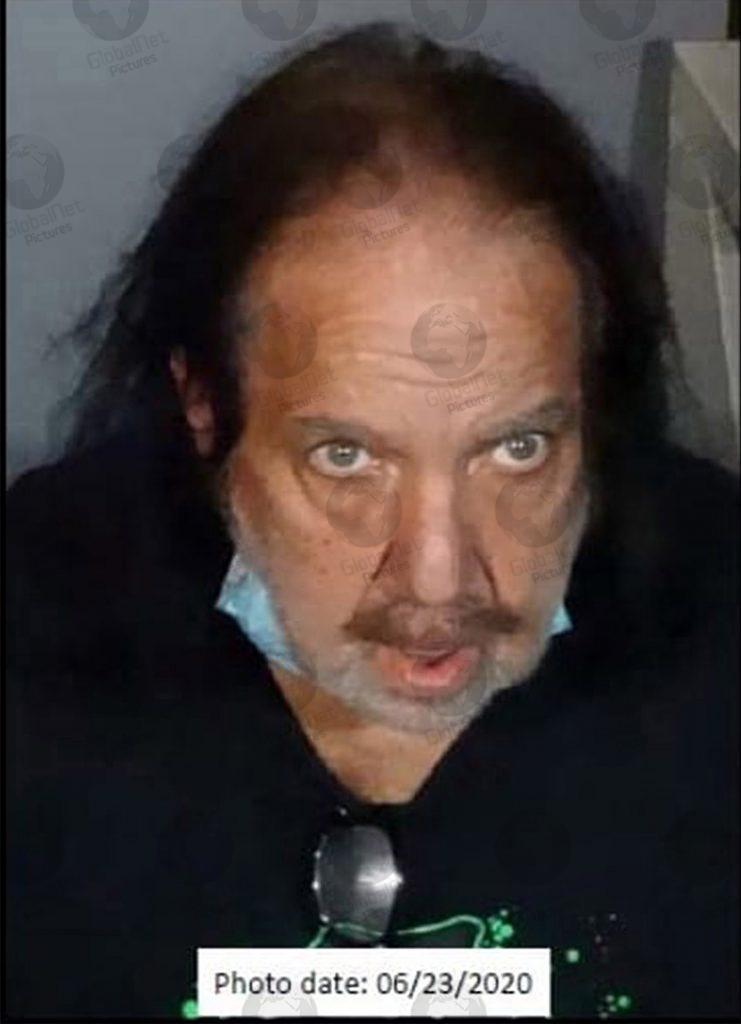 Jeremy tweeted strenuous denials of the allegations, posting: "I am innocent of all charges. I can't wait to prove my innocence in court! Thank you to everyone for all the support."
He told Rolling Stone magazine about allegations made in 2017: "These allegations are pure lies or buyers remorse. I have never and would never rape anyone. All serious allegations have been investigated by police and dismissed by judges, as have most of the accusations of 'groping'. I have never been charged nor spent one day in court for any of this."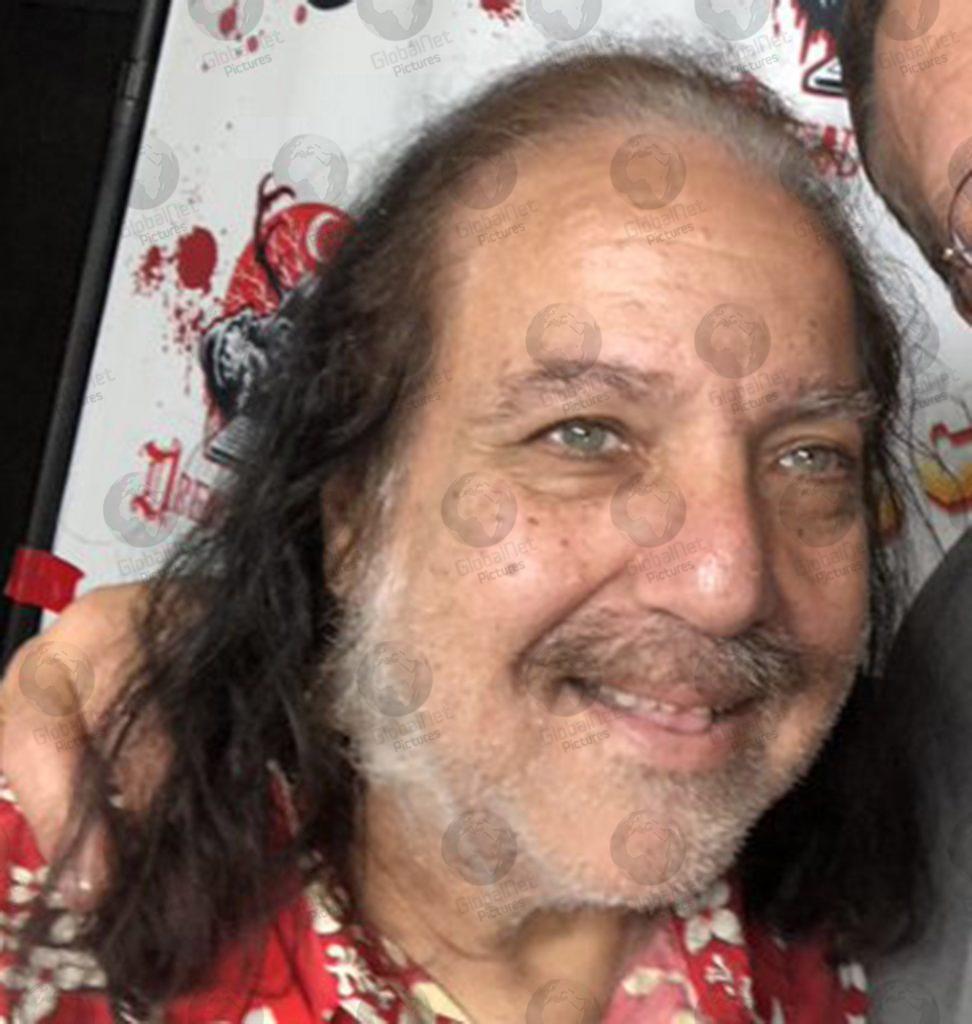 At Clara Shortridge Foltz Criminal Justice Center in Los Angeles, California, Jeremy wore his face mask incorrectly on his chin inside a glass enclosure without it covering his mouth or nose as his legal team tried but failed to reduce his $6.6million bail.
He is due in court again on August 31 and if convicted could be sentenced from 90 years to life in jail.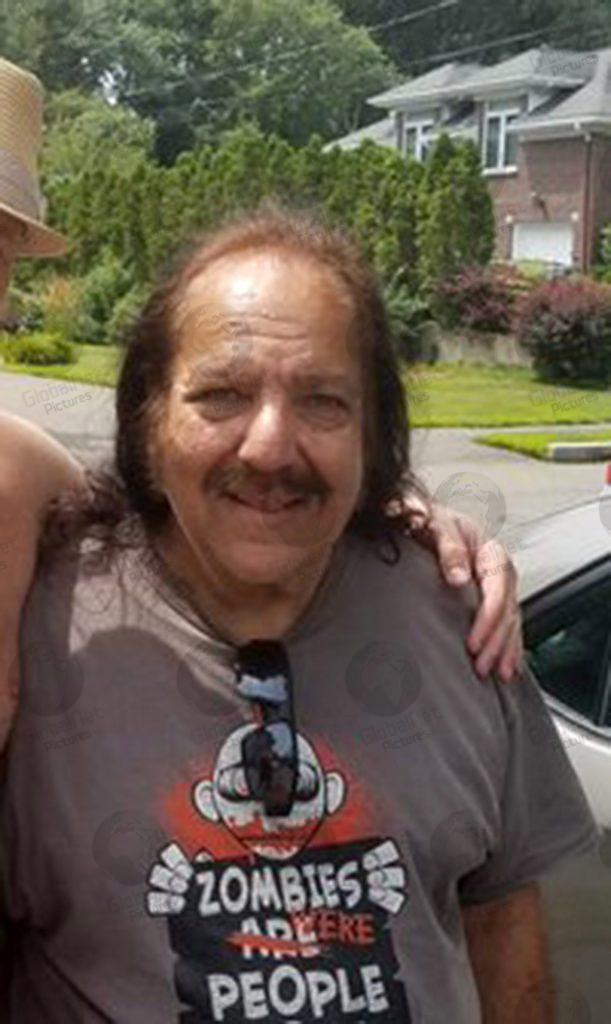 Los Angeles County sheriff's detectives had been investigating Jeremy for two years before presenting the case to prosecutors. Jeremy is the third high profile figure to be charged by a task force formed by District Attorney Jackie Lacey in 2017 to investigate sexual misconduct in the entertainment industry.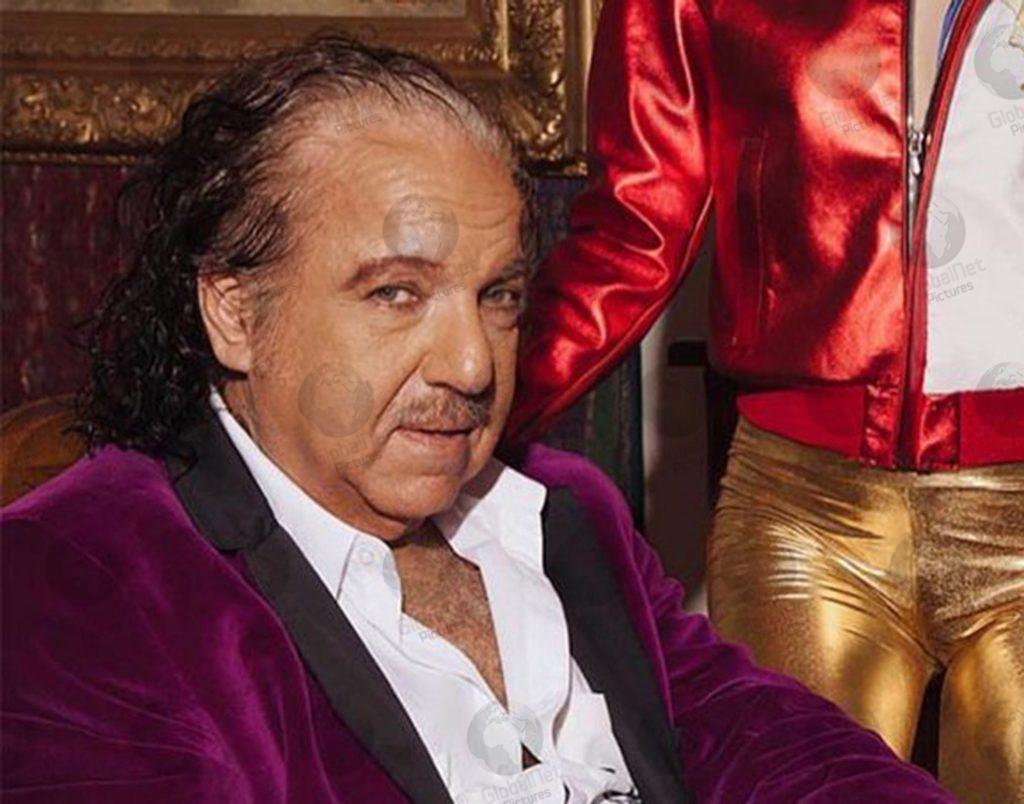 Ron Jeremy is heralded as the biggest name in the adult film industry and is also a filmmaker, straight actor and stand-up comedian.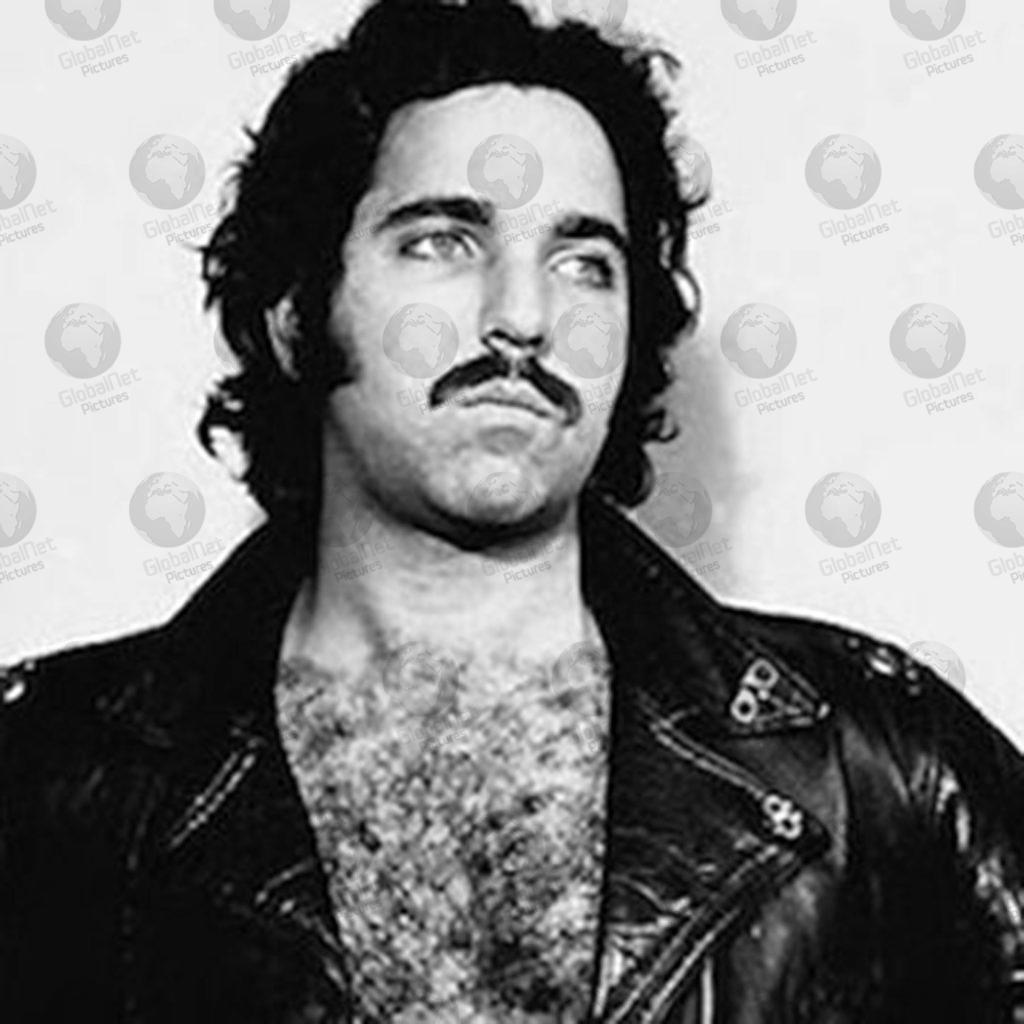 Ron Jeremy in his heyday
He was named by Adult Video News (AVN) at No. 1 in their "50 Top Porn Stars of All Time" list.
More than a dozen women have publicly accused Jeremy of sexual assault.
Several of the allegations relate to his appearances at fan conventions, alleging groping and indecent assault without consent.
The Los Angeles County Sheriff's Department has appealed for additional victims to come forward to assist their investigation of his alleged sex assaults.
Follow us on Facebook, Instagram and Twitter #globalnetpictures #GlobalNet_Pics #RonJeremy #pornlegend #adultfilmindustry #TheHedgehog #RonaldJeremyHyatt #rape #forciblerape #forciblepenetration #sexualbattery #forcibleoralcopulation #Hollywood #WestHollywood