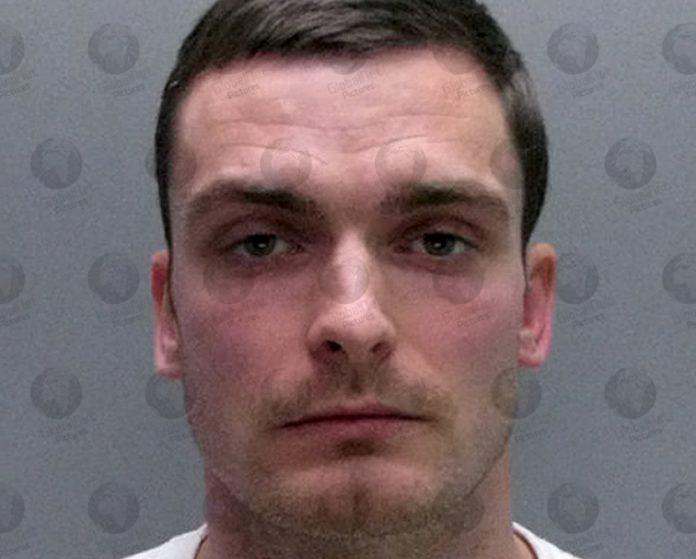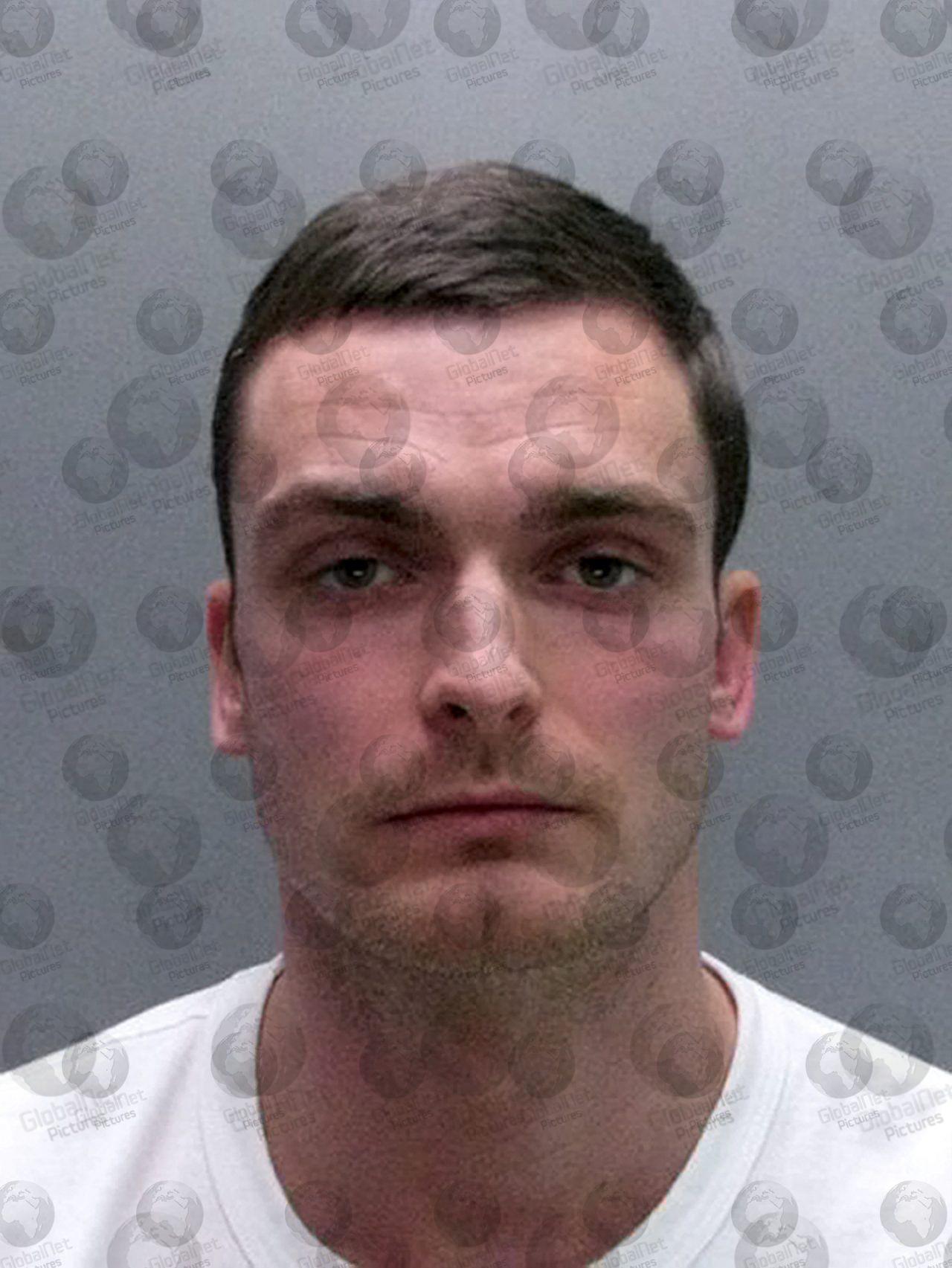 Former England player returns home after serving jail time for underage sex but will be monitored when with his daughter
Former England, Sunderland and Man City footballer Adam Johnson, who was jailed for six years at Bradford Crown Court in March 2016 for sexual activity with a girl aged 16, is a free man today but will be banned from being alone with his daughter.
He was found guilty at his trial of a charge of sexual touching, but not guilty on a charge relating to another sexual act. He had previously admitted grooming the girl and one charge of sexual activity.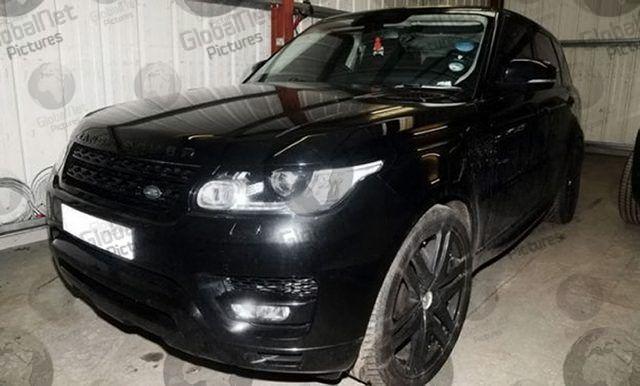 Adam Johnson's Range Rover where the sexual activity with a girl under 16 took place
A social worker has been appointed to monitor Johnson while he is with daughter Ayla, aged four.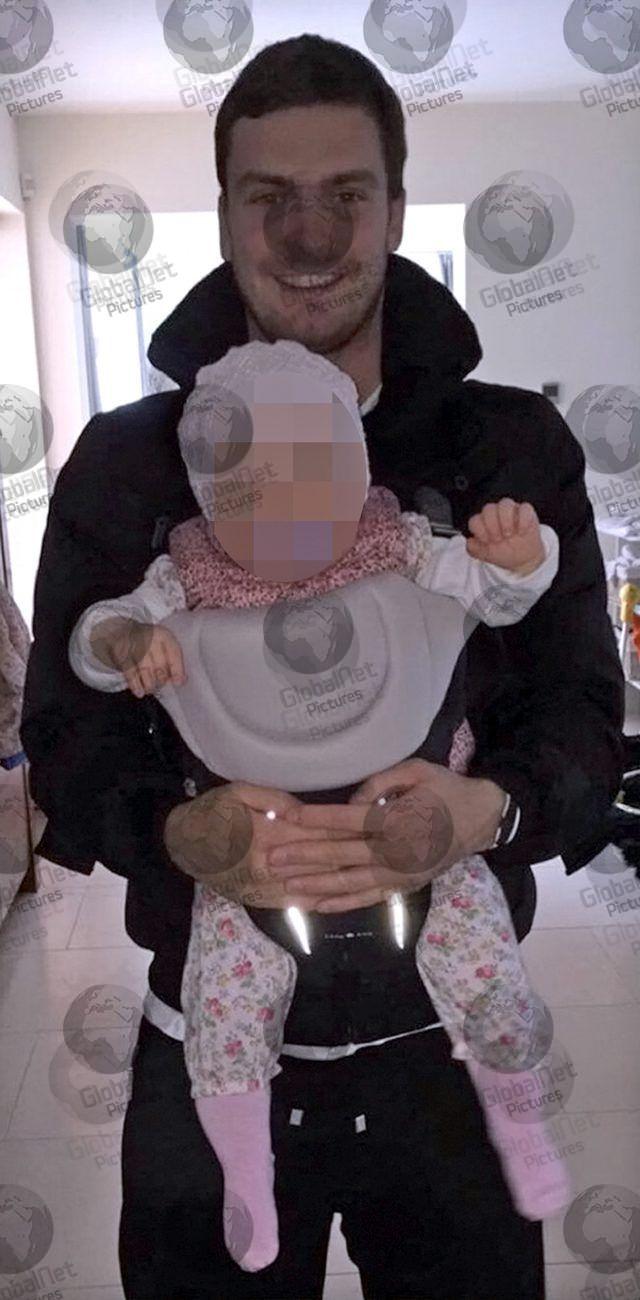 Adam Johnson pictured here with his daughter Ayla in a photo posted by his sister Faye Johnson on June 19 2016, while he was in prison
The footballer's father was seen driving a blacked-out van from prison just after midnight last night. His dad Dave was then seen driving the vehicle into the the grounds of the paedophile footballer's home in County Durham at 2am. Although the footballer could not be seen he is thought to have been inside the van.
Johnson, 31, was due to leave HMP Moorland near Doncaster this morning after serving half his six-year sentence.
The former footballer will be closely monitored but will not have to wear a tag.