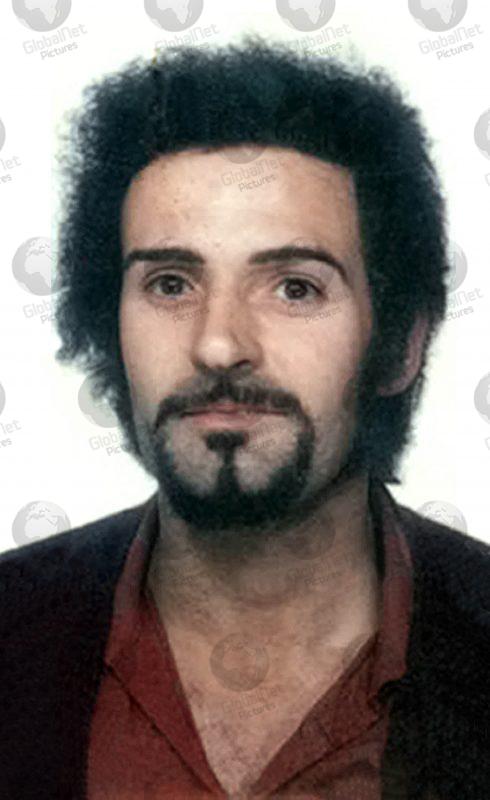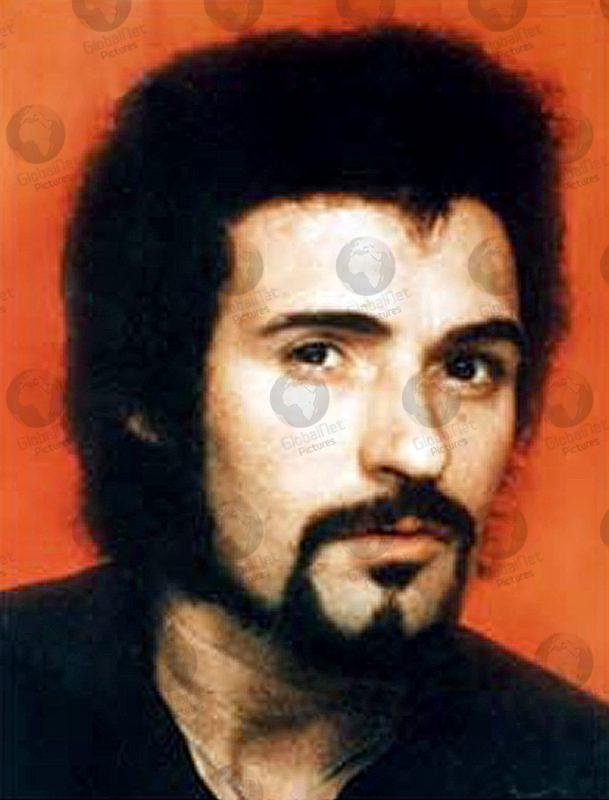 Yorkshire Ripper Peter Sutcliffe has tested positive for coronavirus and appears to have caught it in hospital after spending five nights there with suspected heart problems.
Sutcliffe, 74, who has been terrified of catching Covid-19, was diagnosed with the virus yesterday by prison doctors at high security HMP Frankland in Co Durham.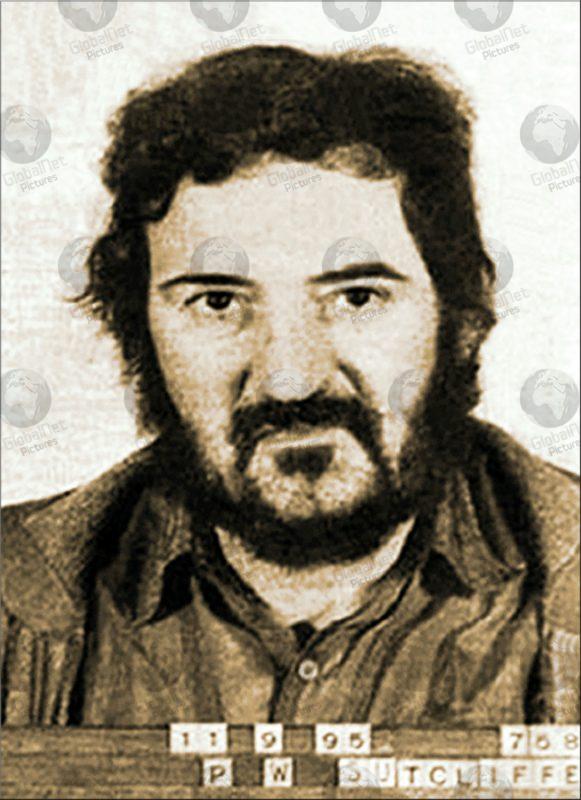 He was taken to the University Hospital of North Durham last week after complaining of severe chest pains and was convinced he had caught the killer bug.
The serial killer, who was given a whole life sentence in 1981 for murdering 13 women and attempting to kill seven more, was petrified of getting covid due to his age and because he is overweight and in ill-health, a potentially lethal combination.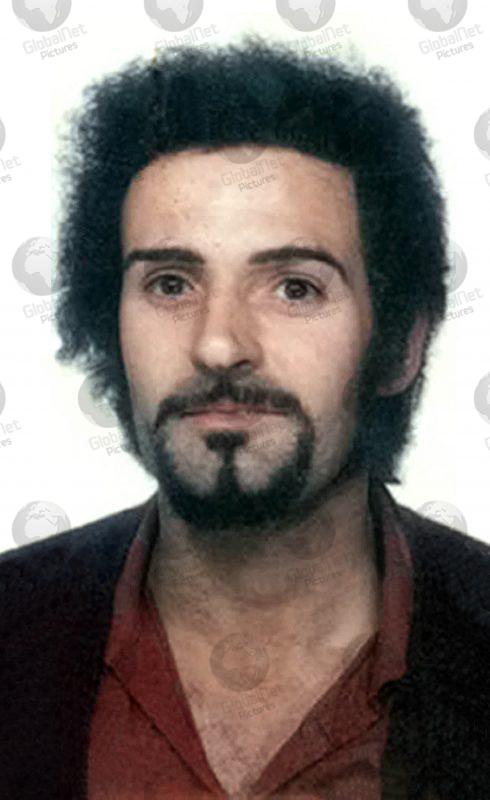 He was released from hospital and returned to prison on Tuesday where he is reported to have started showing virus symptoms two day later. A positive test followed and he was moved into isolation where he is being regularly monitored. He was reported as 'stable' last night.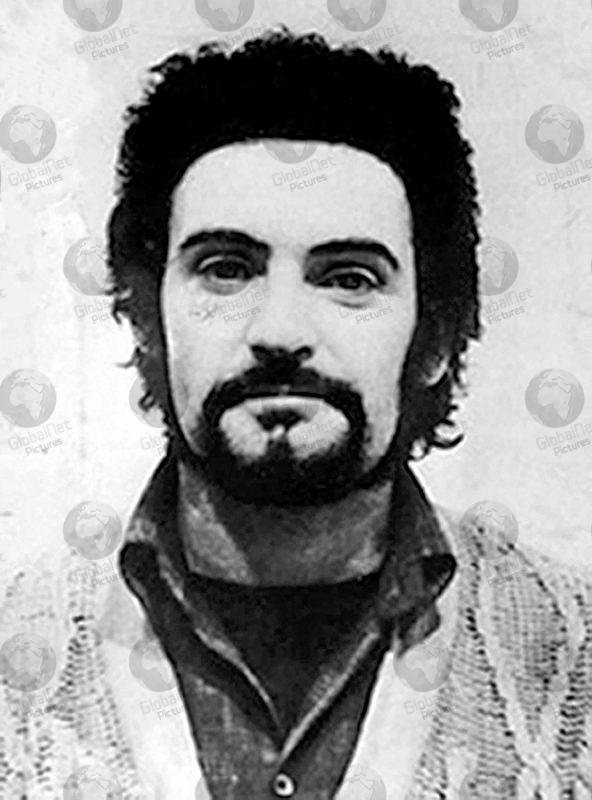 Sutcliffe was said to have been "hugely relieved" when he was first told he did not have the virus but he is now said to be "in the danger zone and worried".
Create an account to see the images of Peter Sutcliffe and his victims below this story available to download.
Follow us on Facebook, Instagram, Twitter and Linkedin #globalnetpictures #GlobalNet_Pics #YorkshireRipper #PeterSutcliffe #Covid19 #coronavirus #rippertestspositive #ripperhascovid #serialkiller