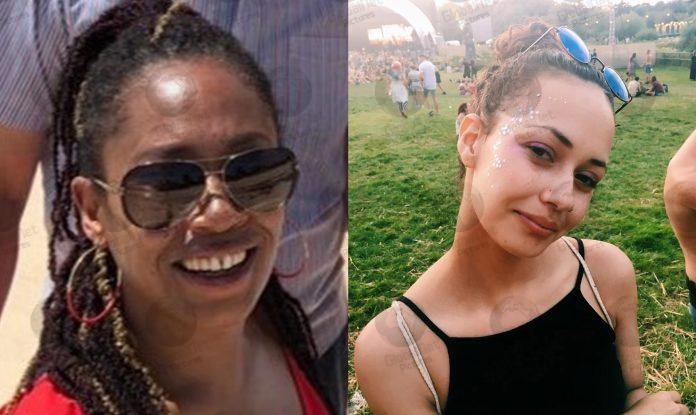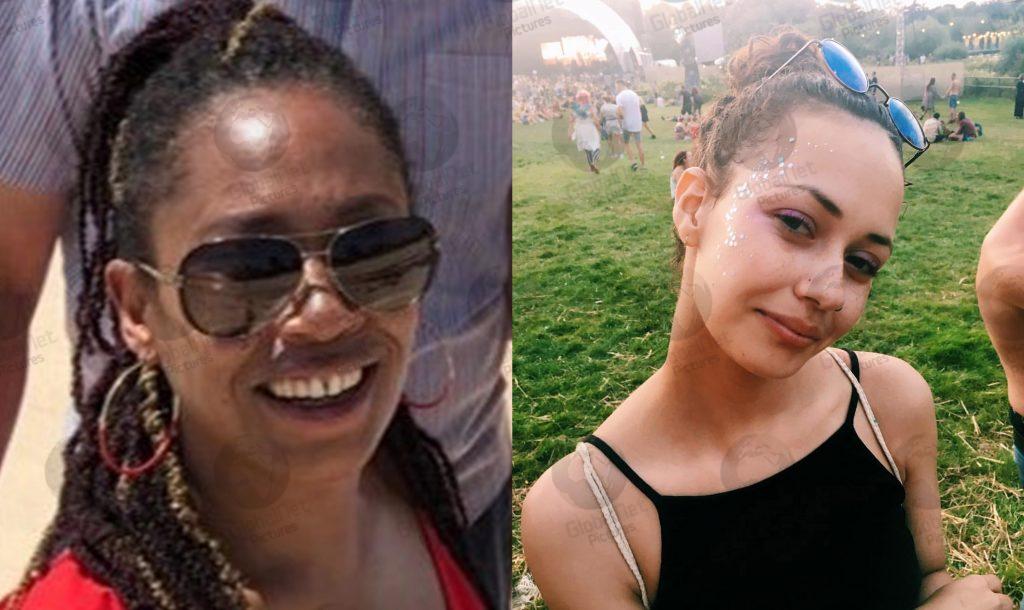 The last pictures of sisters Bibaa Henry, 46, (left) and Nicole Smallman, 27, (right) have been released, who were stabbed to death by a stranger after celebrating Bibaa's birthday in a park in Brent, north west London.
The two images show Bibaa and Nicole dancing with fairy lights to music in the dark shortly before they were killed as police seek help from the public to solve the murders.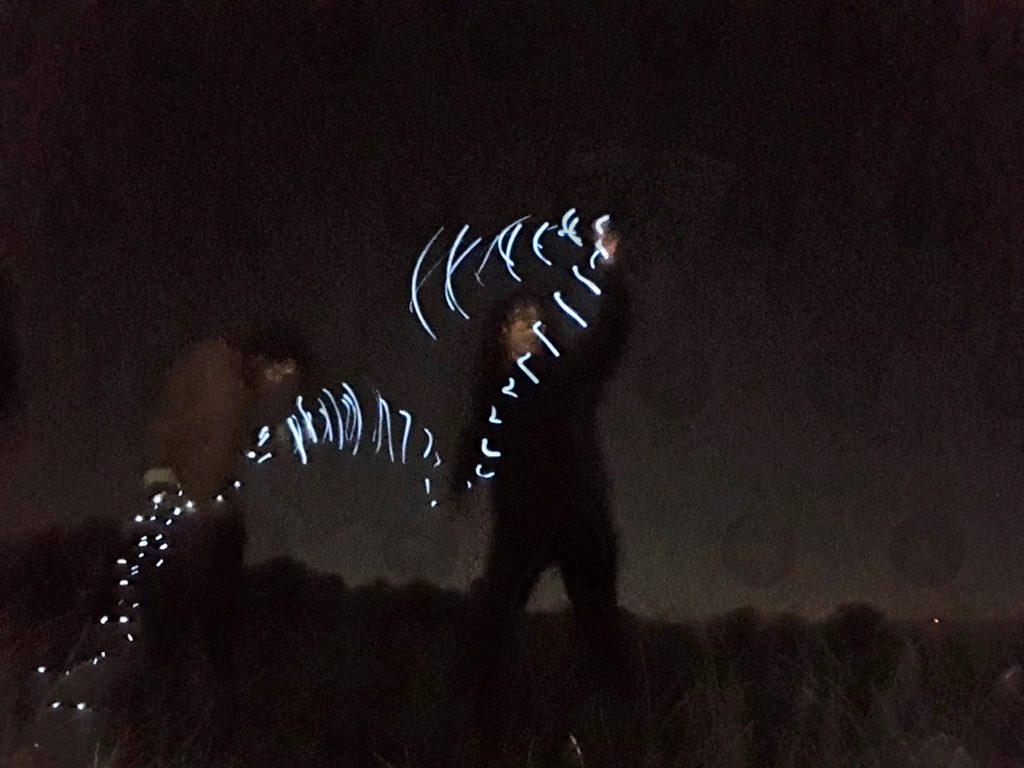 Nicole (left) and Bibaa (right) dancing with fairy lights to music in the dark shortly before they were murdered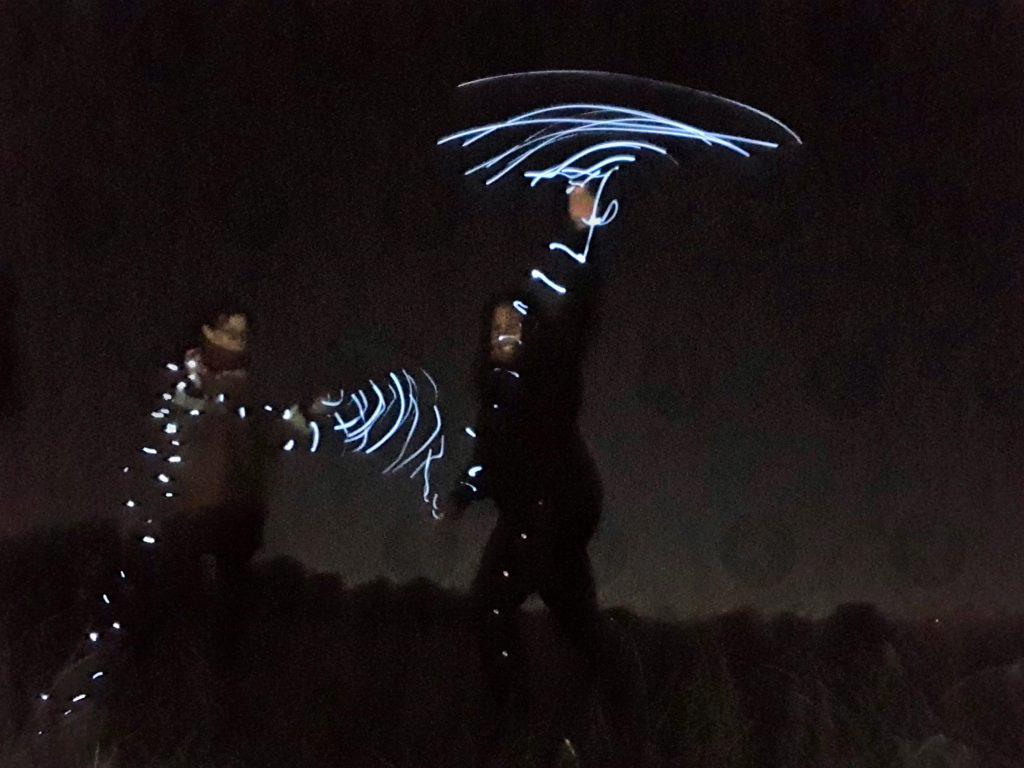 The killer is now known to be male and to have killed them some time after 1am on June 6. The last contact they had with friends was at around 1.05am and they were in good spirits and taking selfie pictures, listening to music and dancing with fairy lights until at least 1.13am.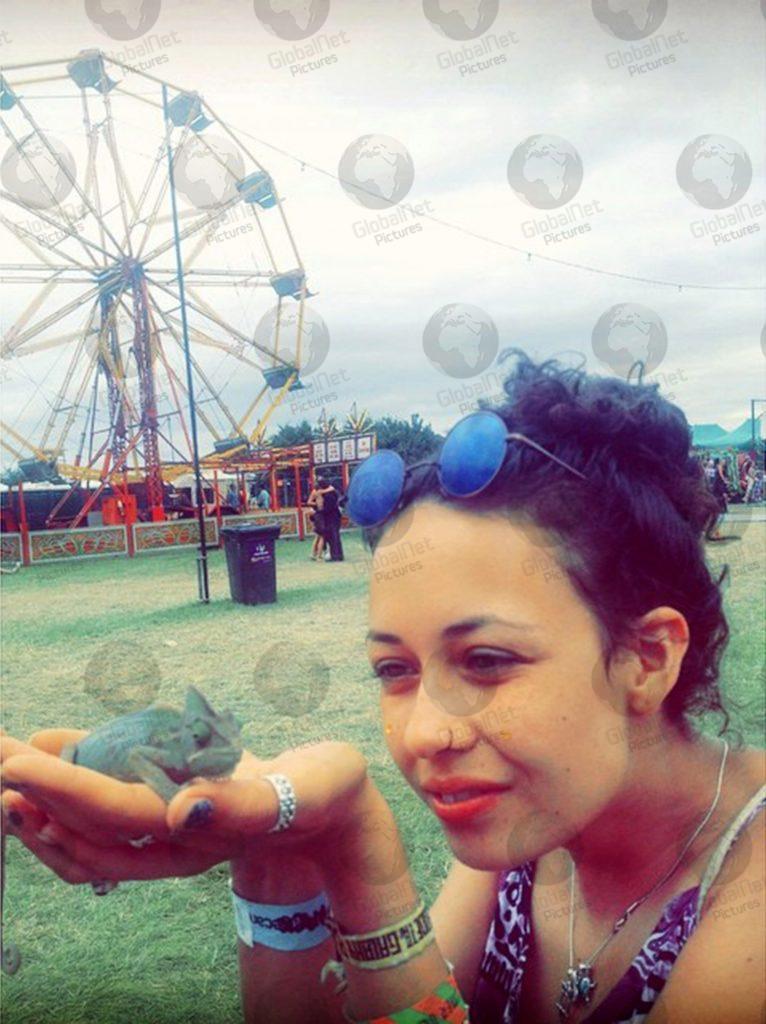 Nicole Smallman
The sisters did not then answer calls made to them at around 2.30am, which suggests they were murdered in this timeframe.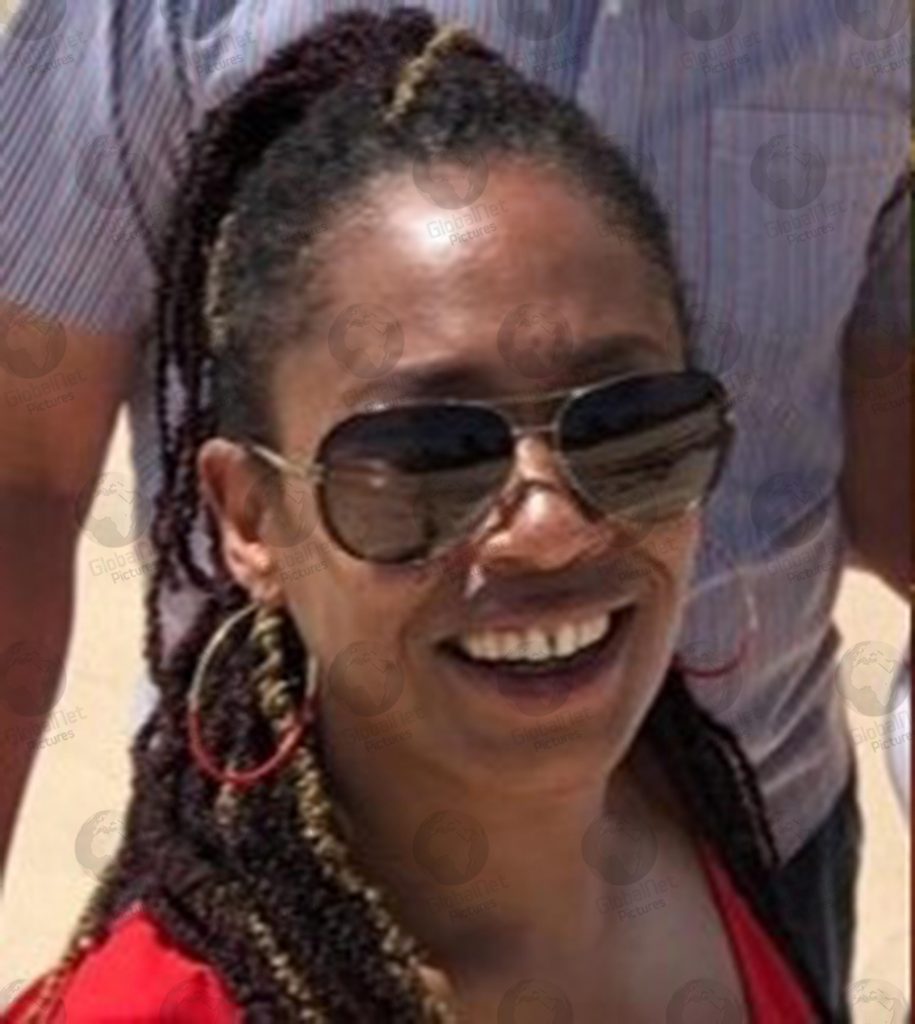 Bibaa Henry
Police discovered their bodies in Fryent Country Park at just after 1pm on Sunday June 7. They had been reported missing the day before and a post-mortem revealed both women died from stab wounds.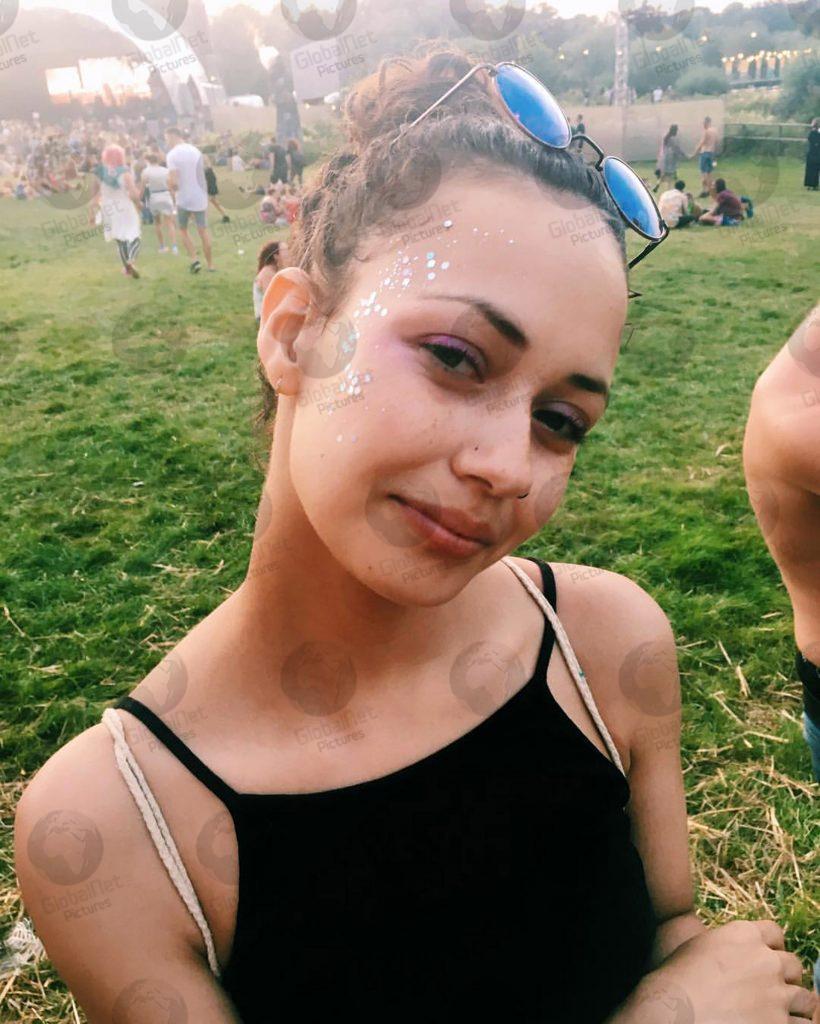 Nicole Smallman
The sisters were part of a group of around ten people who had gathered together in the park to celebrate Bibaa's birthday from around 7pm onwards on Friday, June 5th. Gradually people left until only Bibaa and Nicole were left behind. Both were reported missing to police on Saturday evening when they failed to return home that night.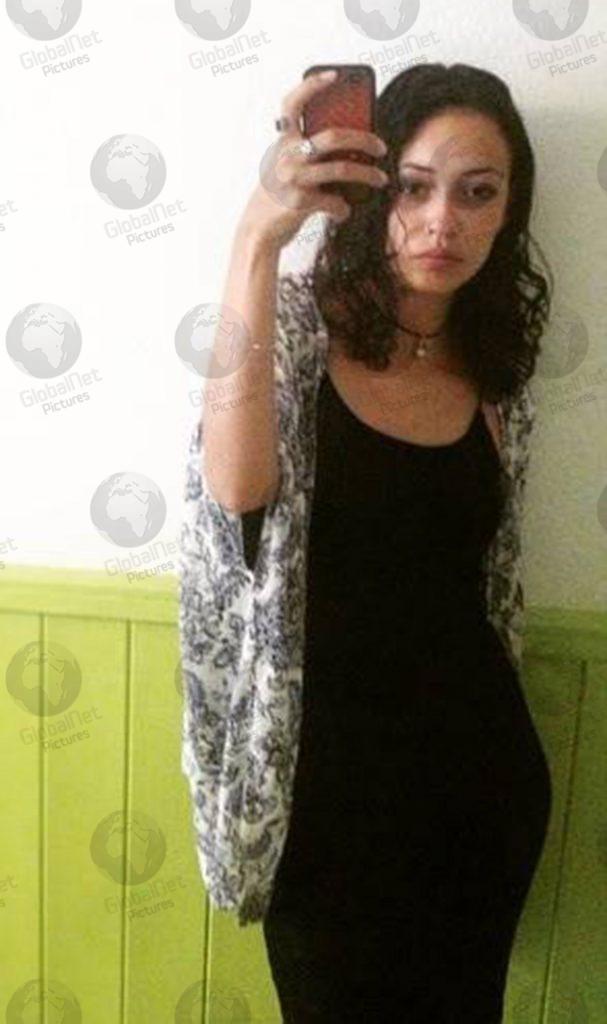 Nicole Smallman
Police have today released two new pictures of the sisters dancing with fairy lights in the dark before they were fatally stabbed and Detective Chief Inspector Simon Harding, who is leading the investigation, said: "Extensive searches are ongoing at the scene and we are discovering more evidence all the time. Any motive for the murders remains unknown, and we are exploring all possibilities.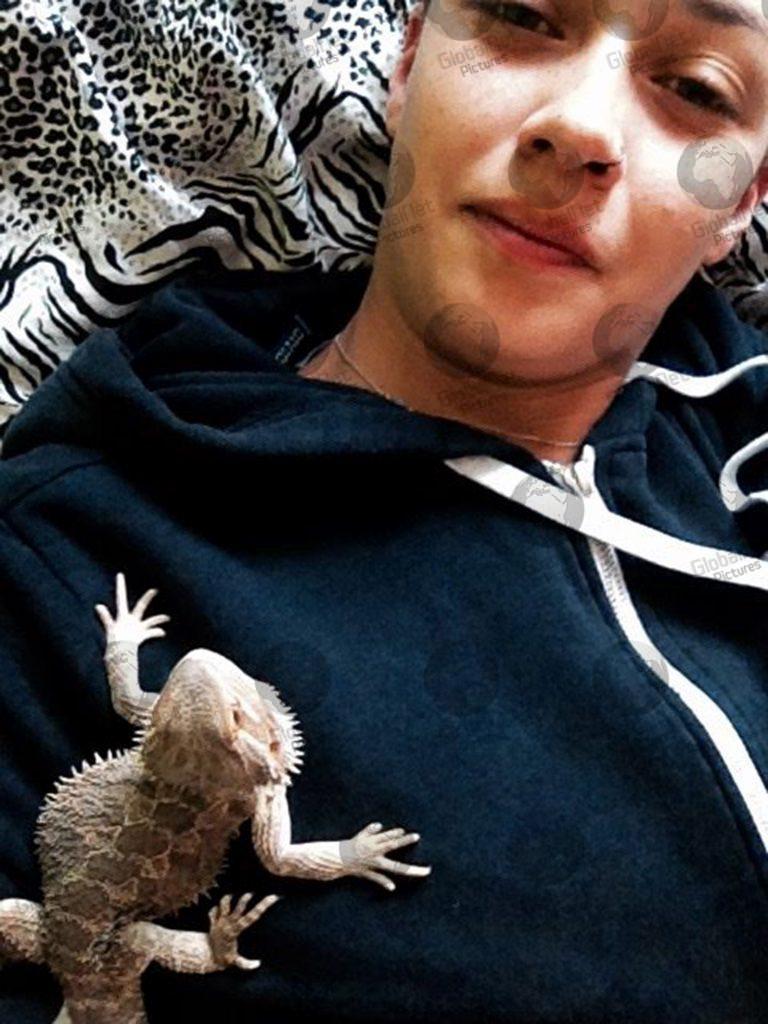 Nicole Smallman was celebrating her sister's birthday
"The meticulous work carried out by our specialist search teams has led to the recovery of a number of items belonging to both Nicole and Bibaa. This includes both of their mobile phones, which were found in a pond some distance from where they were discovered.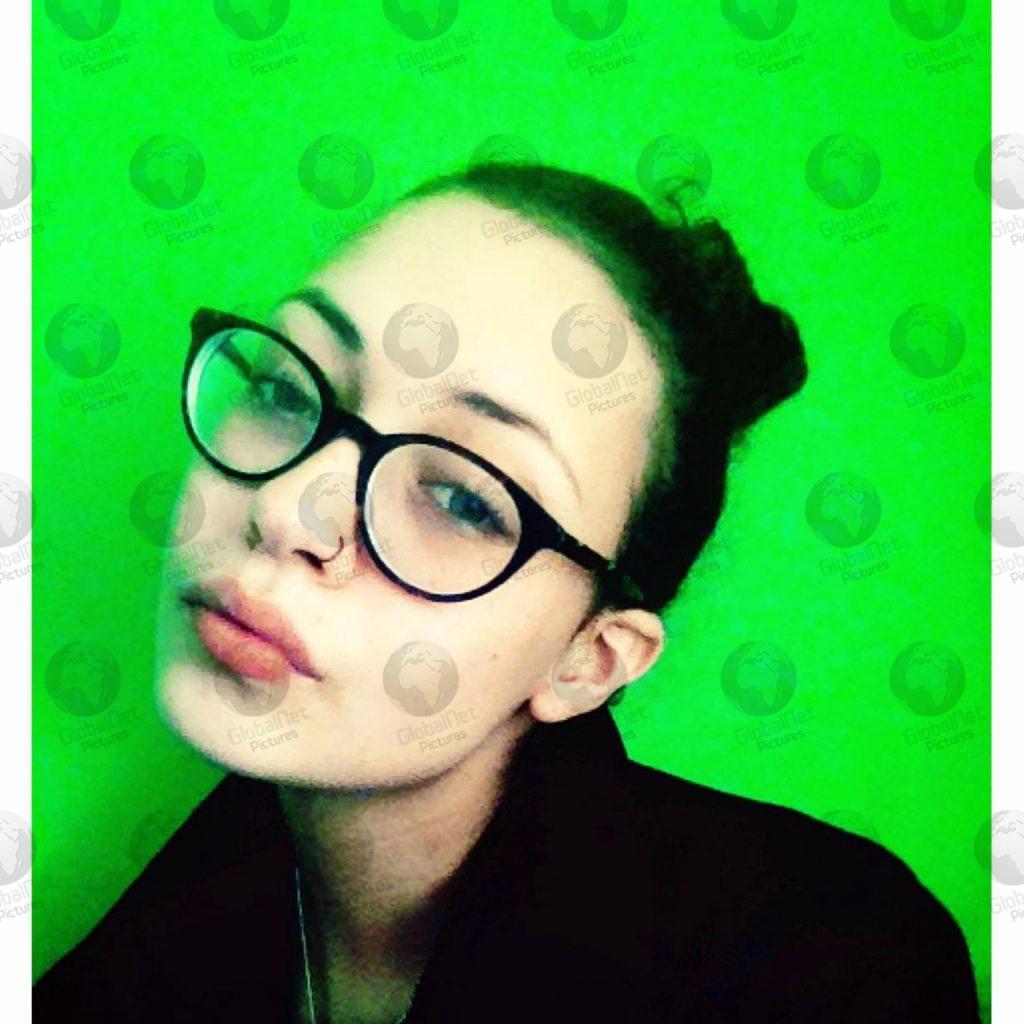 Nicole Smallman
"We already knew that Nicole and Bibaa had been alone in the park from about 00:30hrs on Saturday, 6 June. I can now confirm that the last contact they are believed to have had with family and friends was at 01:05hrs. They were in good spirits and taking selfie pictures, listening to music and dancing with fairy lights until at least 01:13hrs.
"Those lights created a distinctive pattern, as the two images we are releasing today show. This in itself may have been noticeable to local residents and other users of the park. Did you see the lights at the time and if so can you remember where you were and whether you saw anything suspicious? Calls to the victims at around 02:30hrs went unanswered."
"We have seized a considerable amount of CCTV from around the perimeter of the park and in surrounding roads, however if you have CCTV or dash cam footage and live locally or were out in the area and have not been contacted I urge you to get in touch."
The suspect received a significant injury/injuries during the attack. Detectives are asking if anyone noticed a loved one, neighbour, colleague, friend or acquaintance with a significant unexplained injury, to their hands in particular?
It is believed the suspect left the park via the Valley Drive entrance.
Police would like to know if anyone saw anybody acting suspiciously in that vicinity during the evening of Friday into early hours of Saturday or noticed someone who was injured.
DCI Harding continued: "The victims were much loved sisters who were very close despite their age gap. They were surrounded by friends and family and it's unimaginable what they are going through. For their sake and the sake of the wider community we need to identify and apprehend the suspect as soon as possible."
Bibaa and Nicole were the daughters of Wilhelmina Smallman, known as Mina, the UK's first female Church of England archdeacon from a minority ethnic background. Bibaa's father, Herman was a former ABA Featherweight Champion.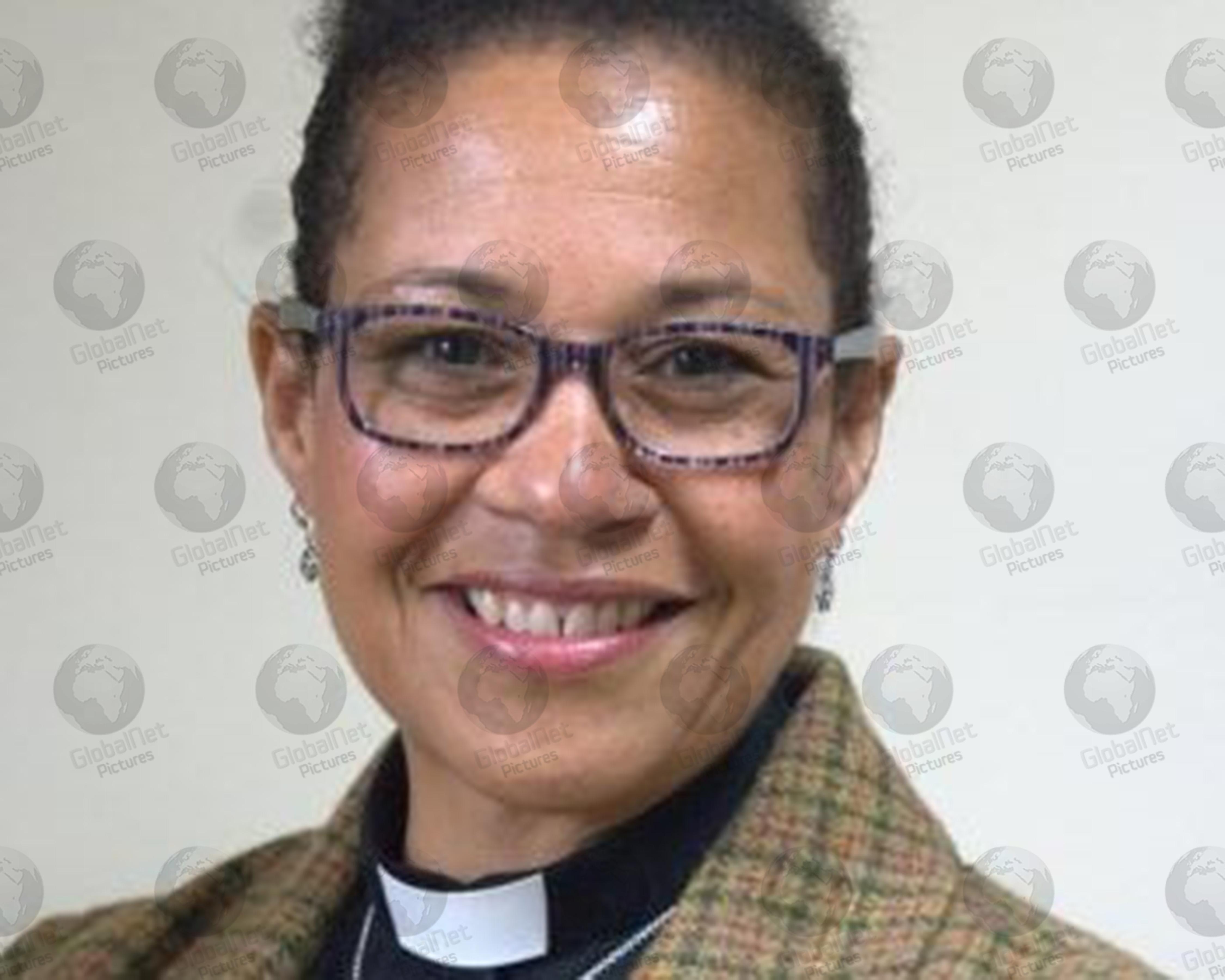 Mina Smallman
Their parents have spoken of their devastation and made a plea to the public to help police catch their killer. They said: "The greatest fear of any parent is that they will outlive their children. What makes our situation unique is that two adored sisters were murdered together on the same night. The grief we feel is palpable, our beautiful and talented daughters gone."
"The pain we feel as a family is so deep no words can express how we are feeling. This has had a devastating impact on our lives and each day gets worse to think our daughters, Bibaa and Nicole, are not with us and that they have been brutally killed by someone.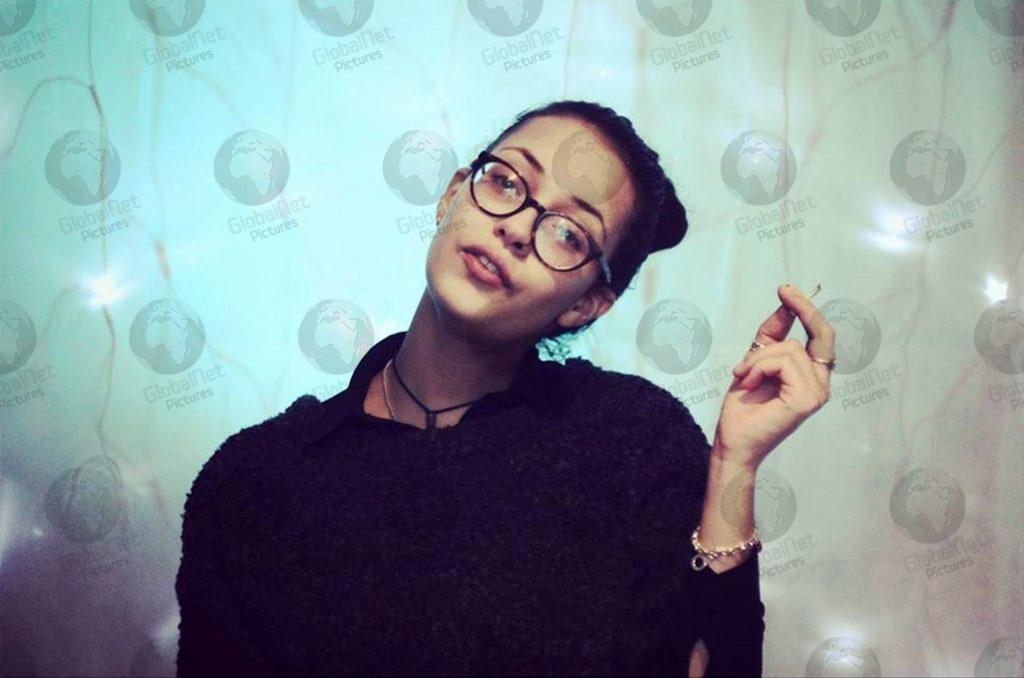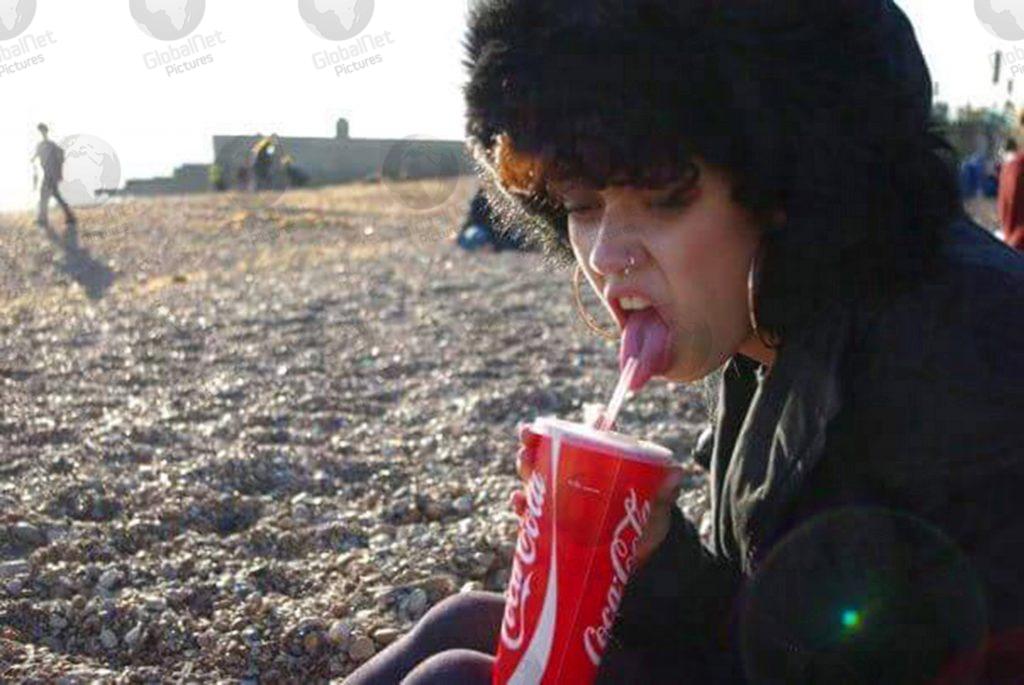 Nicole
"We are appealing to anyone who may have seen, heard, or know something to please contact the police who are investigating what has happened to our daughters, Bibaa and Nicole." Anyone with information regarding the incident is asked to call the incident room on 020 8721 4205, via 101 or tweet @MetCC quoting CAD 3160/7Jun.
Follow us on Facebook, Instagram and Twitter #globalnetpictures #GlobalNet_Pics #NicoleSmallman #BibaaHenry #doublemurder #birthdaymurder #parkmurder #lastpictures #FryentCountryPark