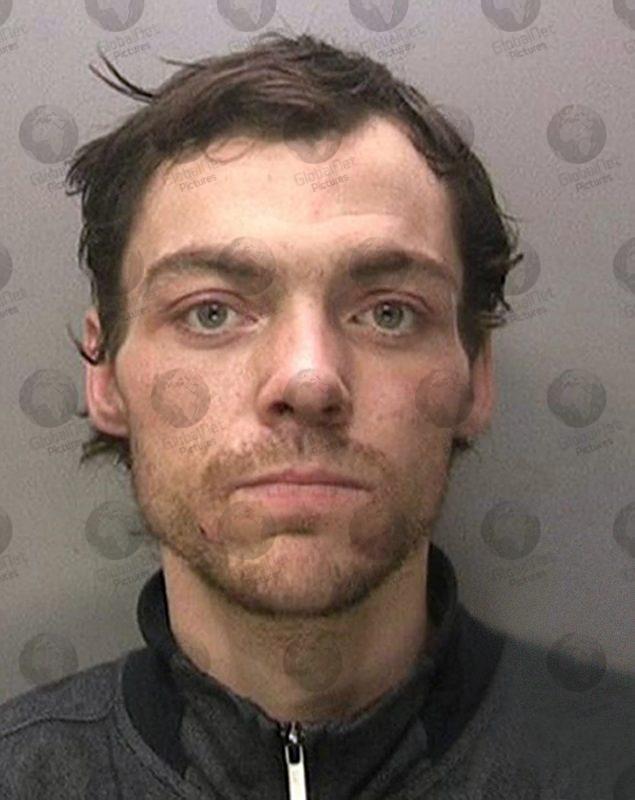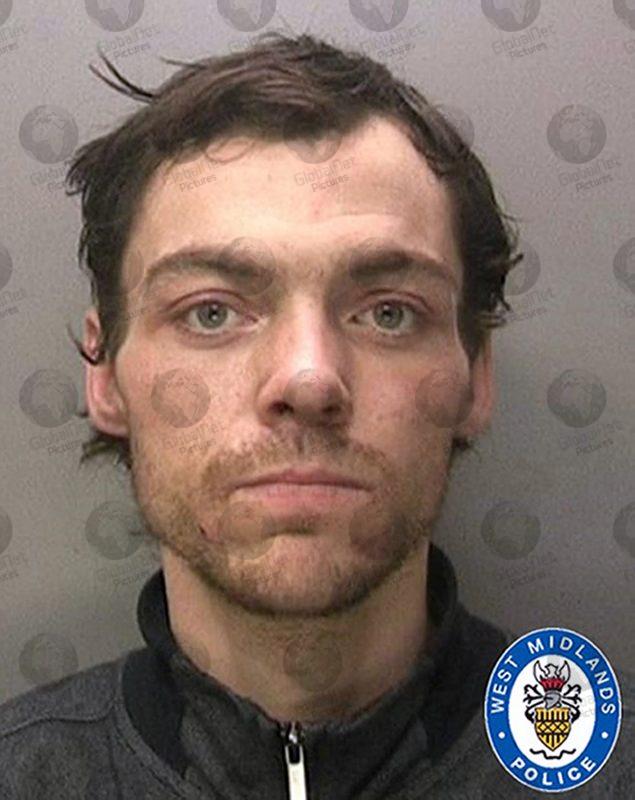 Alleged triple killer Anthony Russell, 38, was arrested today following a manhunt after he was found in a car parked in Staffordshire at about 4am this morning.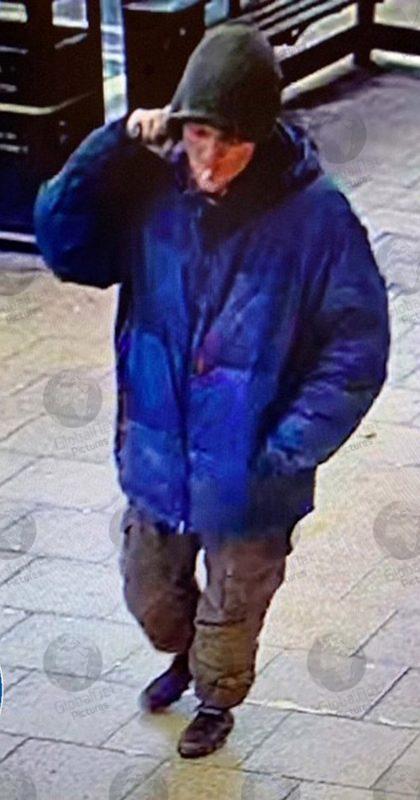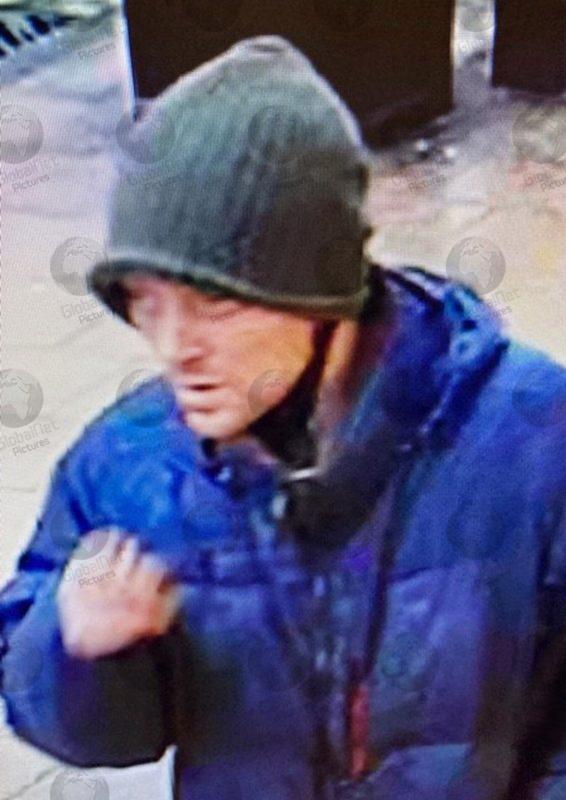 CCTV of Anthony Russell walking through the streets of Warwick before his arrest
West Midlands Police launched an appeal to trace Russell for three murders following the deaths of David Williams, 32, who was found at a flat in Riley Square, Coventry, at about 11.30pm on Monday and his mother, Julie Williams, 58, who was found at an address nearby the day before.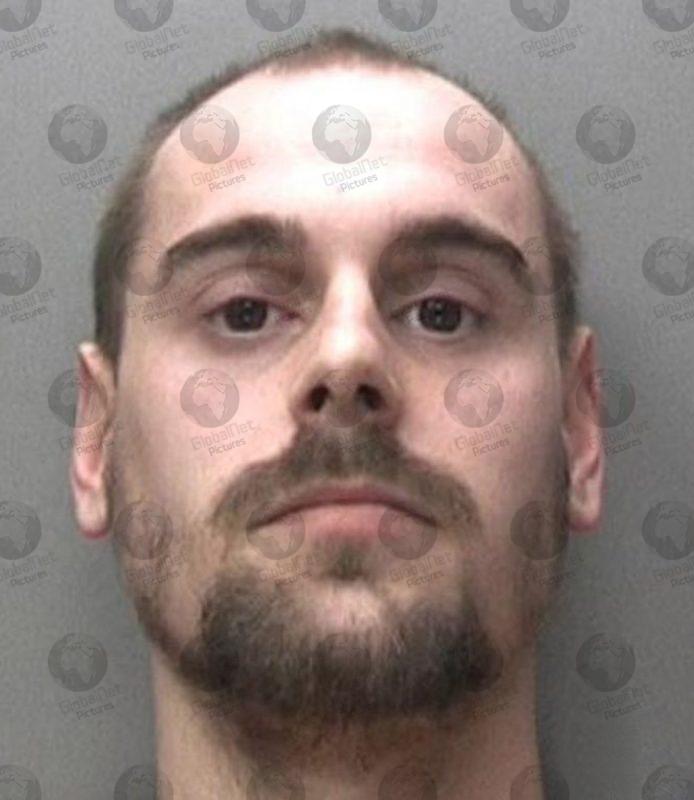 Victim David Williams
The third victim, 31-year-old Nichola McGregor, from Leamington, was found on Thursday. Russell is being held for three murders and also on suspicion of stealing the car he was discovered in.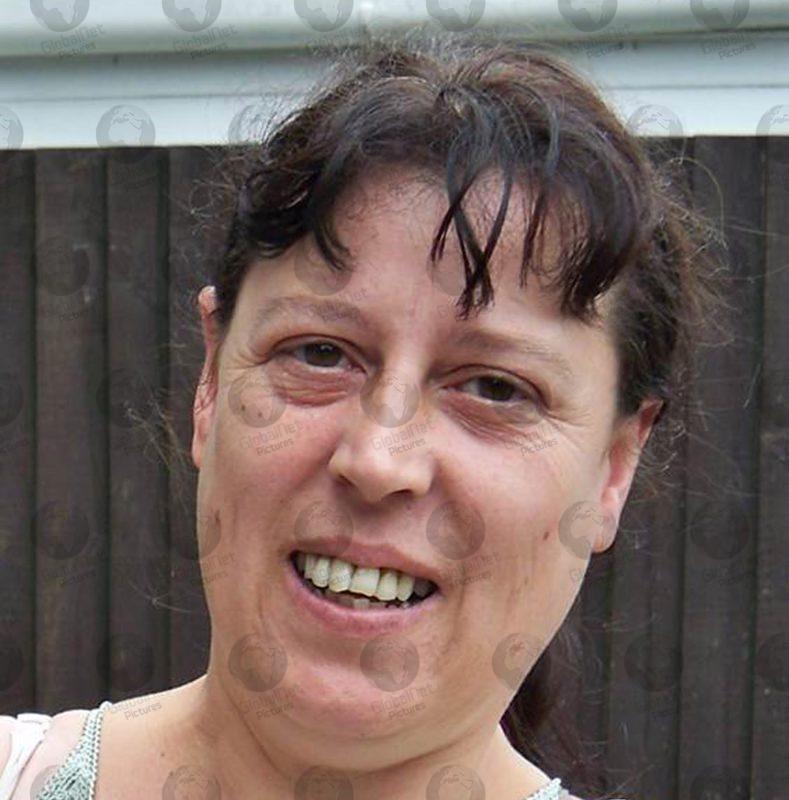 Julie Williams
Nicola McGregor
Nicola McGregor's twin brother Adam paid tribute to her today, writing on Facebook: "Words can't even express how I'm feeling at the minute. For the first time in my life I'm afraid of being alone more then ever. Fly high high darling twin. RIP twinnie look and watch over us all. Until we meet again."
Nicola with her twin brother Adam
Assistant Chief Constable Mark Payne said: "The deaths of three people in the Midlands region this week have been shocking and devastating for the families involved. We are grateful to everyone who has assisted with our appeals for information, but although we have a suspect in custody, our investigation must now establish exactly what has happened."
Create an account and login to see the images available to download below this story.
Follow us on Facebook, Instagram, Twitter and Linkedin #globalnetpictures #GlobalNet_Pics #AnthonyRussell #triplemurder #manhunt #Coventry #Leamington #NicholaMcGregor #DavidWilliams #JulieWilliams #arrest