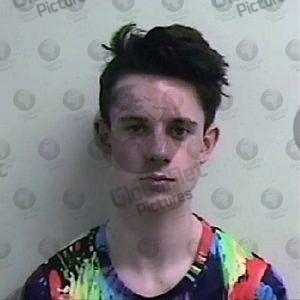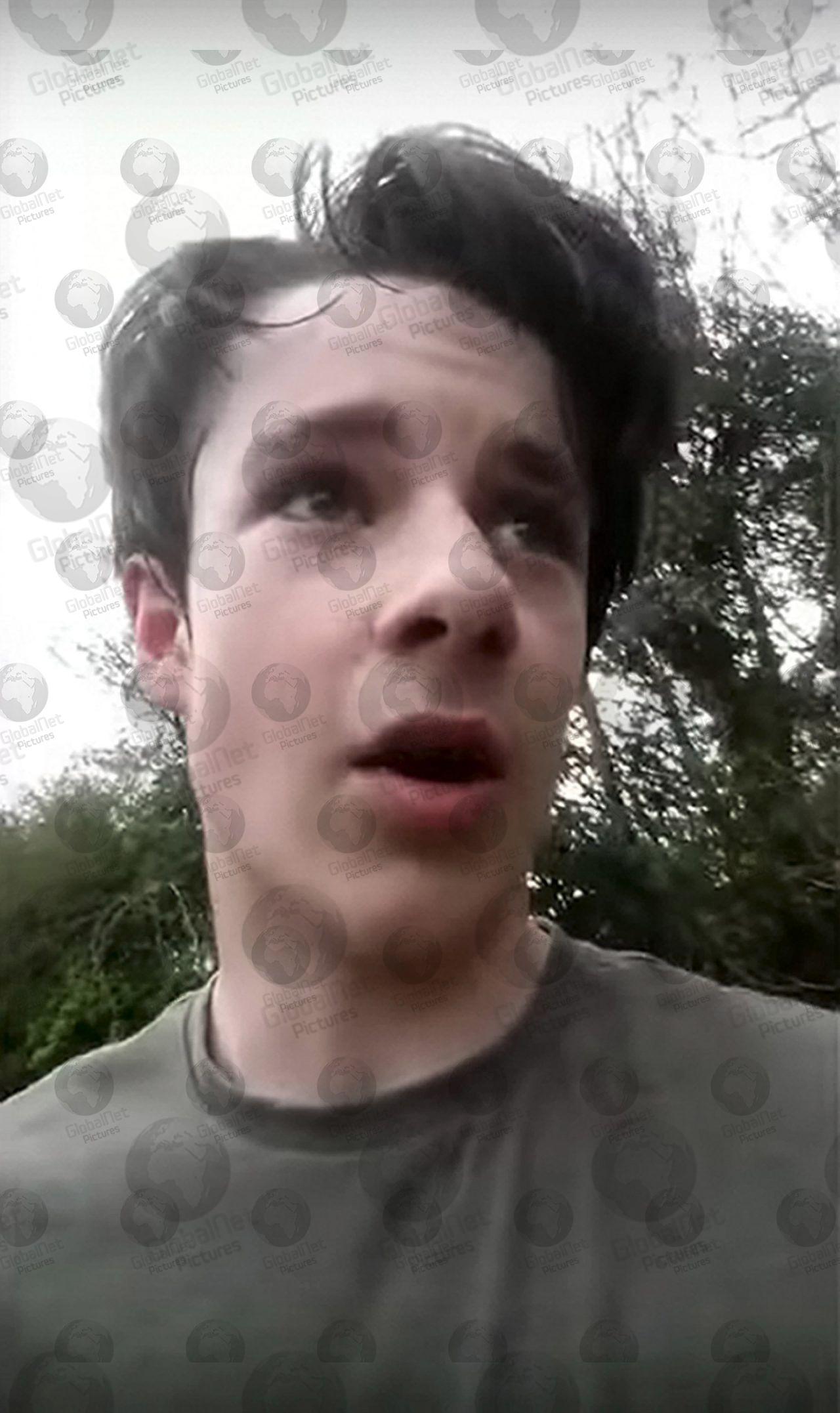 The Judge said Campbell committed some of the most "wickedest, most evil crimes this court has ever heard" and others would decide if he could ever be released
Aaron Campbell, 16, was jailed for life and told he must serve minimum of 27 years at the High Court in Glasgow today after he admitted the abduction, raped and murder of six-year-old Airdrie schoolgirl Alesha MacPhail.
A High Court judge decided last month that although 16 he can be identified as the killer. Police Scotland then released this mugshot of him after the decision was made to identify him.
Alesha's remains were found in the grounds of a former hotel on the Isle of Bute, where she was on holiday with her dad, on July 2 last year. Alesha suffered 117 injuries – many of which the worst an experienced pathologist had ever seen. She died from significant pressure being applied to her face and neck.
Due to his age, the media were unable to report the killer's identity at first – but Lord Matthews heard an appeal at the High Court in Glasgow and said: "I can't think of a case in recent times that has attracted such revulsion. I intend to grant the application. The press may name the accused and publish images of him."
Lord Matthews said he had committed some of the "wickedest, most evil crimes this court has ever heard". Campbell was convicted following a nine-day trial.
During his trial, Aaron Campbell had repeatedly denied he abducted, raped and killed the six-year-old on the Isle of Bute last July.
But he admitted his offences to a psychologist preparing a report to the court ahead of his sentencing.
Judge Lord Matthews said Campbell's crime had caused "revulsion and disbelief".
He said Alesha had been violated and murdered and told Campbell he was a "cold, callous, calculating, remorseless and dangerous individual".
"Not once did I detect a flicker of emotion from you," he added.
The judge said the teenager had shown "a staggering lack of remorse" and breathtaking arrogance during the trial, failing to plead guilty despite the overwhelming evidence against him.
Lord Matthews said it would be for others to decide if Campbell would ever be released and there was much work to be done before that could ever happen.
During his nine-day trial at the High Court in Glasgow last month, Campbell claimed he had never met his victim and lodged a special defence naming the 18-year-old girlfriend of Alesha's father as the killer.
Campbell's confession was contained in the criminal justice social report and the criminal psychologist's report, which were prepared ahead of his sentencing.
Campbell's defence QC, Brian McConnachie, said: "Clearly the most striking thing about both reports is the fact that in the reports Mr Campbell has admitted responsibility for the rape and murder."
Mr McConnachie said background reports on Campbell highlighted a range of psychotic traits and expressed concerns about "sexually harmful behaviour".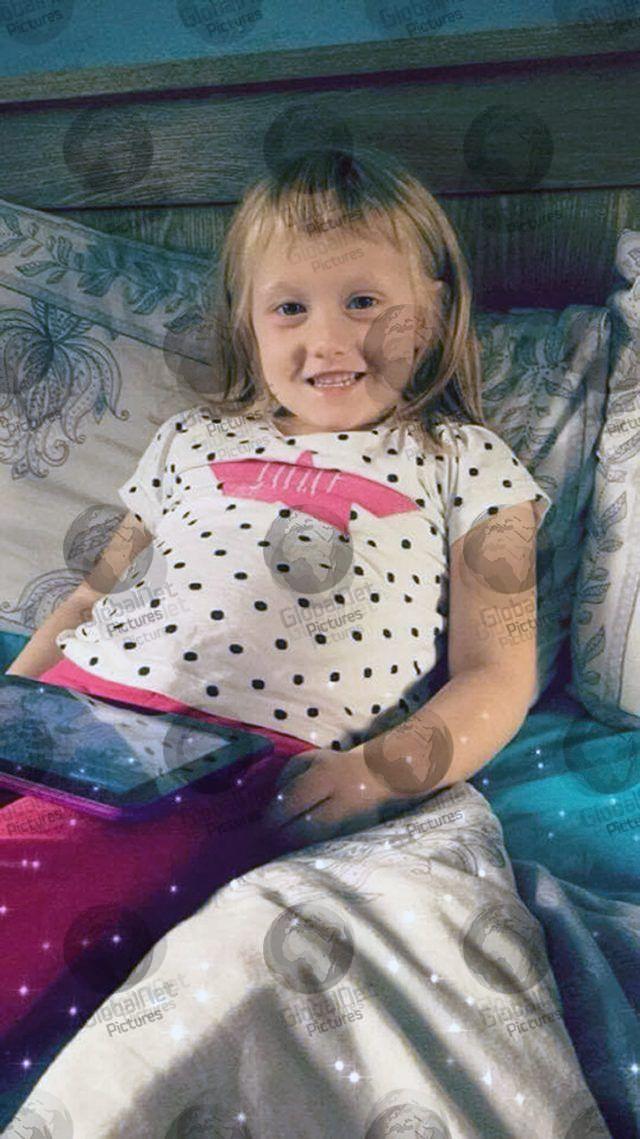 Alesha MacPhail, 6, who was taken from her bedroom into woods and raped and murdered by 'evil' Aaron Campbell, 16
Alesha, from Airdrie in Lanarkshire, was just days into a holiday when she was abducted from her bed.
She was reported missing from her grandparents' home on Ardbeg Road, near Rothesay, at 6.23am on 2 July last year.
Dozens of islanders joined the search for the child but at 8.54am her naked body was discovered in a wooded area in the grounds of the former Kyles Hydropathic Hotel.
The judge told Campbell: "You went into the house and then her bedroom, you removed her from there and took her to a secluded spot where you raped and murdered her in the most brutal fashion.
A post-mortem examination later revealed she had suffered 117 injuries and died from significant pressure being applied to her face and neck.
"It's difficult to imagine the distress her family must have suffered."
Alesha's mother, Georgina Lochrane, issued a statement after the verdict which reads: "Words cannot express just how devastated I am to have lost my beautiful, happy, smiley wee girl. I am glad that the boy who did this has finally been brought to justice and that he will not be able to inflict the pain on another family that he has done to mine. Alesha, I love you so much, my wee pal. I will miss you forever."
After the sentence was read out family members shouted "evil" and "beast" as Campbell was led down to the cells.