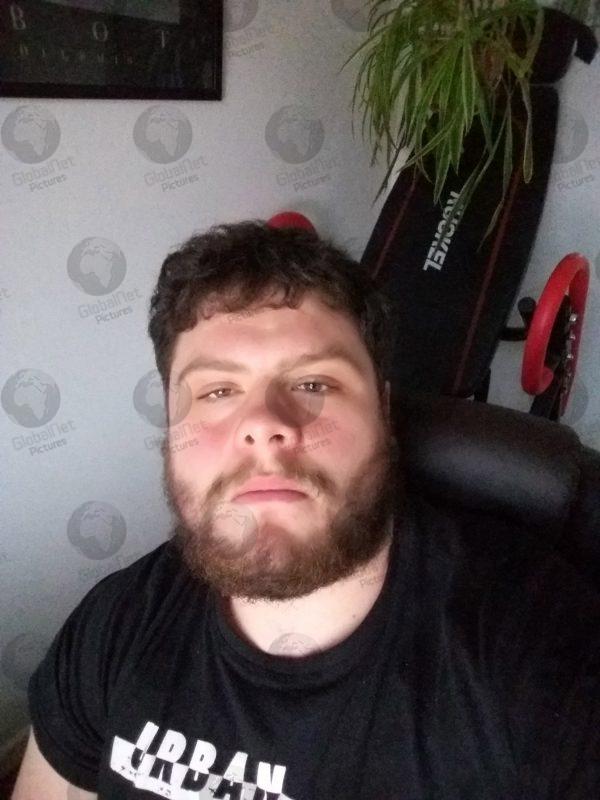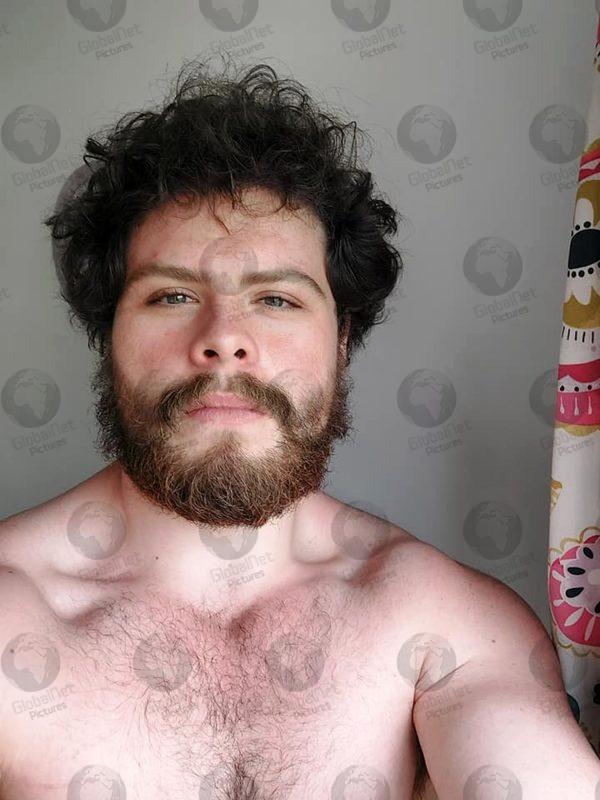 Devon and Cornwall Police are being investigated by the police watchdog after they handed back Plymouth killer Jake Davison his confiscated firearm and permit, enabling him to shoot and kill five people on Thursday.
Davison, 22, then turned the weapon on himself and committed suicide.
He was stripped by police of the gun and its licence in December after being accused of assault, the Independent Office for Police Conduct (IOPC) says. The force will be probed as to why they then handed both back to him in July. The IOPC will also look at whether they had prior information regarding the state of Davison's mental health and if this was "appropriately considered."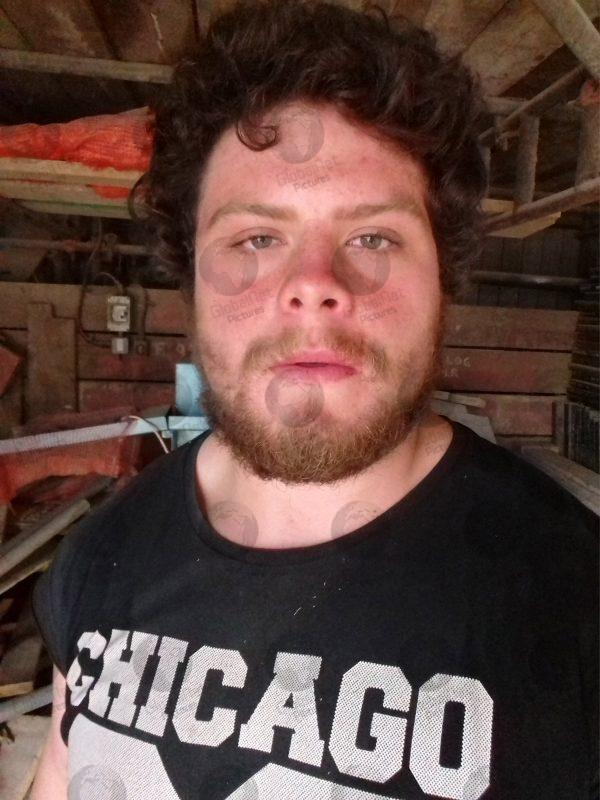 Davison first shot his mother Maxine Davison, also known as Maxine Chapman, 51, in Biddick Drive. He then walked down the street with his weapon in hand and shot dead Sophie Martyn, aged three, and her dad Lee Martyn, aged 43, who tried to save his adopted daughter.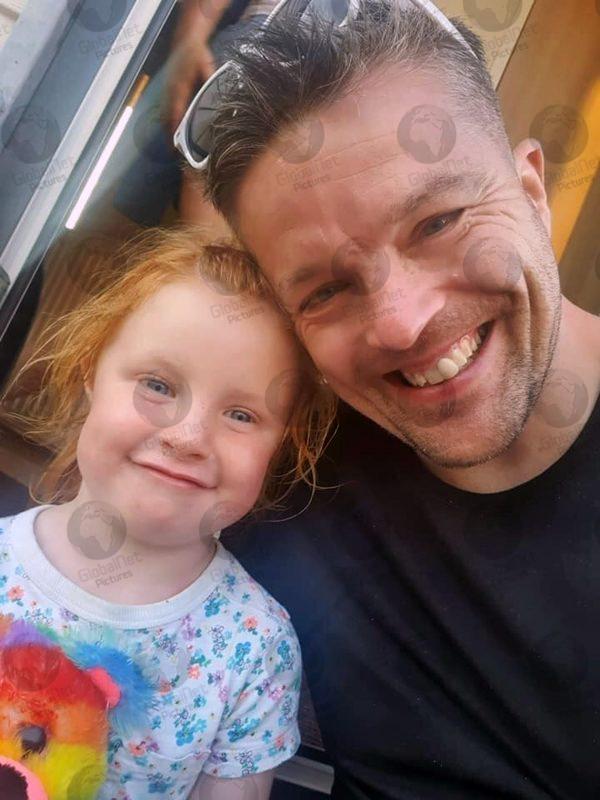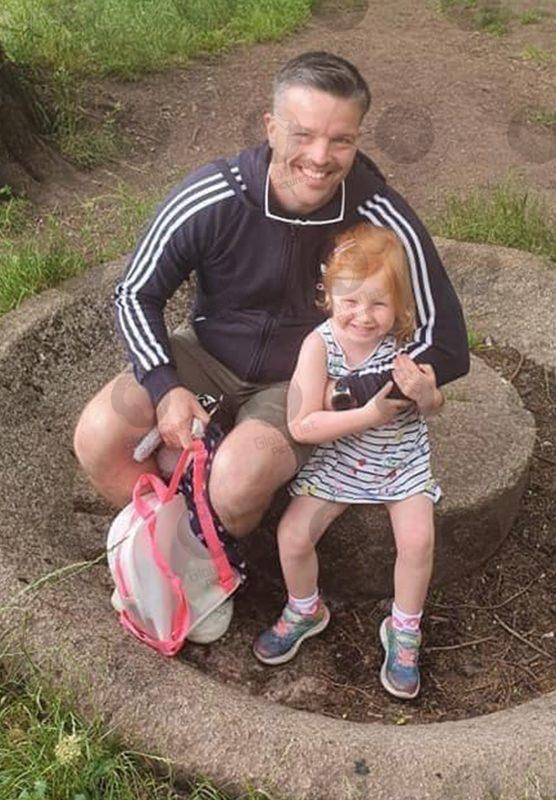 Victims Lee Martyn and his daughter Sophie Martyn
Davison also shot at two other residents in Biddick Drive who survived.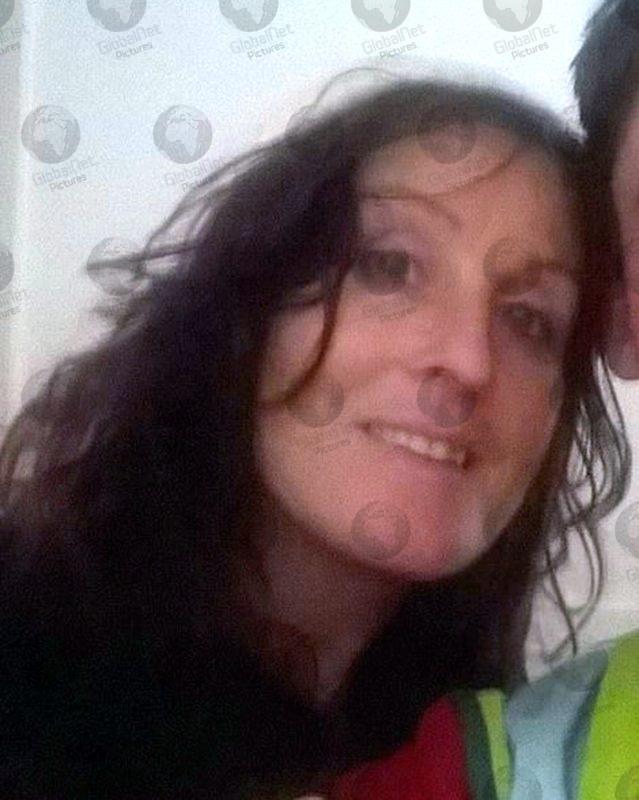 Maxine Davison
He then killed Stephen Washington, 59, in a park nearby.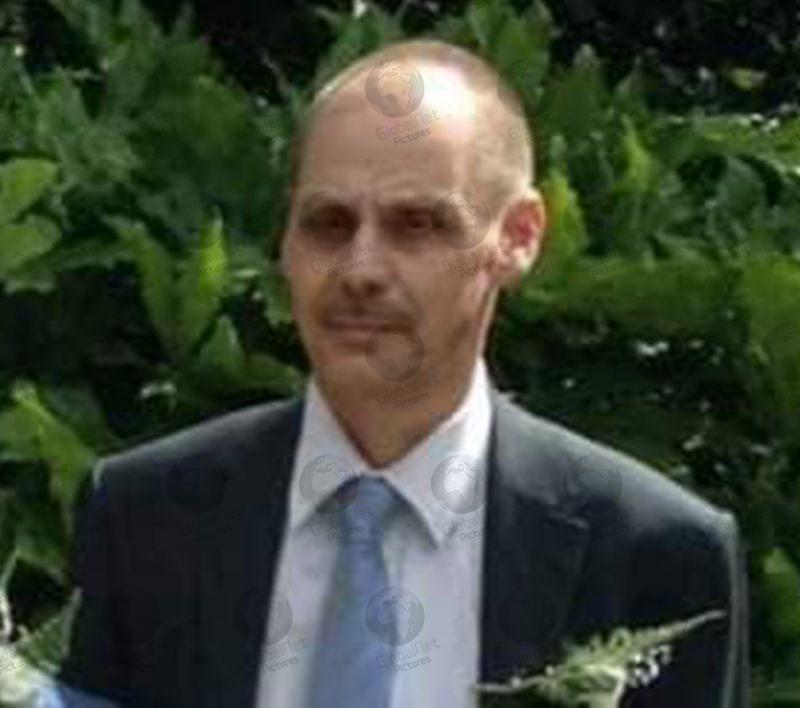 Stephen Washington
ITV News obtained CCTV showing him then walking by a house and crossing the road in the direction of a hair salon on Henderson Place, which is where he shot his fifth victim, Kate Shepherd, 66. She died after being taken to hospital.
Bodybuilder Davison then turned the weapon on himself, which witnesses described as a pump-action shotgun.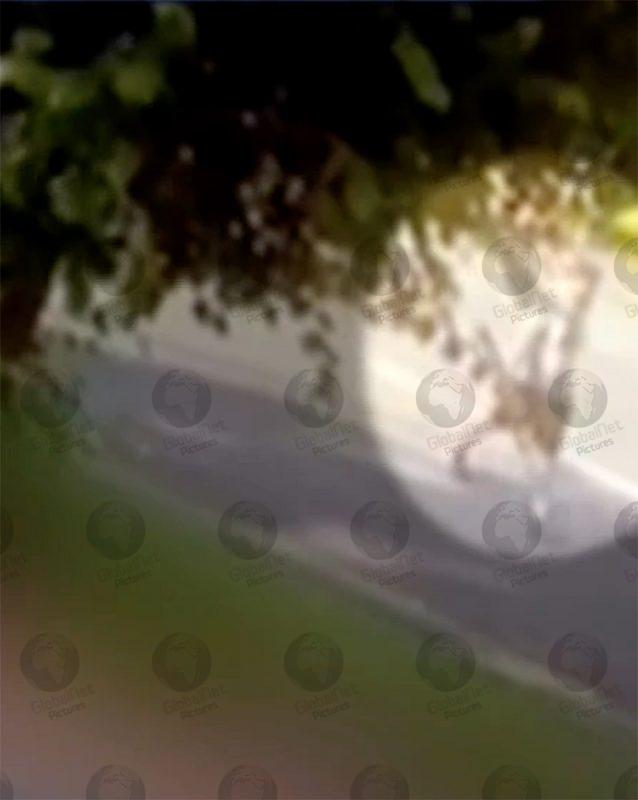 Jake Davison on CCTV obtained by ITV News carrying the murder weapon on his way to kill his fifth victim
Before carrying out the shooting spree he had posted hate online aimed at his mother and single mothers in general, describing his mum as "vile, dysfunctional and chaotic."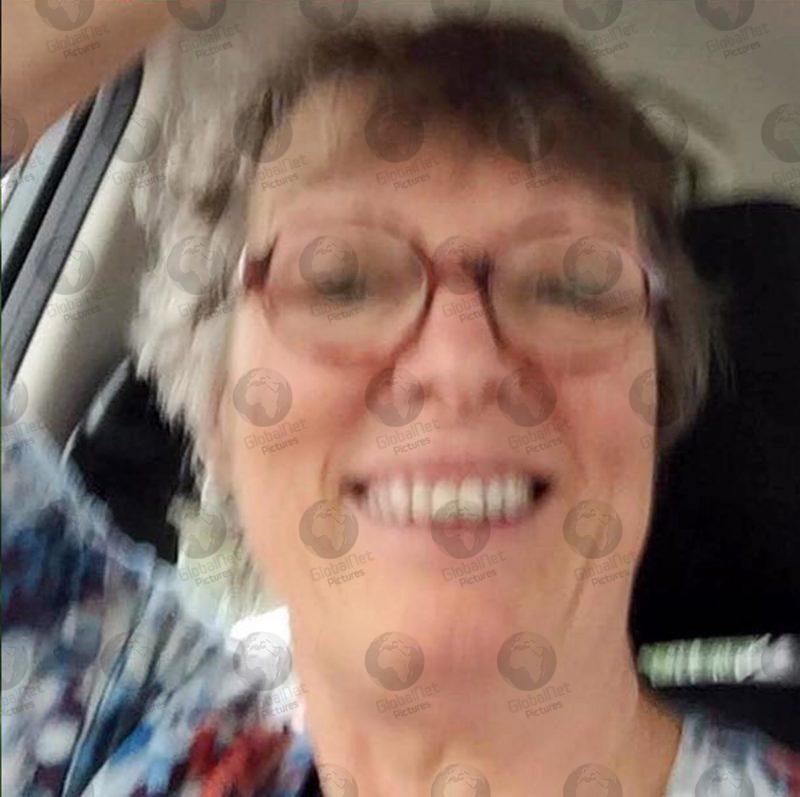 Kate Shepherd, 66, was shot in a hair salon
Hundreds of people attended a vigil on Friday evening at North Down Crescent Park where Home Secretary Priti Patel has now laid a floral tribute.
Prime Minister Boris Johnson described the shooting as "absolutely appalling" and said the circumstances of why and how Davison came to legally own the murder weapon had to be investigated in full.
Media can create an account and login to download images available on this story which will then be listed below.
Follow us on Facebook, Instagram, Twitter and Linkedin #globalnetpictures #GlobalNet_Pics #JakeDavison #Plymouthgunman #murders #BiddickDrive #bodybuilder #IOPC #DevonandCornwallPolice #MaxineDavison #MaxineChapman #SophieMartyn #LeeMartyn #StephenWashington #KateShepherd #CCTV