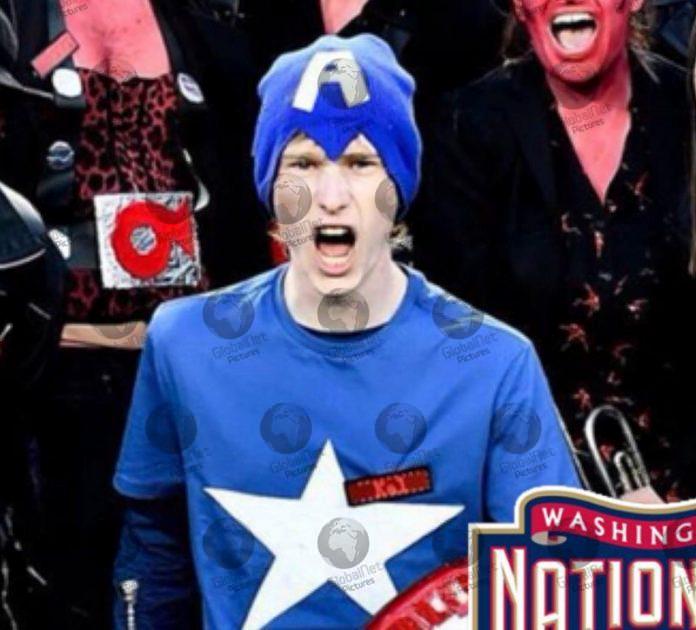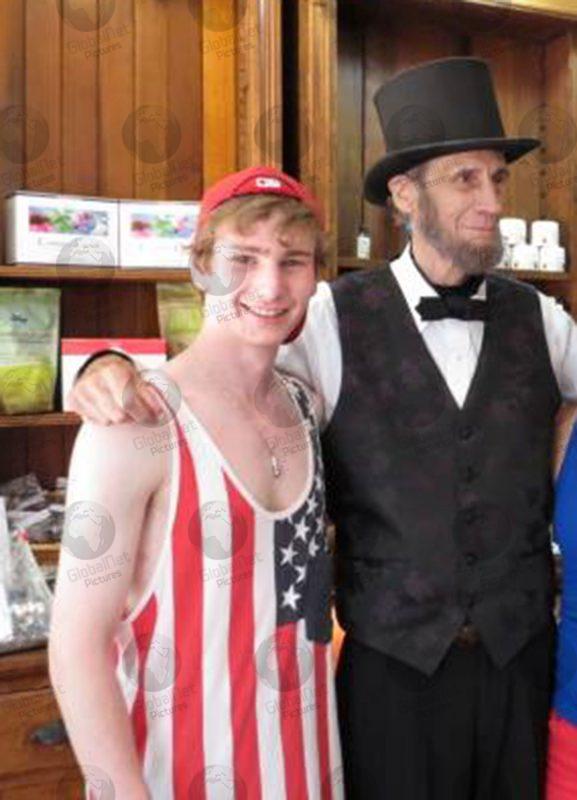 An American post graduate has been revealed as the Oxford student who tabled the motion to remove a portrait of the Queen from Magdalen College's graduate common room.
Matthew Katzman, 25, proposed that the portrait was "unwelcoming" because the Queen represents "recent colonial history" and Magdalen's Middle Common Room members agreed and passed the motion by a substantial majority.
One student commented that "patriotism and colonialism are not really separable".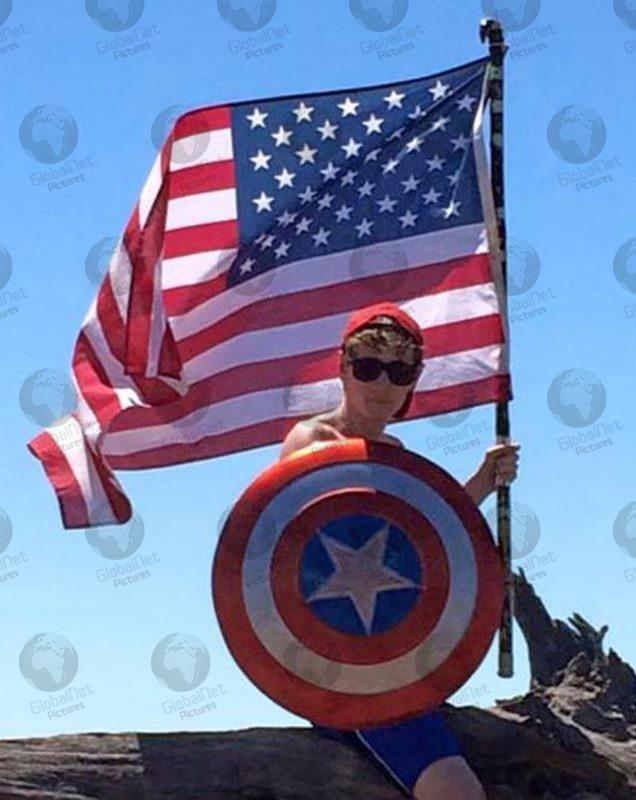 The decision has sparked fury around the UK with a number of MPs condemning the move – and others describing the decision as "pc gone mad."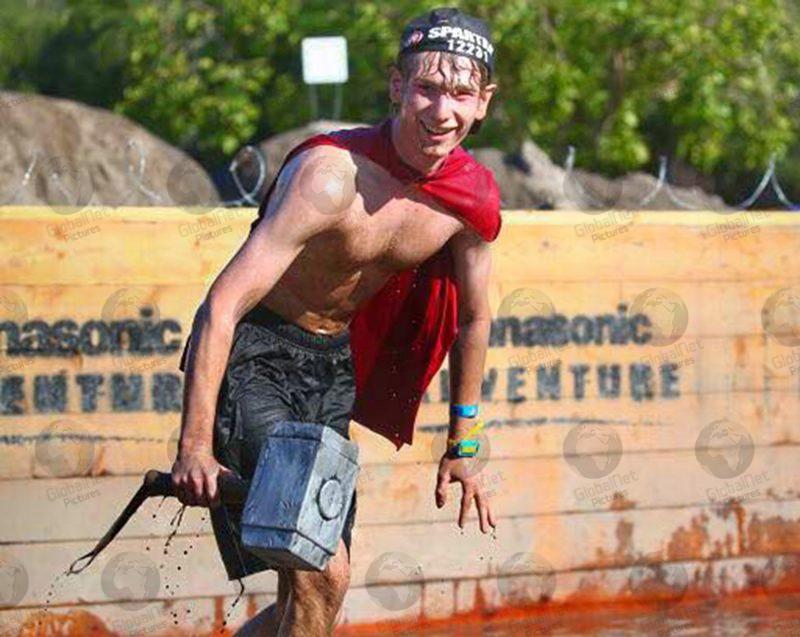 Katzman is a lecturer in computer science and the son of a Maryland lawyer on the east coast of America. He brought forward the proposal to "cancel" the Queen through his role as president of Magdalen's Middle Common Room (MCR).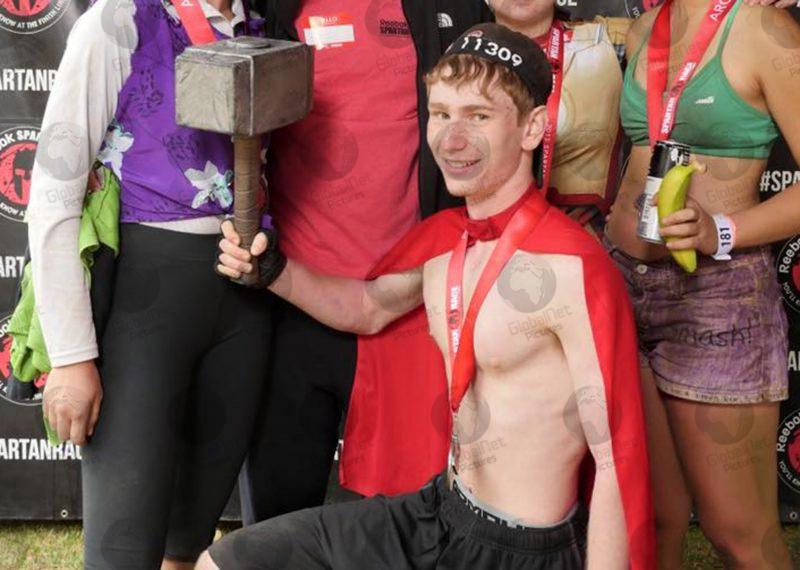 Katzman was raised in Washington DC where he went to a $48,000-a-year Quaker private school, leaving with a bachelor's degree in mathematics and a masters in theoretical computer science. He is now studying for a PhD in 'complexity theory'.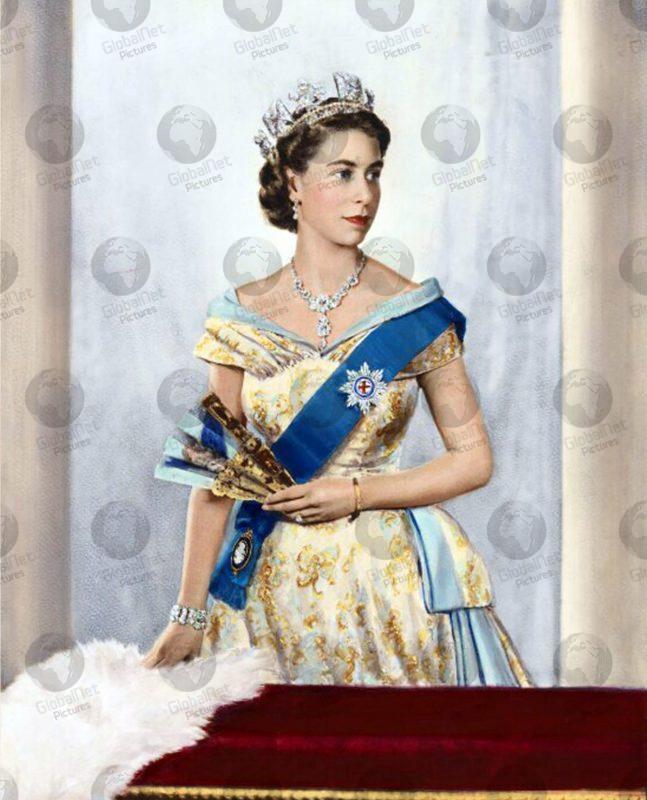 Portrait of the Queen that Oxford students have voted to remove from Magdalen College's graduate common room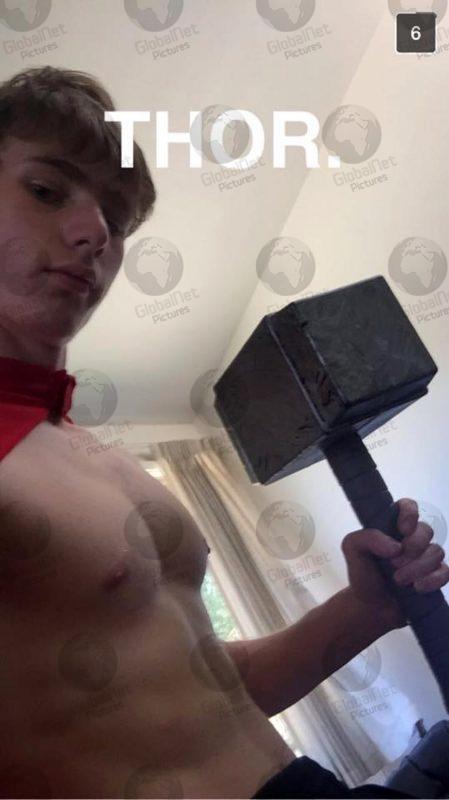 Online he lists his interests as CrossFit, poker, playing the trumpet, board games and Spartan Races – A Spartan Race is a series of obstacle races of varying distance and difficulty ranging from 3 miles to marathon distances. They are held in US and have been franchised to 30 countries.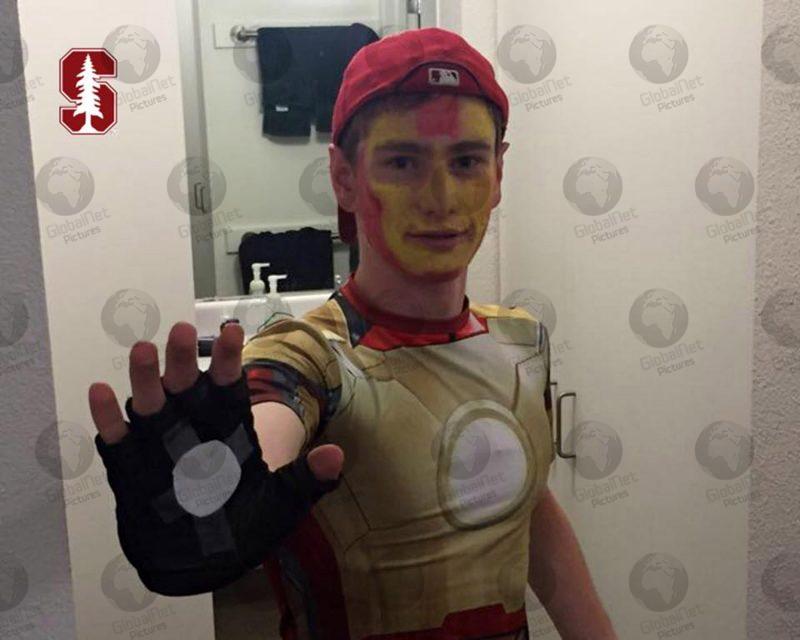 The committee now plan to replace the Queen's portrait with "art by or of other influential and inspirational people," and any future images depicting Royal Family members will have to be voted through before being displayed, according to unpublished minutes from the committee.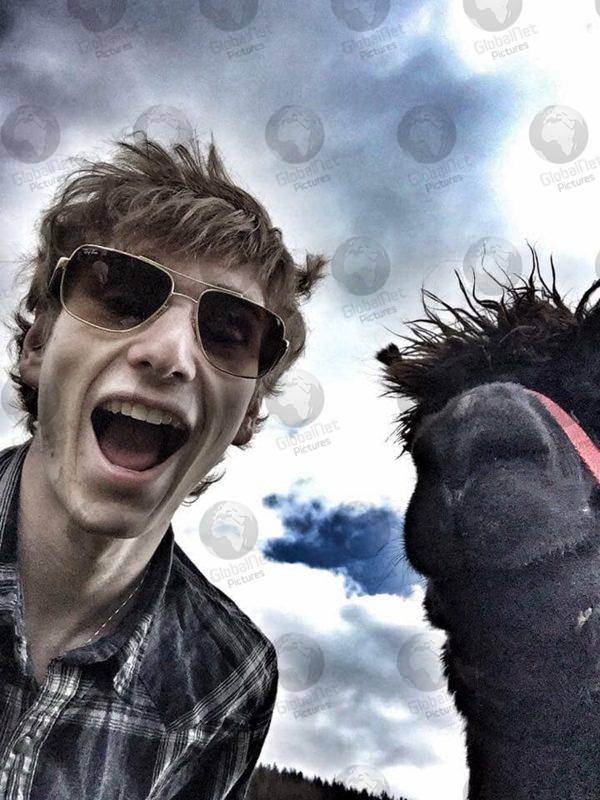 Education Secretary Gavin Williamson has called the decision "absurd" and Oxford University's Chancellor Lord Patten has condemned it as "offensive and obnoxiously ignorant."
Follow us on Facebook, Instagram, Twitter and Linkedin #globalnetpictures #GlobalNet_Pics #MatthewKatzman #postgraduate #American #MagdalenCollege #TheQueen #MagdalensMiddleCommonRoom #MCR #colonialhistory #unwelcoming #motion #sparkedfury #SpartanRace