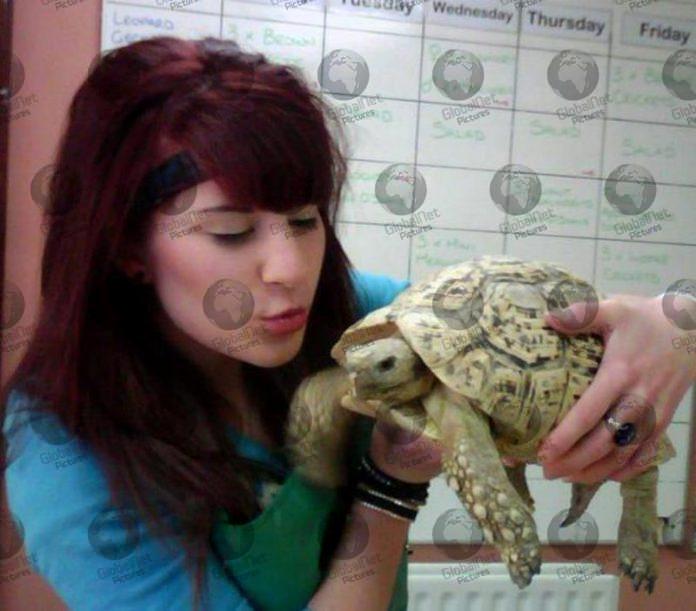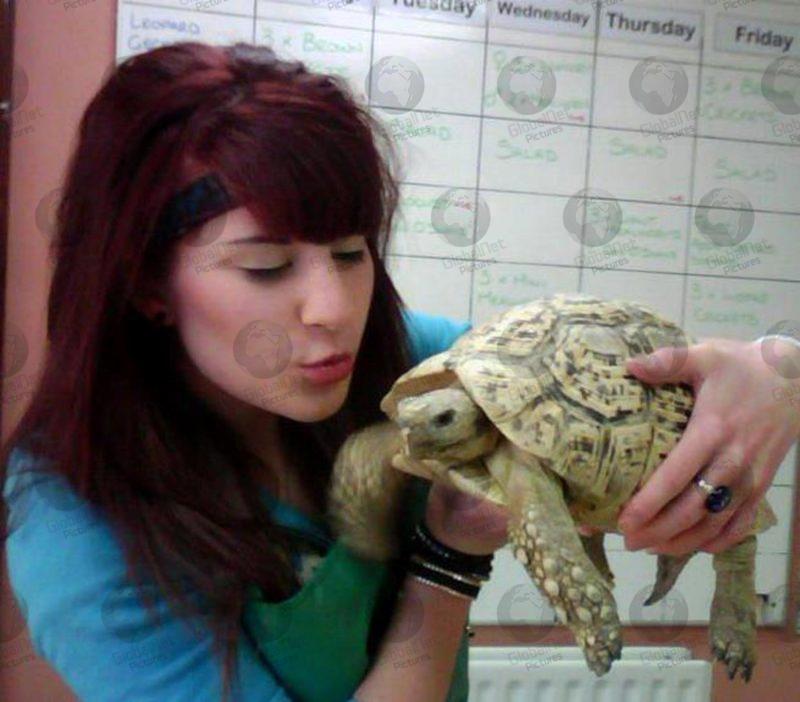 Melissa Laurie, who was saved from the jaws of a crocodile when her twin sister Georgia Laurie repeatedly punched it in the face in Mexico, is said to be in a "delicate" but thought to be "stable" condition in hospital.
On her Facebook page, their sister Hana posted a photo of herself and the twins and this update: "Georgia has been discharged from the hospital and remains nearby to continue with dressing changes and treatment etc. She has told us she went to see Melissa before she left and it was really hard. Mel is very bruised, has two black eyes and deep cuts to her face, torso and leg where the crocodile has bitten and scratched her.
"There's currently no change in information for Melissa's condition which remains 'delicate', but we think stable. We wait to see how she reacts and recovers over the coming days."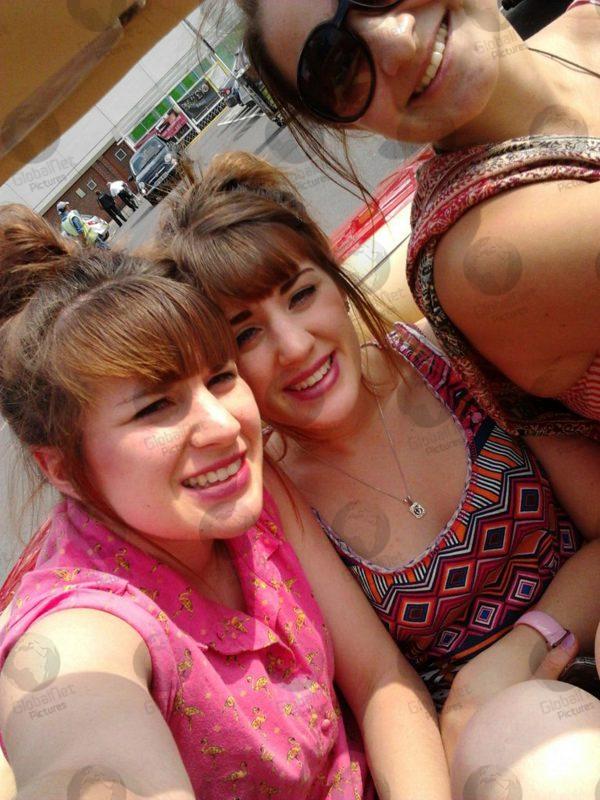 Melissa, Georgia and Hana
The 28-year-old twins were swimming in Mexico when Melissa was grabbed and dragged underwater by the reptile. The sisters were in a lagoon near Puerto Escondido, on Sunday, when the attack happened, where they'd gone to see turtles.
They'd been travelling, volunteering and working in animal sanctuaries.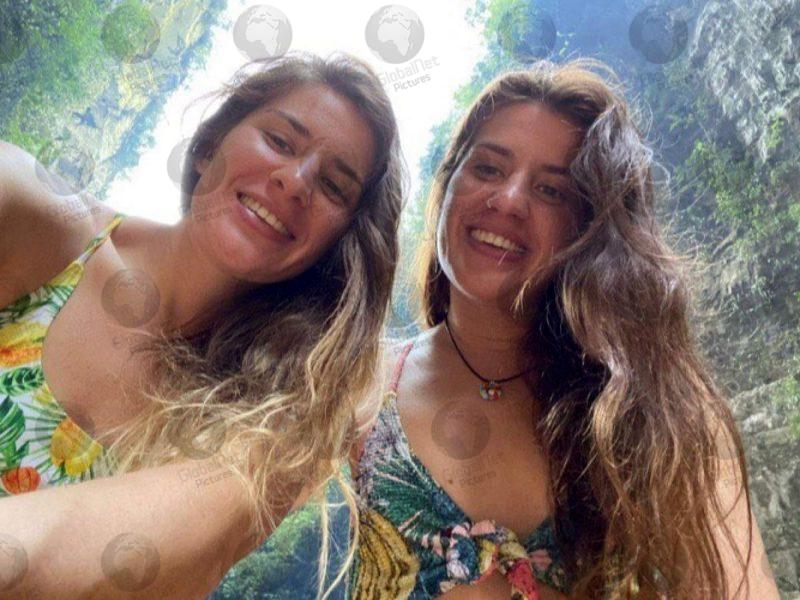 Sister Hana, from Alton in Hampshire, said: "While they were swimming, Melissa disappeared under the water and Georgia had been trying to find her.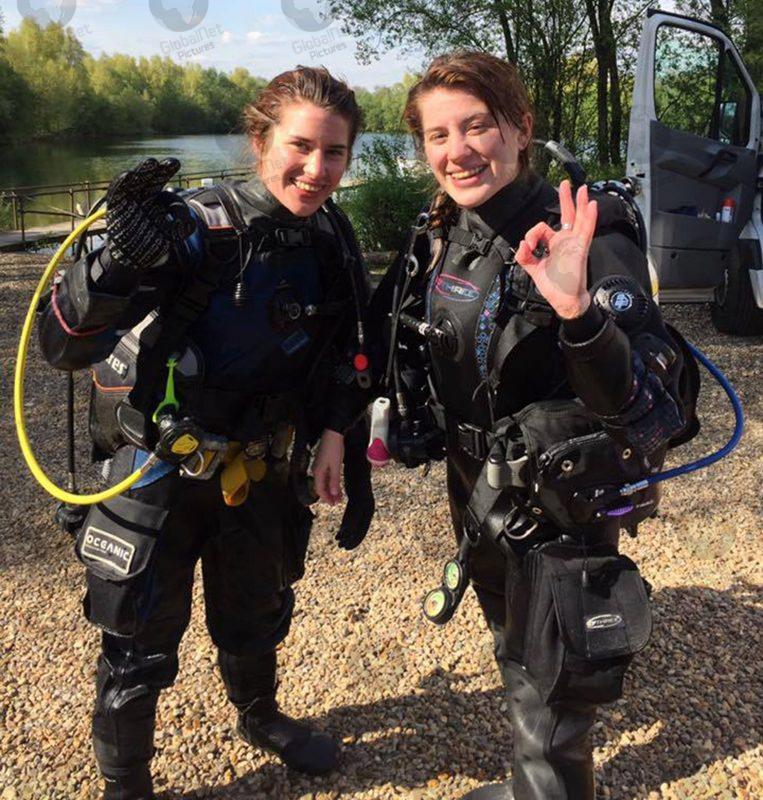 Melissa and Georgia
"Georgia found her unresponsive and started to drag her back to the safety of a boat.
"She dragged her back as the crocodile kept coming back for more – so she just started hitting it.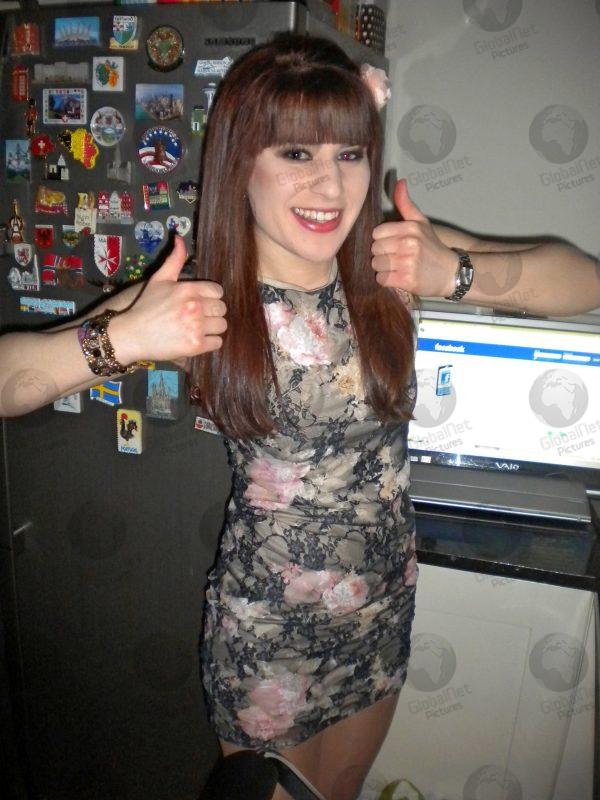 Melissa Laurie
"She'd heard that with with some animals, that's what you've got to do."
Hana says Melissa was thrown about like a "rag doll" by the crocodile.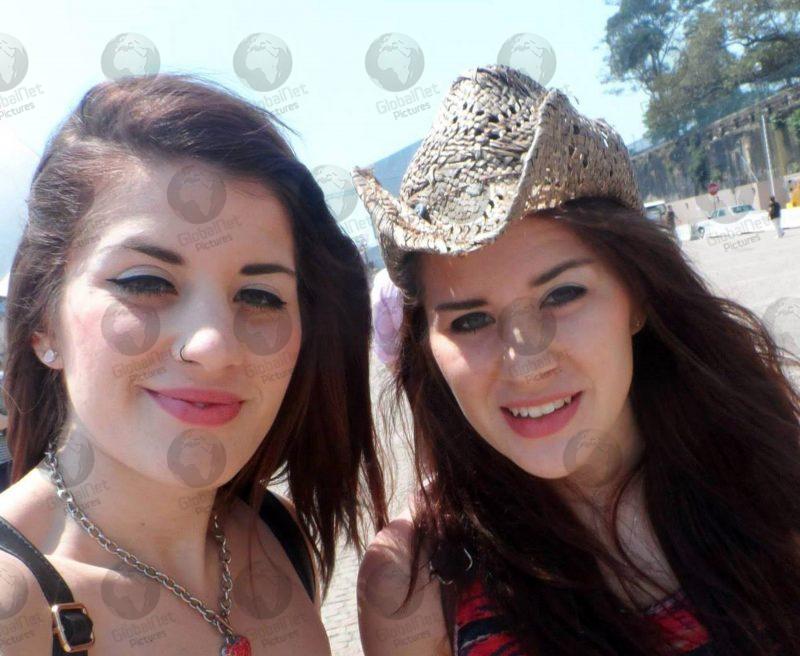 "Luckily, her super-badass twin sister was there to punch it repeatedly – as it came back about three times – to try and save her."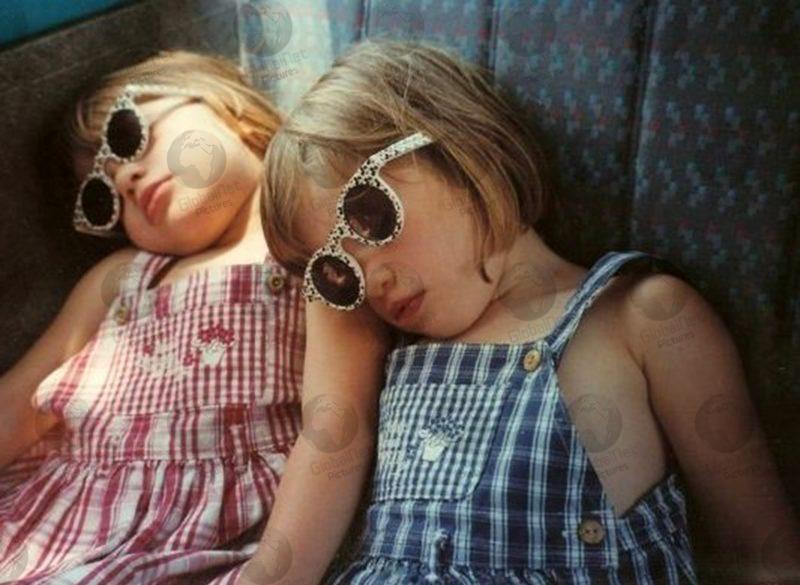 Melissa and Georgia when they were little
Both sisters were taken to hospital in Mexico – and Melissa placed in an induced coma, because of worries of infection from the injuries she sustained."
On June 8th Hana wrote on Facebook: "Didn't think this would be a post I'd ever be making…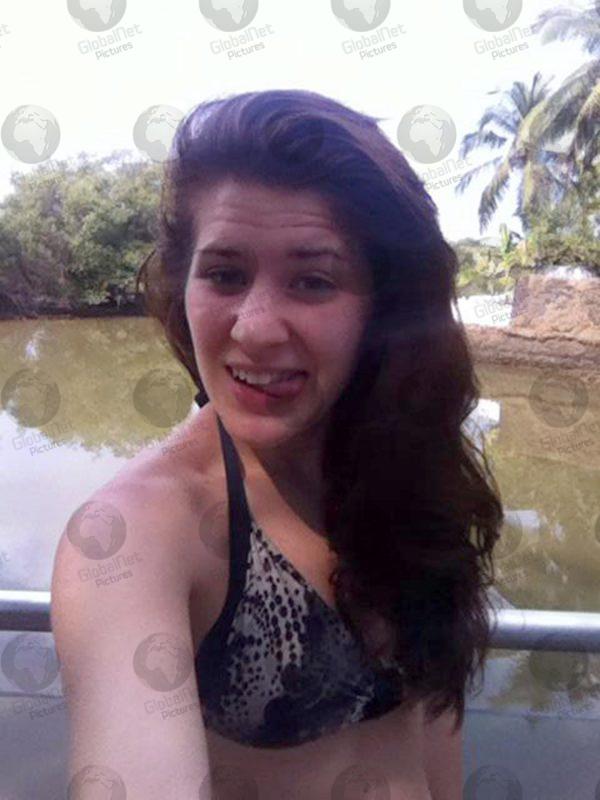 "We're waiting for an estimate on costs from the hospital, and are yet to find out the validity of insurance… but it looks like we need to get my folks out to Mexico. We're not sure how long they will need to be there, but obviously my sisters very much need the strength and support of their Mum and Dad right now."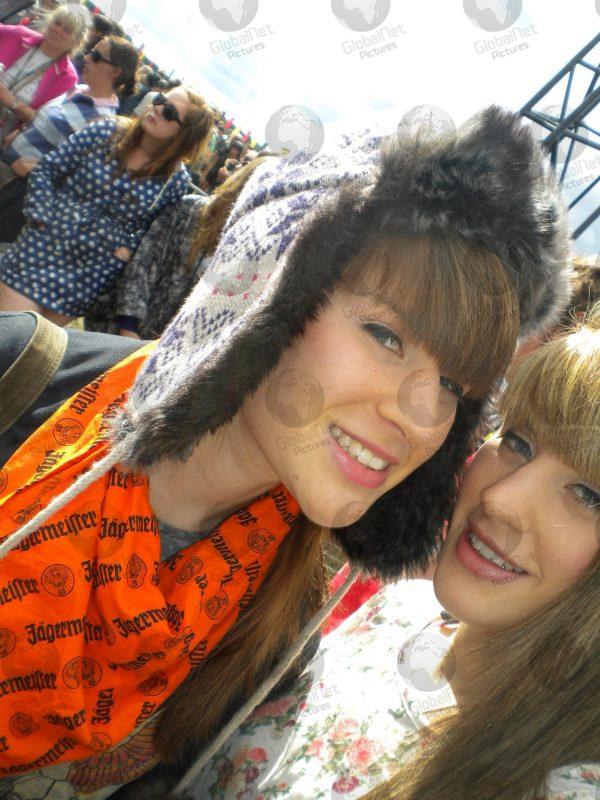 Media can create an account to login and download any images available on this story which will be listed below.
Follow us on Facebook, Instagram, Twitter and Linkedin #globalnetpictures #GlobalNet_Pics #MelissaLaurie #GeorgiaLaurie #crocodileattack #Mexico #HanaLaurie #PuertoEscondido #lagoon #turtles #stablecondition #swimming #Alton #Hampshire