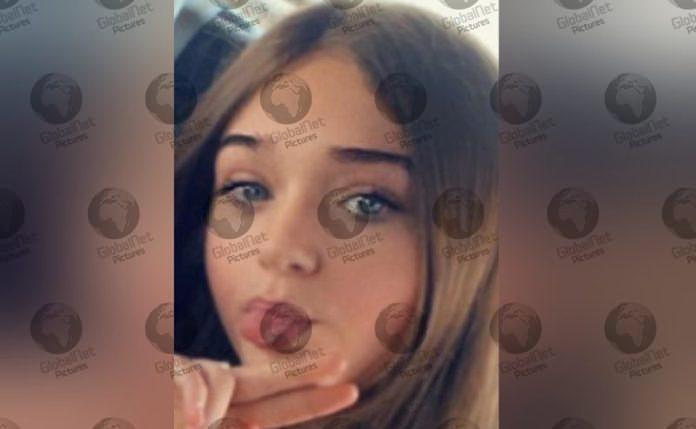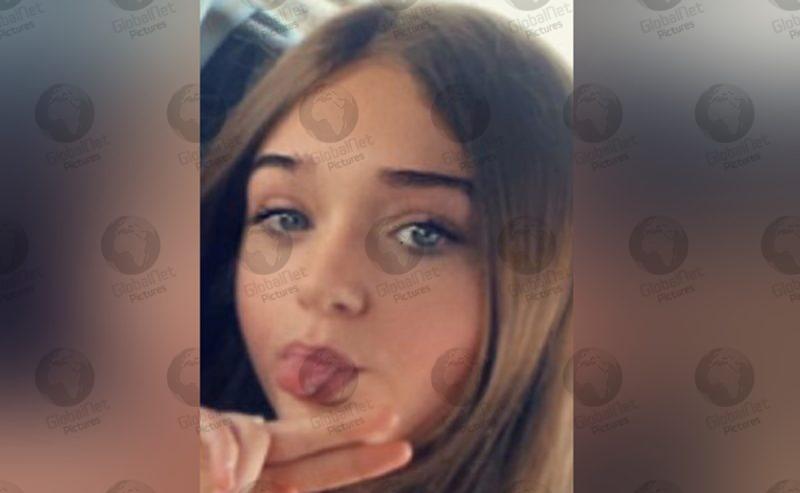 Essex Police are appealing for help from the public to find Ruby Salt, 13, who went missing on Sunday night. 
She is described as white, 5ft tall, of slim build with very long blonde highlighted hair.
Ruby, who went missing from Maldon in Essex, was wearing a West Ham United football shirt and coat, pyjama bottoms and Nike trainers.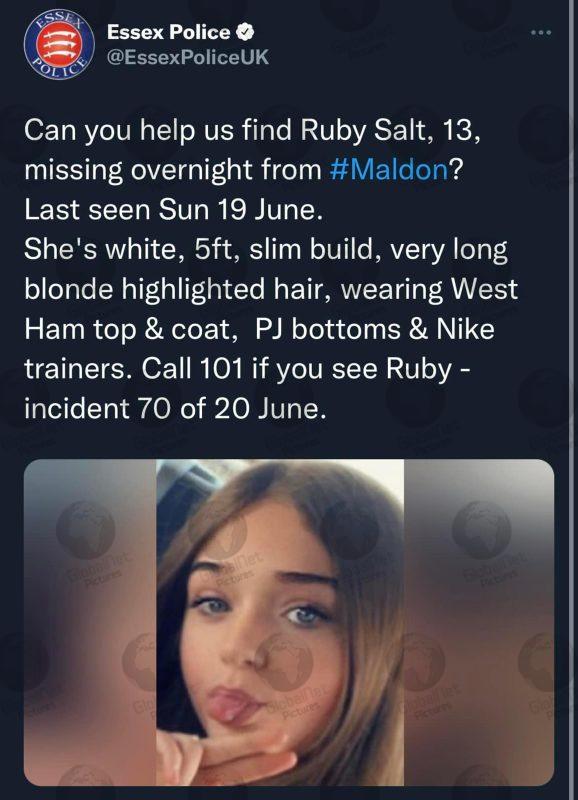 Police are asking anyone who sees Ruby to call 101 quoting incident 70 of 20 June.
Ruby's phone is said to have been "off for hours" among comments posted on Facebook by worried friends and relatives. The coat she was wearing has also been described as a "long West Ham coat."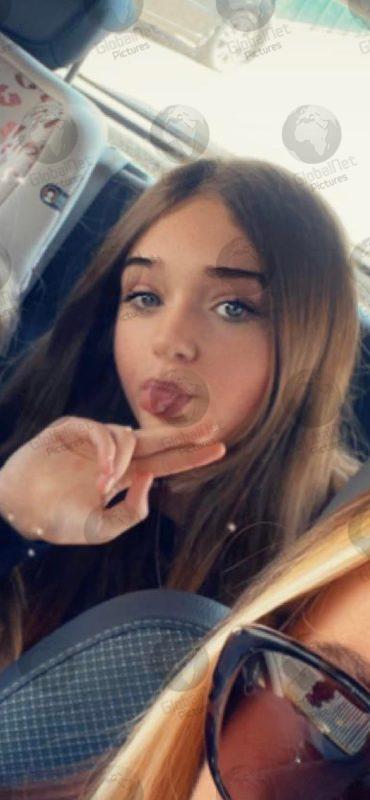 The appeal to find her is currently being shared across the UK.
Media can create a free account and login to download images on this story which will then be listed below.
Follow us on Facebook, Instagram, Twitter and Linkedin #globalnetpictures #GlobalNet_Pics #RubySalt #missing #Maldon #Essex #blonde #highlightedhair #WestHamUnited #WestHam #footballshirt #coat #WestHamcoat #pyjamabottoms #Niketrainers #appeal