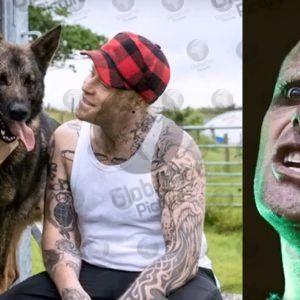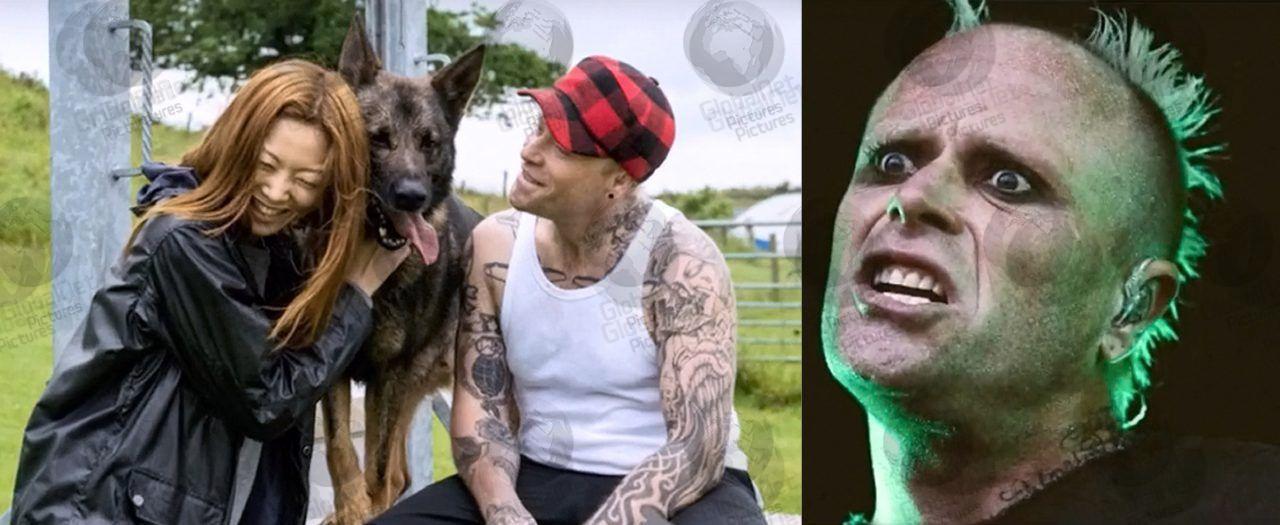 The tortured singer wanted wife Mayumi Kai to return home and committed suicide when she said no
Keith Flint, the lead singer of The Prodigy, who was found dead from reported suicide at his Essex home aged 49 on Monday, March 4, may have killed himself because his wife refused to take him back.
It is thought the brokenhearted Prodigy frontman took his own life after failing to reconcile with his estranged wife, Mayumi Kai, a Japanese DJ, actress and model.
Flint described Mayumi as the one who "saved" him from drugs and an important part of his life. They married in 2006 with a guest list that included Liam Gallagher and David Gest, but separated and had put their home in Dunmow, Essex, up for sale.
Flint also dated Gail Porter in 1999 who responded to his death on Twitter posting: "Heartbroken."
Keith Flint was instantly recognisable by his fluorescent spiked hair and was known for his highly charged stage performances.
Flint sang lead vocals on both the band's number one singles, Breathe and Firestarter.
The band, who were due to tour the US in May, confirmed his death in a statement, remembering Flint as a "true pioneer, innovator and legend".
On The Prodigy's official Instagram account, bandmate Liam Howlett added: "I can't believe I'm saying this but our brother Keith took his own life over the weekend. "I'm shell-shocked… angry, confused and heartbroken."
It emerged on Tuesday that Flint took part in a 5km park run in Chelmsford two days before his death. Organisers of the run said he posted a personal best time of 21 minutes 22 seconds and said they "wished he could have been part of our parkrun community for longer than he was".