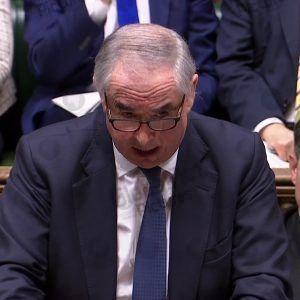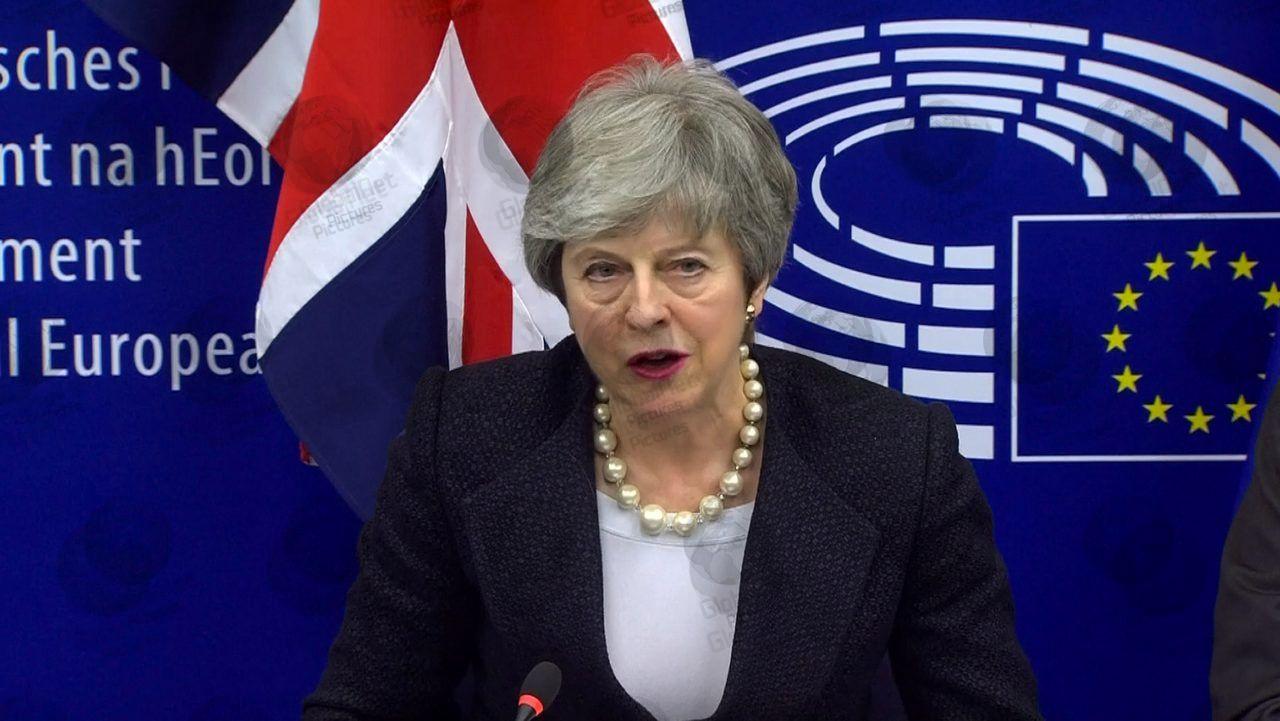 Theresa May claims to have 'secured legal changes" but Attorney General says EU agreement still needed as legal risk remains the same
The Attorney General Geoffrey Cox MP sets out his legal opinion in the House of Commons today on the latest revised deal offered by the EU regarding the withdrawal agreement.

Earlier today he wrote to the prime minister stating the new provisions within the deal "reduce the risk" of the UK being "indefinitely and involuntarily" held in the Irish backstop but said "the legal risk remains unchanged" that the UK would have no legal means of exiting without EU agreement.

"Let me make it clear. The legal risk as I set it out in my letter of the 13th of November remains unchanged," he told MPs.