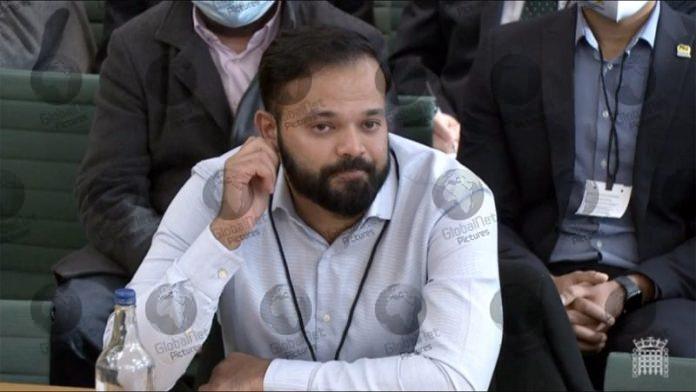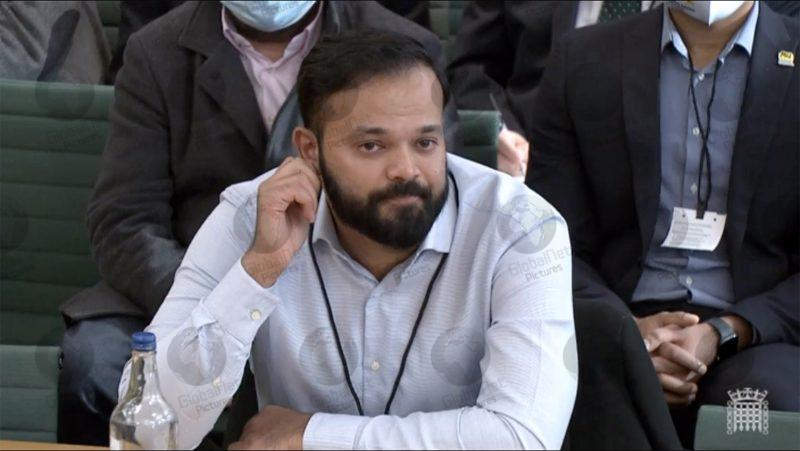 Whistleblowing former cricketer Azeem Rafiq has made an embarrassing apology tonight after anti-semitic tweets he made back in 2011 have surfaced.
He has admitted he made them, has now deleted them and released this statement: "I was sent an image of this exchange from early 2011 today. I have gone back to check my account and it is me – I have absolutely no excuses.
"I am ashamed of this exchange and have now deleted it so as not to cause further offence.
"I was 19 at the time and I hope and believe I am a different person today. I am incredibly angry ay myself and I apologise to the jewish community and everyone who is rightly offended by this."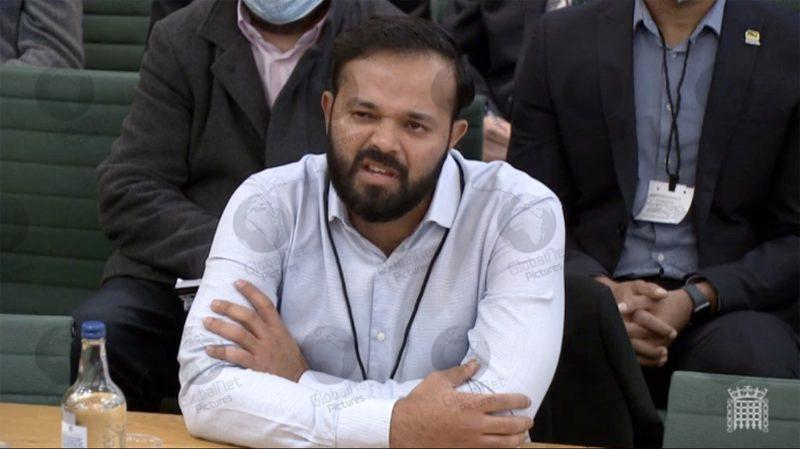 A screenshot of the exchange between Rafiq and Leicestershire cricketer Ateeq Javid was unearthed by The Times, where among other comments Rafiq tweeted: "Hahaha he is a jew."
Among the comments Rafiq made at that time during the exchange, he tweeted: "Hahaha he is a jew .. Probs go after my 2nds again ha," and another tweet read: "Haha propa ripped bro.. How wrong is tht?? Only jews do tht sort of shit ha."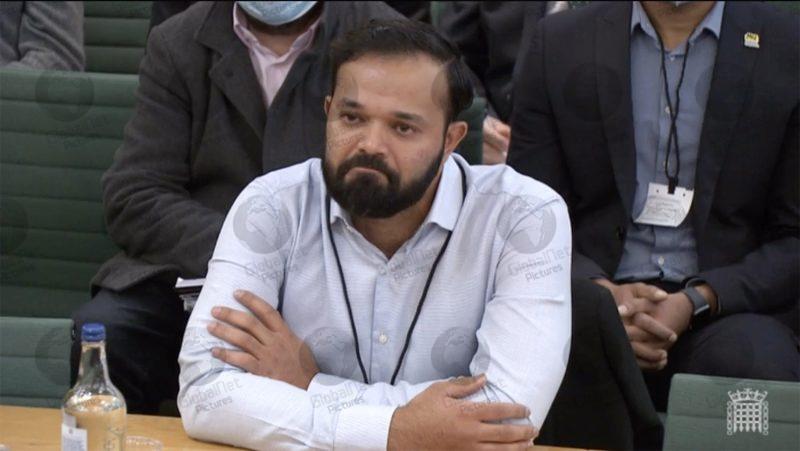 Rafiq has this week spoken out and condemned his experiences of racism and bullying at Yorkshire.
On Tuesday Azeem Rafiq fought back and wiped away tears giving evidence to the Digital, Culture, Media & Sport Committee about his treatment at Yorkshire County Cricket Club.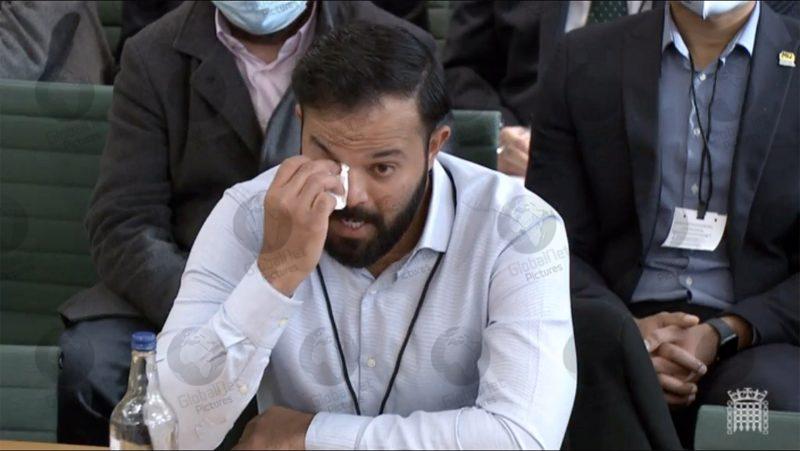 Rafiq was giving evidence to MPs after a report concluded he was a victim of 'racial harassment and bullying'.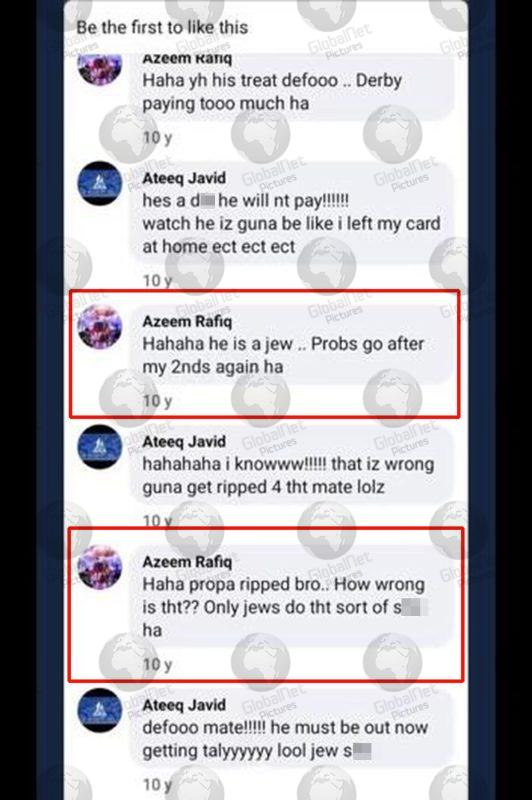 The anti-semitic tweet exchange between former cricketer Azeem Rafiq and Leicestershire cricketer Ateeq Javid 
Yorkshire CCC however decided not discipline anyone following the report.
Rafiq spoke of how he and his wife lost their son in 2017, during his second spell at the club, and said: "At the end of 2017, we went through a difficult pregnancy.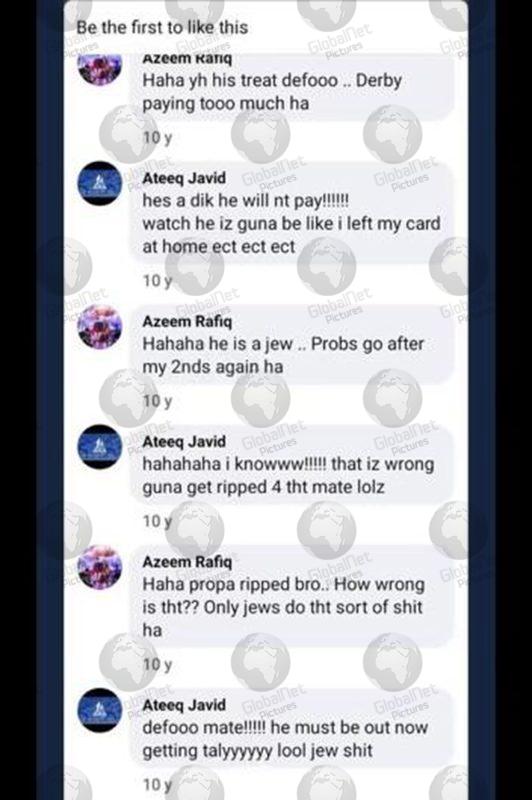 "The treatment I received from Yorkshire CCC was inhuman. They were not bothered, they didn't care when I got a call to say there was no heartbeat."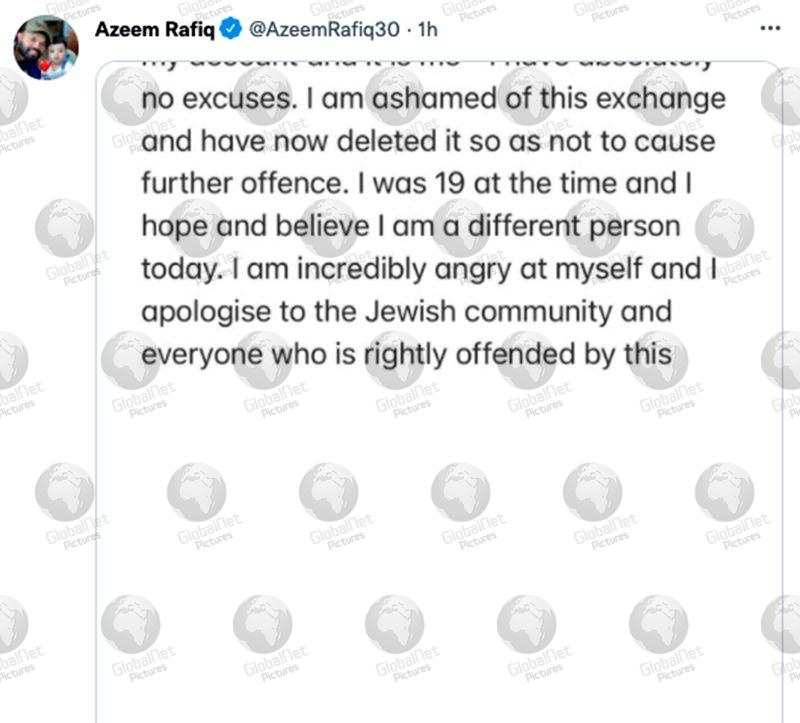 Rafiq's grovelling apology for his anti-semitic tweets
Rafiq then struggled to hold backs tears talking about it, dabbing his eyes with a tissue, and had to pause giving evidence before continuing.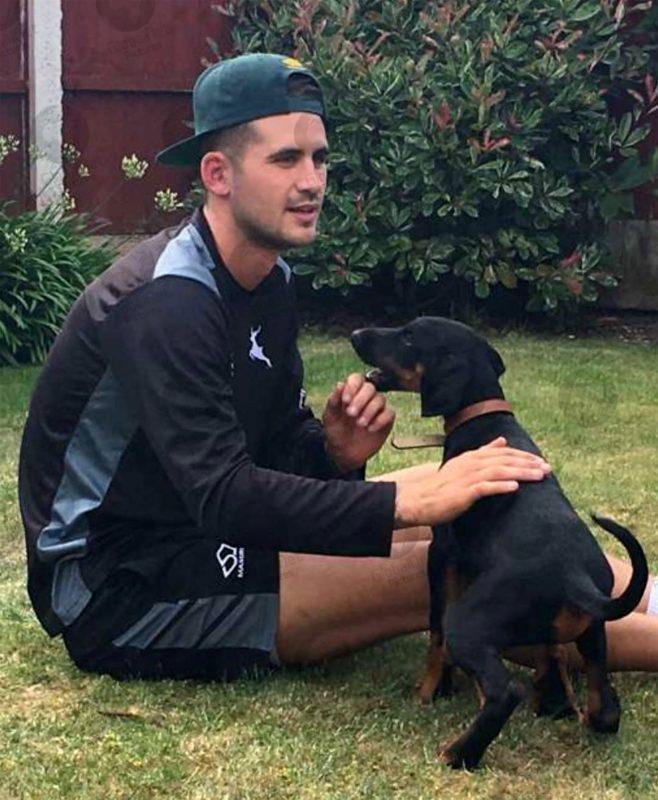 He also claimed England cricketer Alex Hales named his doberman 'Kevin,' as a racist joke aimed at black people.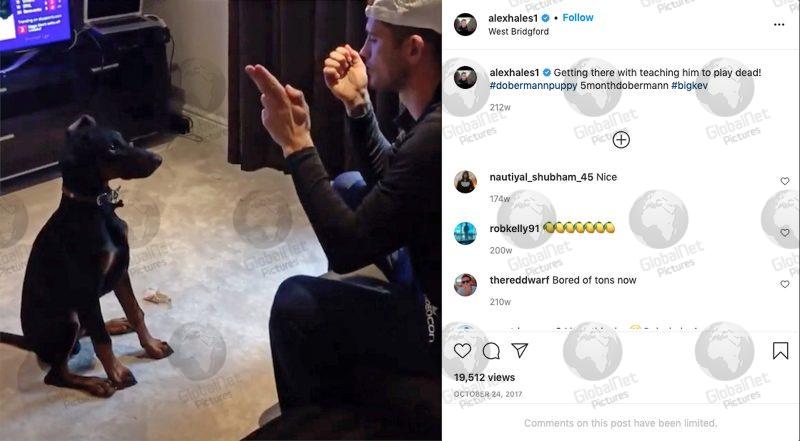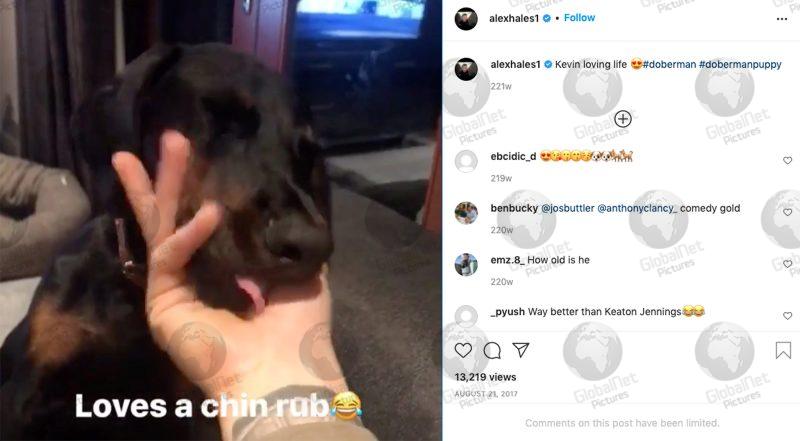 England cricketer Alex Hales pictured with his doberman which he named Kevin
He alleged the name was used by Hales because his dog was black and by others to describe people of colour. Hales denied the claim and responded by stating the naming of his dog did not have any racist connotations.
Media can create an account and login to download images on this story which will then be listed below.
Follow us on Facebook, Instagram, Twitter and Linkedin #globalnetpictures #GlobalNet_Pics #AzeemRafiq #embarrassing #apology #antisemitic #whistleblowing #formercricketer #2011 #twitterexchange #tweets #YorkshireCCC #jews #jewish