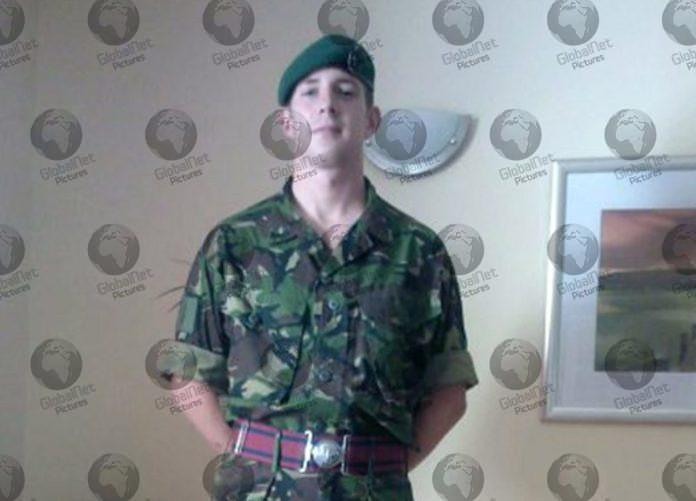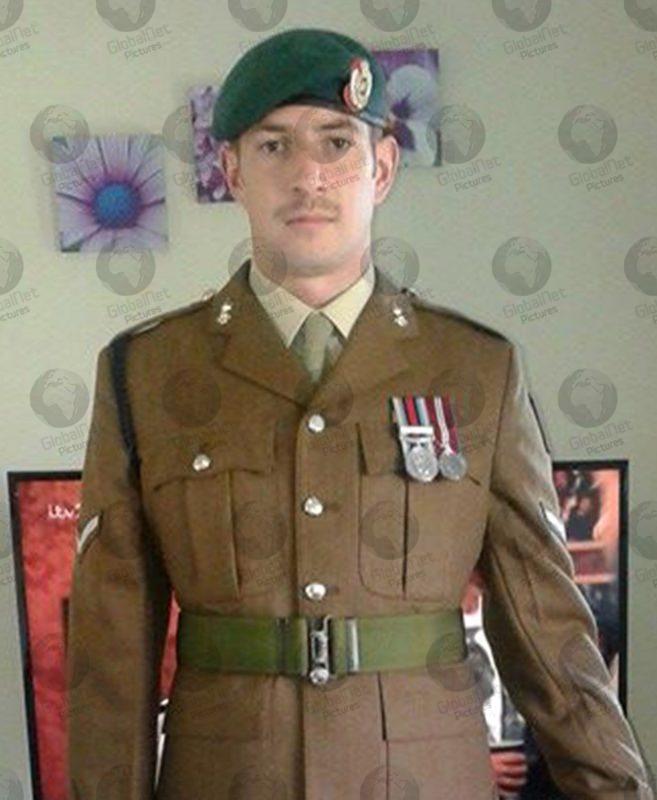 Collin Reeves, 34, a former Commando Royal Engineer, appeared at Taunton Magistrates' Court this morning accused of murdering a couple in their home while their children slept upstairs.
Reeves was arrested for killing Stephen and Jennifer Chapple at a property in the village of Norton Fitzwarren, near Taunton in Somerset following what appears to be a long-running parking dispute with neighbours.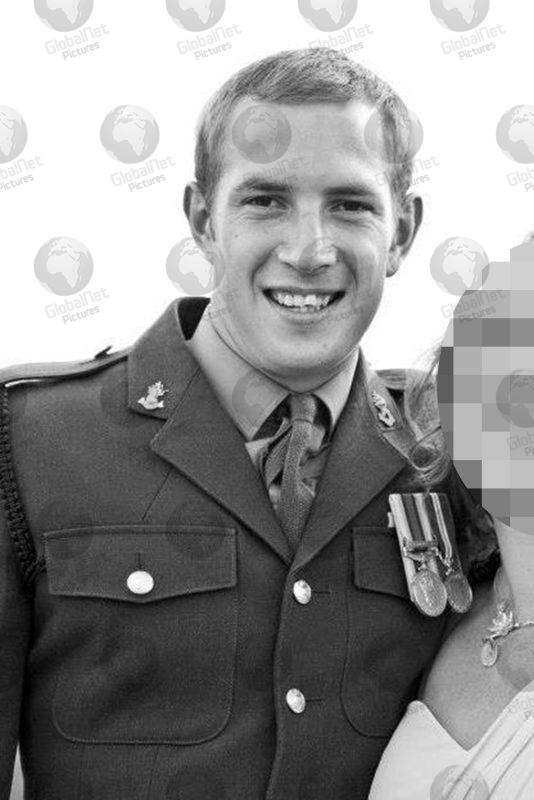 The couple were found by police seriously injured in their house on Dragon Rise at 9.45pm on Sunday. They had been stabbed a number of times and died at the property.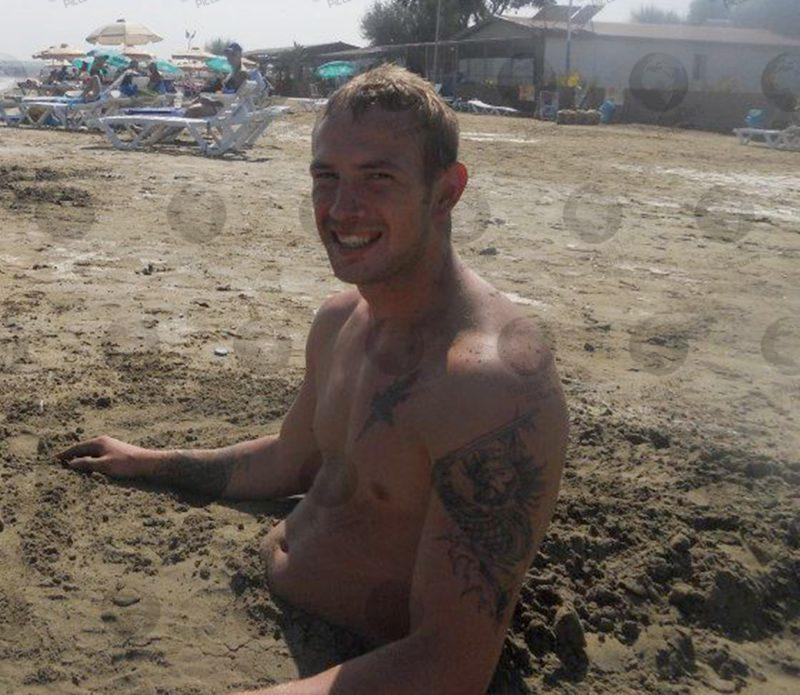 Their two sons, aged five and six, were found by police when they entered the house sleeping upstairs and are now being looked after by other family members.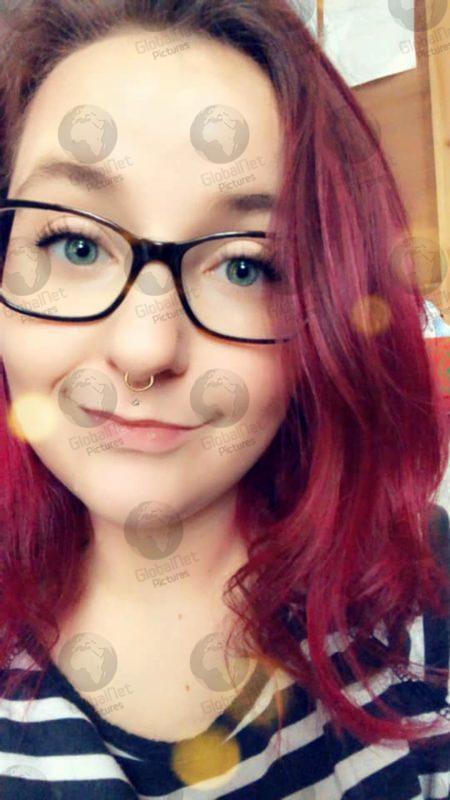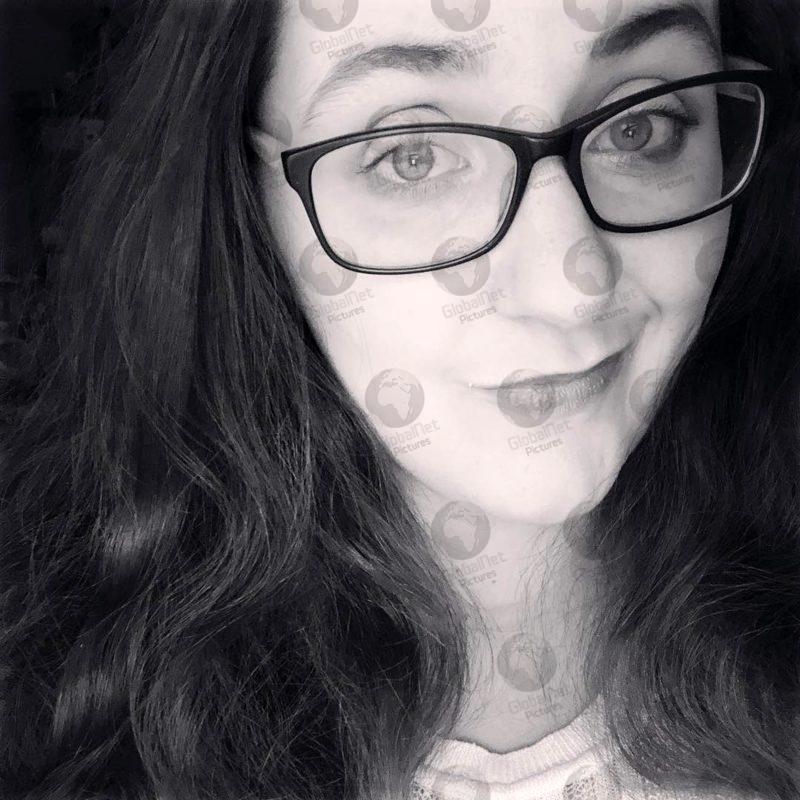 Jennifer Chapple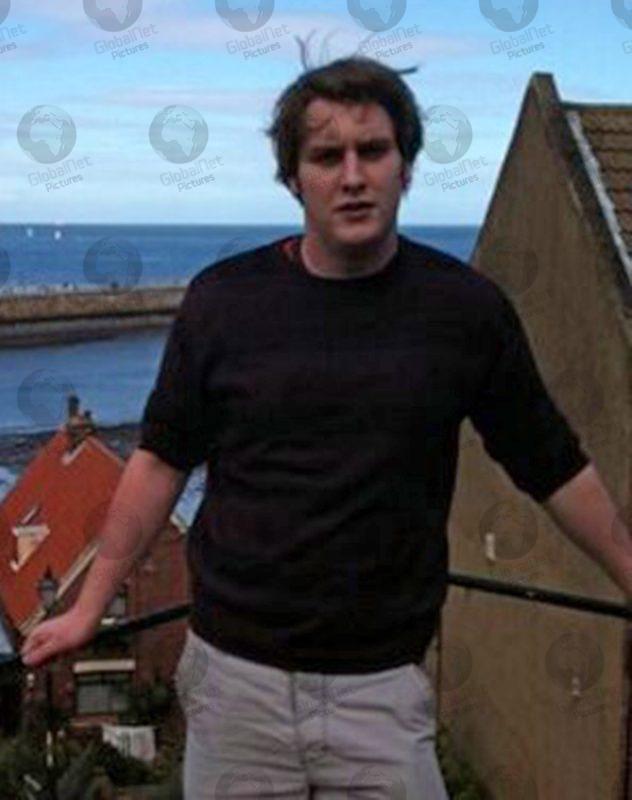 Stephen Chapple
Reeves spoke just to confirm his name, address and age a brief hearing attended by a number his relatives who sat in court as he was remanded in custody to appear at Exeter Crown Court tomorrow (Friday November 26).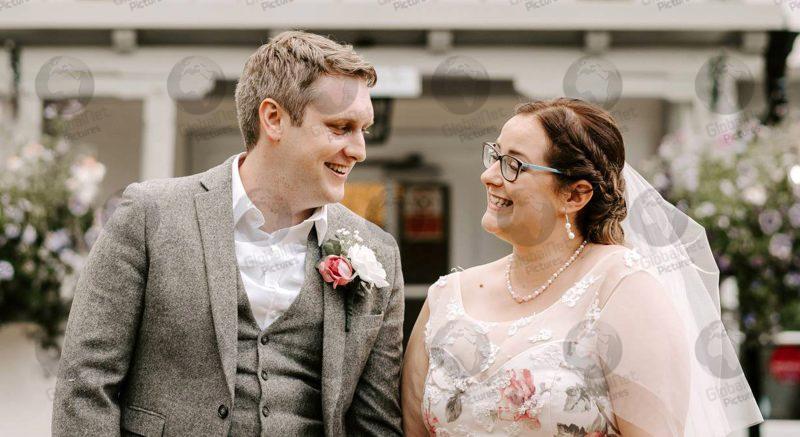 Stephen and Jennifer Chapple on their wedding day
A man aged 67, reported to be Reeves' father, was also arrested on suspicion of both murders. He has been released on bail and Avon and Somerset Police confirmed he remains under investigation to allow further enquiries to take place.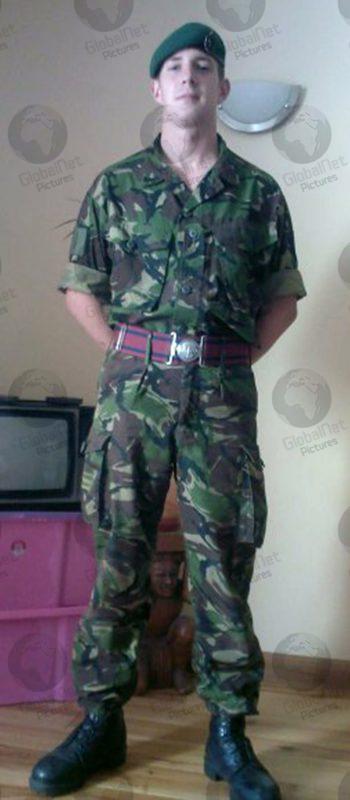 Media can create an account and login to download images on this story which will then be listed below.
Follow us on Facebook, Instagram, Twitter and Linkedin #globalnetpictures #GlobalNet_Pics #CollinReeves #commando #royalengineer #TauntonMagistratesCourt #StephenChapple #JenniferChapple #murders #sleepingchildren #NortonFitzwarren #DragonRise #Somerset #stabbedtodeath #ExeterCrownCourt