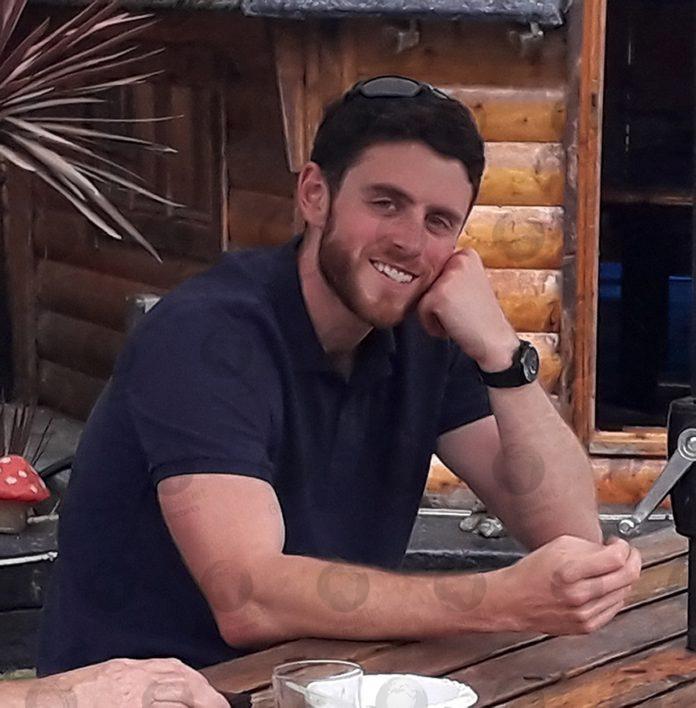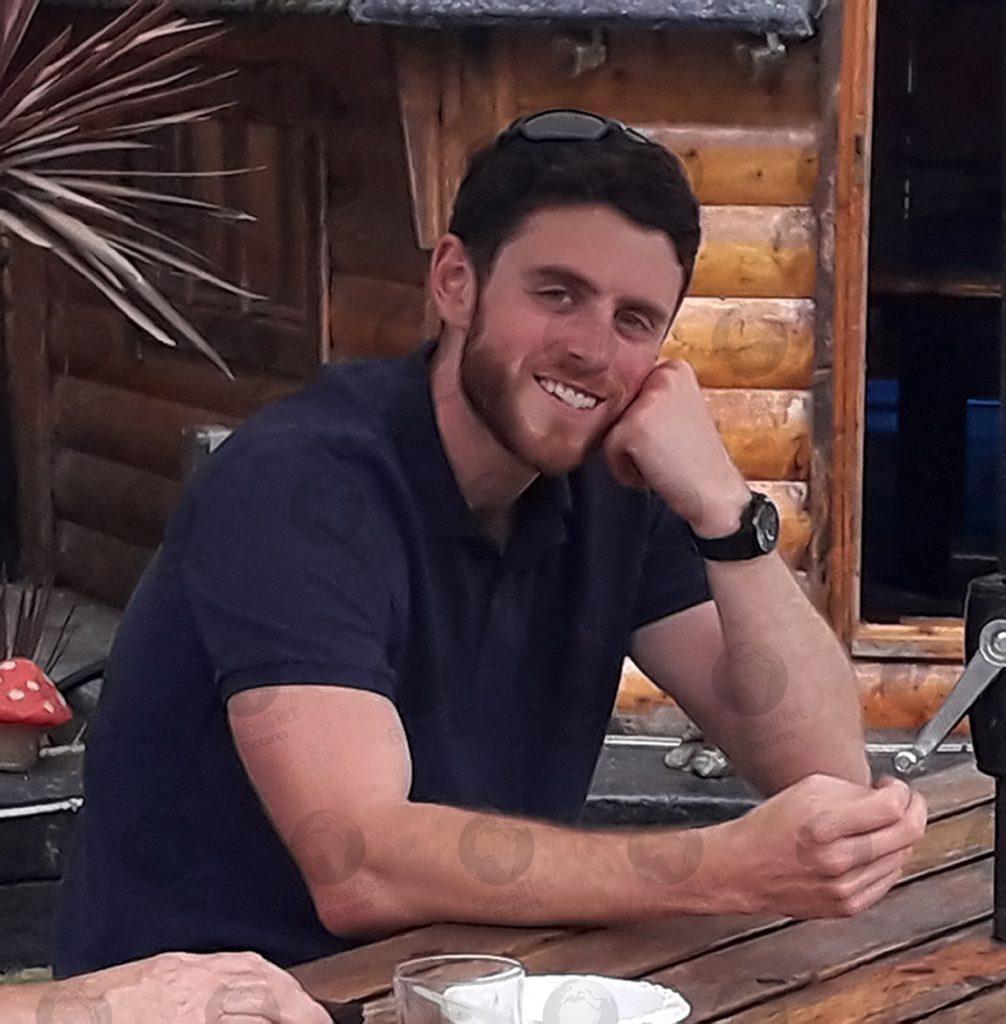 PC Andrew Harper was dragged to his death as he tried to stop three teenagers from stealing a quad bike, the Old Bailey has been told.
The officer's uniform was "ripped and stripped from his body" as he was "swung from side to side like a pendulum" when his ankles got caught in a tow rope strap trailing behind a Seat Toledo in Bradfield Southend near Reading, Berkshire on August 15 2019.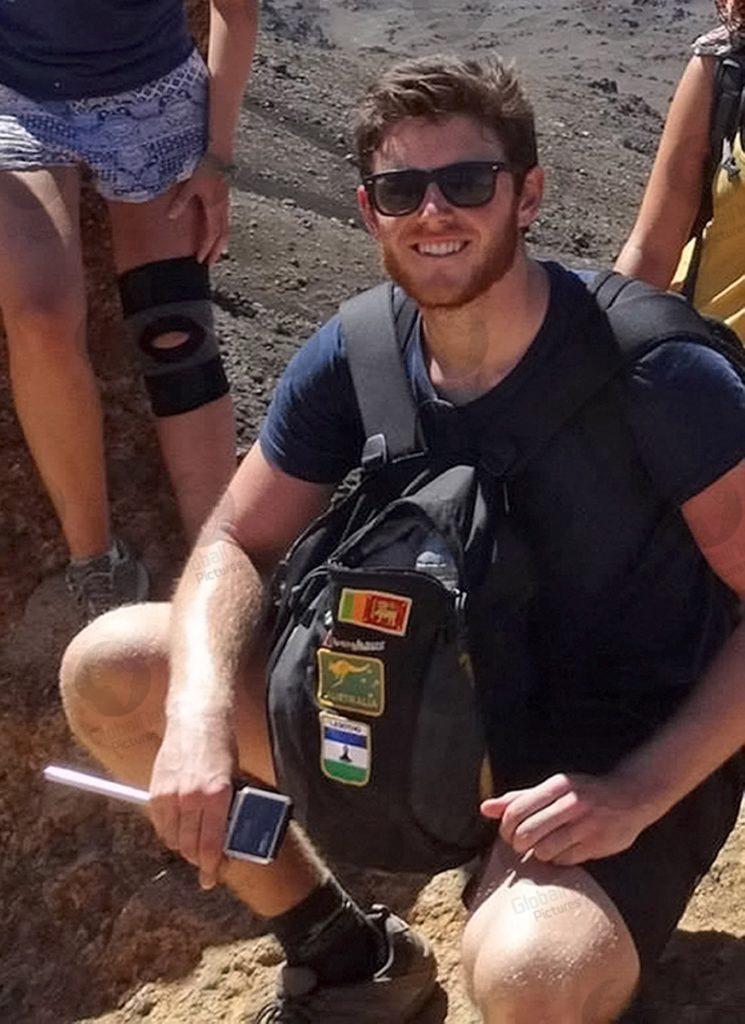 Pc Andrew Harper
The prosecution case has just opened to a new jury after a trial, which started in March, had to be halted due to the coronavirus lockdown.
Prosecutor Jonathan Laidlaw QC, said PC Harper, 28, from Wallingford, Oxfordshire, was left with the "most appalling of injuries… and he died there on the road" after he became entangled in the tow rope.
He told the jury: "It was a senseless killing of a young police officer in the line of duty; a young man who was doing no more than his job."
Police attended after Peter Wallis reported the theft of a quad bike from the drive outside his home in Bradfield Southend.
Thames Valley Police officer Andrew Harper and a colleague responded to the call.
Pc Harper was actually due to finished his shift for Thames Valley Police's roads policing unit.
"It was going beyond the call of duty, as it were, and it cost Andrew Harper his life," Mr Laidlaw told the jury.
The court heard the officers came face-to-face with a Seat Toledo in Admoor Lane, being driven by Henry Long, 19.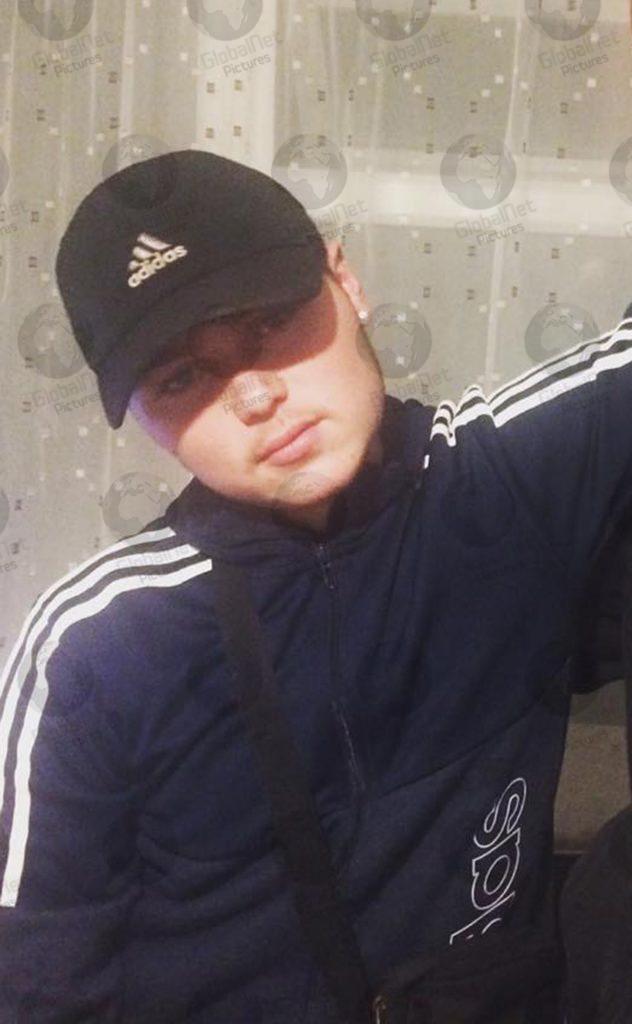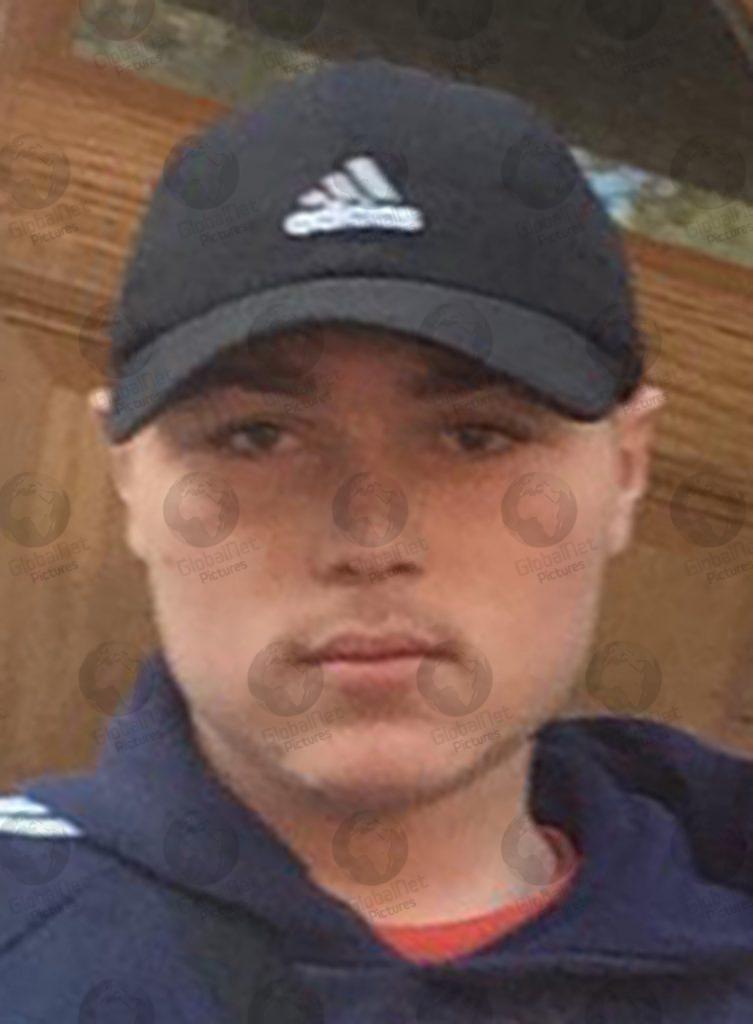 Henry Long
Albert Bowers, 18, was in the front passenger seat and Jessie Cole, also 18, was riding the quad bike, which was being towed from behind with a strap.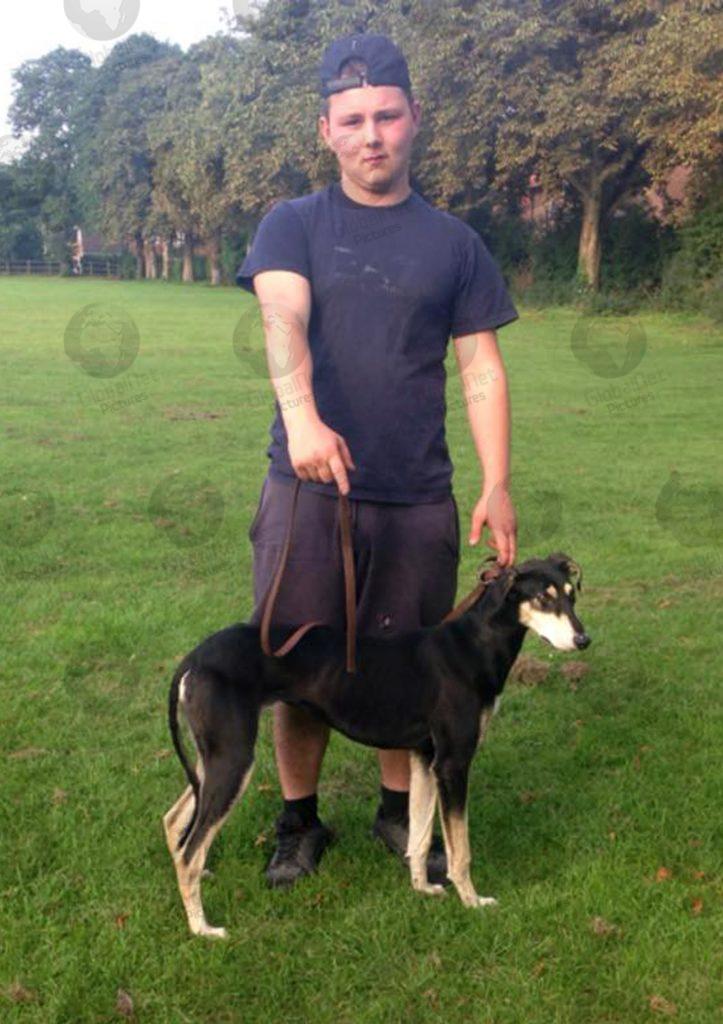 Albert Bowers
Jonathan Laidlaw said Mr Long then "sped off" and PC Harper ended up "lassoed" around his ankles.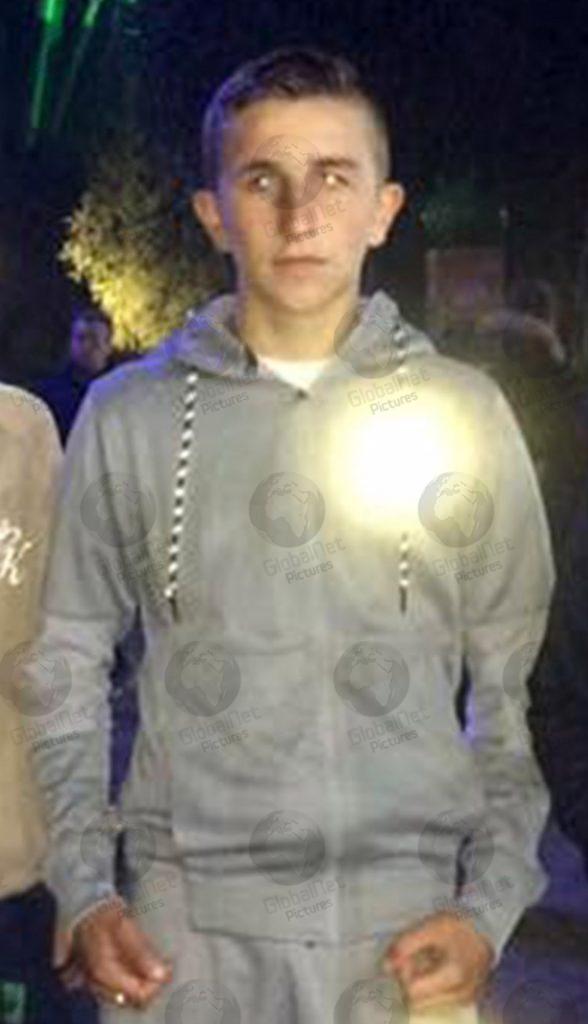 Jessie Cole
"The loop of strapping was now on the ground and being dragged behind the Seat. PC Harper must have quite unwittingly stepped, with both feet, into the loop made on the road.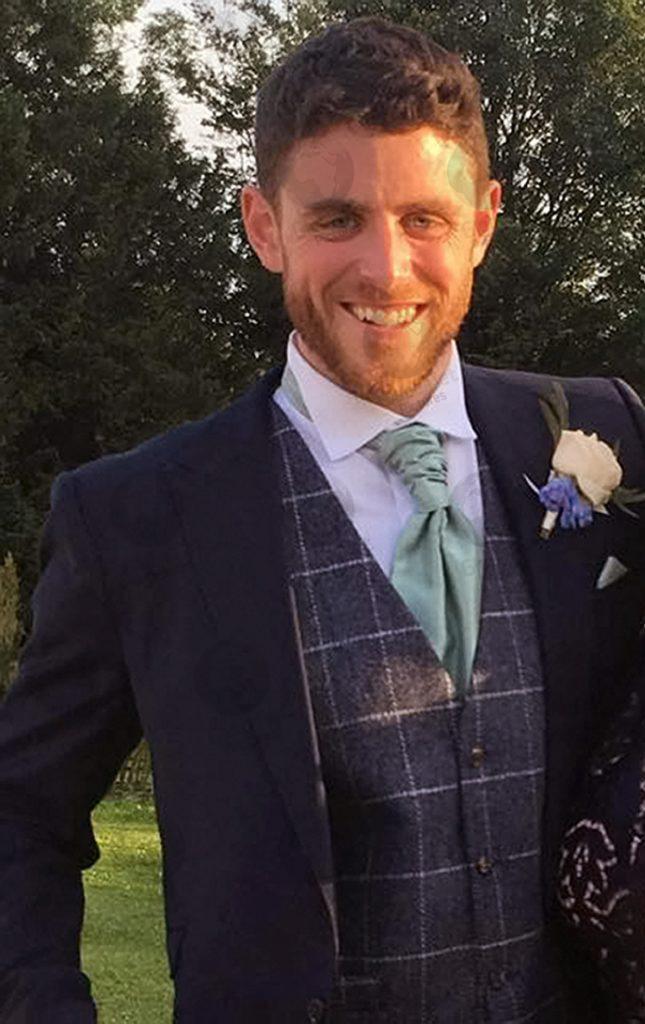 Pc Harper died after he was "swung from side to side like a pendulum"
PC Harper's colleague, PC Andrew Shaw, described it "as if he had lost his footing while water skiing" with his feet "being whipped forward and his body being thrown back".
The prosecutor said although none of the defendants could have "possibly intended that that should happen" it "must have been very quickly clear to Henry Long… that the vehicle was now dragging somebody".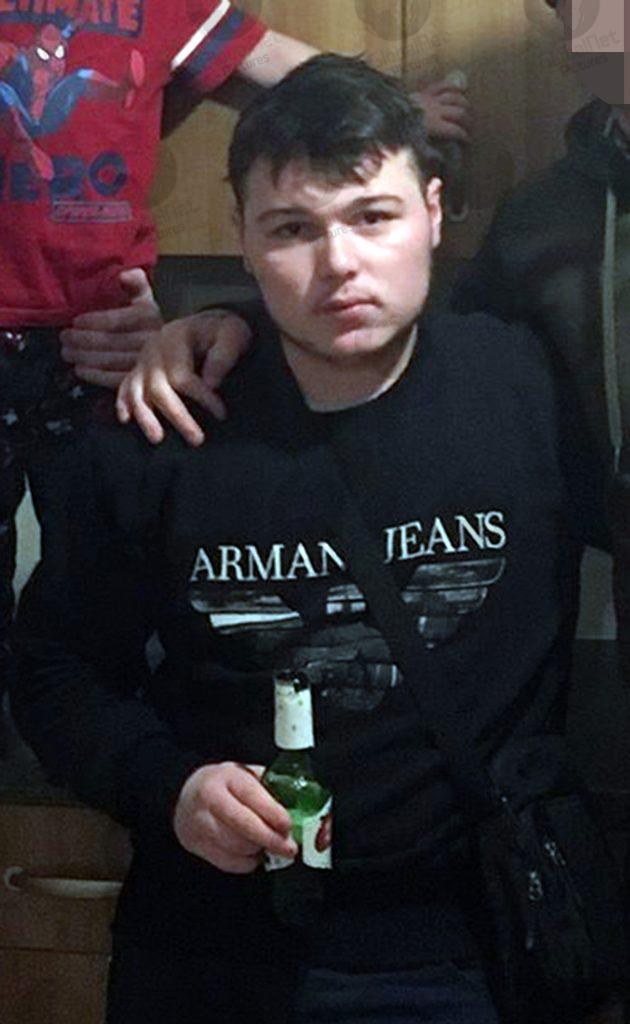 Henry Long was allegedly driving the Seat Toledo
The car travelled for more than a mile before Pc Harper became untangled and detached from the tow rope strap and had suffered a "very severe" brain injury, the post mortem revealed.
Henry Long, from Mortimer, Reading, has pleaded guilty to manslaughter but denies murder. He has gone on trial along with Jessie Cole, of Paices Hill near Reading, and Albert Bowers, of Moat Close, Bramley, and they all deny murder. The three defendants have already all pleaded guilty to conspiracy to steal a quad bike.
The trial, expected to last five weeks, continues.
Follow us on Facebook, Instagram and Twitter #globalnetpictures #GlobalNet_Pics #PcAndrewHarper #HenryLong #JessieCole #AlbertBowers #murder #quadbike #BradfieldSouthend #SeatToledo #OldBailey #trial