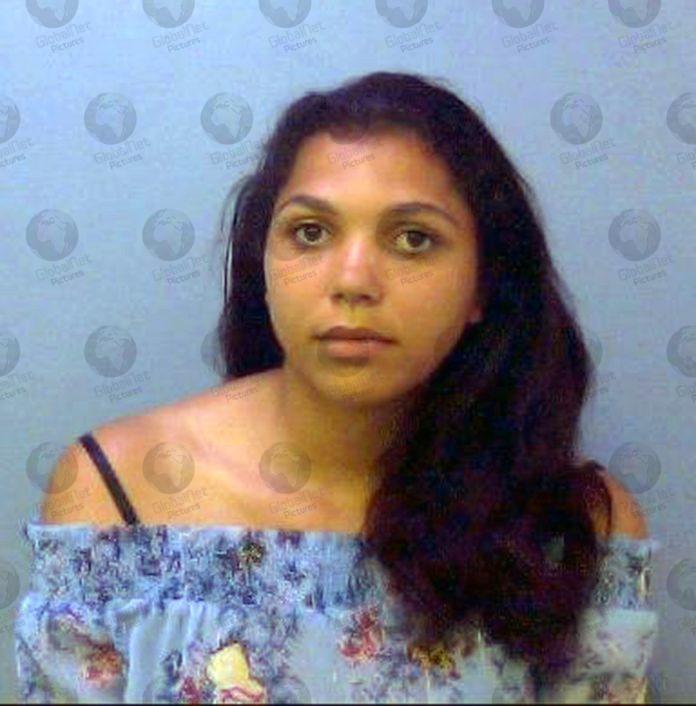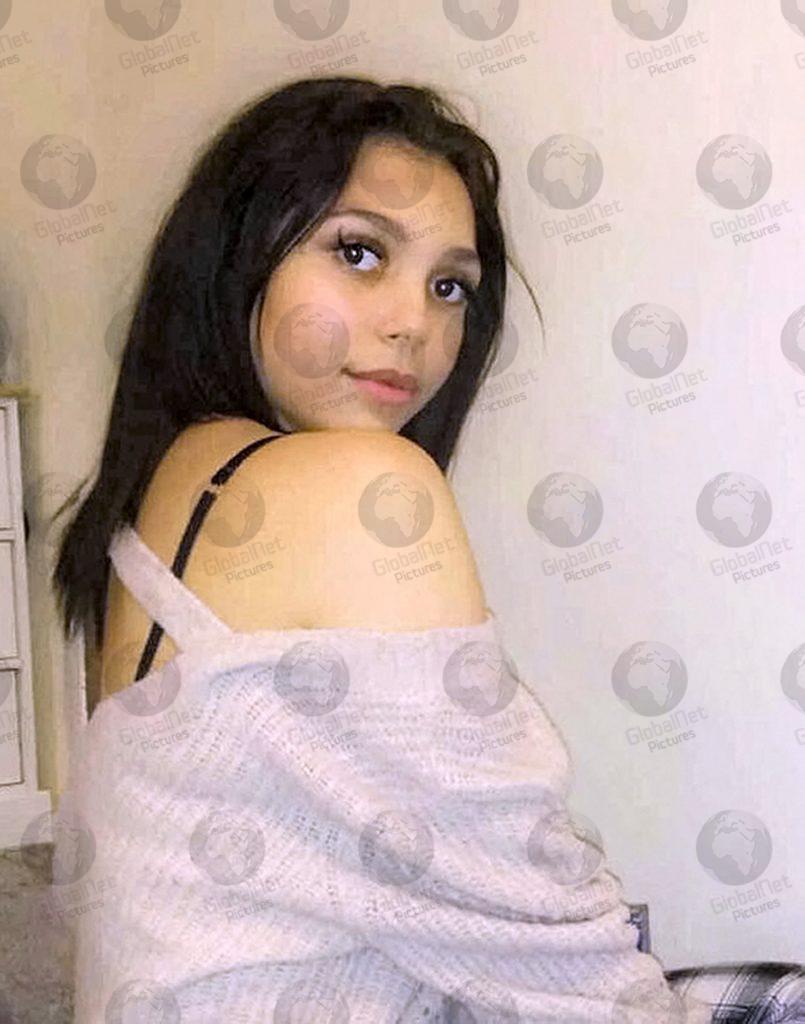 Babysitter Leah Cordice, 20, who claimed she was raped by a 13-year-old boy after having his baby, was jailed for two-and-a-half years today after being found guilty of sexually abusing him multiple times at his home.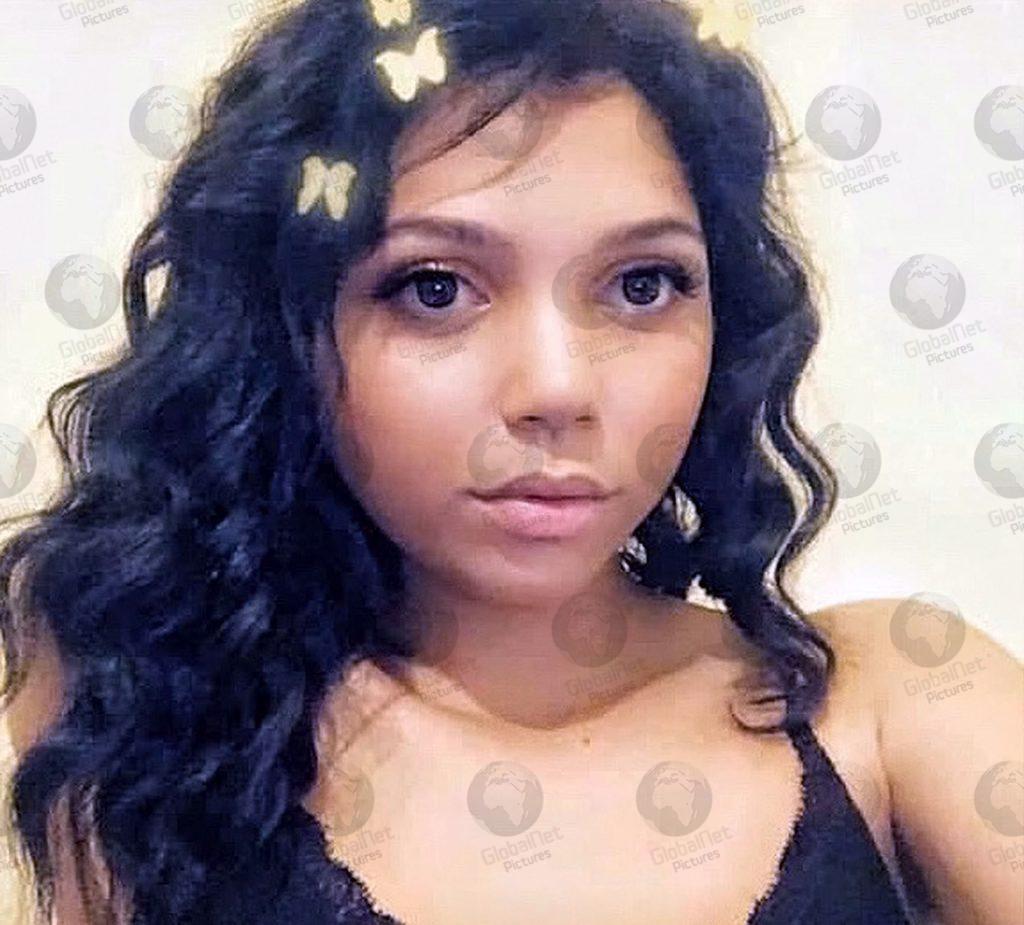 She denied five charges of sexual activity with a child, claiming the boy had raped her but the jury at Reading Crown Court rejected her story as lies, finding her guilty. She was cleared of two charges.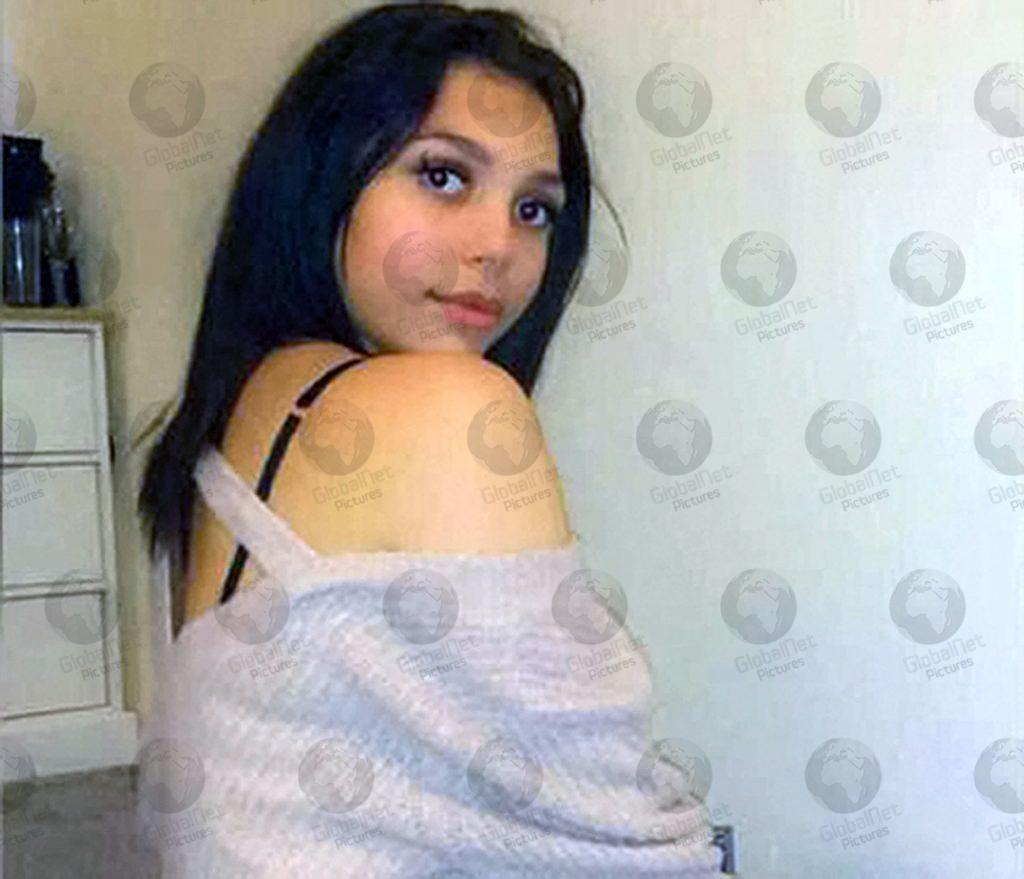 The boy said Cordice, of Windsor, first had sex with him in January 2017 when she was 17. He said they did not use protection and that the sex had continued after she turned 18. After his mother contacted social services the boy was proven to be the father of her baby.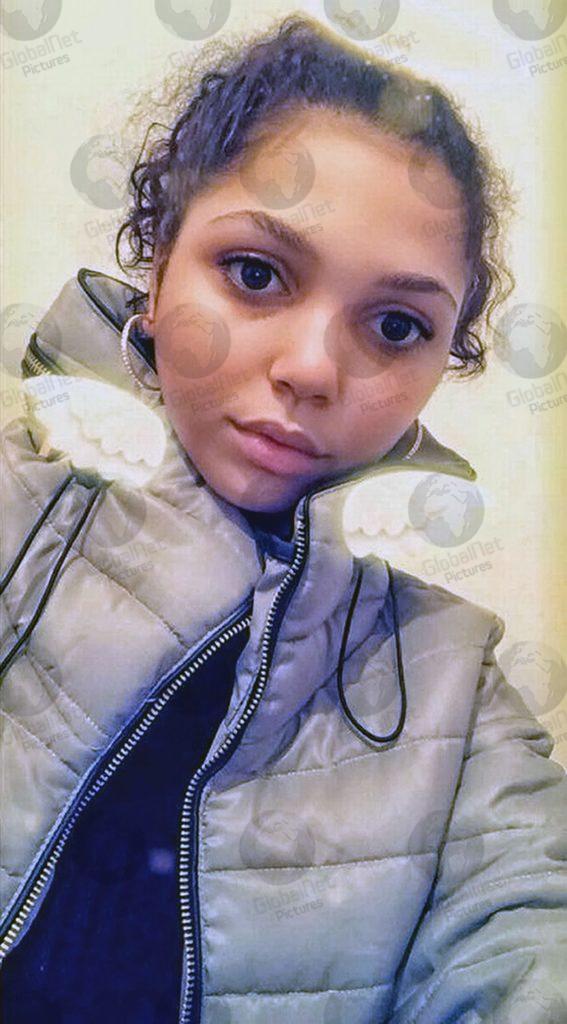 Cordice, a married nursery school teacher, had sex with the boy while babysitting him on numerous occasions at his home between 2017 and 2018.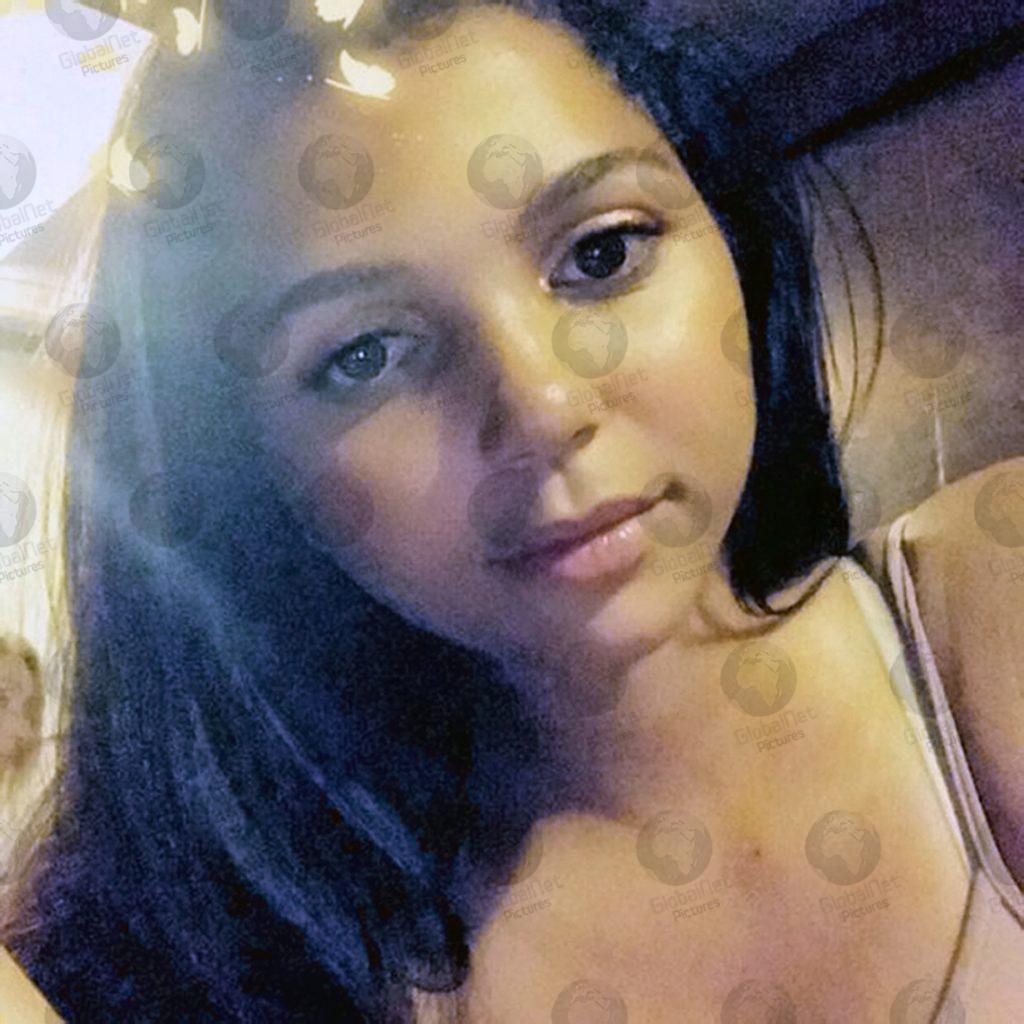 The court heard she sent him Whatsapp messages saying "I love you" but claimed he had raped her when she was 17.
During her trial the jury was told Cordice plied the victim with fish and chips and treats to prevent him from revealing the abuse and had first had sex with him by pulling down his trousers as he played video games.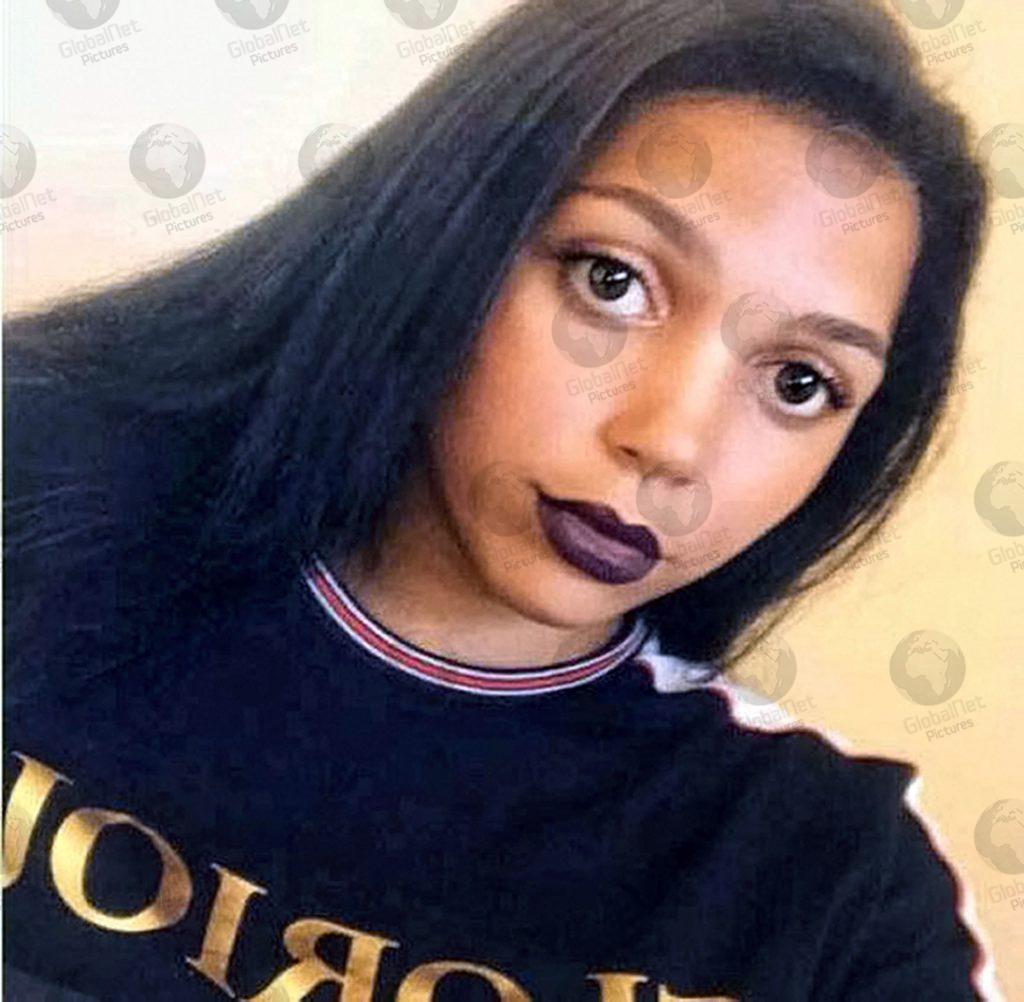 As well as being jailed for 30 months Cordice was also made subject to a ten year Sexual Harm Prevention Order.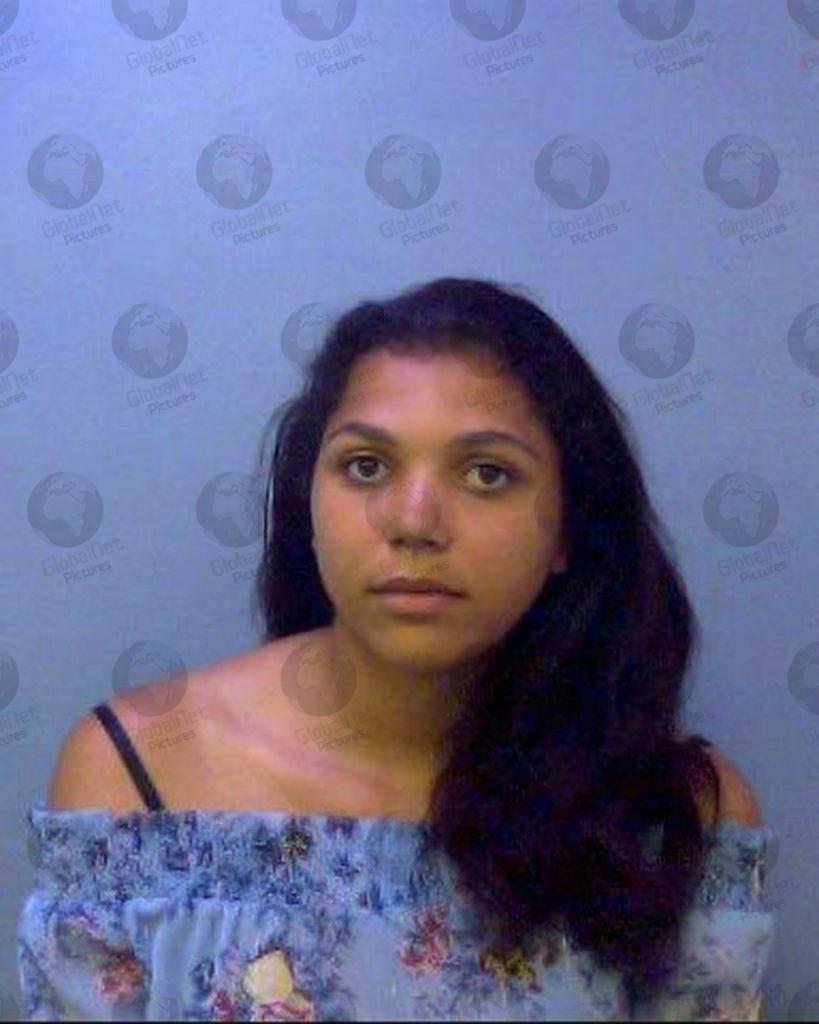 Mugshot released today of Leah Cordice after she was jailed
Investigating officer Detective Constable Charlotte Jack, of the Child Abuse Investigation Unit, said: "Cordice will now be able to reflect on her actions, against a 13-year-old victim, while serving her sentence.
"I would like to pay tribute to the victim in this case, who has endured a distressing experience, particularly in giving evidence at a trial and having to defend himself against accusations of rape.
"I commend the victim's bravery in doing this in open court, which can be a daunting experience for anyone, particularly for someone so young. I hope today's sentence can help to bring some form of closure for him, and that he can now move on with his life.
"Thames Valley Police would always encourage anyone who is a victim of sexual offences to come forward and make a report.
"If you believe that a child is in immediate danger, please call 999. If it is not an emergency, call our non-emergency, 24/7 number 101, or visit a police station. You can also contact Crimestoppers anonymously on 0800 555 111."
Follow us on Facebook, Instagram and Twitter #globalnetpictures #GlobalNet_Pics #LeahCordice #babysitter #jailed #guilty #childabuse