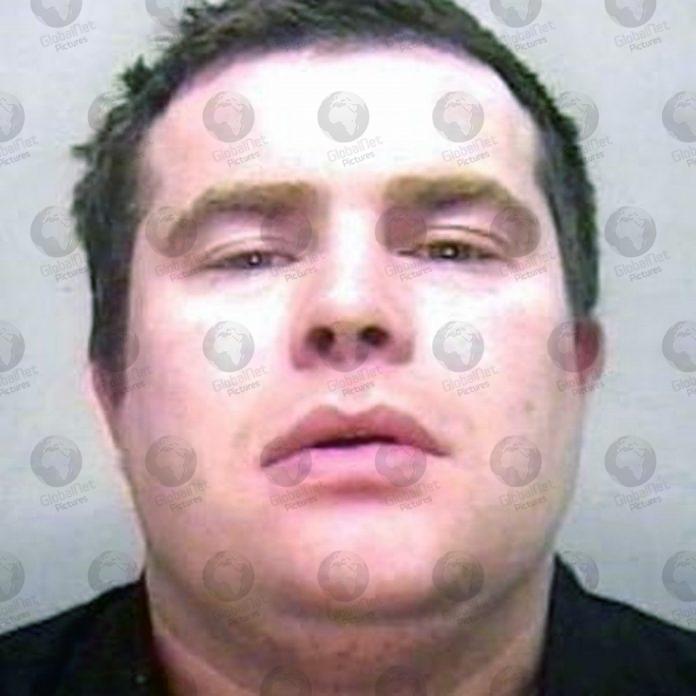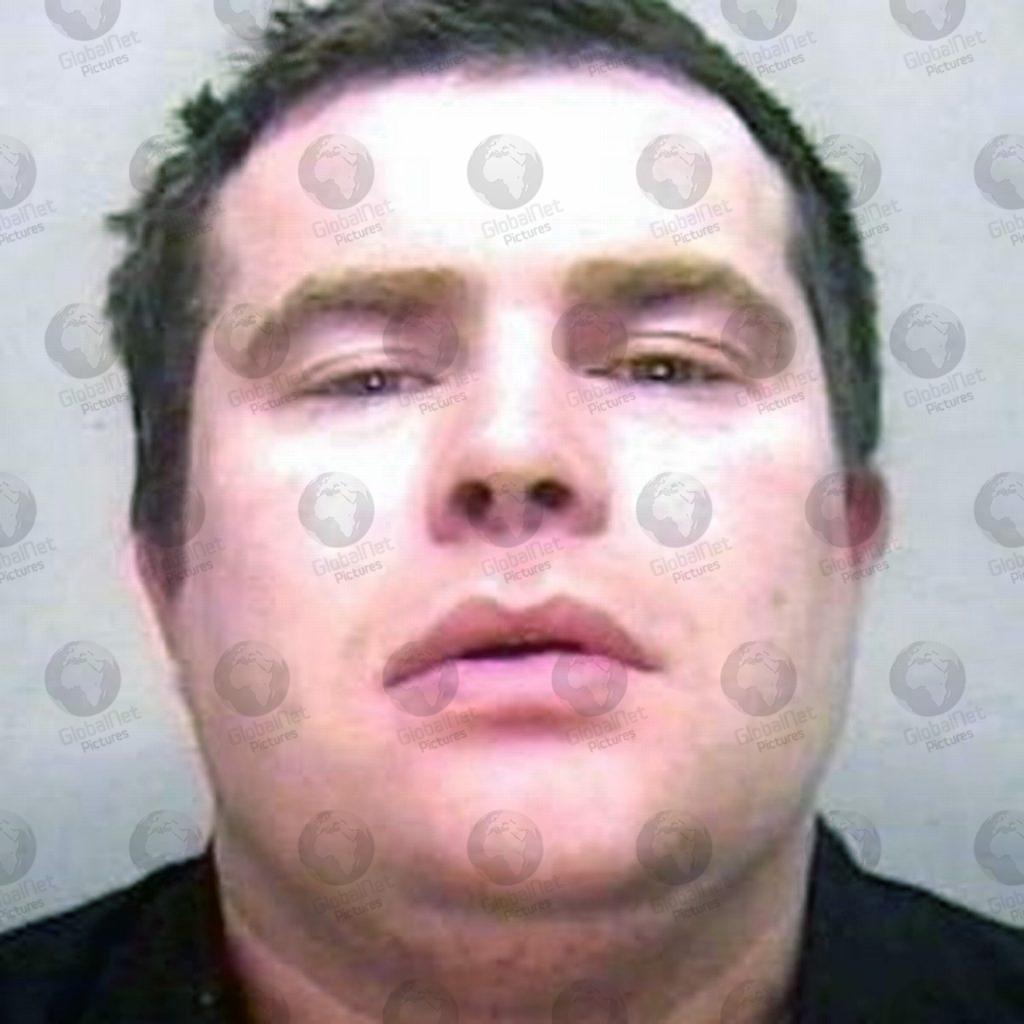 Welder Alex Owers, 40, has been jailed for forcing a traffic warden to eat the parking ticket he issued to him.Owers, who has a history of violence, also coughed in a policeman's face and licked a protective screen at a petrol station when staff refused to serve him because he was drunk.
Hull Crown Court heard Owers attacked a parking warden after being given a ticket for parking illegally outside a café in Bridlington.
Owers confronted the warden, but when he tried to walk away, Owers got him in a headlock and stuffed the ticket in his mouth, saying: "Eat it now, you can have it."
Prosecutor Sue Evans told the court: "He tried to force the ticket into his mouth and caused his gums to bleed. The civil servant tried to press his panic alarm but Owers stamped on his mobile phone and kicked him."
A number of people who witnessed the attack tried to intervene and Owers pushed one man who tried against his own car in front of his terrified children.
During the Covid-19 lockdown Owers also turned up at a petrol station in Willerby after he had been drinking. He was told numerous times by staff that he would not be served as he pressed his face against the plastic protective screen and licked it.
"He told them to f*** off" and "started eating a sandwich and drank a bottle of miniature wine," said Miss Evans. Owers was three times over the legal driving limit at the time.
After his arrest he was asked by officers if he knew about the coronavirus outbreak and said "yes" and that he had "been to France and Italy, had a cough and was feverish." He then coughed in a policeman's face.
"The officer felt droplets of Mr Owers' saliva on his face. He was left worried and distressed about his health, and this continued for the next 14 days," Miss Evans told the court. The offences were carried out whilst Owers was in breach of a suspended sentence he was given last October for wounding. He also has previous convictions for assaulting an emergency worker and two racially aggravated public order offences.
Owers was jailed for 23 months and Judge Nadim said it was the duty of the court to protect emergency workers and people working during the pandemic.
"Civil service workers in the form of parking wardens will be protected by the courts as are the police who are doing a very difficult job in very difficult circumstances. The message needs to be loud and clear that this sort of conduct won't be tolerated by this court," the judge told him.
Follow us on Facebook, Instagram and Twitter #globalnetpictures #GlobalNet_Pics #AlexOwers #parkingticket #eatmyticket #parkingwardenattack #jailed