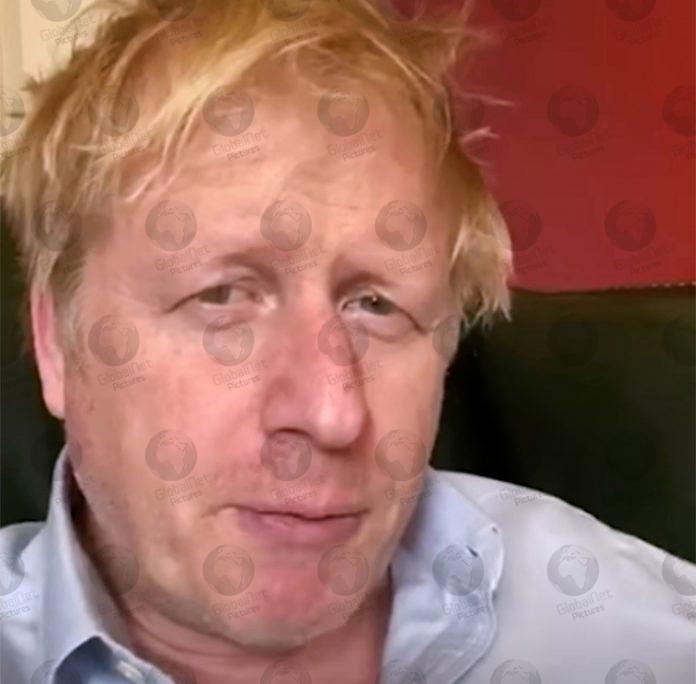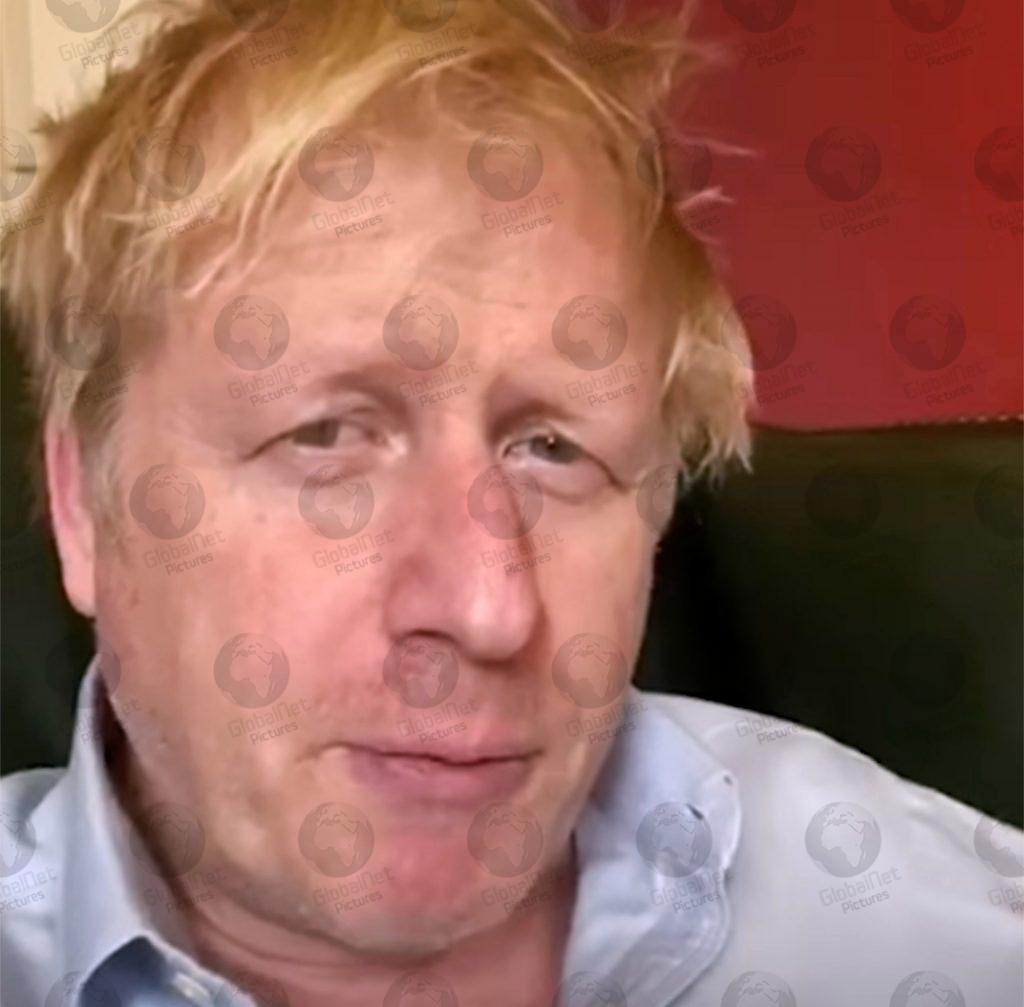 Prime Minister Boris Johnson has been discharged from St Thomas' Hospital. He left today after previously being admitted with worsening coronavirus symptoms last Sunday. His battle against the virus is said to have been 'life or death,' with his close aides giving him a 50/50 chance of survival after he was placed in intensive care and given oxygen to aid his breathing.
Boris 'claps for carers' on the steps of 11 Downing Street where he was in self-isolation before his condition worsened and he was admitted into intensive care
Picture: 10 Downing Street handout – Crown via GlobalNet Pictures
Number 10 released a statement, which said: "The PM has been discharged from hospital to continue his recovery, at Chequers. On the advice of his medical team, the PM will not be immediately returning to work".
He is reported to have been recovering by watching films, reading his beloved 'Tintin' books, playing sudoku and to have received a welcome boost in his battle against Covid-19 with letters from his pregnant partner Carrie Symonds and after receiving baby scans of his unborn child.
Downing Street also said: "He wishes to thank everybody at St Thomas' for the brilliant care he has received. All of his thoughts are with those affected by this illness".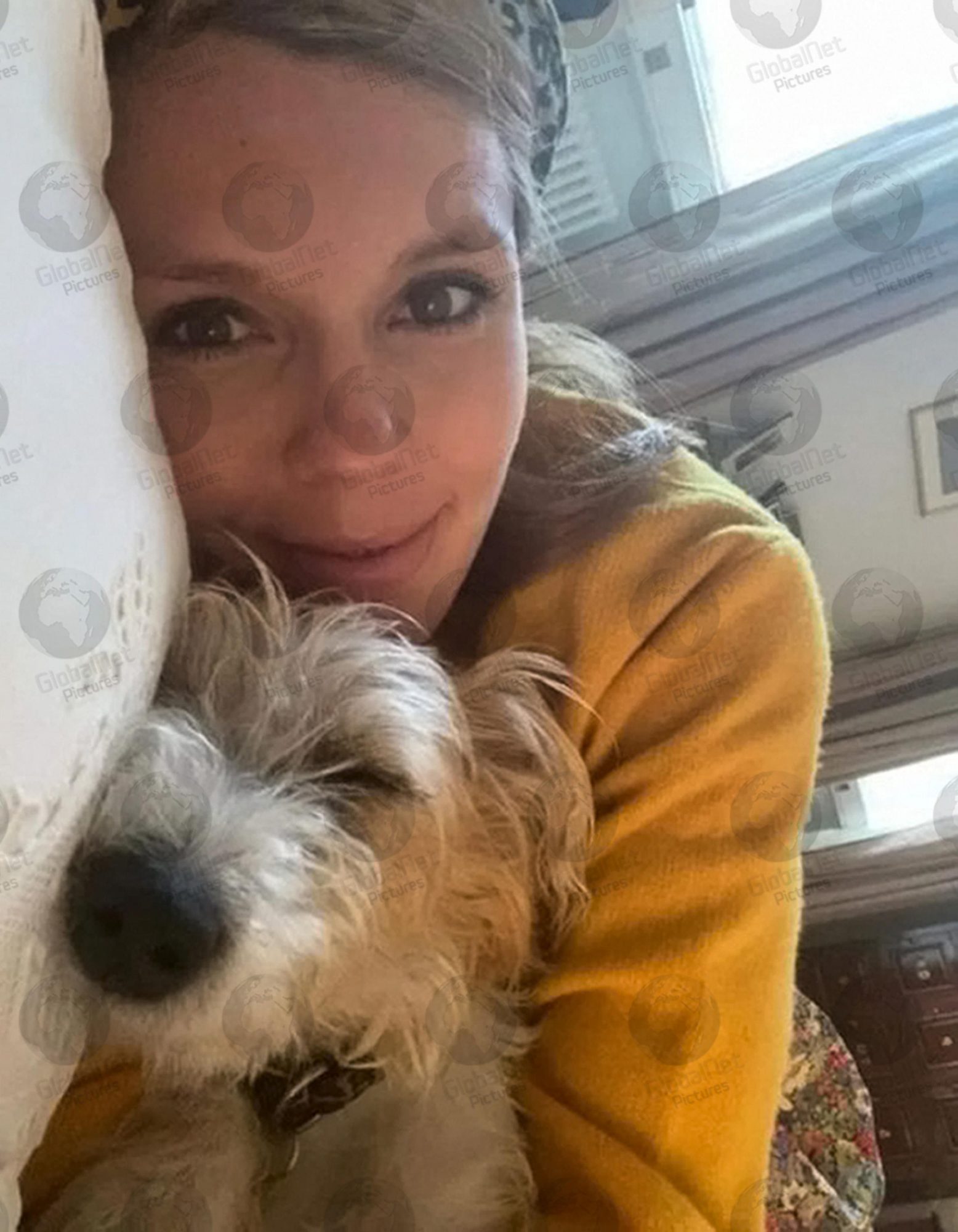 Boris' pregnant partner Carrie Symonds self-isolationg away from Boris with their dog Dilyn
His friend have revealed he came close to death. Boris stressed he owed his life to the medical staff of the NHS. 'I can't thank them enough,' he said.
A member of his family is reported to have likened his recovery to an Easter Resurrection, commenting: "He is risen".
His aides, members of the cabinet, his ministerial team and close friends had been informed the the PM's chances of coming through his illness were on a '50-50 knife-edge'.
Boris spent a lot of his time trying to get through his ordeal with his head buried in his Tintin books, reading the adventures of the young Belgian journalist and adventurer who becomes involved in dangerous cases in which he takes heroic action to save the day. Boris Johnson forged his journalistic career working in Belgium where he made a name for himself in Brussels as a correspondent.