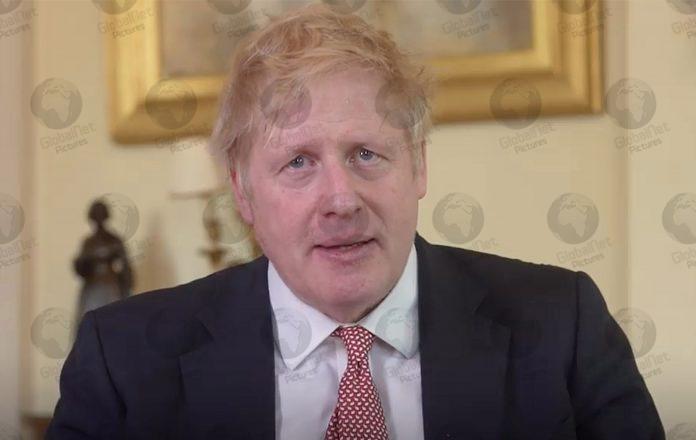 A team of NHS angels cared and watched over him all night and day, who he named as he singled them out for saving his life.
Boris Johnson 'claps for carers' in Downing Street before his admittance to hospital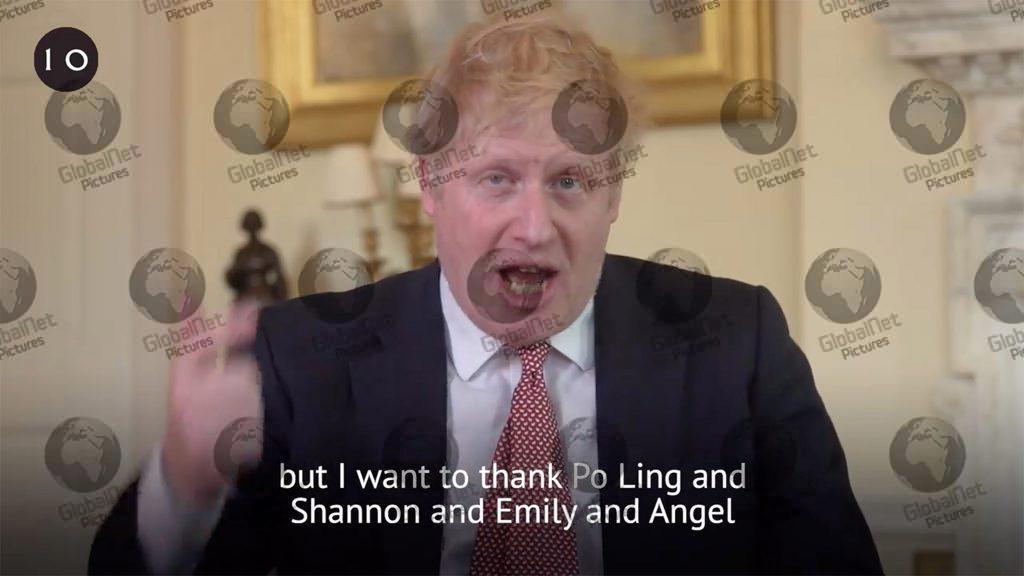 The PM returned to Chequers to recuperate today after previously being admitted to hospital with worsening coronavirus symptoms last Sunday.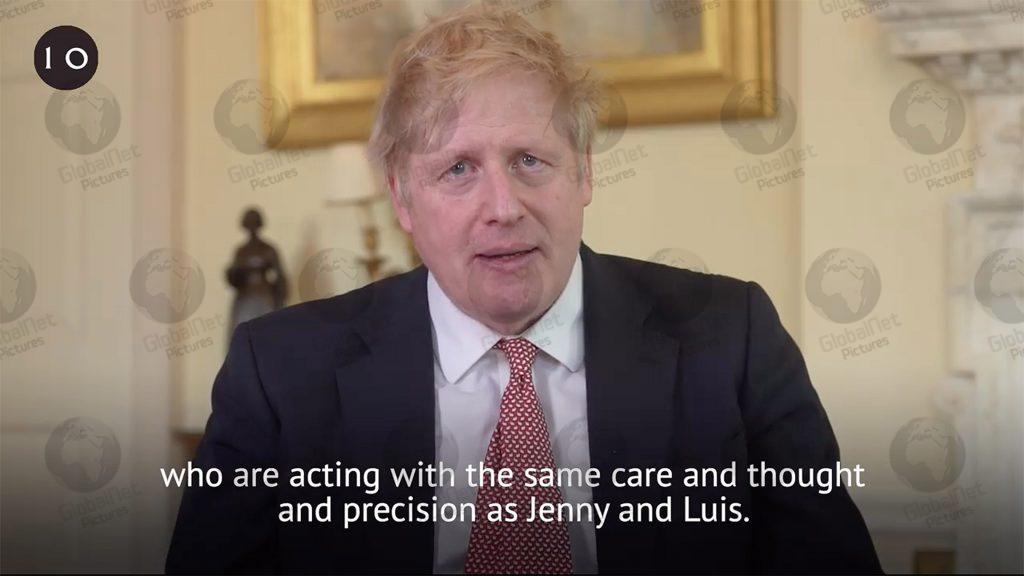 He specifically named some of the nurses, doctors and carers who kept round the clock bedside vigil checks on him as he fought for his life in intensive care, with one aptly named 'Angel.'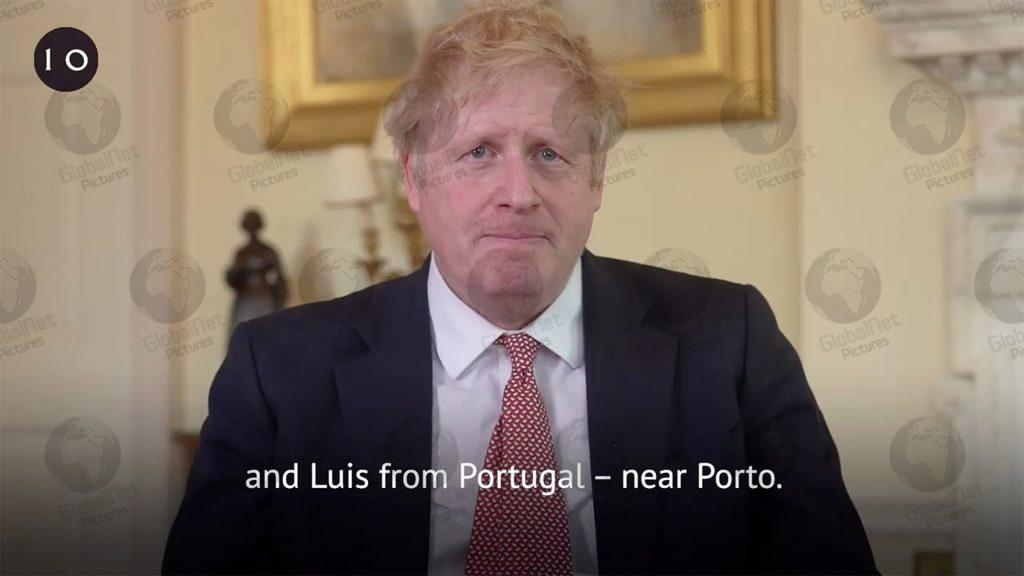 But he made particular reference to two nurses. He said in a video posted on the PM's official Facebook page: "I hope they won't mind if I mention in particular two nurses who stood by my bedside for 48 hours when things could have gone either way. They are Jenny from New Zealand, Invercargill on the South Island to be exact, and Luis from Portugal – near Porto.
And the reason in the end my body did start to get enough oxygen was because for every second of the night they were watching and they were thinking and they were caring and making the interventions I needed."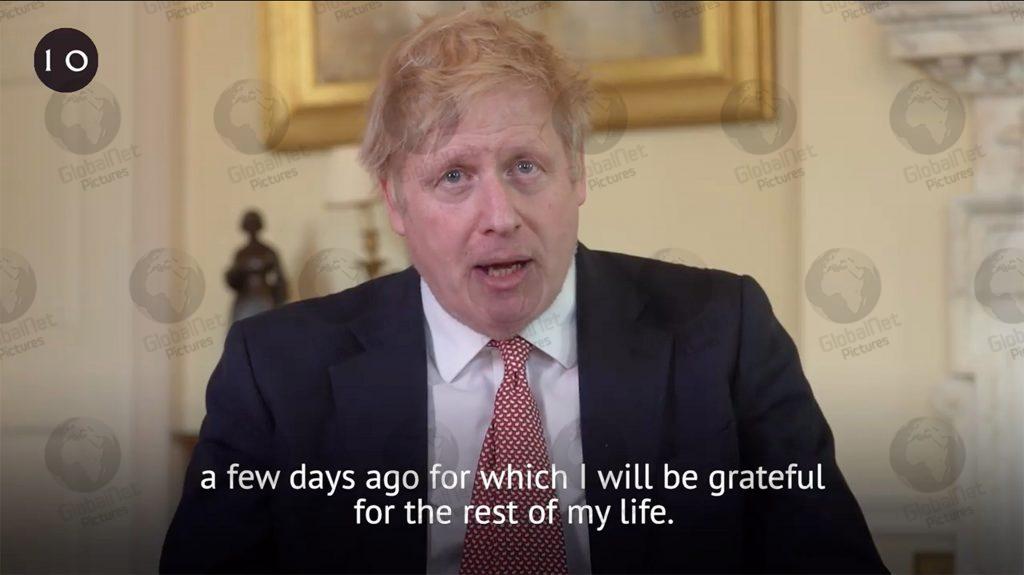 The PM also said: " I want to pay my own thanks to the utterly brilliant doctors, leaders in their fields, men and women, but several of them for some reason called Nick, who took some crucial decisions a few days ago for which I will be grateful for the rest of my life."
He added: "I want to thank Po Ling and Shannon and Emily and Angel and Connie and Becky and Rachel and Nicky and Ann."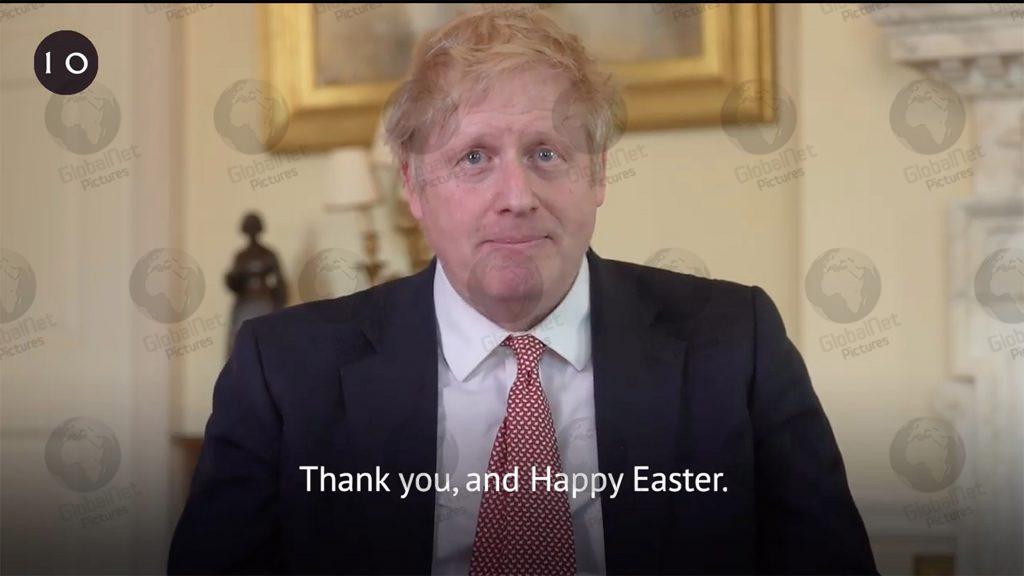 The Prime Minister's battle against the virus is said to have been 'life or death,' with his close aides giving him a 50/50 chance of survival after he was placed in intensive care and given oxygen to aid his breathing.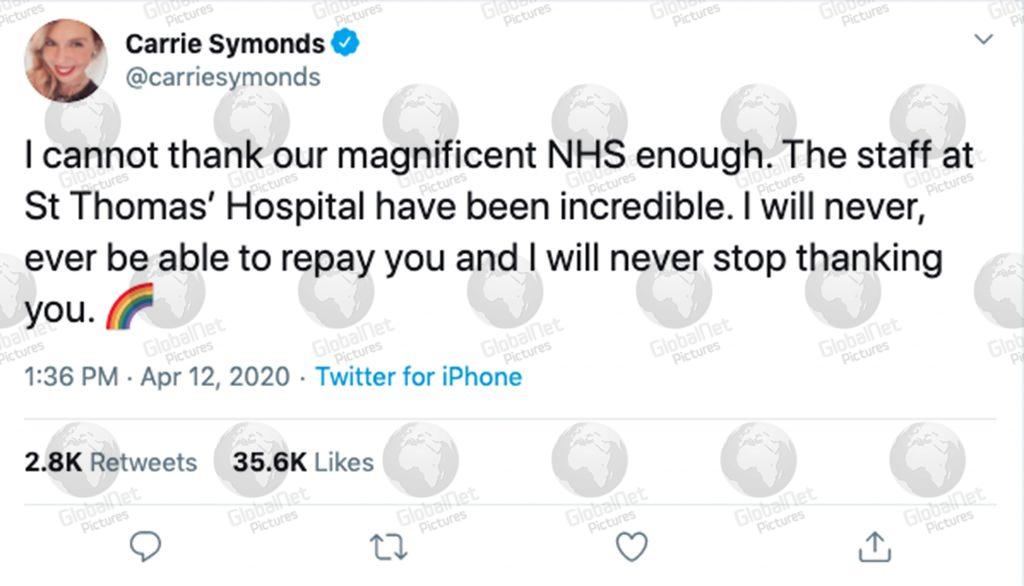 Carrie Symonds, the pregnant partner of Prime Minister Boris Johnson, who has been in isolation with their dog Dilyn, also thanked the NHS and staff at St Thomas' Hospital on Twitter (above) after the PM was discharged from St Thomas' Hospital.