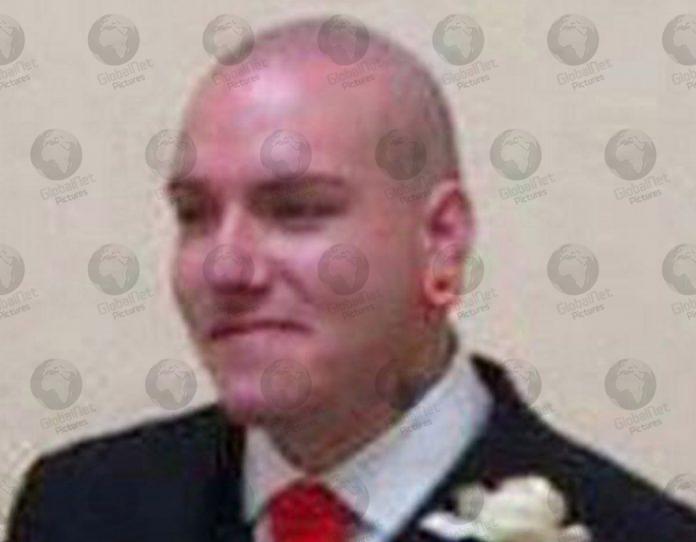 Shane Lee Mays, 29, has been charged tonight with murdering Louise Smith, aged 16, whose body was discovered in woodland in Hampshire last Thursday after she went missing on VE Day.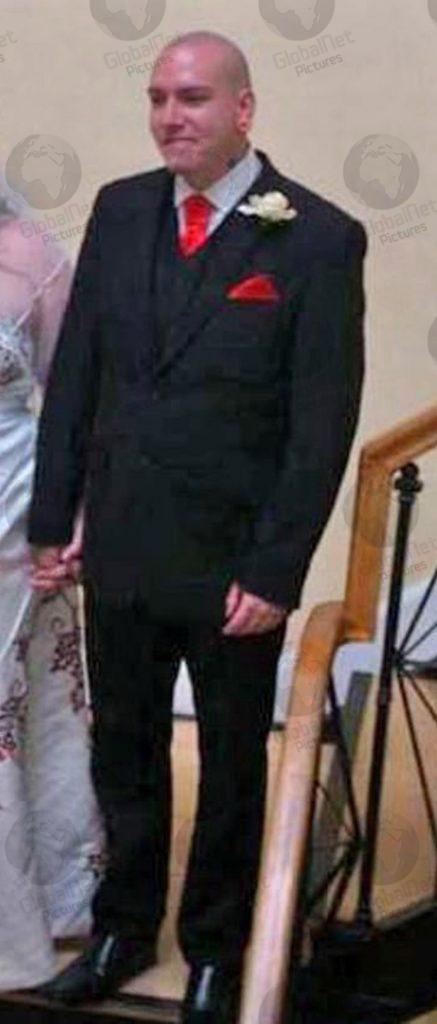 Shane Mays on his wedding day
Havant Police released a statement this evening stating that Mays, of Somborne Drive, Havant, has been charged with murder and remanded in custody.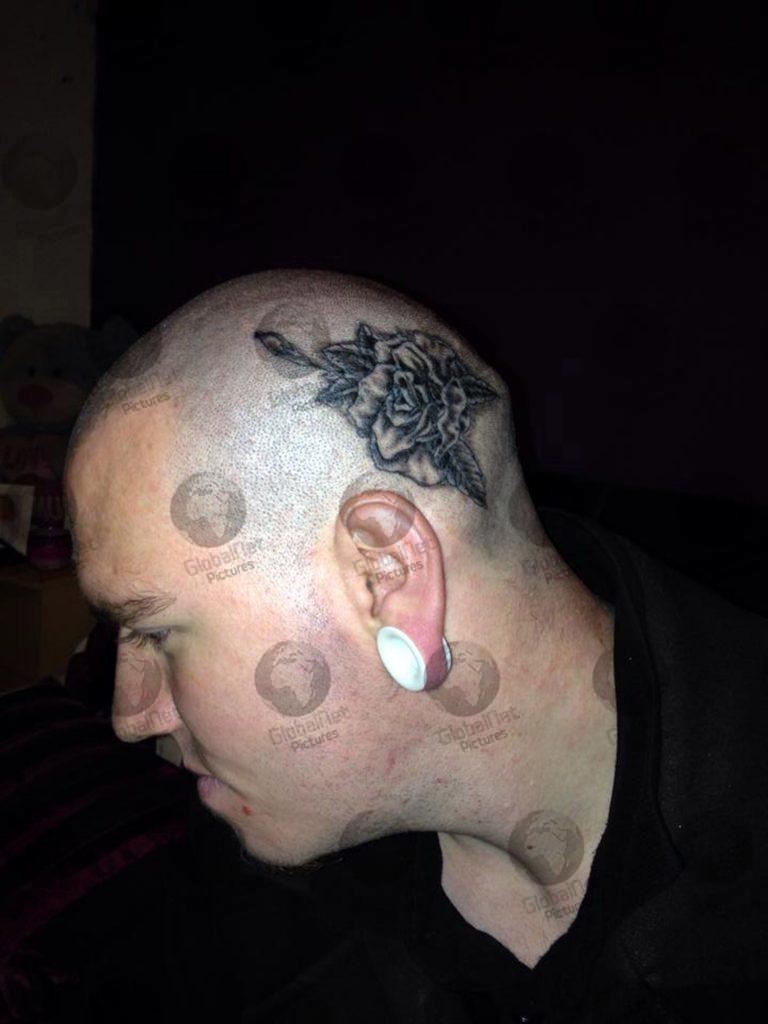 He will appear at Portsmouth Magistrates' Court tomorrow (Friday) morning.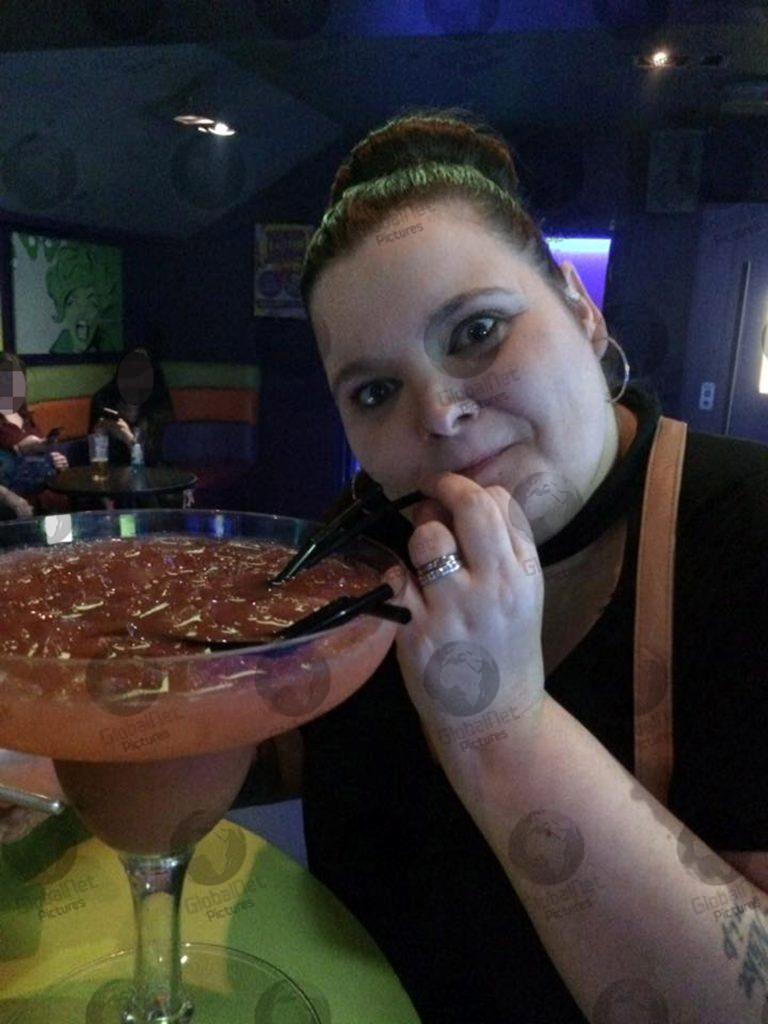 His wife, Chazlynn Jayne Mays, 29, known as Cjay, (pictured above) who was arrested on suspicion of assisting an offender, has been released on bail.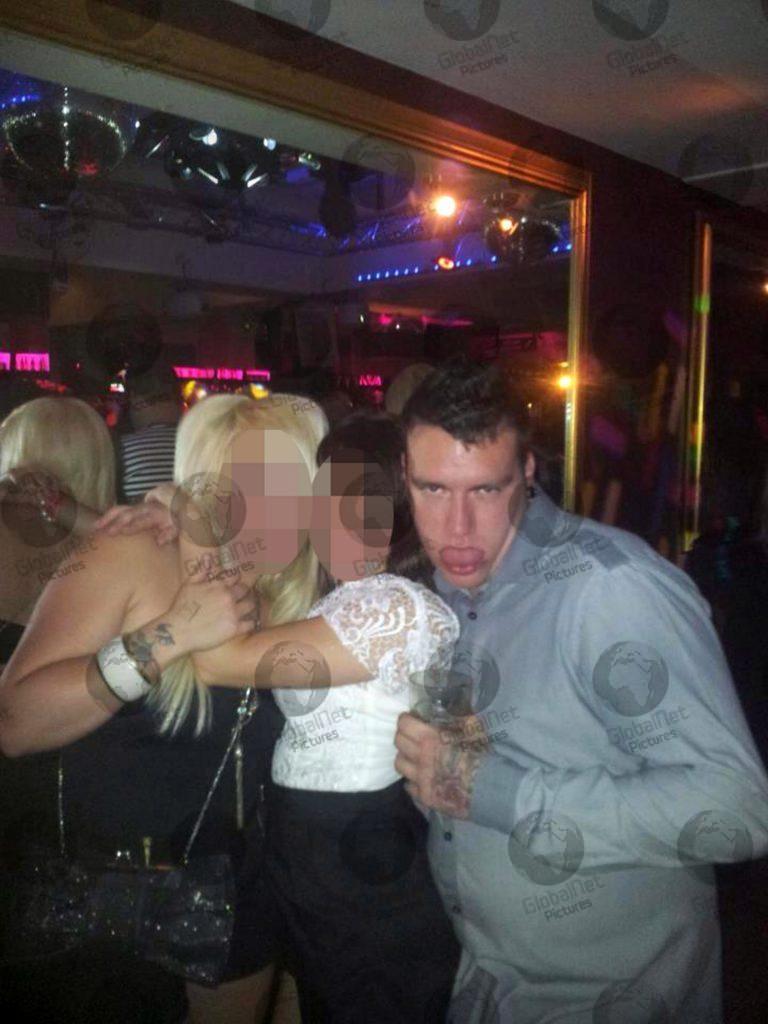 Police found Louise's remains in Havant Thicket. Louise had been staying with her cousin Cjay at the home of the couple in Havant.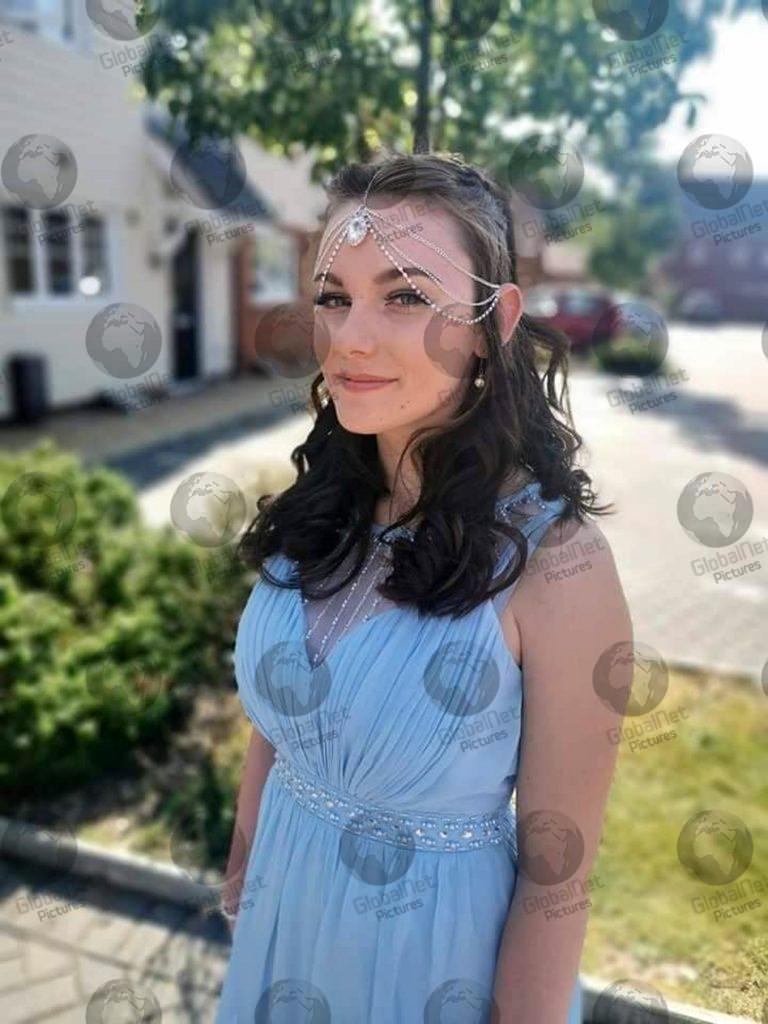 Louise Smith's body was found in Havant Thicket
Police forensic teams searched their home on Friday and the couple were originally arrested for suspected kidnapping on May 15 and then released on bail.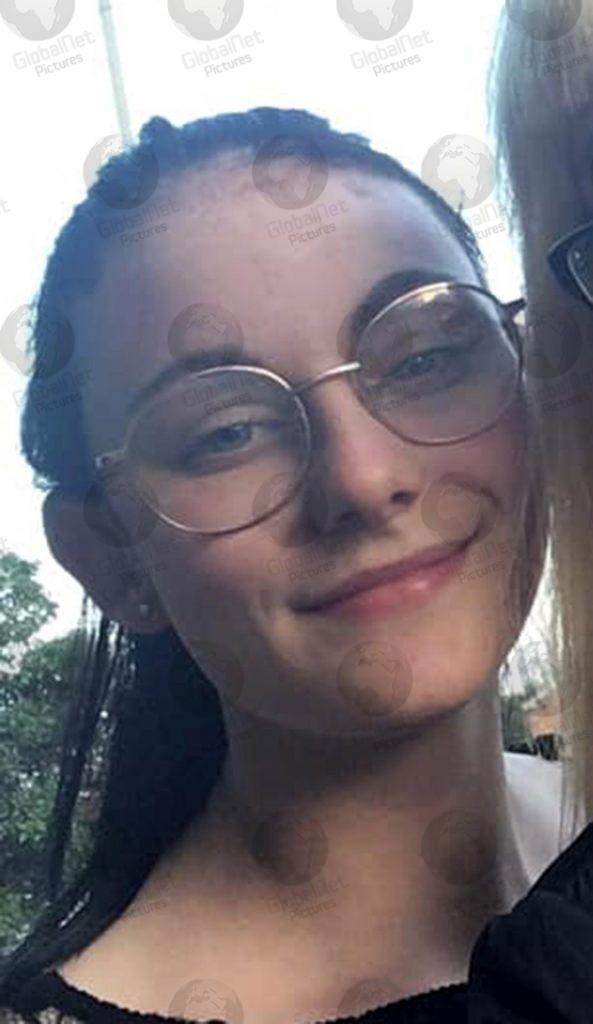 Louise Smith
Hampshire Police previously said Louise Smith "was last seen around midday on VE Day in Somborne Drive," and added: "We also have CCTV footage which shows her entering Tesco Metro on Greywell Road shortly before 7.30pm the day before – Thursday 7 May. This location is only a short walk from where Louise was staying at Ringwood House, Somborne Drive, Havant."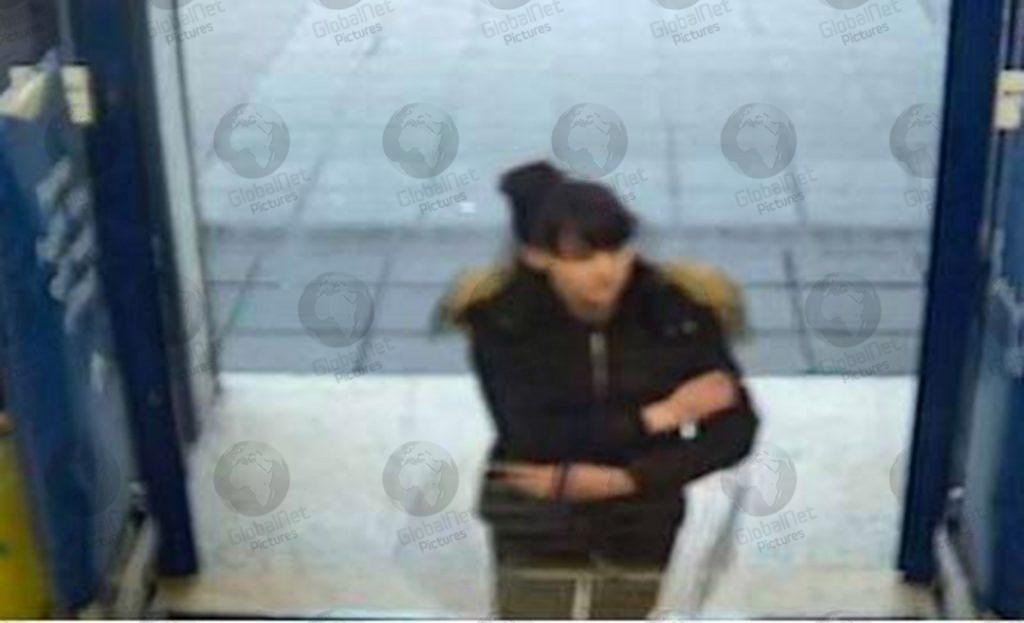 Last CCTV image of Louise Smith, 16, at a Tesco Metro store in Greywell Road, Havant, at about 7.30pm on May 7. She was last seen at midday on May 8 in Somborne Drive, Havant.
Follow us on Facebook, Instagram and Twitter #globalnetpictures #GlobalNet_Pics #ShaneLeeMays #ShaneMays #Murder #ChazlynnJayneMays #LouiseSmith