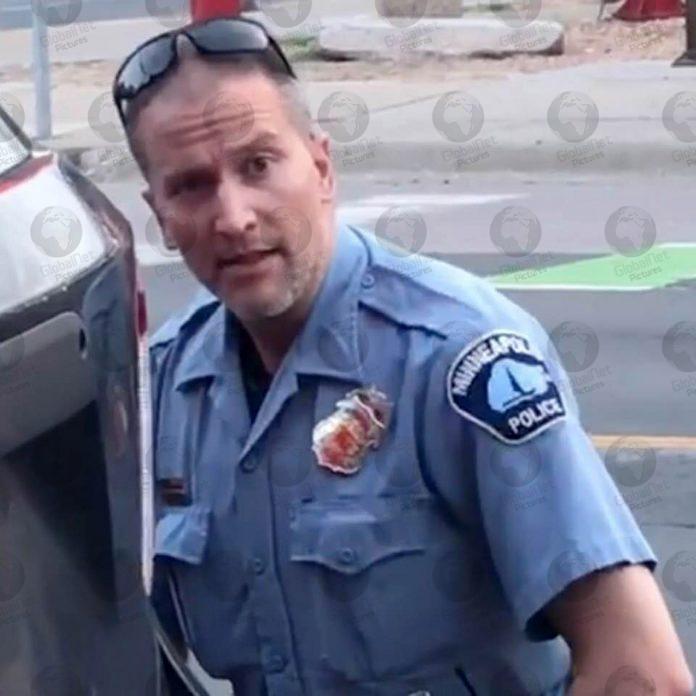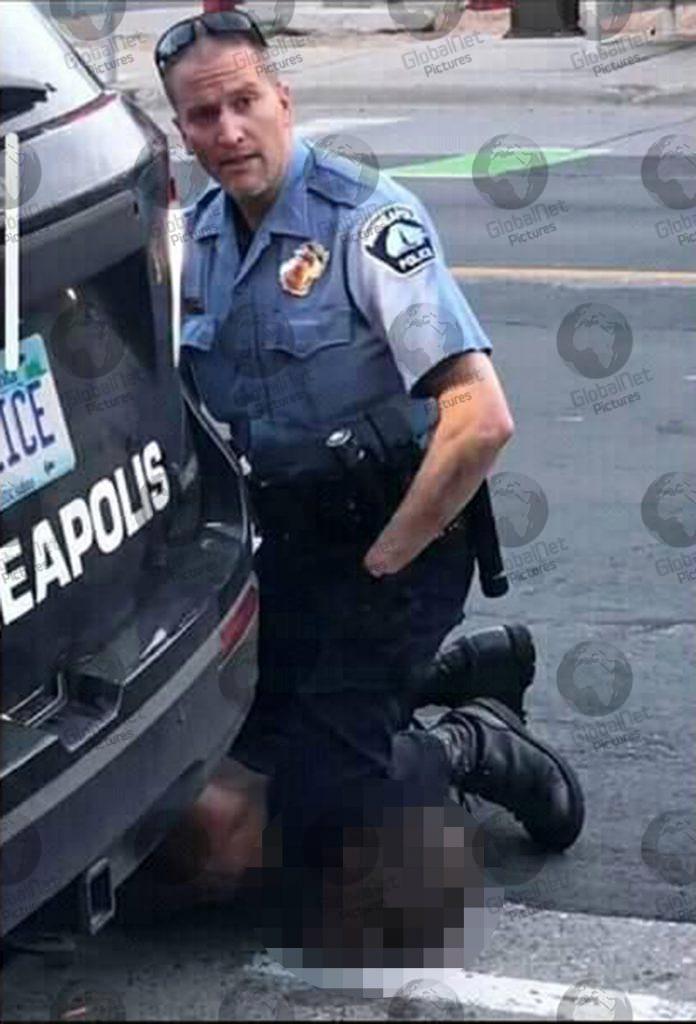 Sacked police officer Derek Chauvin, who was filmed kneeling on the neck of George Floyd 46, who died on Monday in Minneapolis in police custody, has been charged with third-degree murder and manslaughter.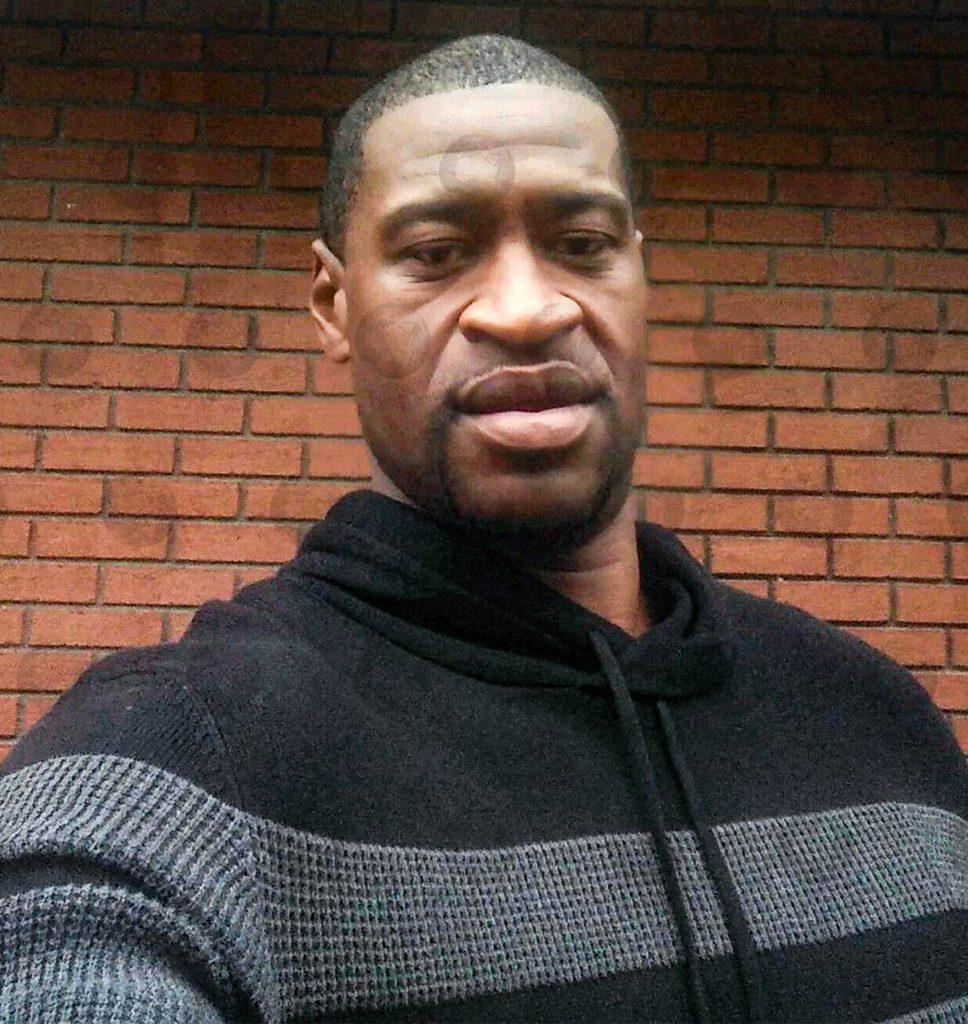 George Floyd was ignored as he said he couldn't breathe
Several videos showing Mr Floyd's arrest were posted online which showed Mr Floyd gasping for breath and saying his couldn't breath as police officer Derek Chauvin pressed his knee into his neck.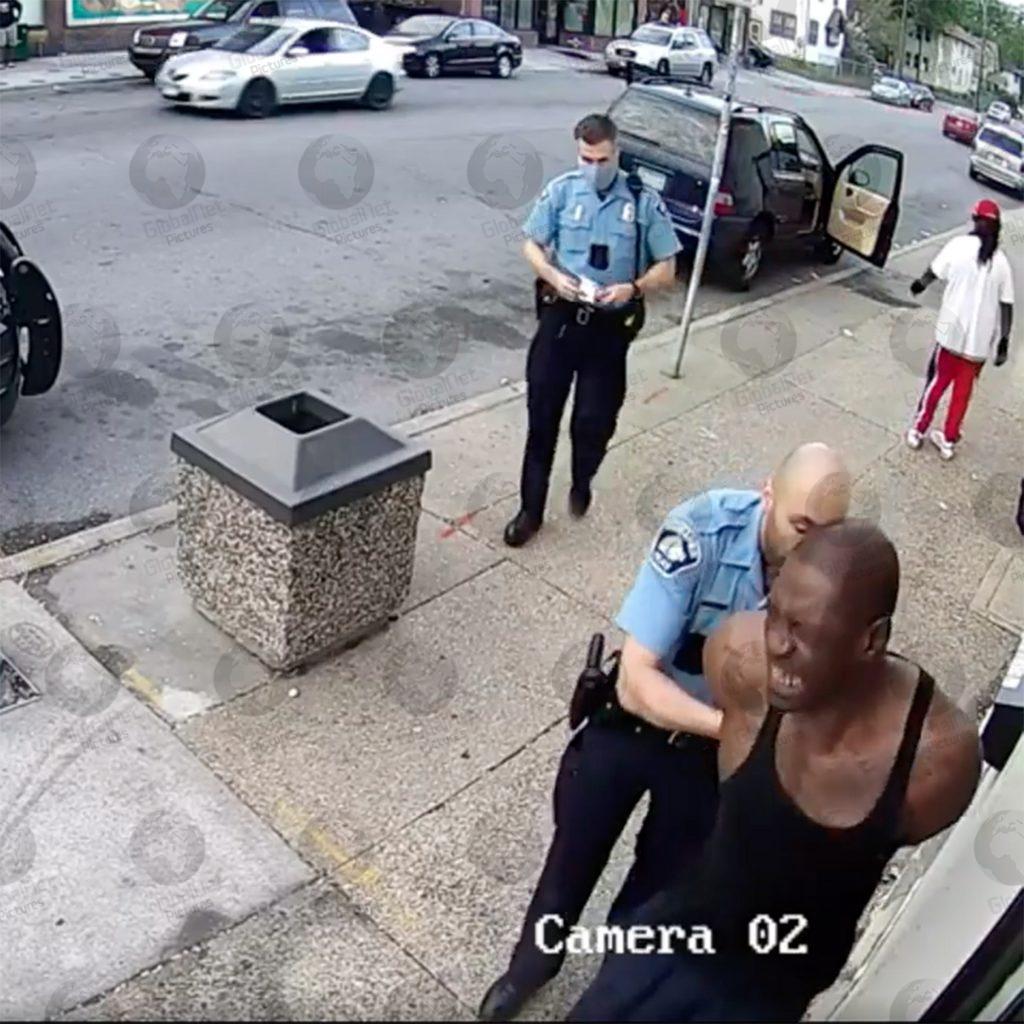 George Floyd being arrested
Chauvin is seen and heard in video footage ignoring Mr Floyd as he complains he cannot breath and onlookers pleas for him to stop kneeling on the man's neck.
Four police officers in total were fired as a result of George Floyd's death in police custody.
George Floyd
Minneapolis mayor Jacob Frey said on CBS yesterday(Thursday) that "he'd be alive today if he were white," adding:" I don't know whether or not there's explicit or implicit racism involved, but racism is involved – let's be very clear."
Mr Floyd's death ignited protests over police killings of black Americans in Minneapolis and clashes with police, who used tear gas as protesters threw rocks and sprayed graffiti. There was also looting and vandalism, with some buildings being destroyed by fire. Businesses were also looted as the protests spread nationwide.
Hennepin County Prosecutor Mike Freeman said Mr Chauvin was charged with third degree murder and said the investigation of the other officers is ongoing with charges also anticipated against them.
Mr Floyd's family and their lawyer, Benjamin Crump, said that the arrest was "welcome but overdue" but they wanted a more serious, first-degree murder charge as well as the arrest of the other officers involved.
"The pain that the black community feels over this murder and what it reflects about the treatment of black people in America is raw and is spilling out onto streets across America," he said.
Follow us on Facebook, Instagram and Twitter #globalnetpictures #GlobalNet_Pics #thirddegreemurder #GeorgeFloyd #DerekChauvin #Minneapolis #deathincustody