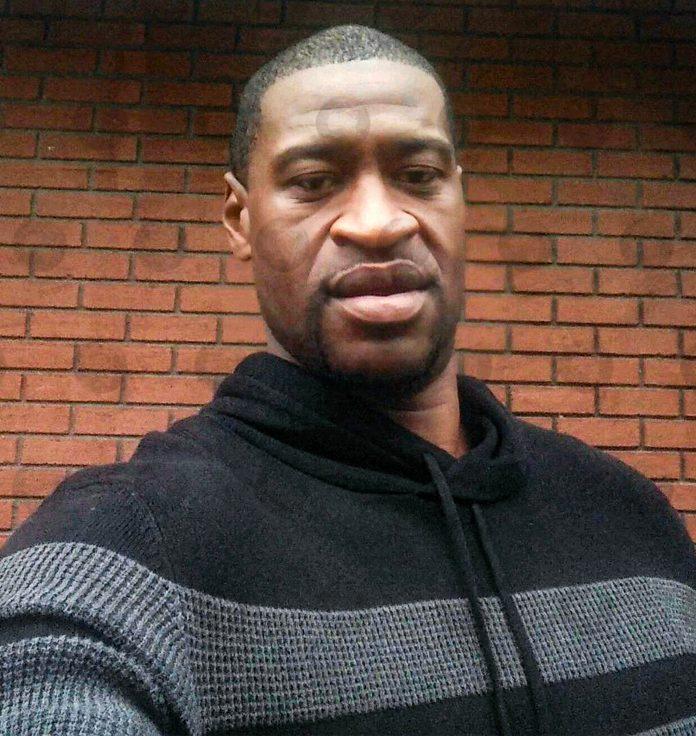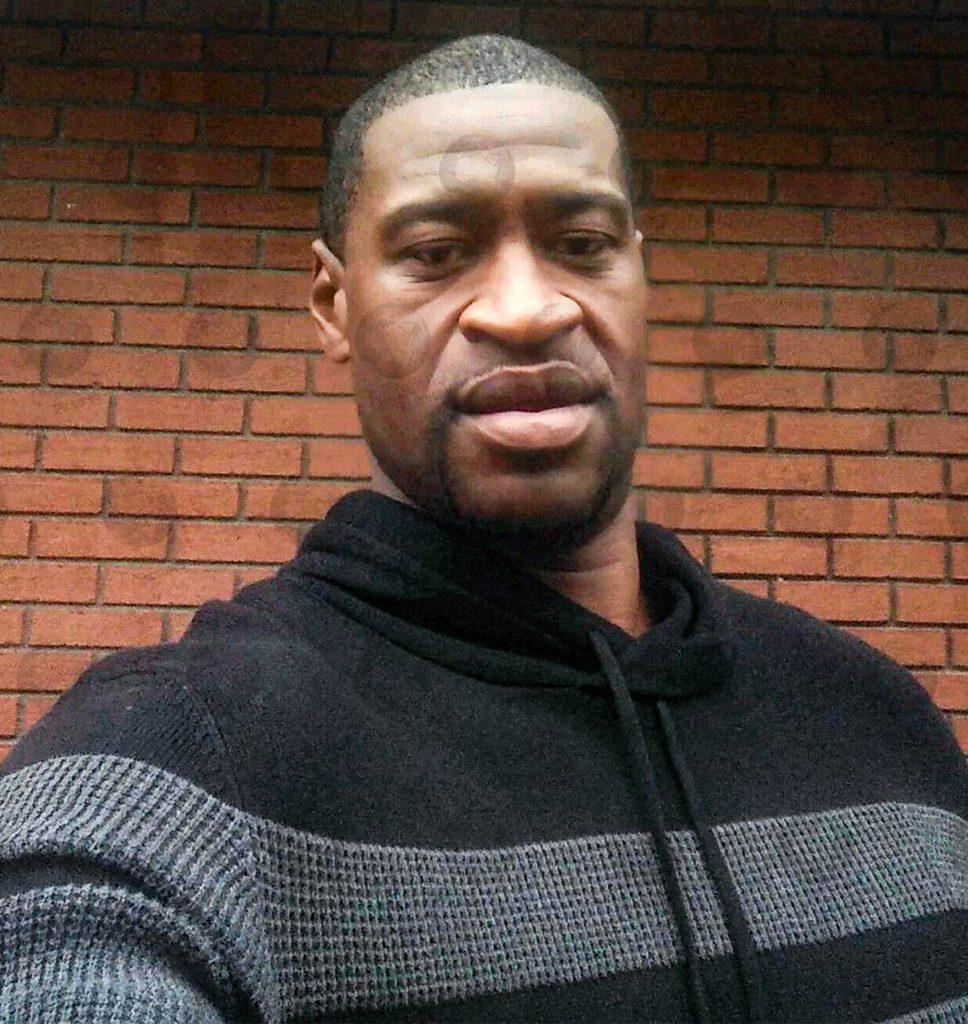 George Floyd 46, who died on Monday in Minneapolis in police custody would "be alive today if he were white," the major said today.
Several videos showing Mr Floyd's arrest have been posted online with one showing him gasping for breath and saying he can't breath as police officer Derek Chavin kneels on his neck, pinning him to the ground in the street.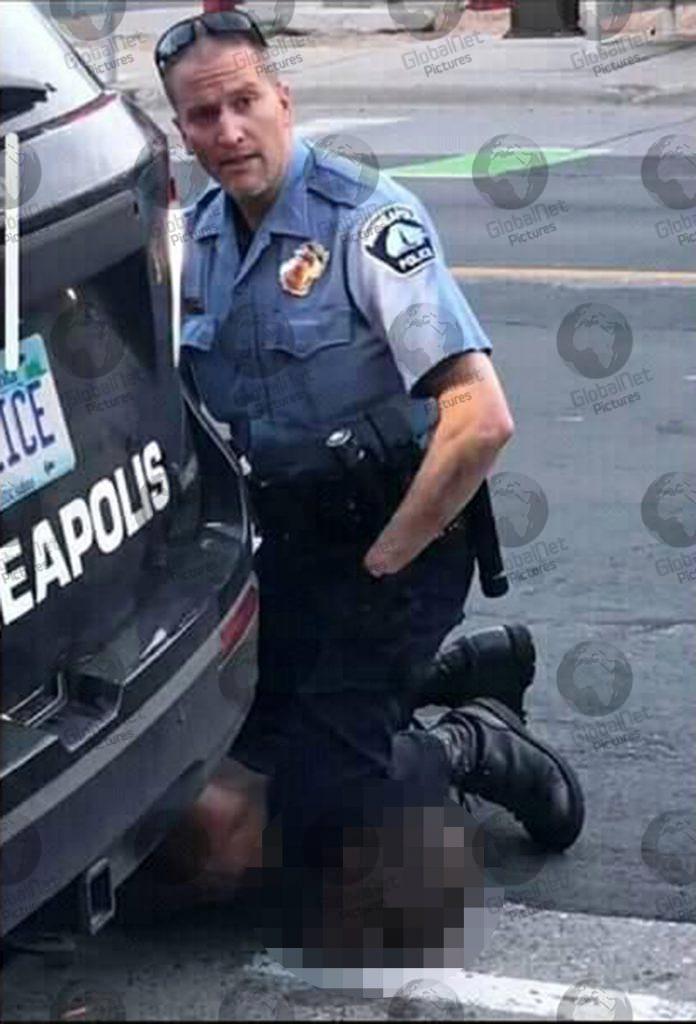 Police officer Derek Chavin shown on video kneeling on the neck of George Floyd
Officer Chavin is seen in the video footage appearing to ignore onlookers pleas for him to stop kneeling on his neck because Mr Floyd cannot breathe.
Four police officers have been fired as a result of George Floyd's death in police custody.
Minneapolis mayor Jacob Frey said today on CBS that "he'd be alive today if he were white," adding:"The facts that I've seen, which are minimal, certainly lead me down the path that race was involved.
"I don't know whether or not there's explicit or implicit racism involved, but racism is involved – let's be very clear."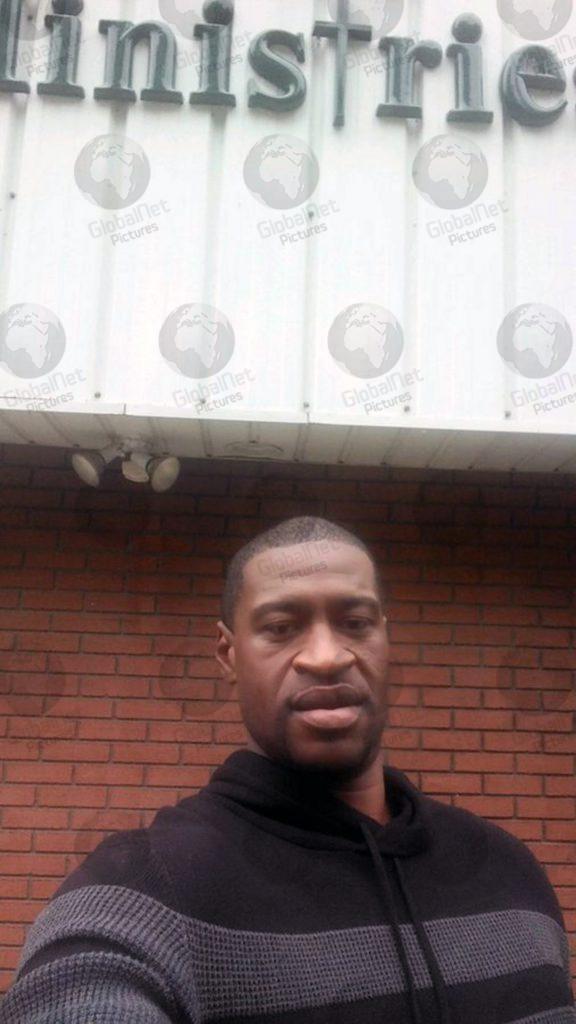 Mr Floyd's death ignited a second evening of confrontation where protestors and police clashed in Minneapolis with tear gas used by police as protesters threw rocks and sprayed graffiti.
There was also looting and vandalism, with some buildings destroyed by fire near the demonstrations. Businesses were also looted.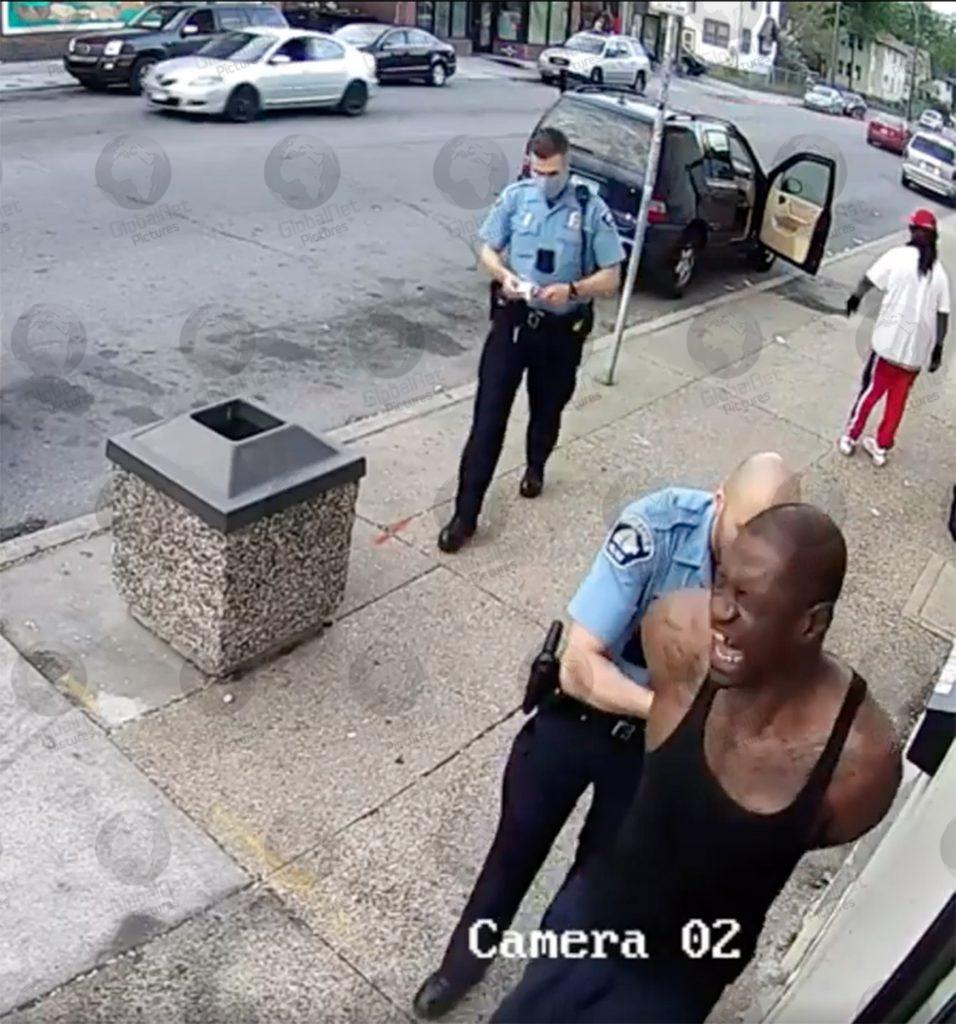 George Floyd during his arrest
The city's mayor called for criminal charges to be brought against the policeman who was filmed pining Mr Floyd on the ground with a knee in his neck.
The circumstances surrounding Mr Floyd's death resemble those in the case of Eric Garner, who was placed in a police chokehold in New York in 2014. His death became a rallying call against police brutality and was a driving force in the Black Lives Matter movement.
Follow us on Facebook, Instagram & Twitter #globalnetpictures #GlobalNet_Pics #GeorgeFloyd #deathinpolicecustody #DerekChavin #blacklivesmatter #Minneapolis