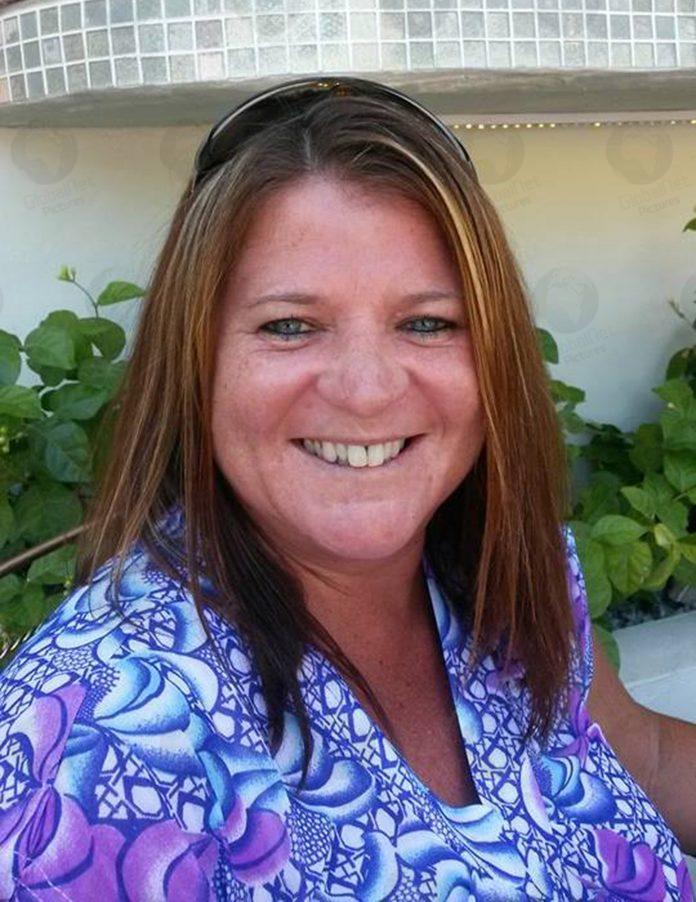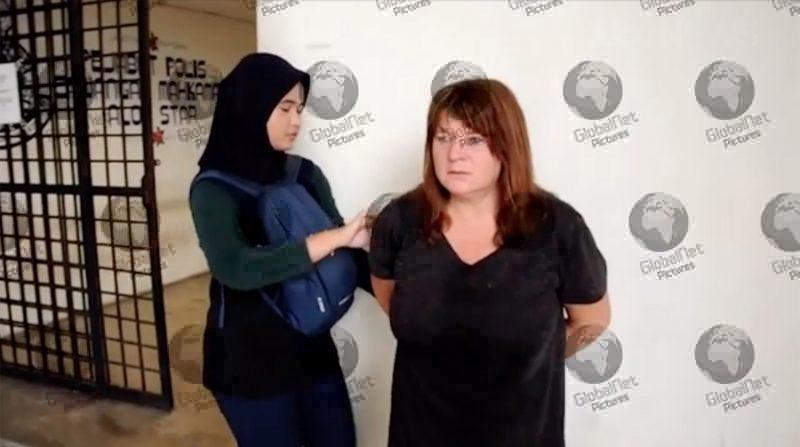 British woman Samantha Jones, 54, who faced the death penalty for murdering her husband John Jones, 63, in Malaysia, has had the charge reduced to 'culpable homicide without intent' and has escaped the gallows.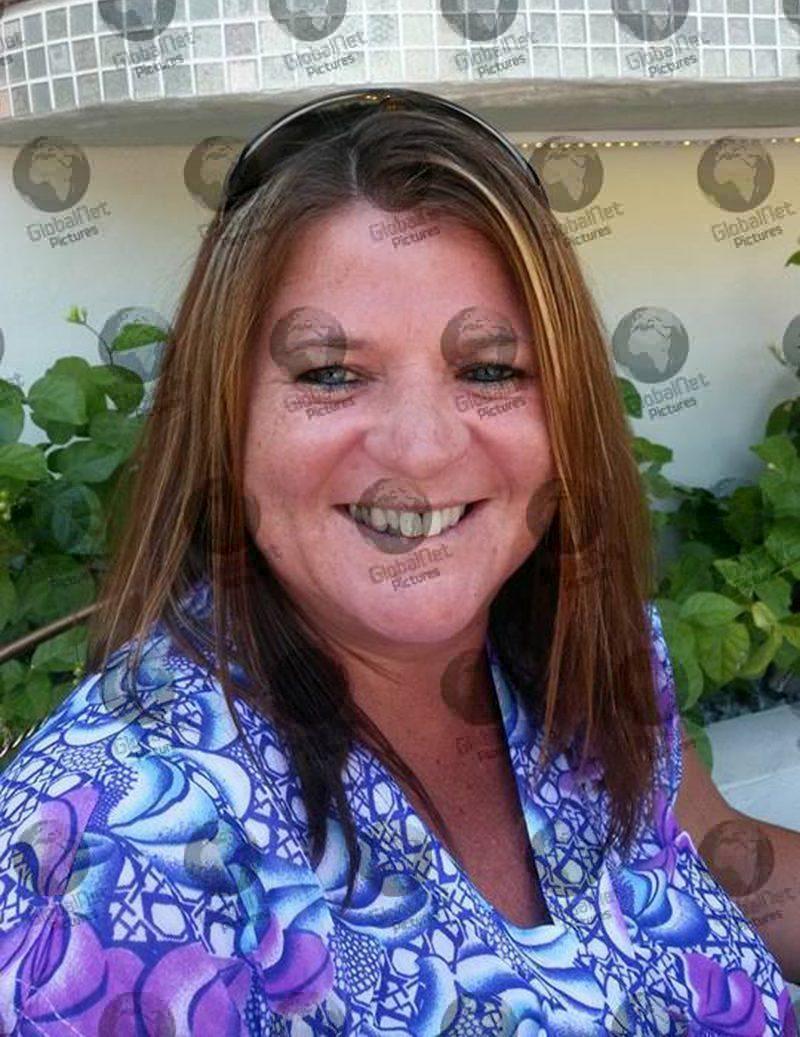 A judge spared her the mandatory death sentence by hanging and instead ruled she must serve another three-and-a-half years in jail after already spending two years in custody awaiting trial. She was also fined £1800.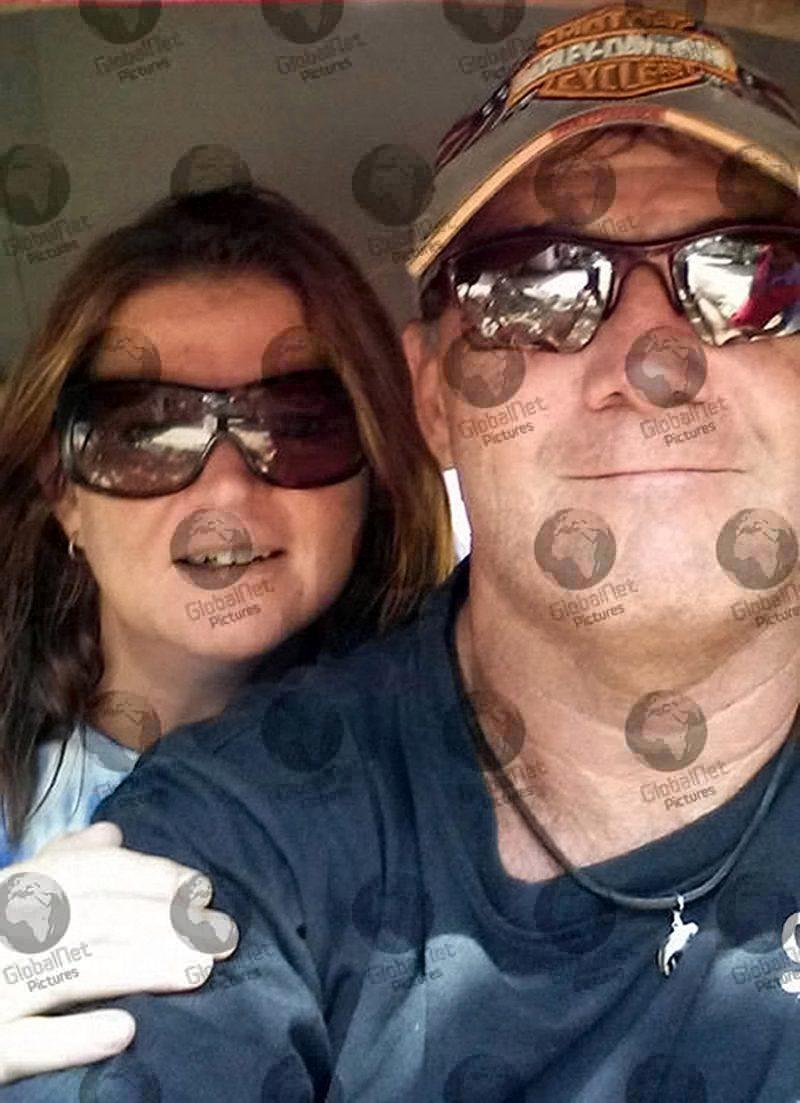 Samantha and John Jones
Former Somerset firefighter John William Jones was stabbed to death at their home on the island of Langkawi in 2018.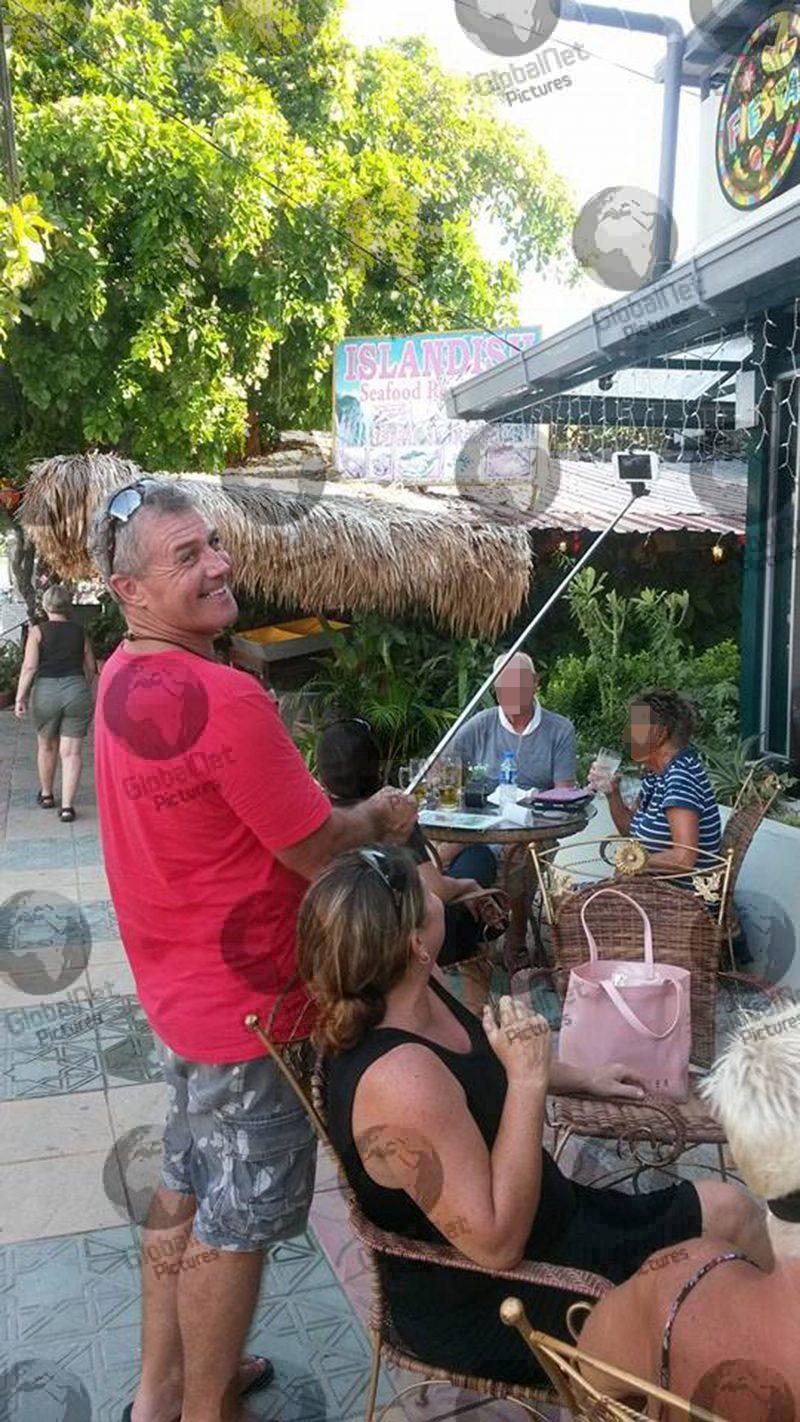 John with wife Samantha
His wife, a former Somerset insurance clerk, faced a mandatory death sentence for murdering him after a drunken row but the reduced 'culpable homicide without intent' charge carries a maximum penalty of ten years instead.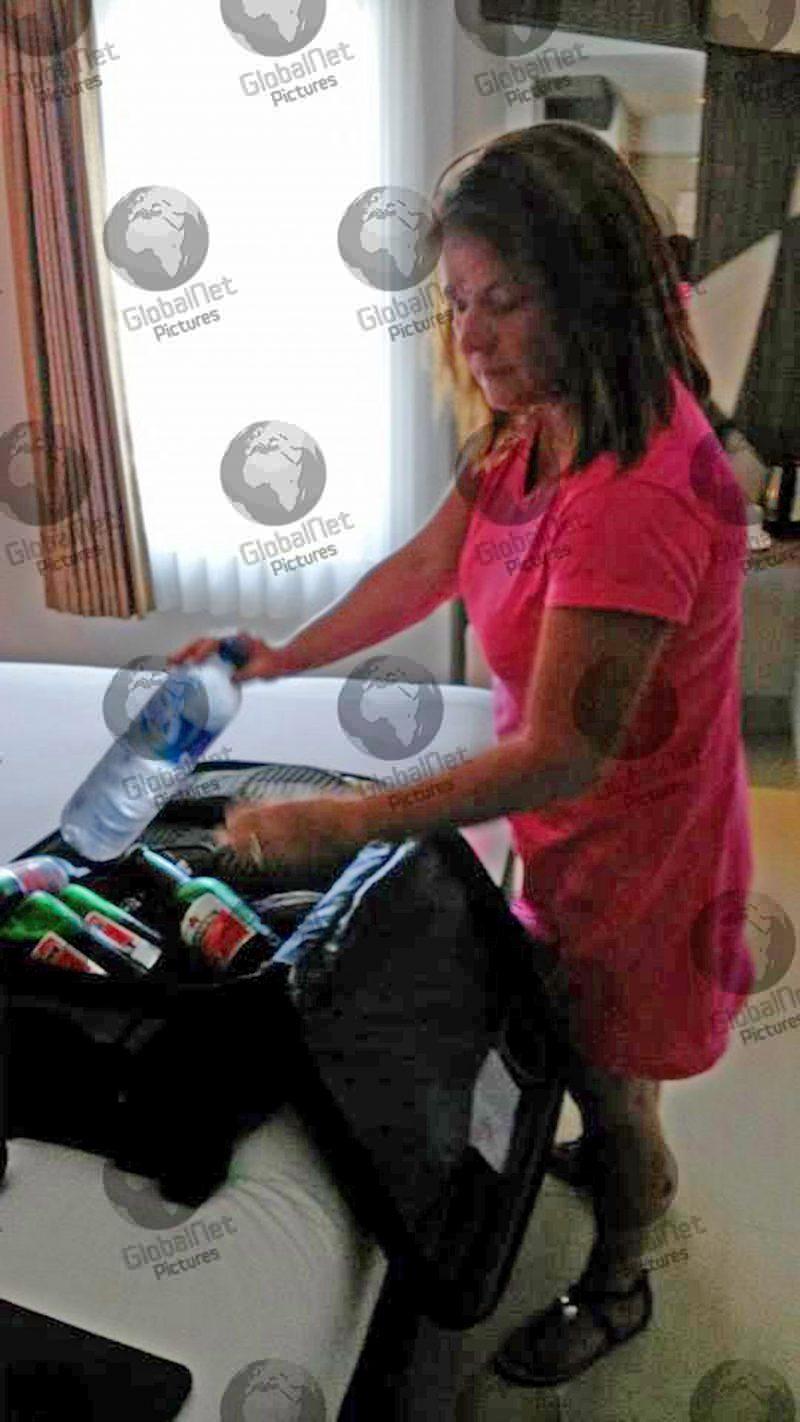 Samantha Jones
Grandfather-of-five John Jones died as a result of a single stab wound to the chest at his villa on the paradise island of Langkawi.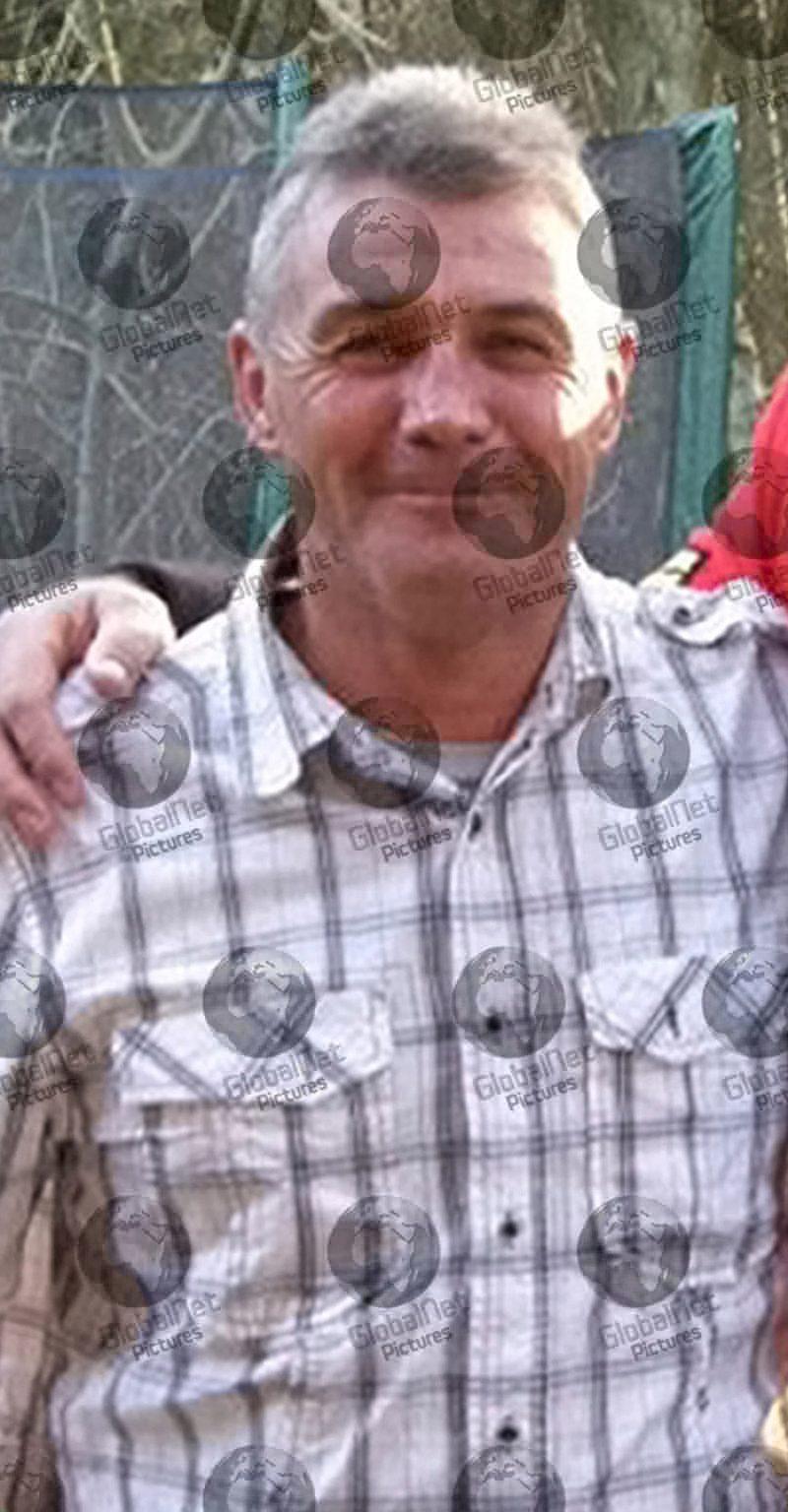 Former Somerset firefighter John William Jones
Samantha Jones appeared at Alor Star High Court in Kedah today, wearing a face mask and was escorted into court by a female police officer. She broke down in tears after a judge ruled she was not guilty of murder and said: "I want everyone to know, I loved that man."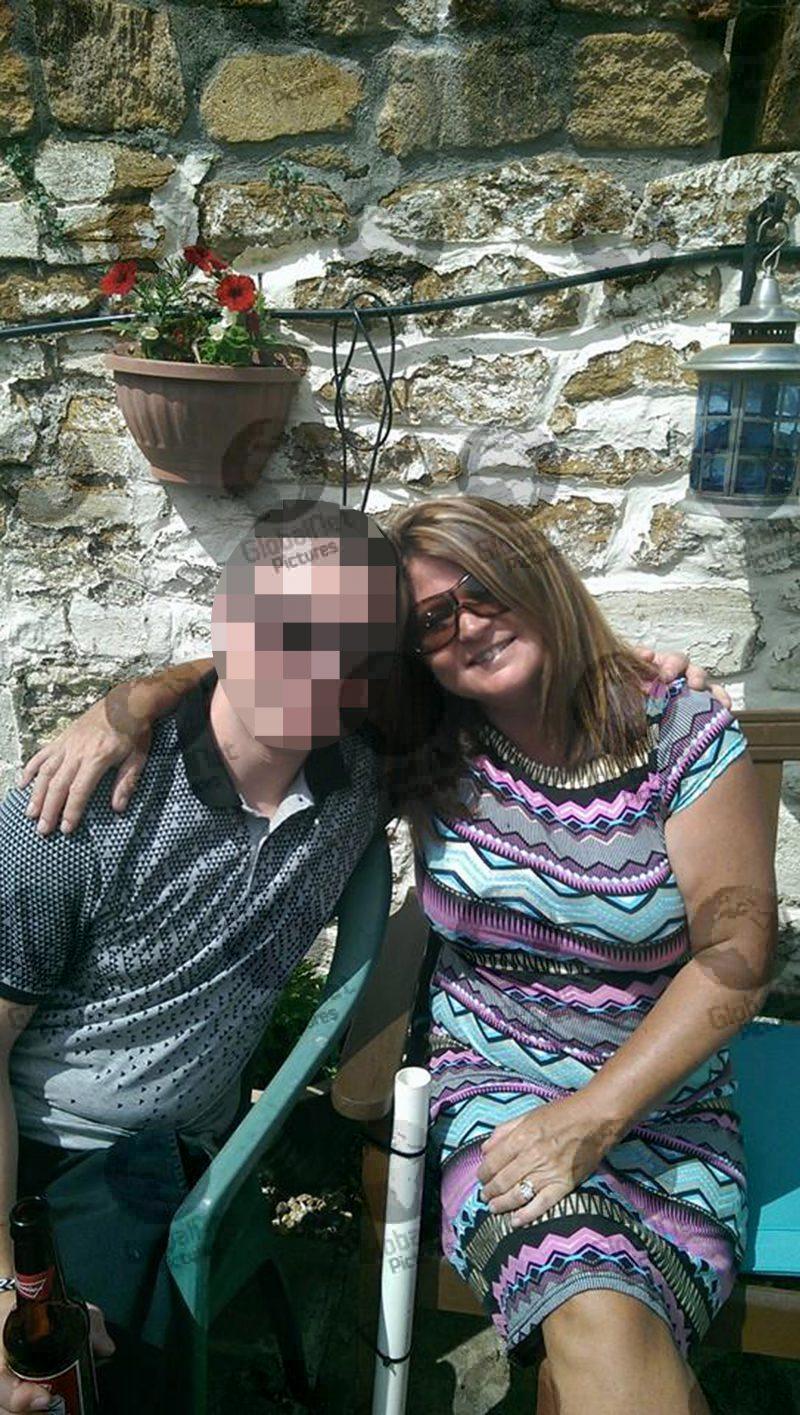 Samantha Jones
She claimed to have stabbed husband John to death after suffering years of violent physical abuse. The couple moved to Malaysia 13 years ago from Somerset after falling in love with the country during a holiday in 2002. She said her new life became "hell in paradise" as her husband drank heavily and was violent towards her.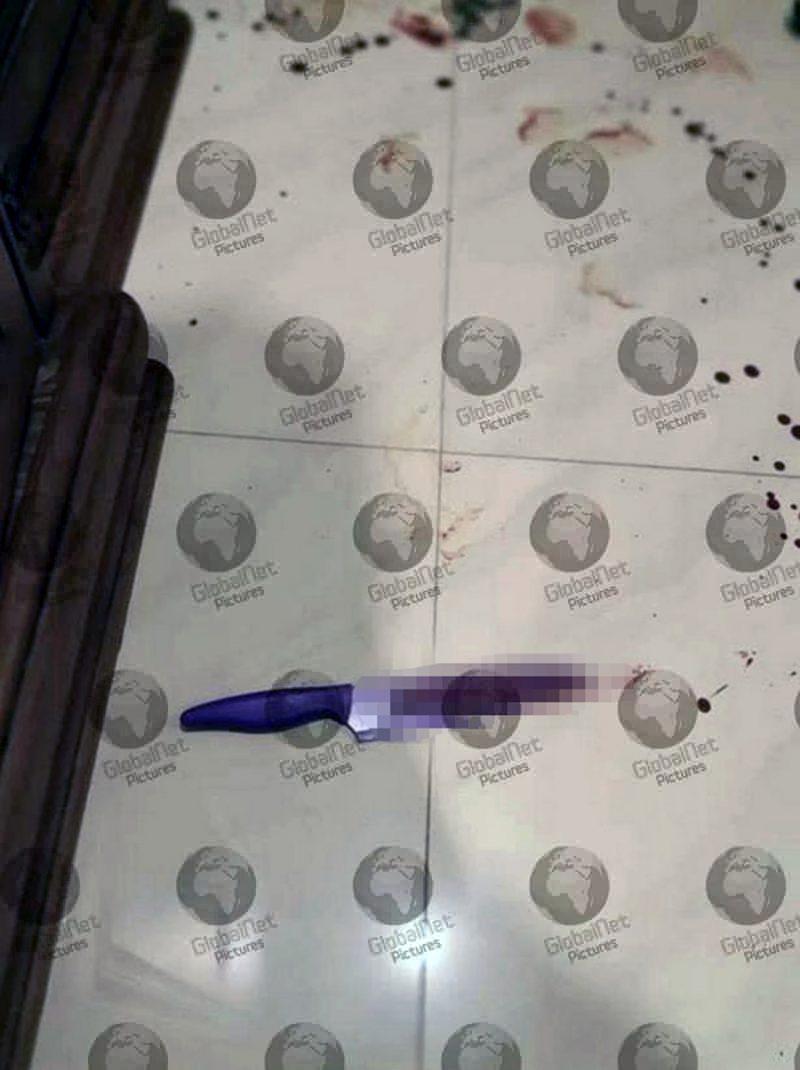 The bloodstained knife used by Samantha Jones
John Jones had been out drinking with ex-pat friends on the day she killed him. He returned to their villa and a row started.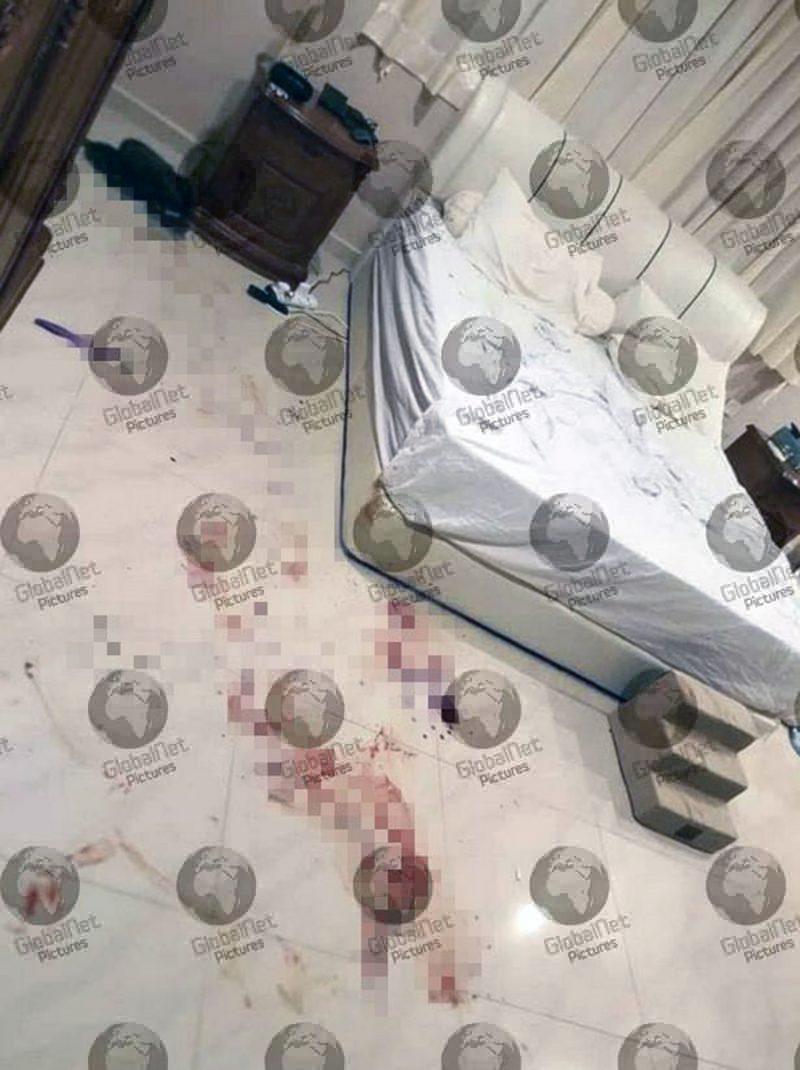 The bloody bedroom scene showing the knife used by Samantha Jones
Samantha Jones claimed her husband kicked her in the stomach and punched her in the face so she grabbed a knife to defend herself. She says he then beckoned and goaded her to stab him with the knife and she ran to the bathroom holding the knife and he attacked her again. Mrs Jones claims she retaliated and stabbed him in the chest area. The stab wound pierced his liver.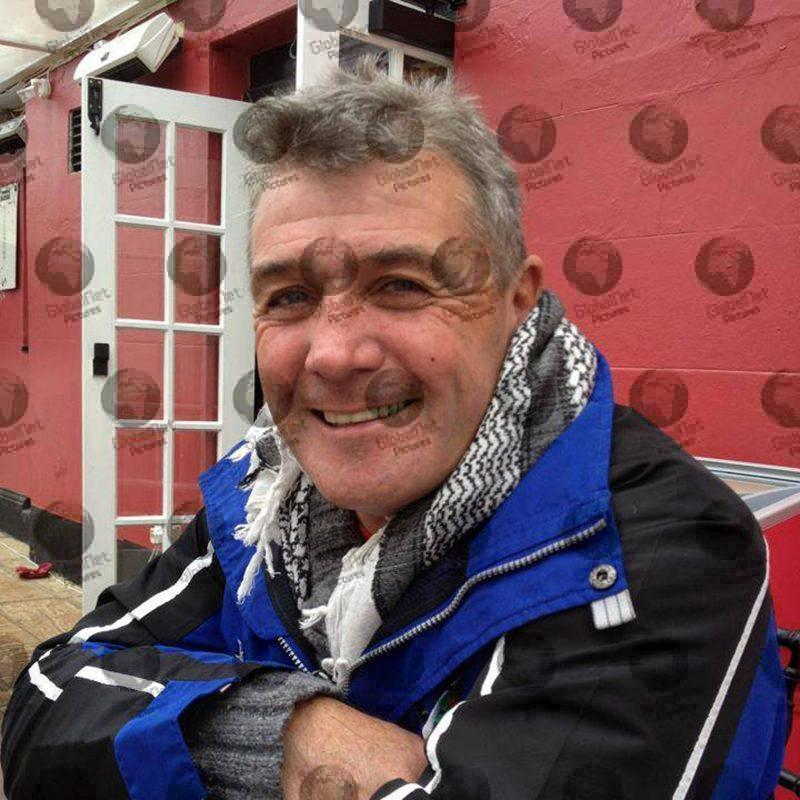 Afterwards she ran to a neighbour to get help but John Jones was dead by the time the ambulance arrived. Police found a 12 inch knife covered in blood stains in the married couple's bedroom. Mrs Jones was then charged with murder and faced death by hanging if convicted, until the judge's ruling today.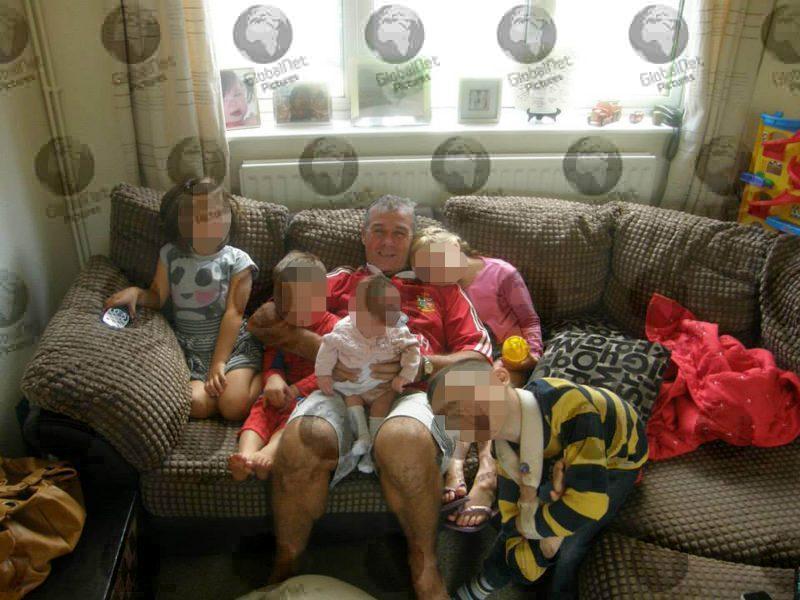 Grandad John Jones
Ex-pat John Jones and Samantha married in Yeovil, Somerset in 2001. They moved to Langkawi, close to the Malaysian border with Thailand, 13 years ago, from Martock near Yeovil.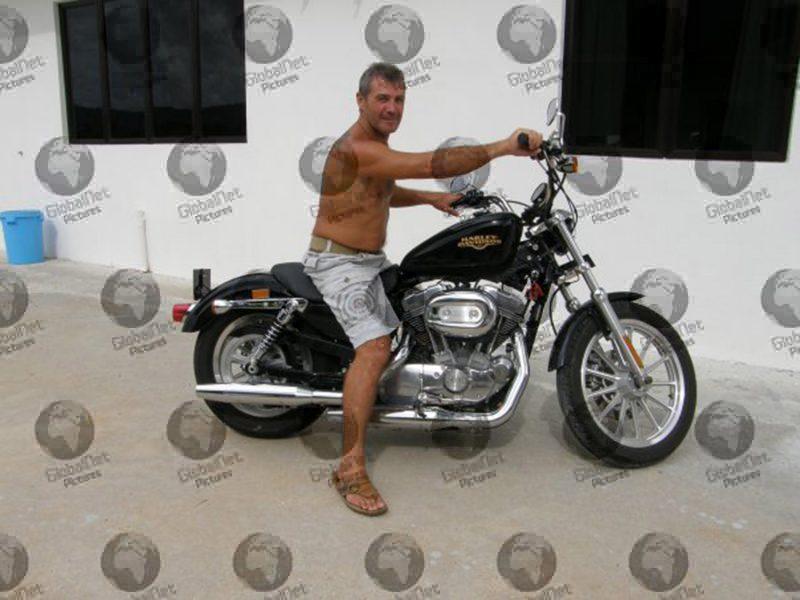 John Jones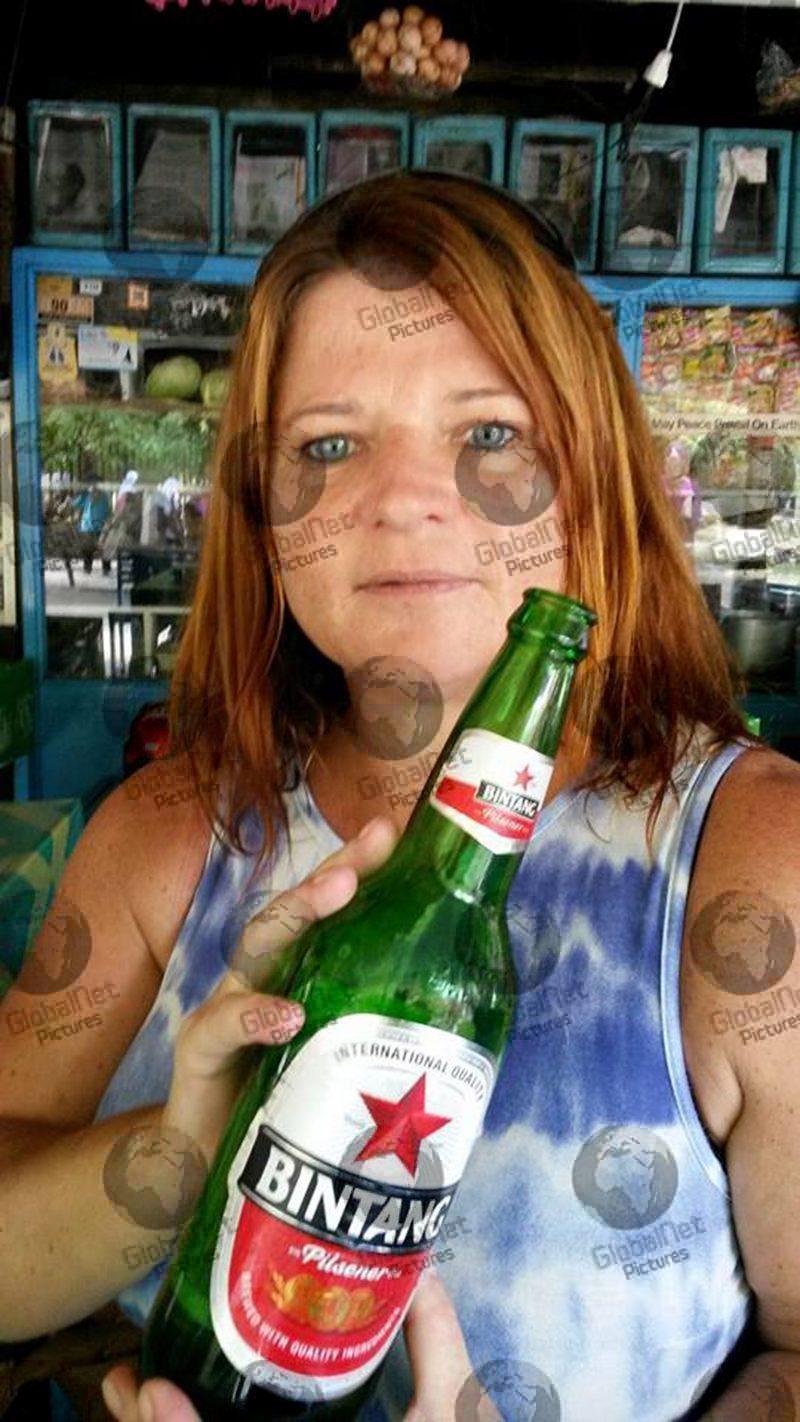 Samantha Jones
Media can obtain exclusive pictures of the couple @globalnetpictures.co.uk
Follow us on Facebook, Instagram, Twitter & Linkedin #globalnetpictures #GlobalNet_Pics #SamanthaJones #JohnJones #JohnWilliamJones #murder #hanging #deathsentence #Malaysia #mandatorydeathsentence #culpablehomicidewithoutintent #Langkawi #Somerset #Malaysia #escapedthegallows