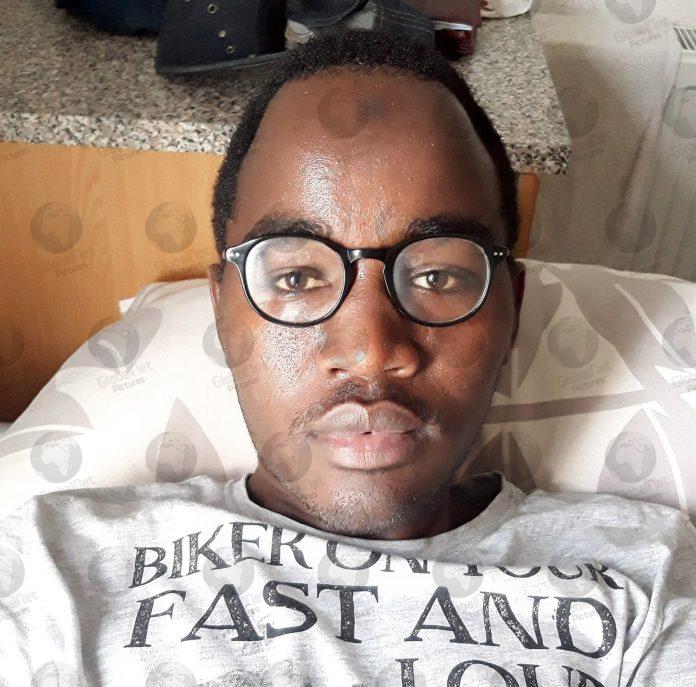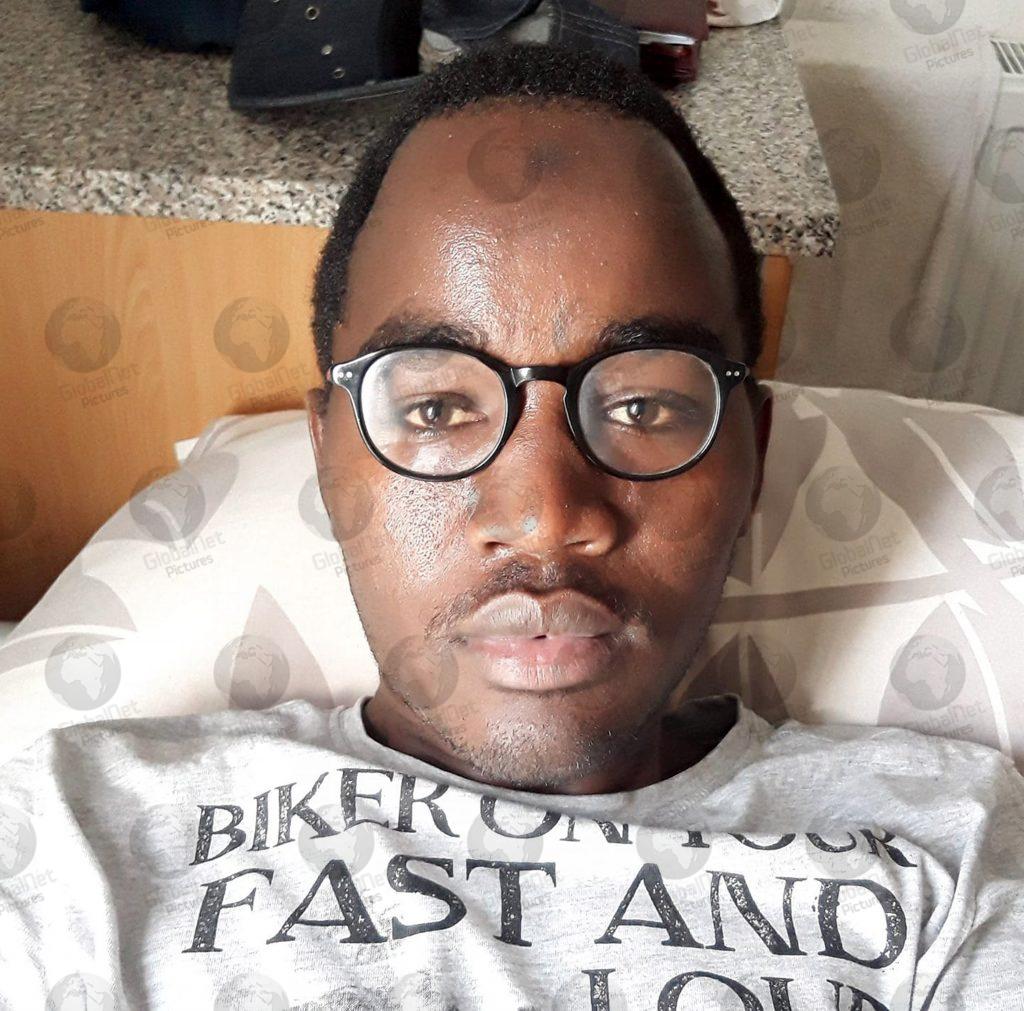 First pictures of asylum seeker Badreddin Abadlla Adam who stabbed six people in Glasgow's city centre on Friday before he was shot dead.
Six people were injured at the Park Inn Hotel including brave policeman David Whyte, 42, who tried to stop him.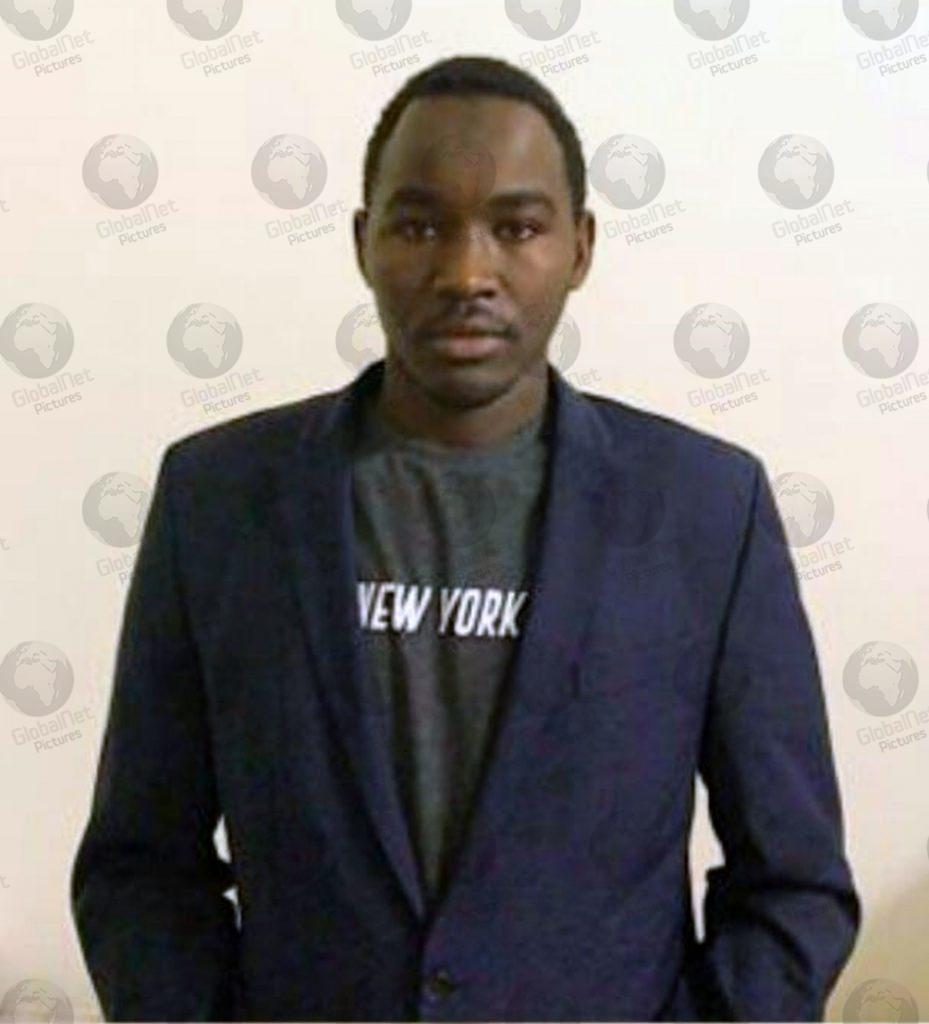 A friend of Badreddin Abadlla Adam, from Sudan, said he displayed symptoms of paranoia prior to the attack and 'told people he was going to stab people the day before.
Police Scotland said the 28-year old's identity is "based on information the deceased provided to the Home Office earlier this year" and is continuing to investigate the circumstances.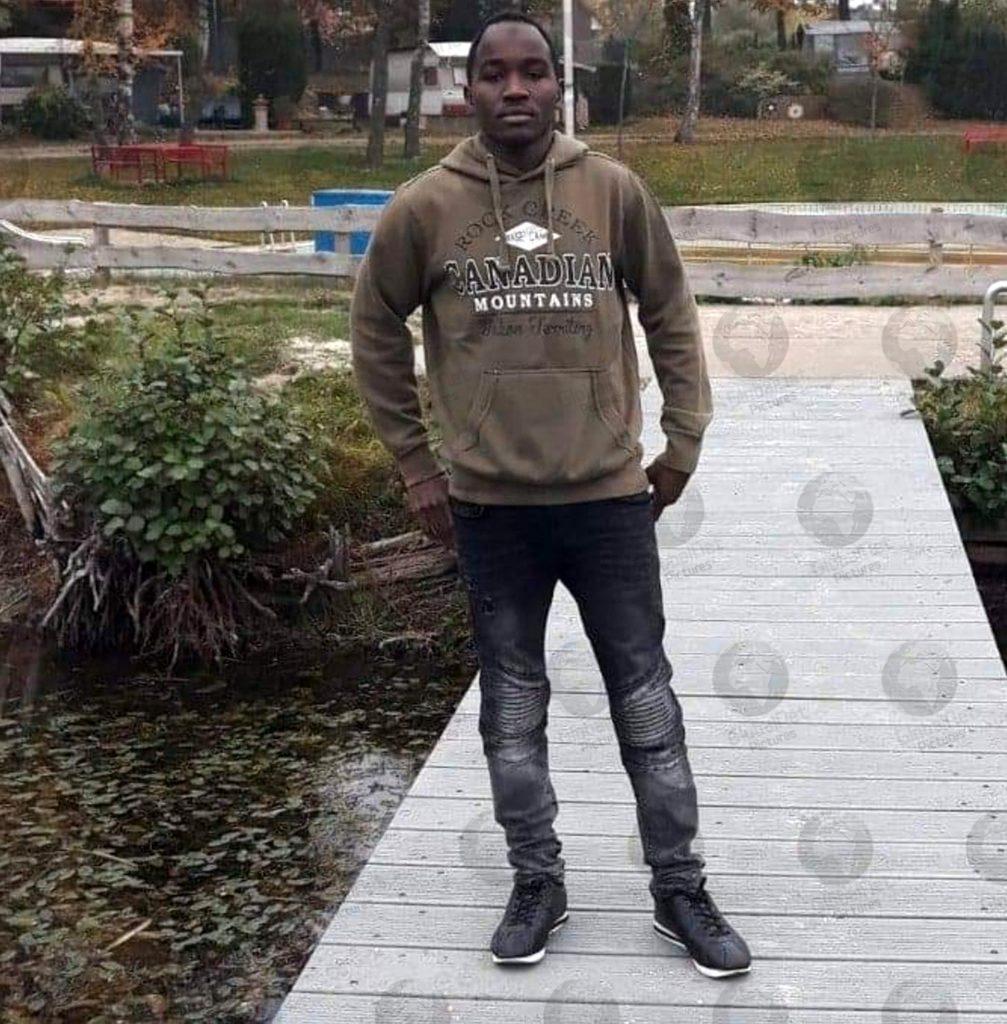 PC Whyte was critically injured in the attack and described the scene as "something I will never forget".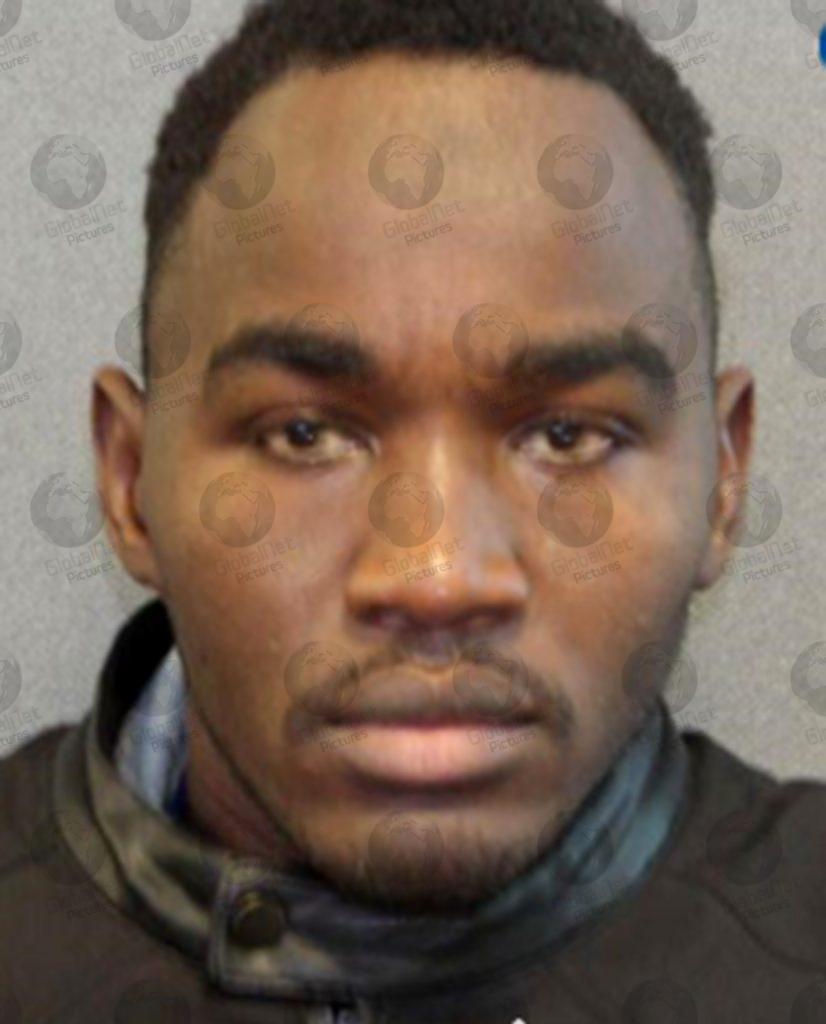 The other five casualties, aged 17, 18, 20, 38 and 53, are currently in hospital, one of them in a critical condition.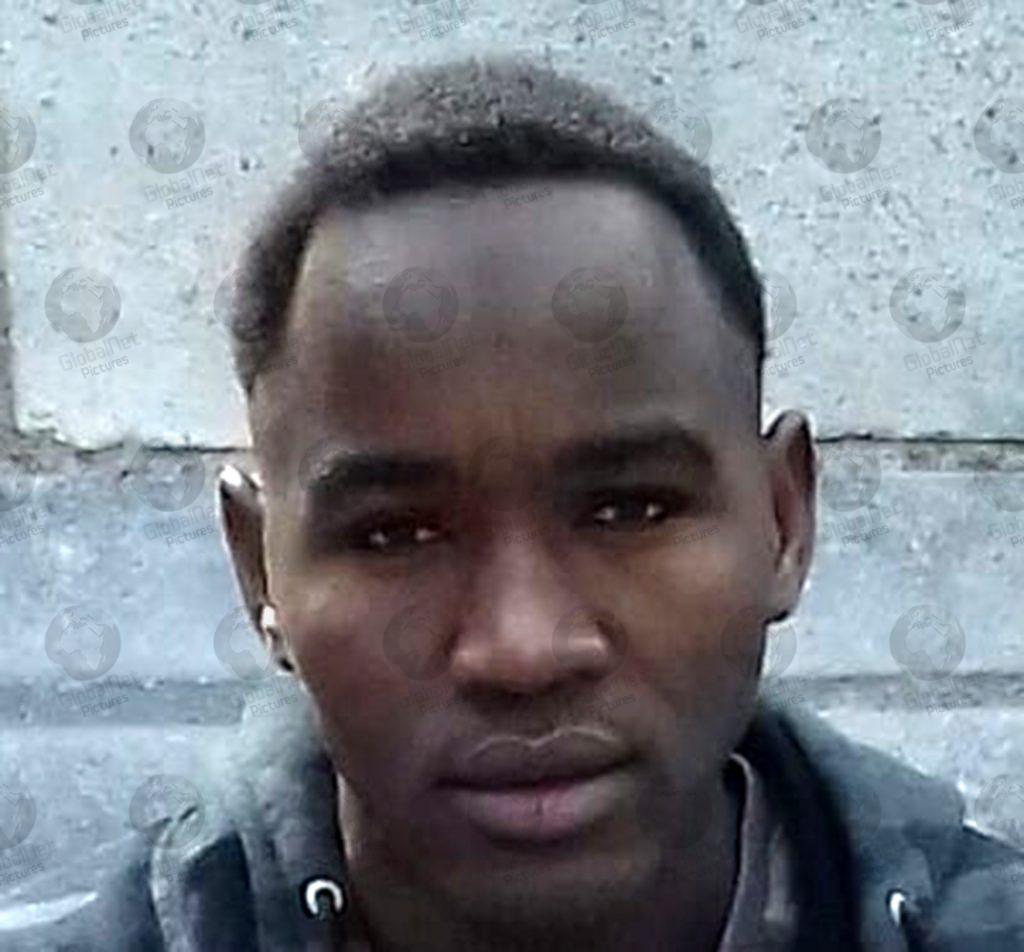 Follow us on Facebook, Instagram & Twitter
#globalnetpictures
#GlobalNet_Pics
#asylumseeker
#Glasgowcitycentreattack
#shotdead
#PcDavidWhyte
#BadreddinAbadllaAdam