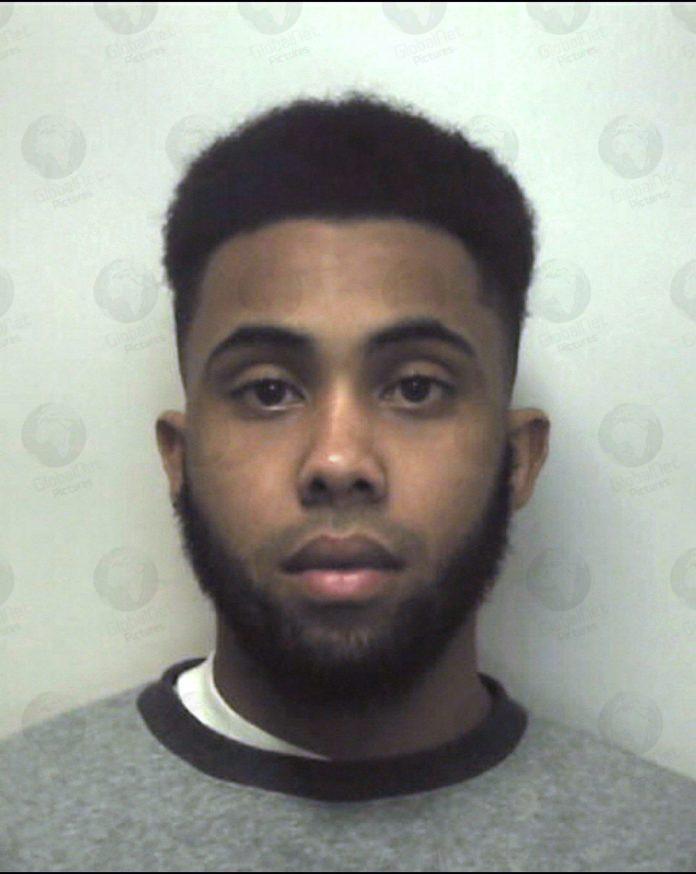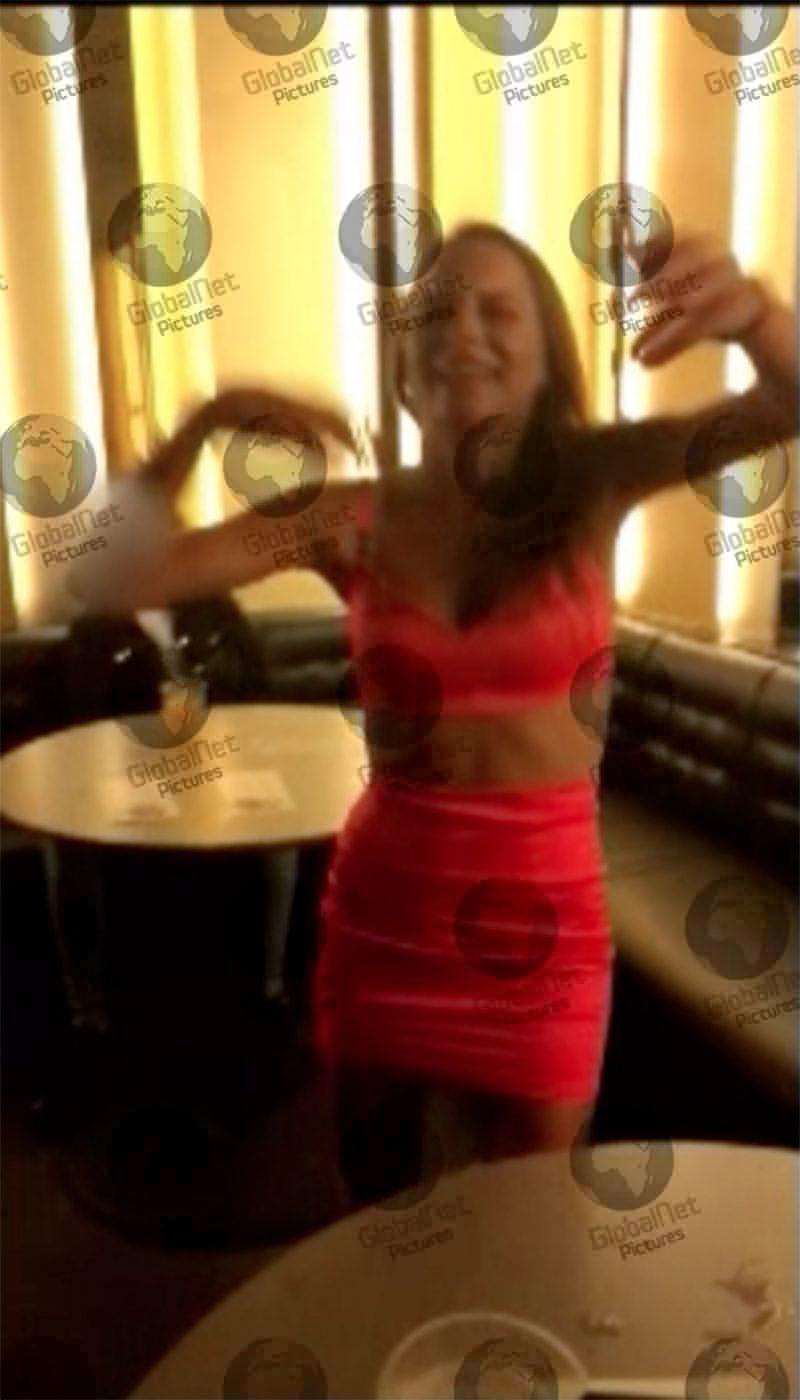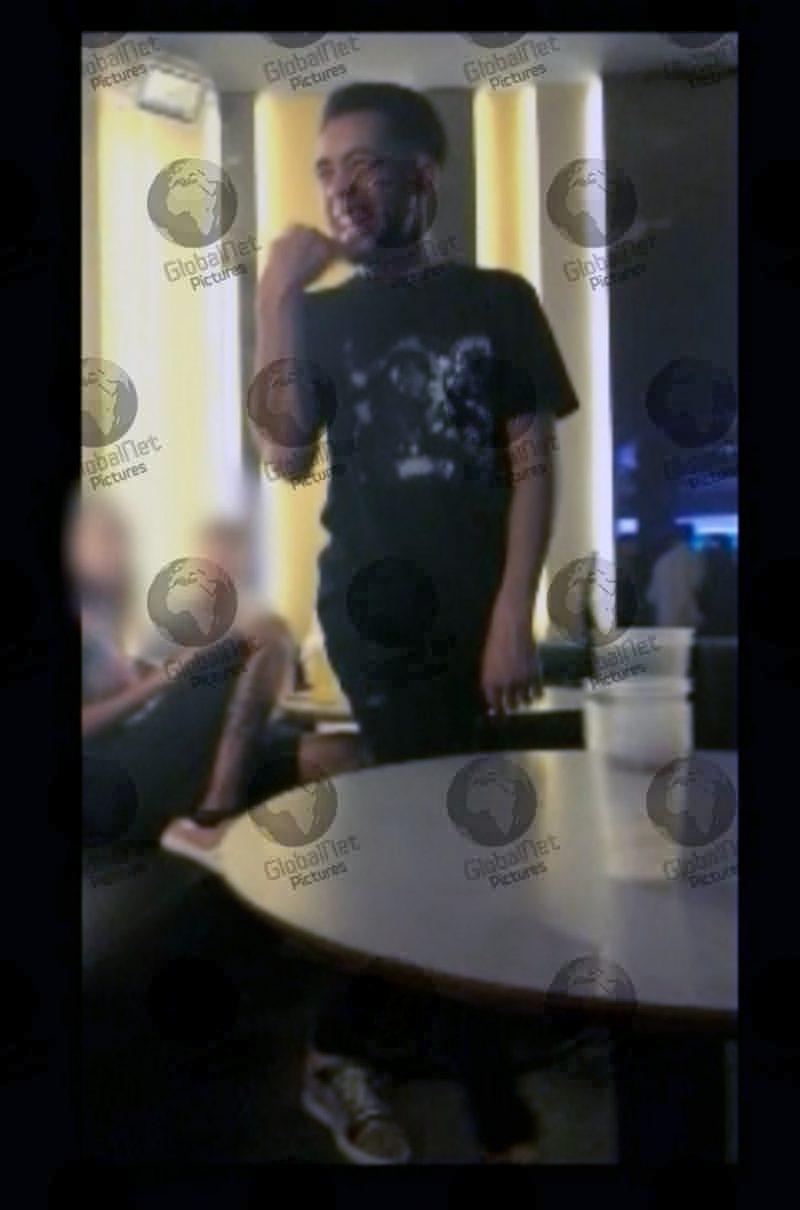 Murderer and rapist Wesley Streete danced the night away in a nightclub with his childhood friend as she celebrated her 20th birthday, just hours before strangling her and dumping her body naked from the waist down in a stream.
Police released mobile phone footage of them laughing and dancing together in Snobs nightclub in Birmingham before the brutal killing after he was found guilty of murder and rape today.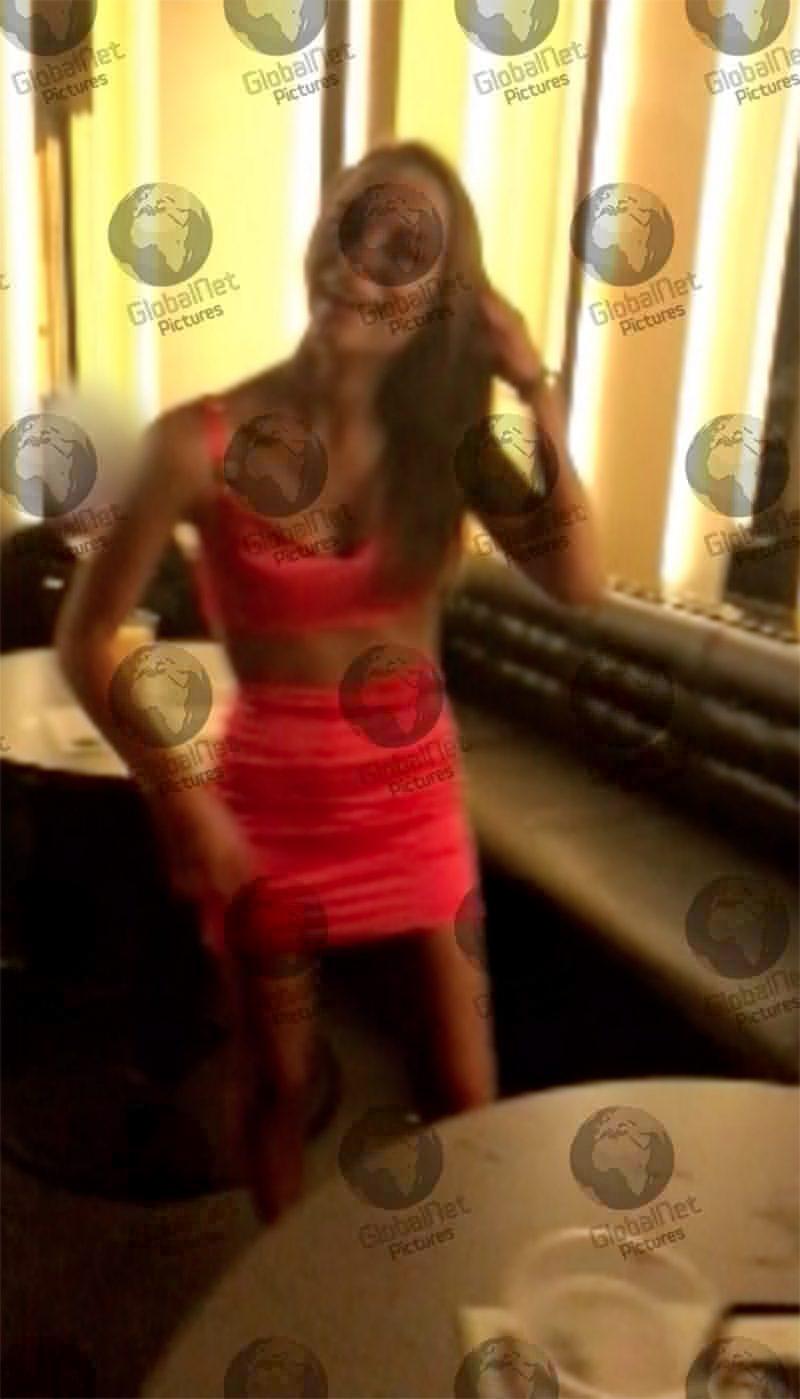 Keeley dancing in Snobs
A jury at Stafford Crown Court spent just over eight hours deliberating before convicting the 20-year-old former warehouse packer and promising footballer, who will be sentenced on Friday.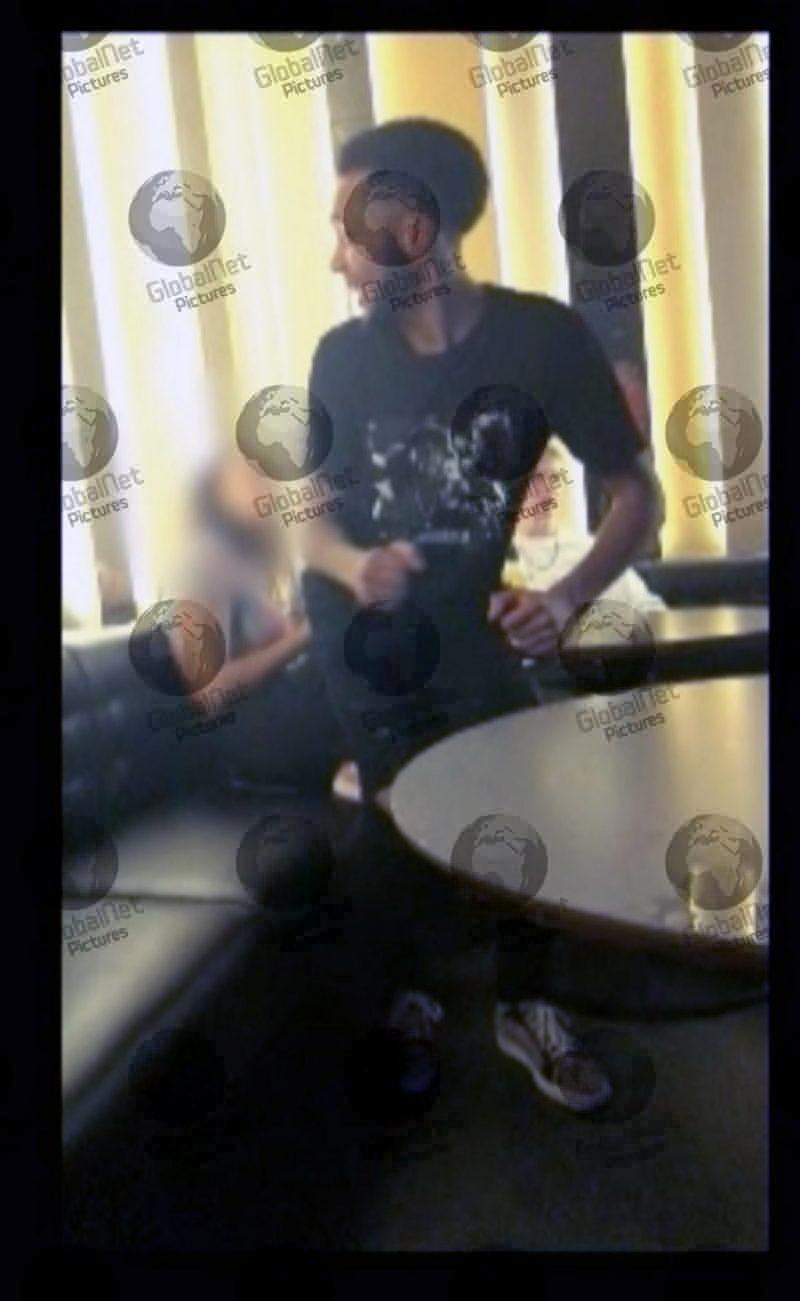 Wesley Streete in Snobs
Streete, of St Austell Close, Tamworth, claimed he "accidentally killed" Keeley Bunker after consensual sex. Her body was found by her uncle in a brook hidden under branches in Tamworth, Staffordshire, in the early hours of 19 September 2019 after a search party went out to look for her.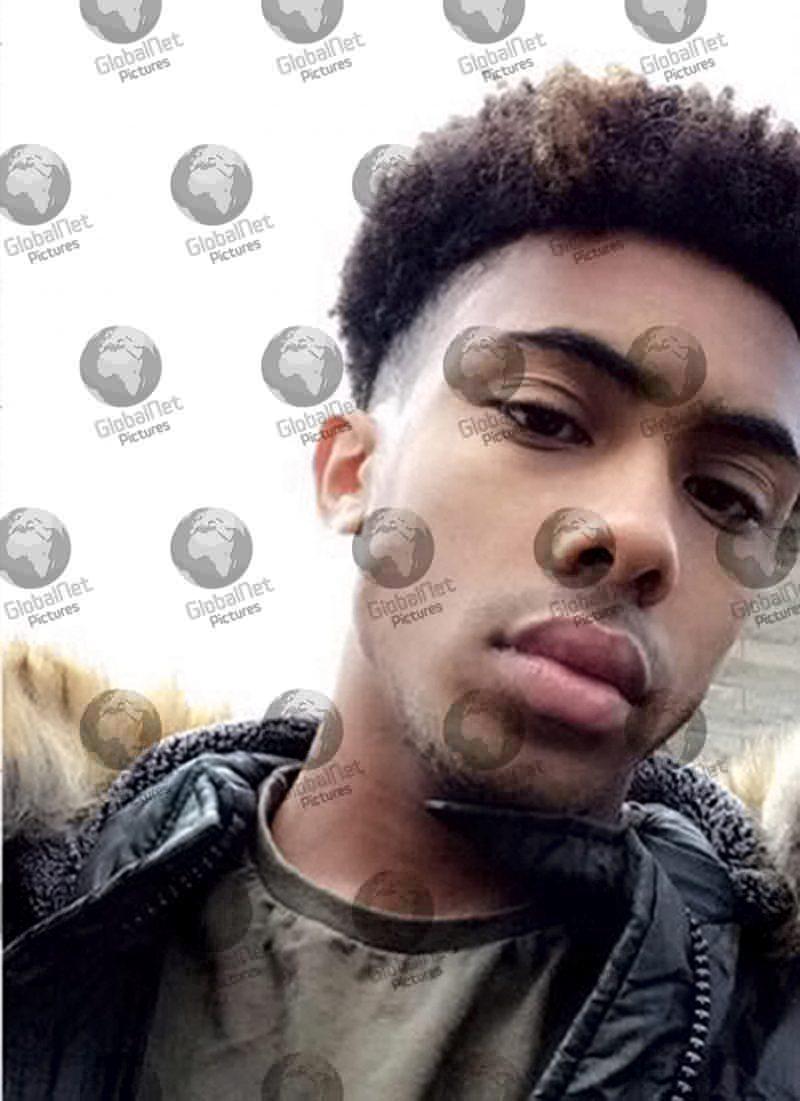 Streete, who had a football scholarship 'for Lichfield and Tamworth,' but on his Facebook page claimed he was 'a striker at Chelsea Football club,' was also convicted of two further charges of rape and three counts of sexual assault relating to three other female victims.
Wesley Streete left secondary school without qualifications before becoming a packer for online shopping firm Ocado.
CCTV of killer Wesley Streete and mobile phone footage of Keeley and her killer dancing
Keeley and her friend had gone to a rapper Aitch gig at the O2 Institute in Birmingham on 18 September to celebrate Keeley's birthday. They arranged to meet Streete at New Street Station in Birmingham after the concert.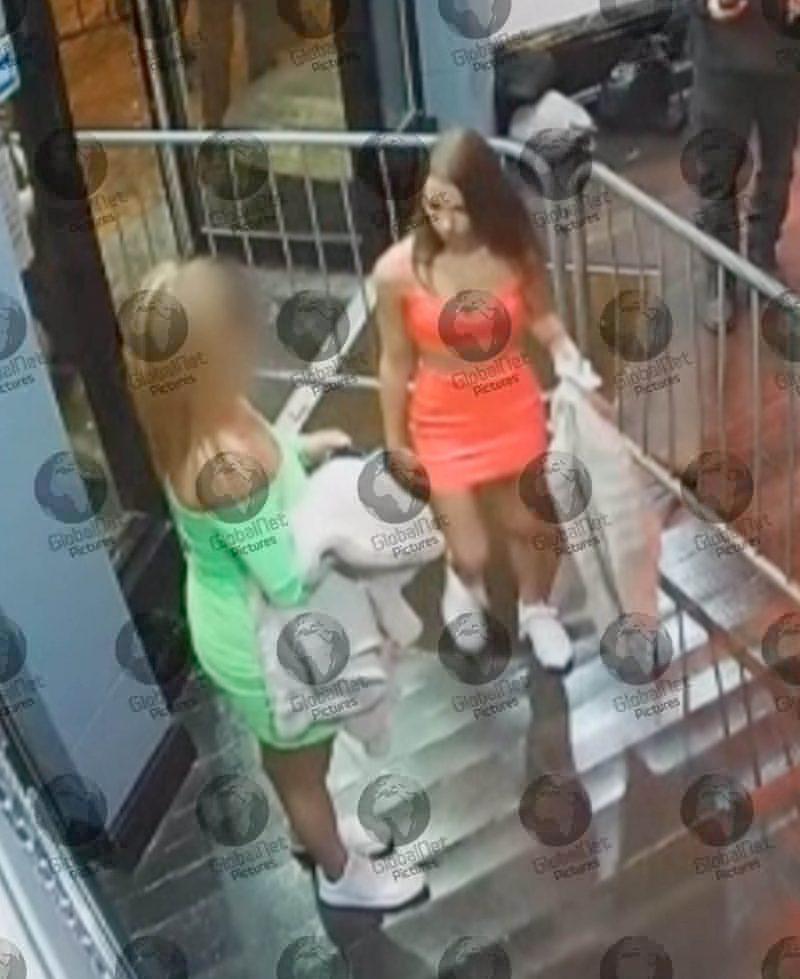 CCTV of Keeley Bunker, 20, entering Snobs nightclub
All three went to Snobs nightclub and after leaving at 2.40am got a taxi back to Tamworth.
Keeley was last seen walking towards her house with Streete. The next day, she didn't go to a job interview she had been due to attend as a classroom assistant. Her father reported her missing to police.
Streete takes a drive with cops to retrace his steps and 'find' Keeley after she vanished
Streete was identified as the last person to have seen Keeley alive. He gave officers and Keeley's family a detailed account of the route they walked and said they had parted company at a phone box at the junction of Masefield Drive and Wordsworth Avenue. He even showed officers the route on a drive around during the search for Keeley.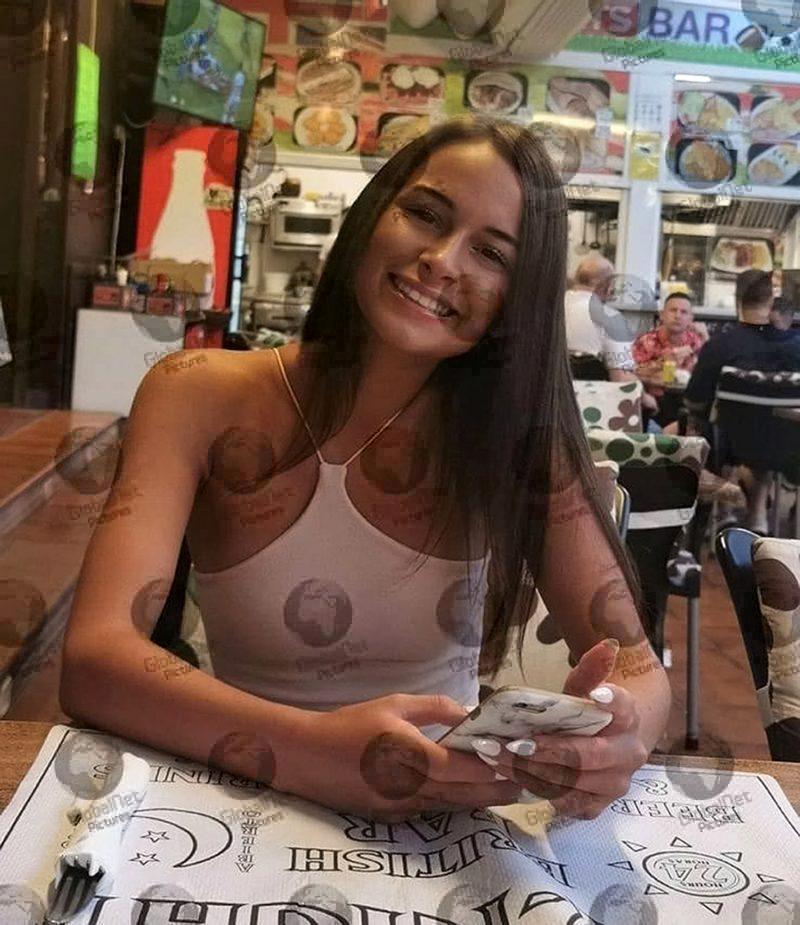 Keeley's body was found at 9pm that night lying face down in a pool near the edge of Wigginton Park.
Police ask Streete to hand over his mobile phone to assist the investigation
When Streete was arrested a couple of hours later, he had scratches on his face, most likely inflicted as Keeley fought to stay alive. He denied rape and murder claiming she flirted with him, was "teasing" him and had "wanted sex" as they walked home. He said he killed her "accidentally" after wrapping his forearm around her neck.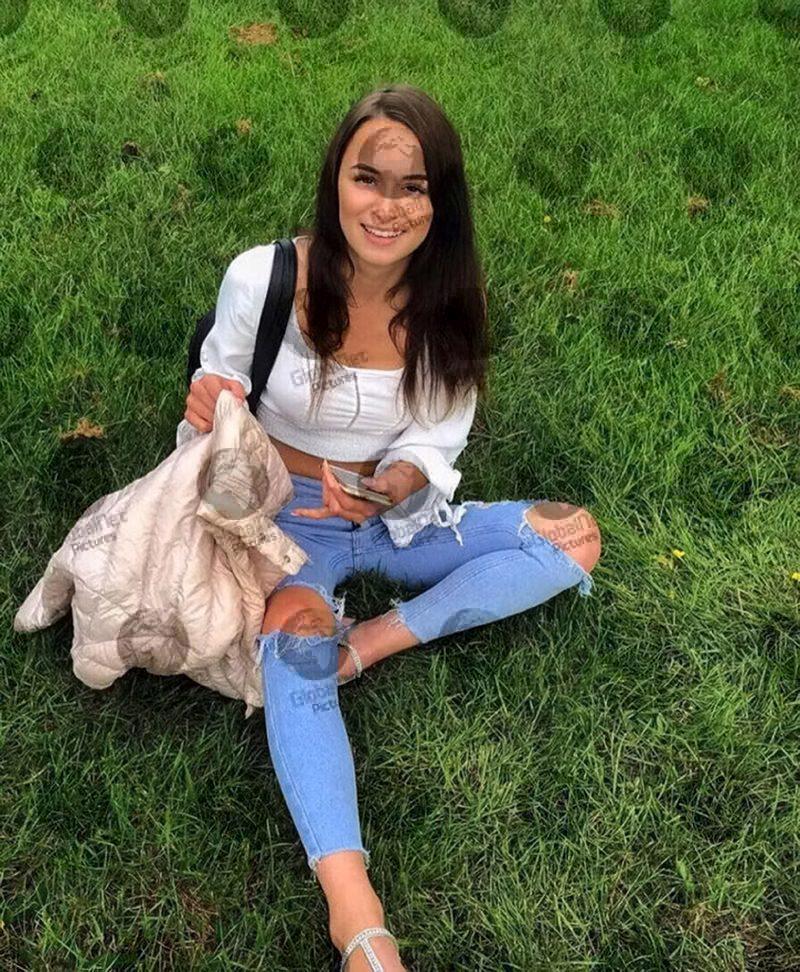 The jury found Streete guilty after hearing conclusive GPS, DNA and CCTV evidence which when pieced together showed Streete's version of events to be a lie.
Streete questions why police have taken his mobile phone
Police asked Streete to hand over his moblle phone "to aid the investigation" as he travelled in a police car helping them look for Keeley. Experts then analysed his phone and discovered that he did not make his way to the telephone box and then go home as he claimed. Instead, he travelled away from his home and into Wigginton Park.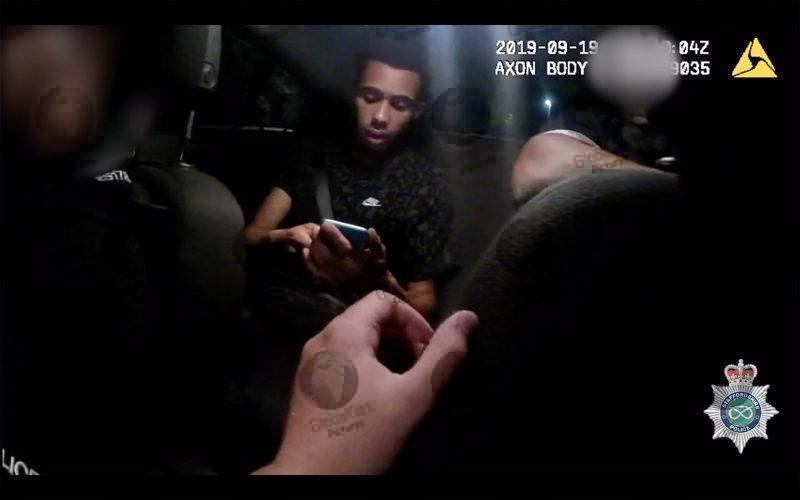 Police bodycam footage of Wesley Streete in the back of a police car as an officer asks him to hand over his mobile phone and give him his passcode for the phone of '20001' to access it to assist the investigation
CCTV captured Keeley and Streete by Tamworth Rugby Club at 4.23am. Streete's mobile phone was in the area where Keeley's body was found for about an hour. GPS data showed that the phone was at that location seven times that day.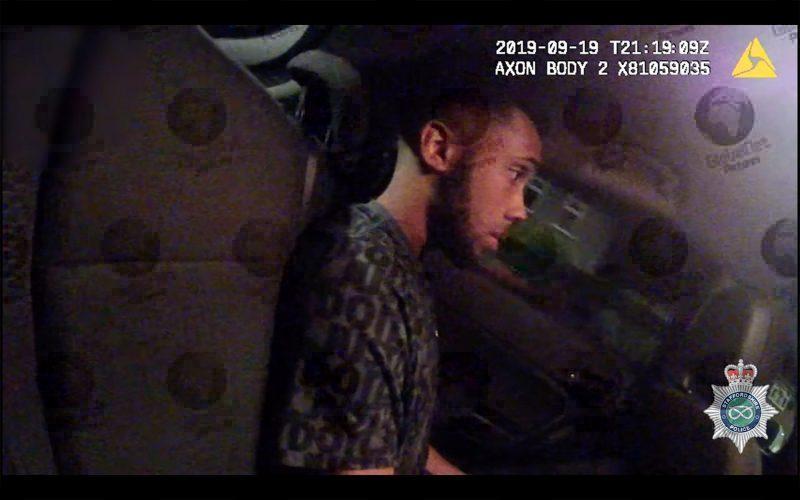 Police bodycam footage of Streete in the back of a police car as he is told he is now being arrested for the murder of Keeley Bunker
Streete is told in the back of a police car he is being arrested for murder
Keeley's rucksack was found a short distance away from Tamworth Rugby Club. Streete's bank card was found between the rugby club and where Keeley's body was found. Streete's jacket, also found in the park, was heavily stained on the lower parts of both sleeves with the type of make-up which Keeley was wearing.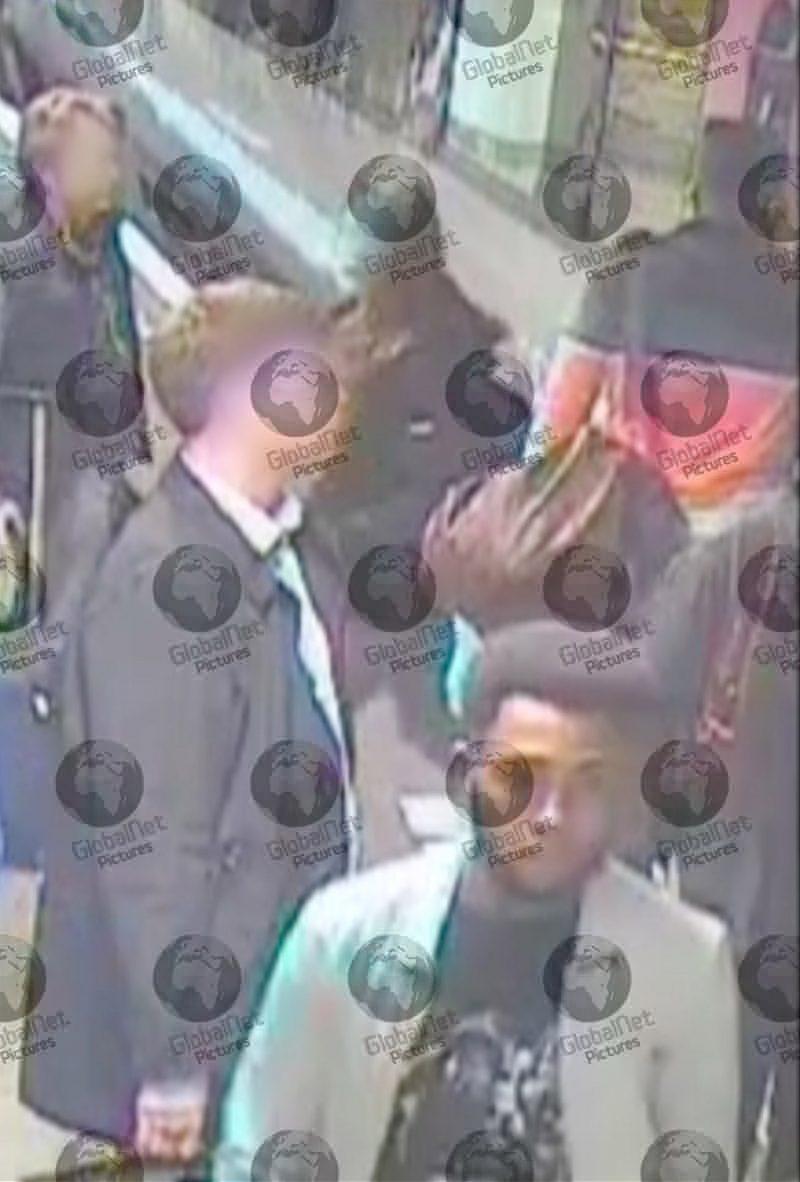 CCTV footage of Wesley Streete at Birmingham New Street train station prior to his arrest
Streete's DNA was found during Keeley's post-mortem examination, which led to the rape charge.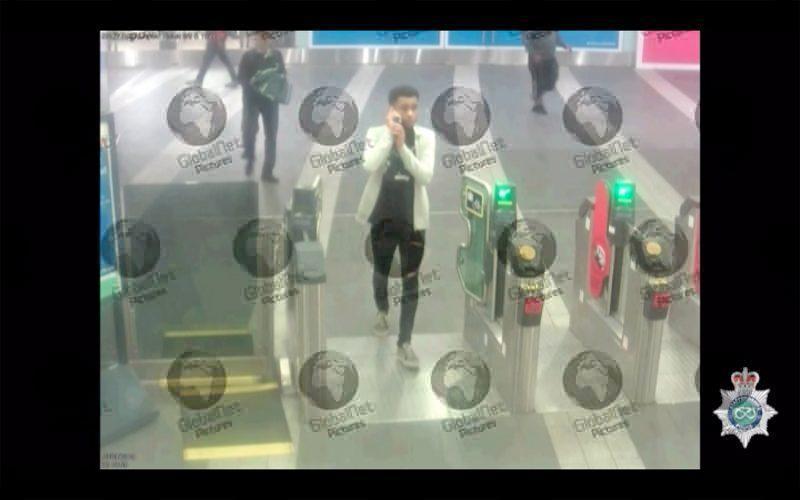 CCTV footage of Wesley Streete at Birmingham New Street train station prior to his arrest
He was also found guilty of five further sexual offences – two counts of rape and three counts of sexual assault. These offences took place in 2015, 2017 and 2019. The court heard details of sexual offences brought independently by three young women.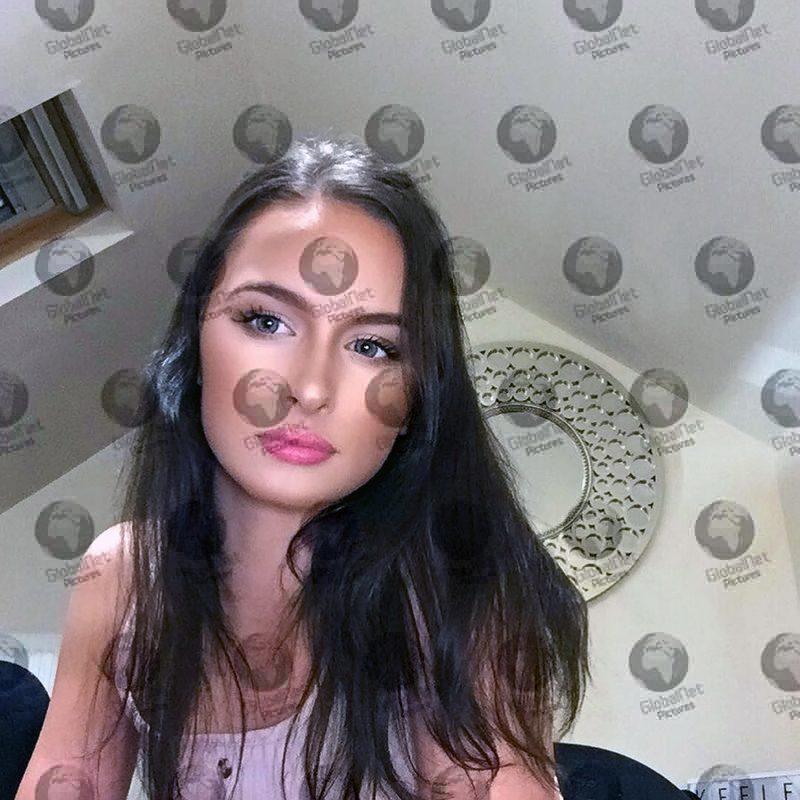 In 2015, he raped and sexually assaulted a 16-year-old girl, in 2017 he sexually assaulted a 15-year-old girl, and in 2019 he raped a 20-year-old woman.
Streete in custody
Senior Investigating Officer, Detective Inspector Cheryl Hannan of the force's Major Investigations Department, said: "I welcome today's verdict and hope that it will bring some comfort to Keeley's family and friends.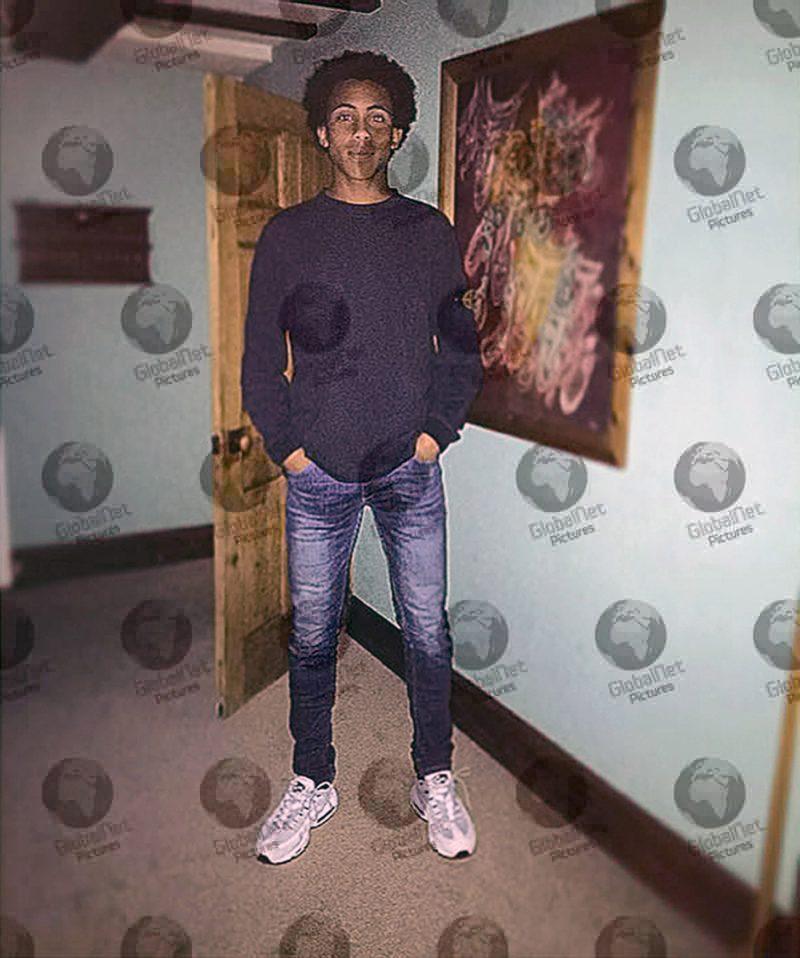 "Throughout the police investigation and this trial, the three women who were raped and sexually assaulted by Streete have shown bravery.
"Keeley's death shocked everyone in the town and beyond and I would like to thank the local community of Tamworth who helped Keeley's family and the police investigation."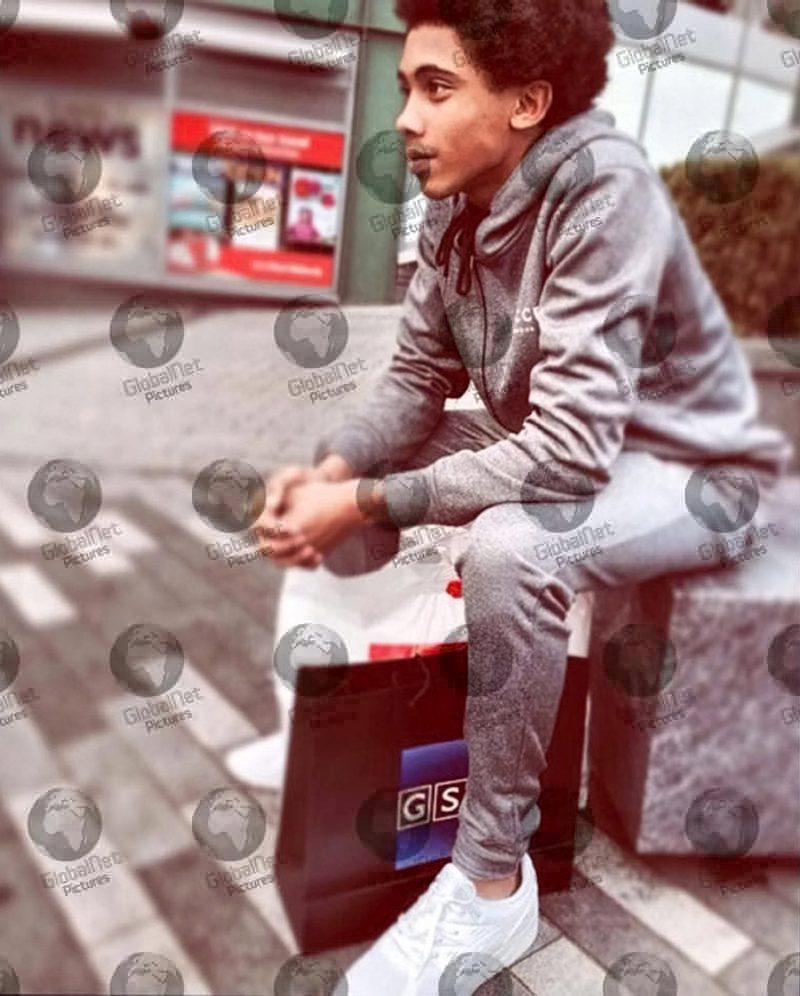 In a statement after the verdicts, Ms Bunker's friends and family said Keeley was the "the kindest, most beautiful young lady that you could ever wish to meet".
"The world was hers and Keeley was just beginning to live a happy life."

Keeley had trusted her friend Wesley Streete to walk her home safely as they were childhood friends and he claimed to have left her to walk home alone.
As he sat in the back seat of a marked police car with officers, helping to retrace her movements, he insisted that when they parted she was alive.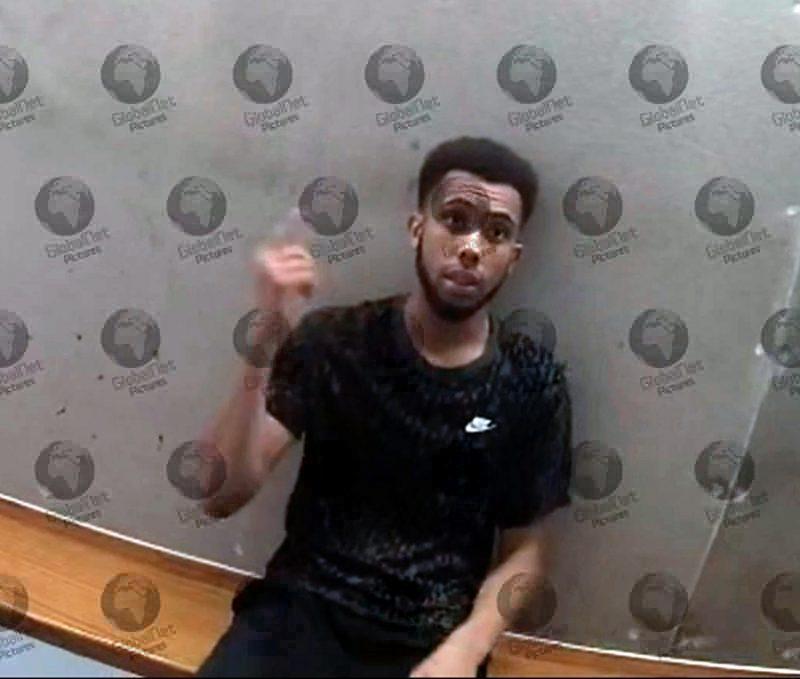 Police bodycam custody footage of Wesley Streete at the police station after his arrest
Police asked him to hand over his phone as he sat in the back and that's when he said ""I feel like you're blaming me."
Keeley's uncle Jason Brown discovered his niece's body with her underwear pulled down over her trainers and let out a "horrendous scream" when he found her.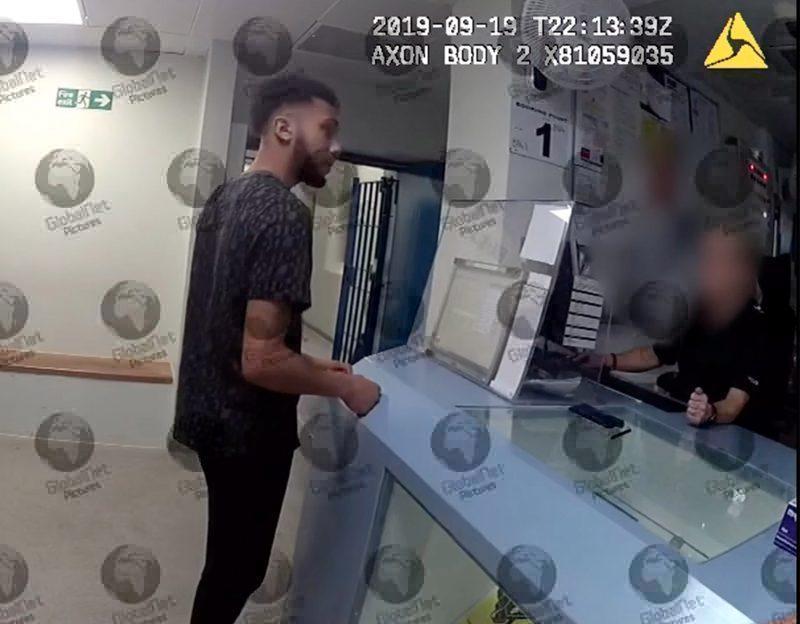 Wesley Streete at the police station
Streete was arrested a short time later and as he was driven to the Cannock custody suite he complained he was hungry and asked if there would be "any food to eat when he got there."
"I put my arms around her neck and accidentally killed her," Streete told the court under prosecution questioning. "We were having sex" and he said he "started to panic" when Keeley "went floppy," and checked for a pulse but did not think to call the police.
He admitted putting the body "in the pond" and covering it up and then going home to sleep. He later returned to the scene several times to cover the body with more branches.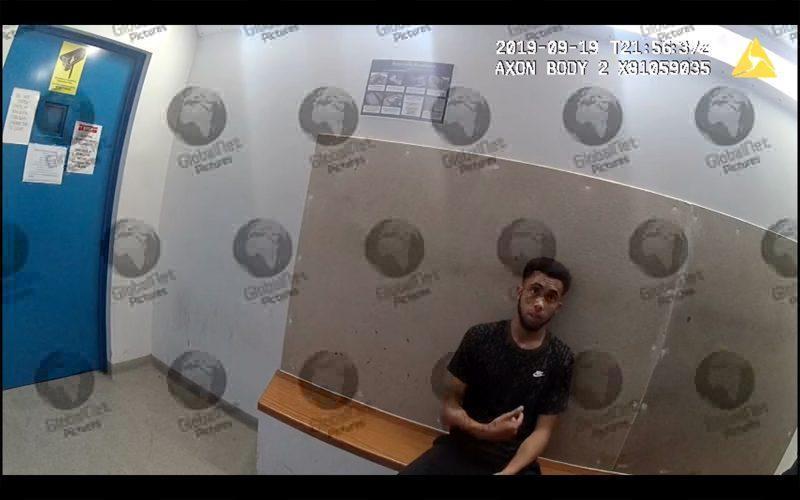 Streete at the police station
In a victim impact statement, one of his other victims said hearing about what happened to Keeley Bunker had given her the "courage" to come forward about her own assault.
DI Cheryl Hannan described Streete as a "devious and manipulating character".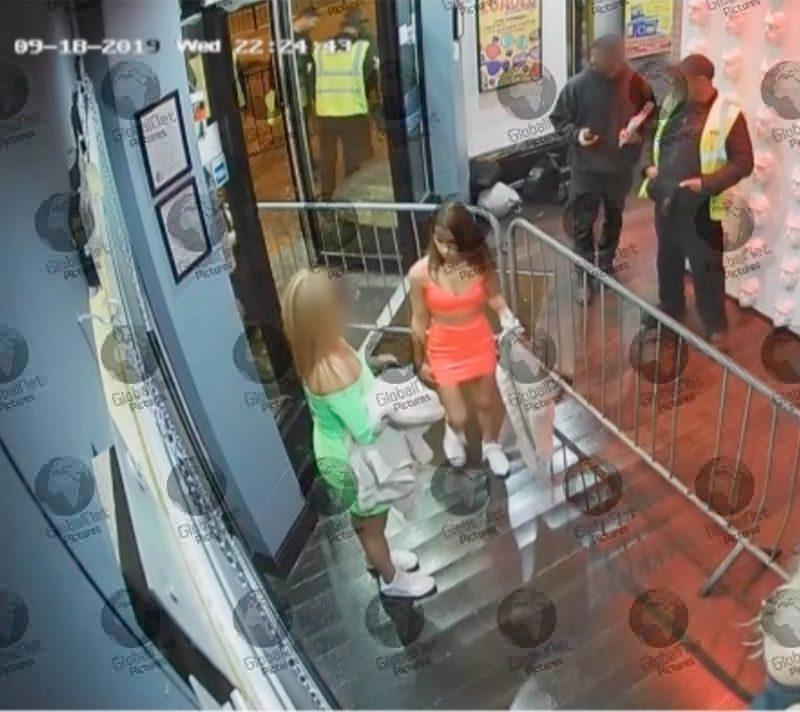 Keeley entering Snobs
"He was obviously trusted by Keeley, he was trusted to walk her home that night.
"He has manipulated a situation where he has preyed upon her and ultimately raped and murdered her.
"He has then gone on to put himself at the centre of the investigation, to lie to the police, to her family, to her friends that she was safe and well.
"Then he has changed his lies as the evidence has been put to him."
Christopher Bunker, Keeley's father, said her sister and brother were now "a shadow of how they used to be".
Her mum, Debbie Watkins, said: "Such is the hell we feel we are incapable of showing any forgiveness."
Media can obtain case images, videos and photos below when logged in
Follow us on Facebook, Instagram, Twitter & Linkedin #globalnetpictures #GlobalNet_Pics #KeeleyBunker #WesleyStreete #StaffordCrownCourt #murder #rape #childhoodfriend #Tamworth #Snobsnightclub #Birmingham