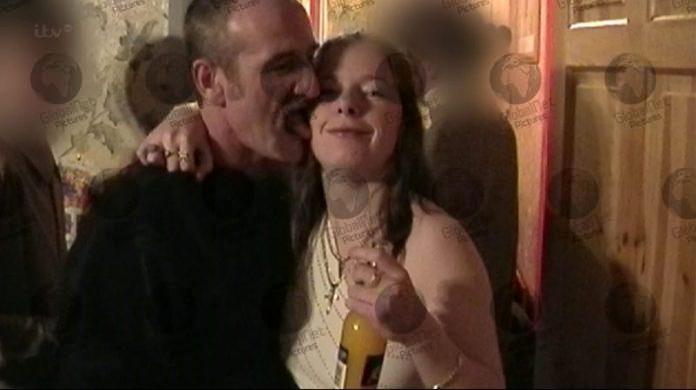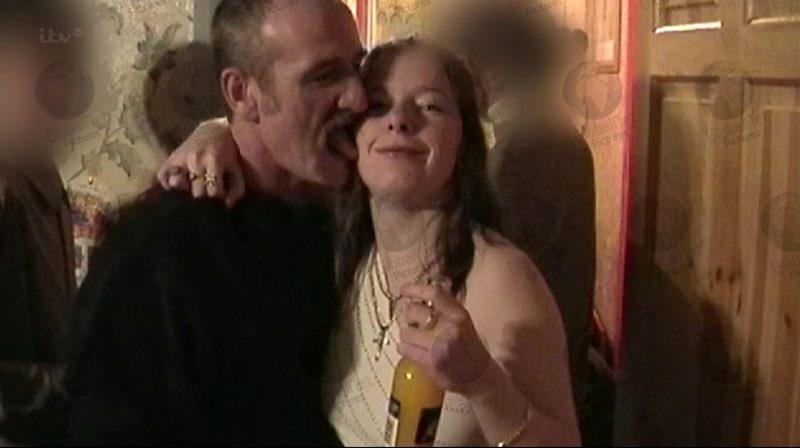 Child killer Mairead Philpott is set to be released from prison next month after serving half of the 17 year jail sentence she received when her husband Mick burned down the family home.
She was jailed at Nottingham Crown Court for the manslaughter of six of their children after father-of-seventeen Mick Philpott deliberately started a fire at their semi-detached house in Allenton, Derby, in May 2012, in a bid to get re-housed in a larger property.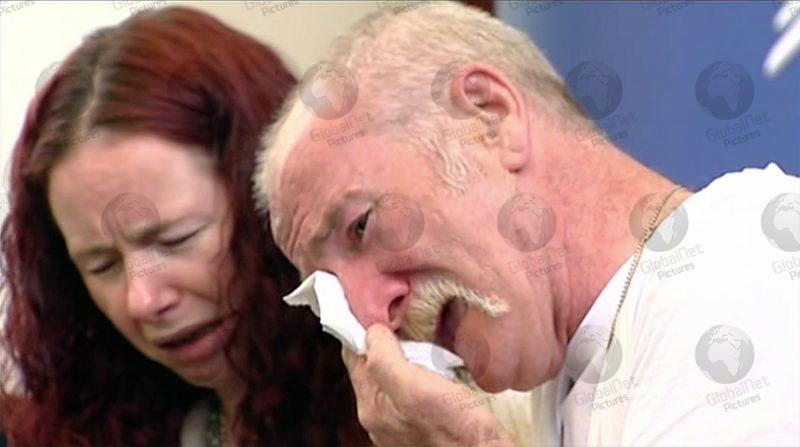 Mairead, 38, is reported to be 'delighted' after being given her earliest possible release date but the news has been condemned by the Centre For Crime Prevention. She is expected to be released from HMP Downview, Surrey, within a few weeks and given a new identity and housed at the taxpayer's expense in a hostel, with the accommodation bill costing thousands.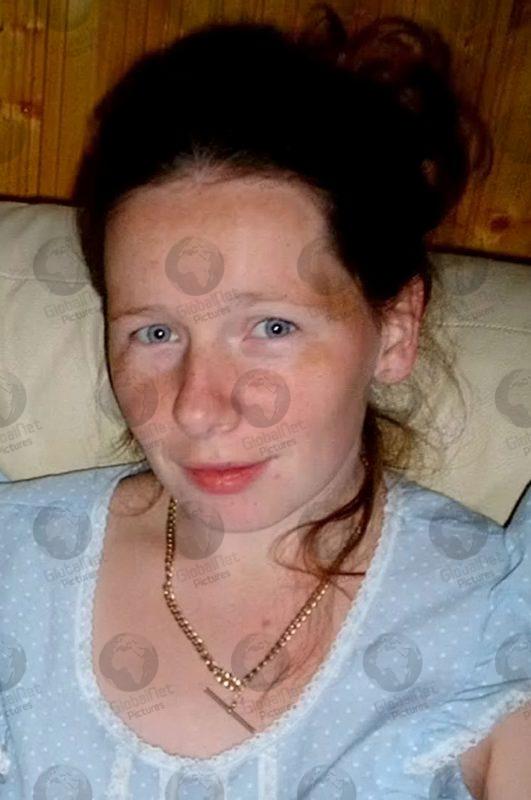 Duwayne Philpott, 13, Jade, 10, John, nine, Jack, seven, Jesse, six, and Jayden, five, all died from smoke inhalation following the fire.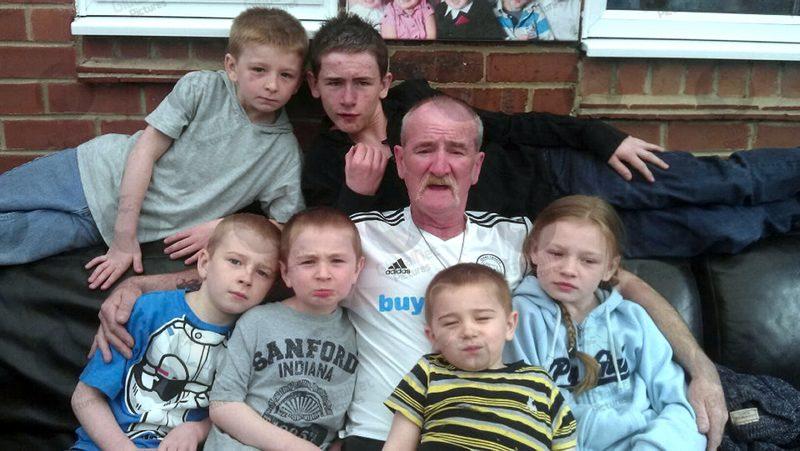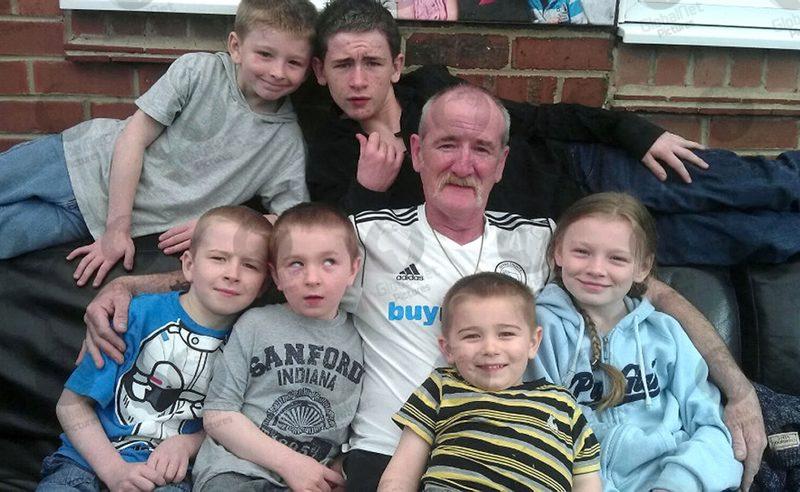 Father of seventeen Mick Philpott with all six of the tragic victims of the Derbyshire house blaze. Clockwise from top left: John, 9, Duwayne, 13, Jade, 10, Jayden, 5, Jesse, 6, and Jack, 7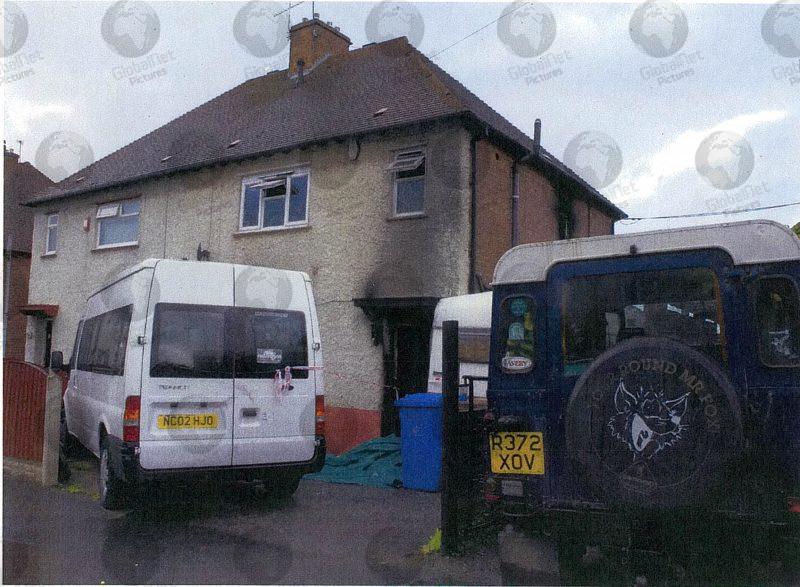 The exterior of 18 Victory Road, Derby, after the blaze started by Mick Philpott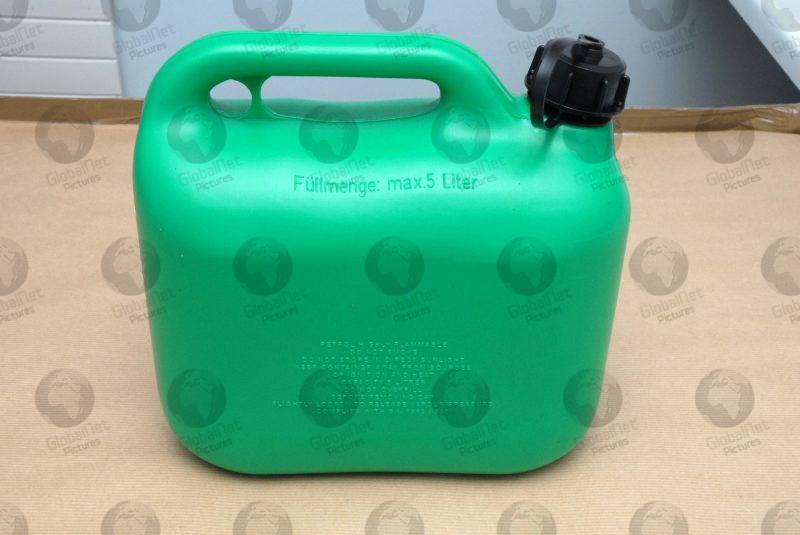 Petrol can recovered from 18 Victory Road, Derby, after the blaze 
David Spencer at the Centre for Crime Prevention told The Sun: "The case shocked the country and it will be nothing less than abhorrent that the children's mother is being released after 8 and a half years. This is not justice."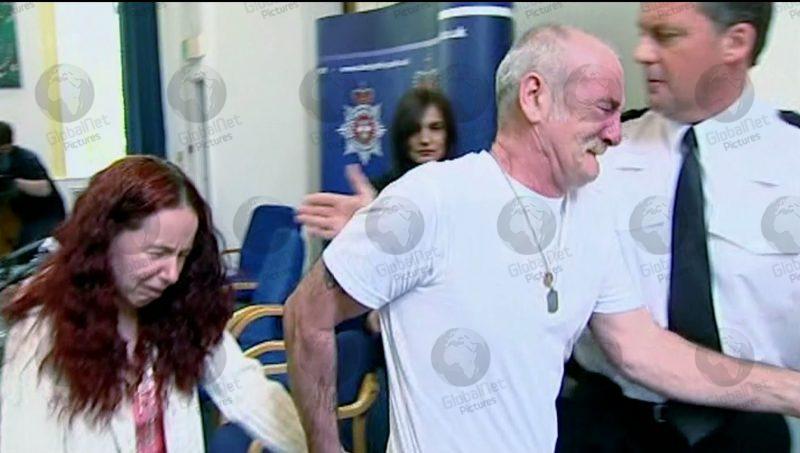 The paper reports: "Mairead is pleased as punch. She is not popular. She now calls herself Louise Dunn and the other inmates nicknamed her 'Dunn a turn'."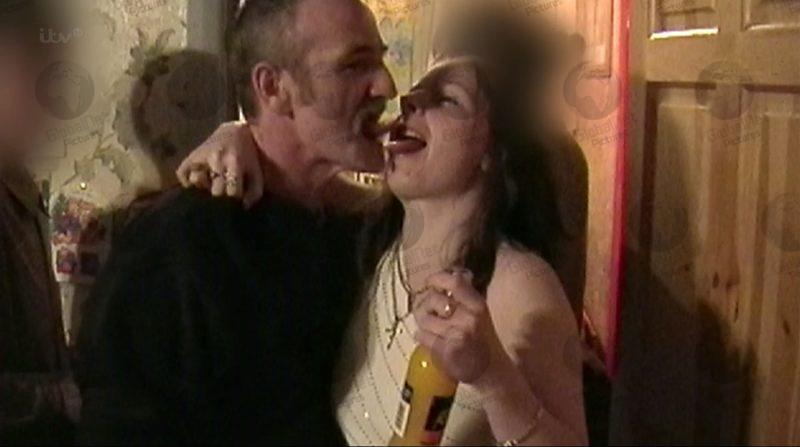 Mick Philpott had planned to save his children by helping them escape through an upstairs window, but the sleeping youngsters perished when the blaze got out of control due to too much petrol being used to start the fire. Philpott then spun a web of lies to try to cover his tracks and then despicably hatched a plan to make money from the generous donations that flooded in from locals to pay for the children's funerals.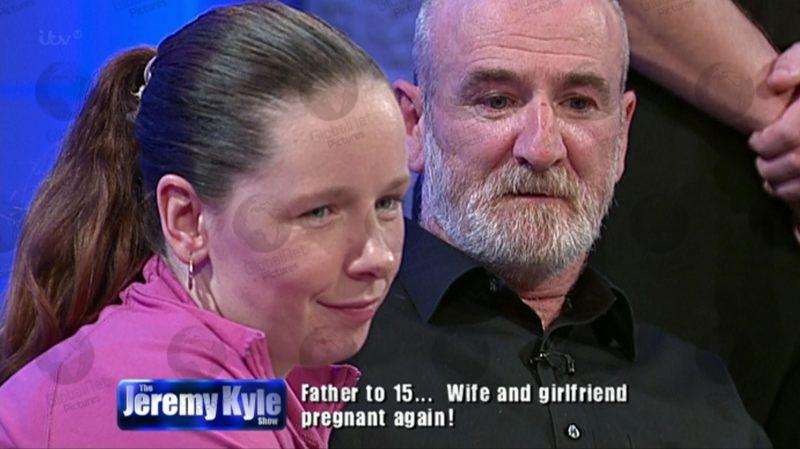 Mick Philpott on the Jeremy Kyle with his wife Mairead where he had to be separated from the presenter by security after angry words were exchanged about his lifestyle
After the fire Mick Philpott was recorded telling his wife: "stick to your story."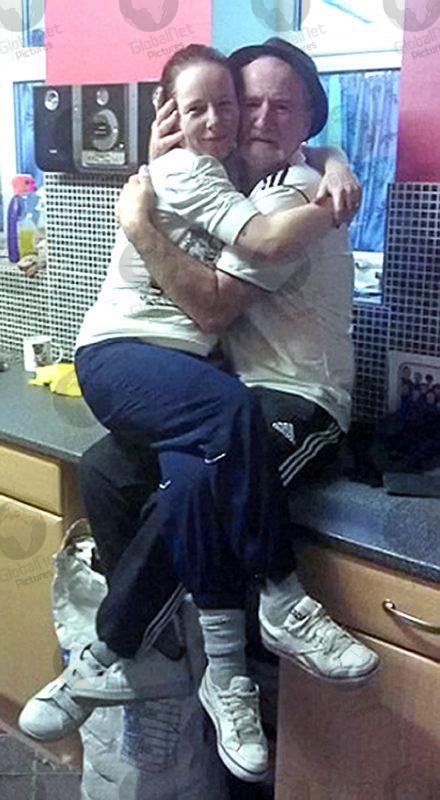 The couple were later charged with murder which was downgraded to manslaughter when it was decided the couple were reckless but did not intend to kill the children. Mick Philpott was jailed for life.
Create an account and login to see all the images available to download below this story.
Follow us on Facebook, Instagram, Twitter and Linkedin #globalnetpictures #GlobalNet_Pics #MaireadPhilpott #MickPhilpott #childkillers #releasefromprison #firedeaths #manslaughter #blaze #Allenton #Derby