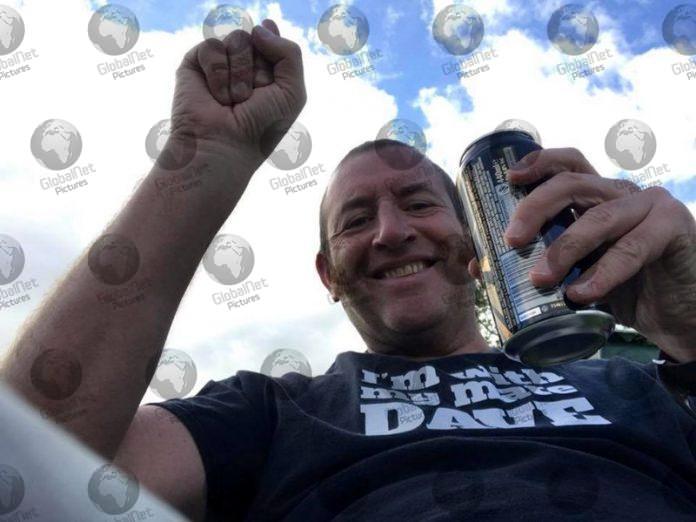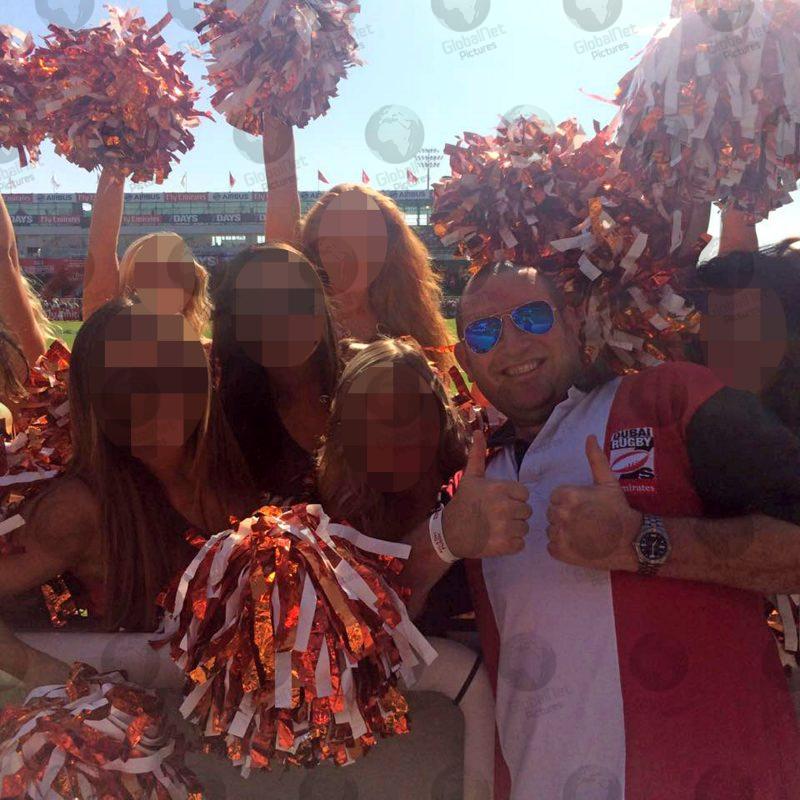 Met Policeman David Carrick, who was working in the same police unit as Sarah Everard's killer Wayne Couzens, has appeared in court this morning accused of rape.
The firearms officer, from Stevenage, Herts, appeared at St Albans Magistrates' Court via video link in a white t-shirt charged with one count of rape and was remanded in custody to appear at St Albans Crown Court on November 1st.
Carrick, 46, was suspended from his position working for the Met's Parliamentary and Diplomatic Protection Command after being charged. He was arrested two days ago over the alleged sex attack on September 4 last year.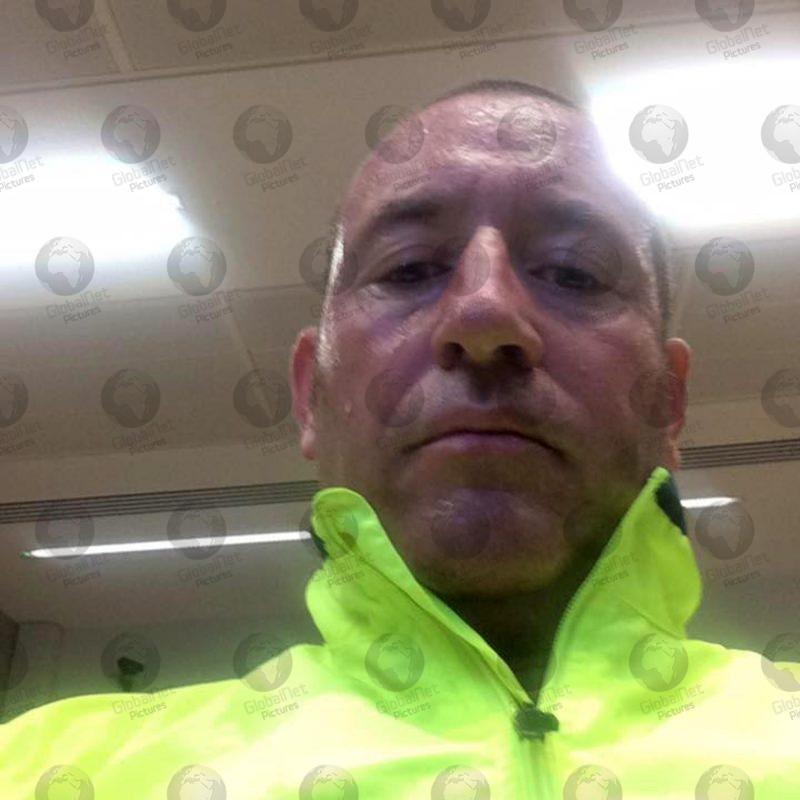 The court was told the alleged attack took place at a hotel in St Albans after Carrick had met the woman through the online dating app Tinder.
It is alleged Carrick and the woman visited two pubs in St Albans that evening where he boasted of protecting high-profile people including Prime Minister Boris Johnson and said he owned a snake.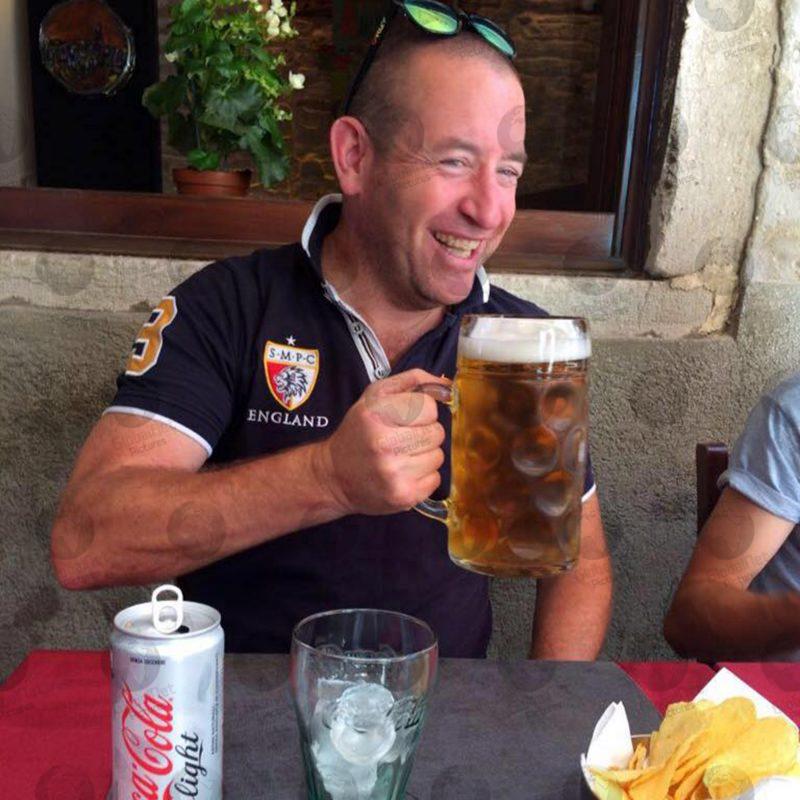 Mark Fleckney, prosecuting said Carrick said he worked as a Metropolitan Police officer and showed her his warrant card as proof. The rape is then alleged to have taken place after Carrick and the woman went back to a hotel room he had booked at a Premier Inn.
"He told (her) he worked for the Met firearms unit, guarding a number of important people including the Prime Minister."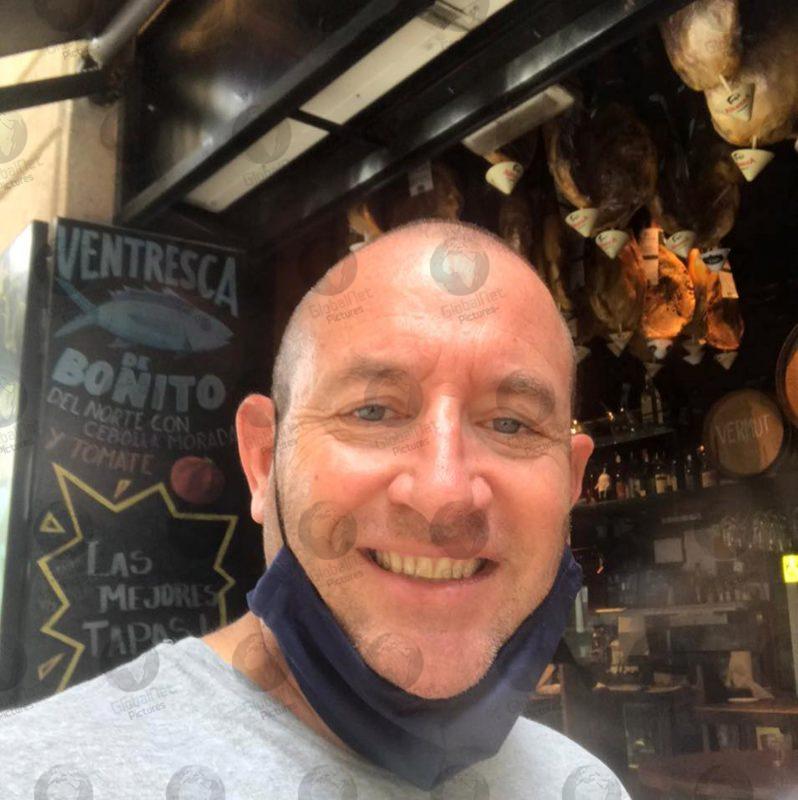 Mr Fleckney also told the court that Carrick told the woman that he wanted a "submissive woman" and that he lived in Stevenage.
He said Mr Carrick had ordered a bottle of wine which she doesn't drink, but felt pressured to drink it as he had paid for that wine.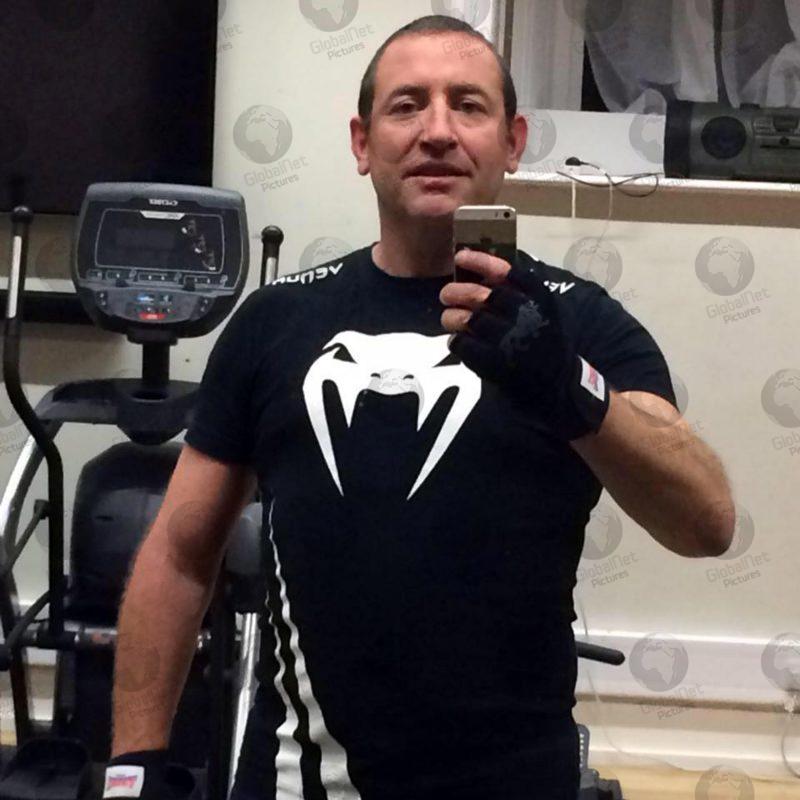 "The conversation then went onto what Mr Carrick did and she confirmed that he was a Metropolitan Police officer. Indeed he showed the injured party his identification card. He said he worked for the Metropolitan Police firearms division and that he guarded a number of important people including the Prime Minister."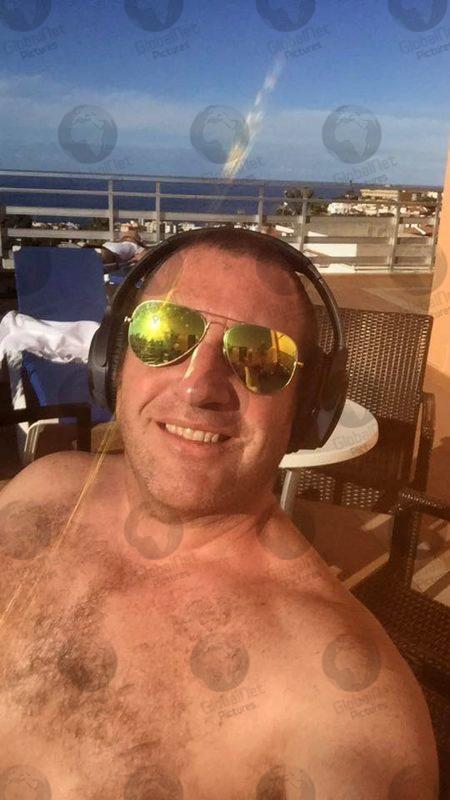 Carrick was charged on Sunday by Hertfordshire Police with rape and remanded in custody. The woman is said to have come forward to police after widespread media reporting of the Wayne Couzens case, the Met PC who raped and murdered Sarah Everard.
Carrick's Facebook page shows he has a keen interest in motorbikes and going to the gym but doesn't reveal much else about him.
Media can create an account and login to download images on this story which will then be listed below.
Follow us on Facebook, Instagram, Twitter and Linkedin #globalnetpictures #GlobalNet_Pics #DavidCarrick #firearmsofficer #WayneCouzens #rape #MetPolice #Stevenage #StAlbansMagistratesCourt #submissivewoman #motorbikes #Tinder #ParliamentaryandDiplomaticProtectionCommand