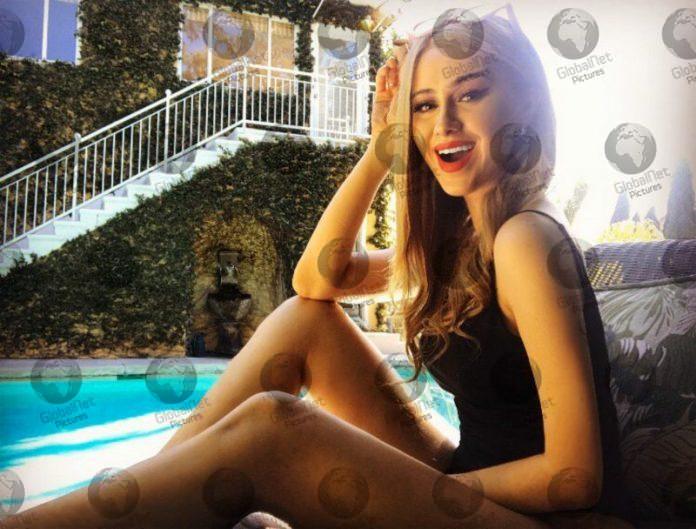 Bulgarian actress Maria Bakalova, 24, has been plucked from obscurity to play comedian Sacha Baron Cohen's Borat character's daughter Tutar in the new Borat movie, which premieres today on Amazon Prime.
Bakalova, who graduated from film school last year, has shot to stardom with rave reviews so far for her portrayal of Borat's 15-year-old daughter, who outrageously honey-traps Donald Trump's lawyer Rudy Giuliani in Borat 2 ( aka Borat Subsequent Moviefilm: Delivery of Prodigious Bribe to American Regime for Make Benefit Once Glorious Nation of Kazakhstan).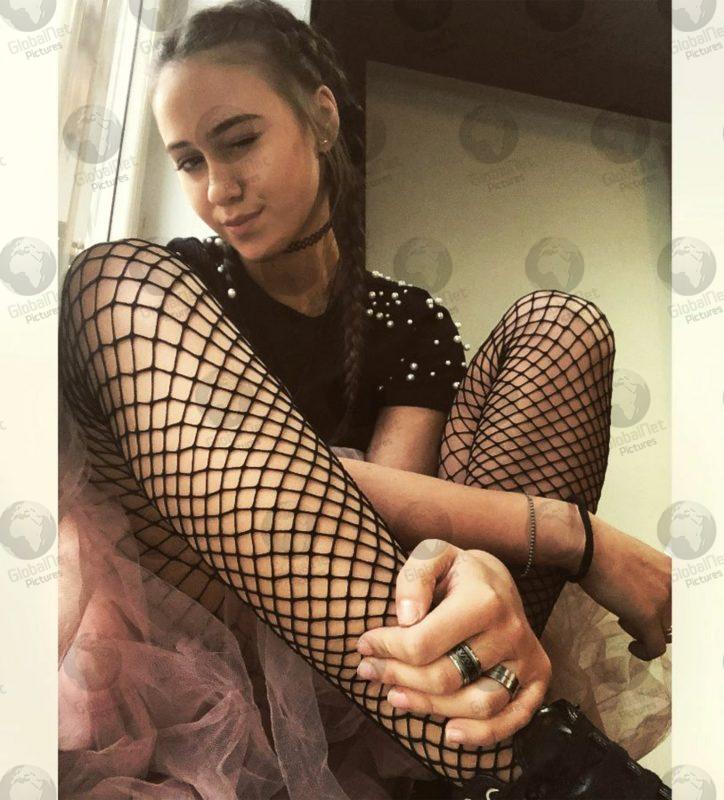 In one scene from the film she dupes Giuliani into believing she is a conservative reporter and after interviewing him about coronavirus leads 76-year-old Giuliani into a hotel room where he is offered a massage and he is seen putting his hands down his pants as he reclines on a hotel bed. Borat then bursts into the room screaming: "She's 15. She's too old for you."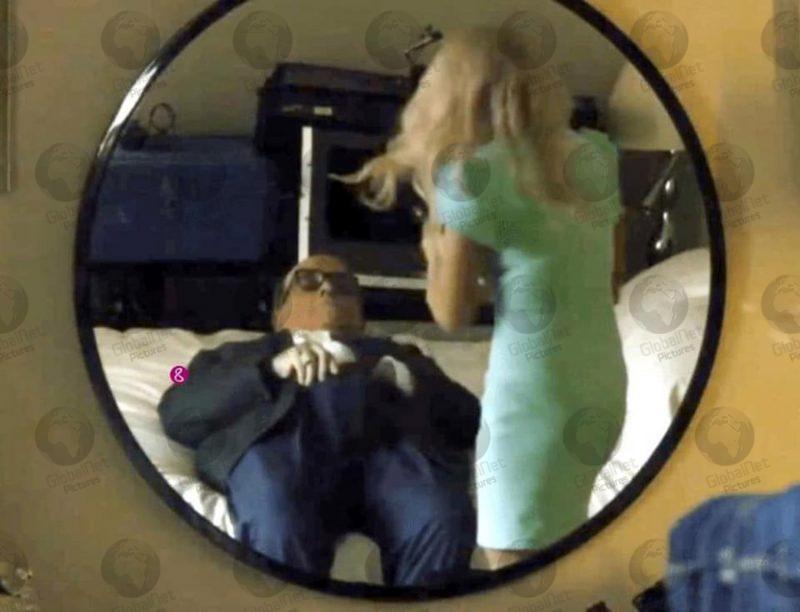 Giuliani, the former mayor of New York, has defended himself after being caught in the embarrassing situation, stating he was stitched up.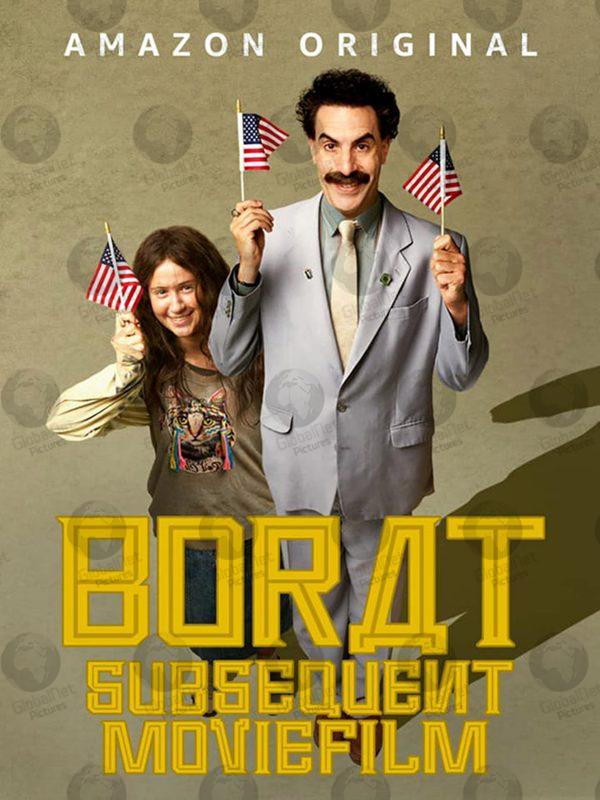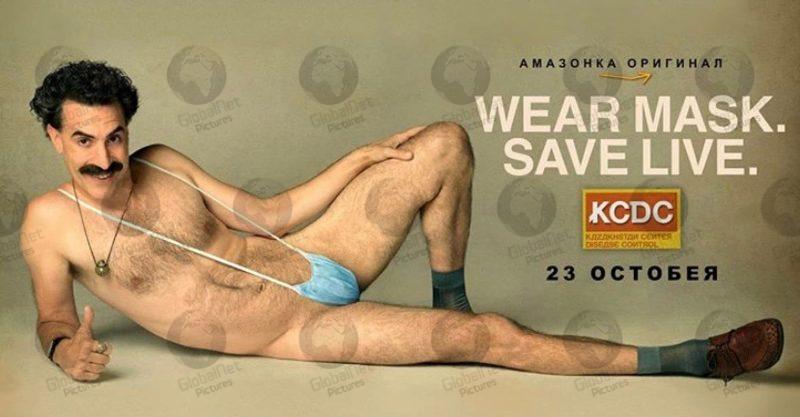 "I was fully clothed at all times" he said, adding he was just tucking his shirt into his trousers.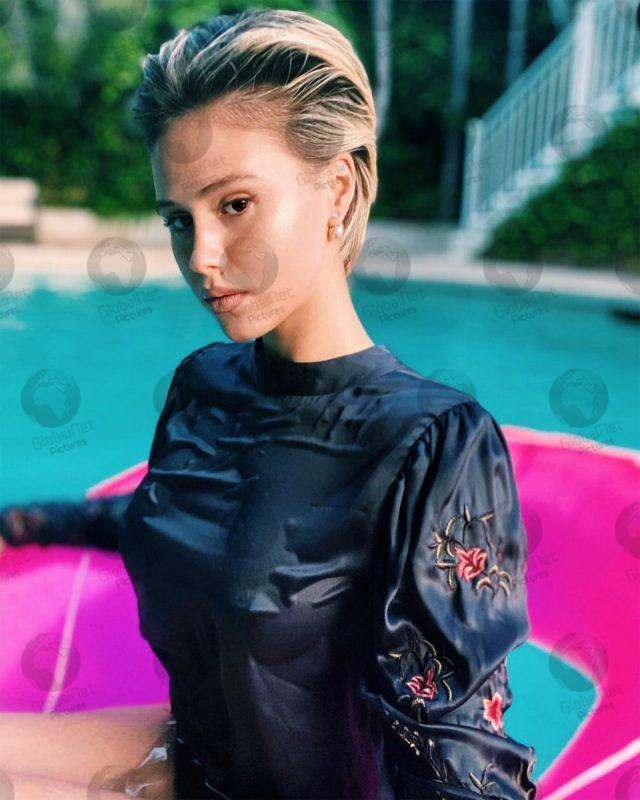 He told WABC radio on Wednesday: "I lean back and I tuck my shirt in and at that point they have this picture that they take, which looks doctored by in any event". Giuliani described it as a "hit job".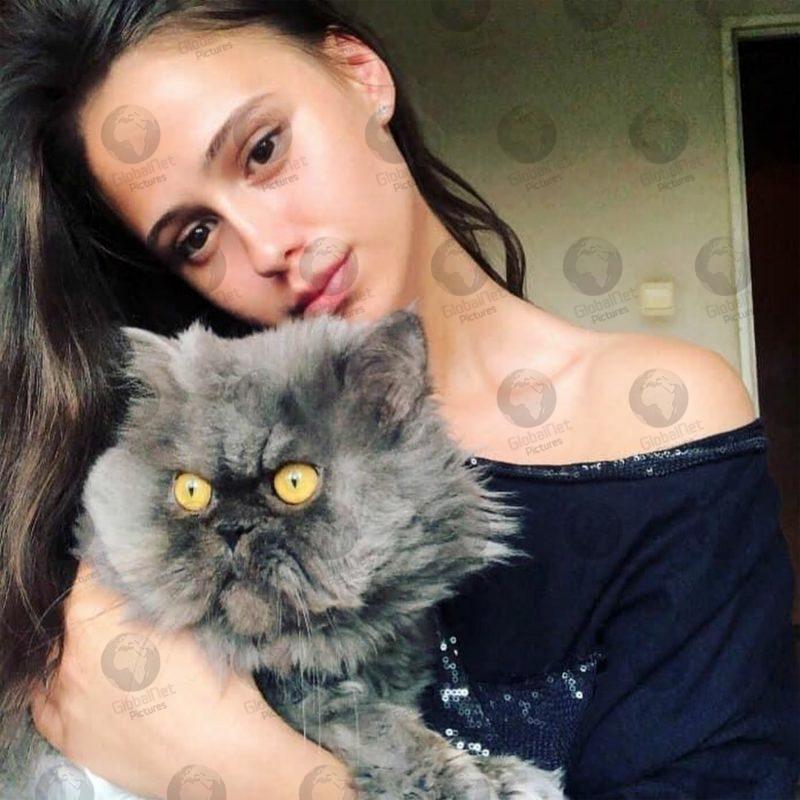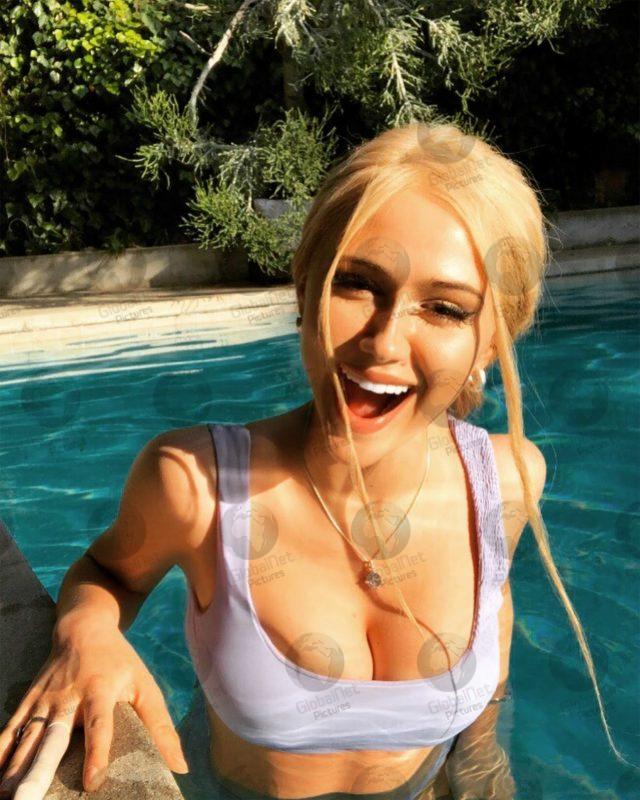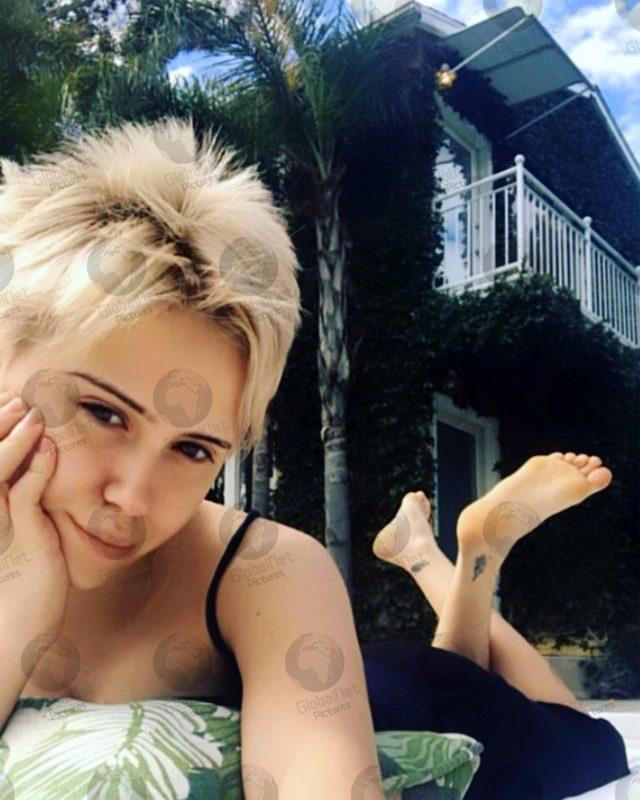 Maria Bakalova is pictured here in Hollywood during lockdown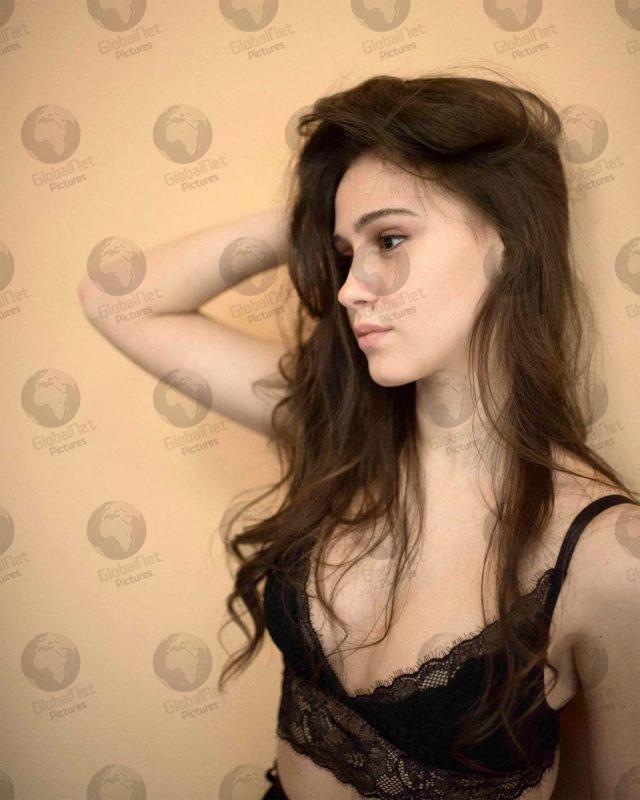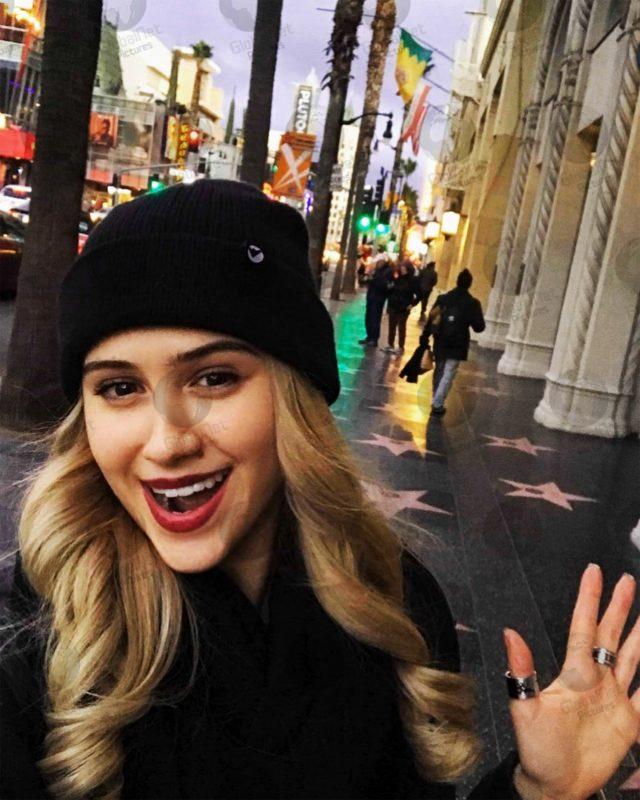 Maria Bakalova is pictured here on the Hollywood Walk of Fame
"They'll do anything, they'll attack me over anything possible. And now the idiot Borat is going after me with a totally sensationalized false account of a ridiculous movie, I guess, he has done".
As Borat would say: "chenqui -Jagshemash"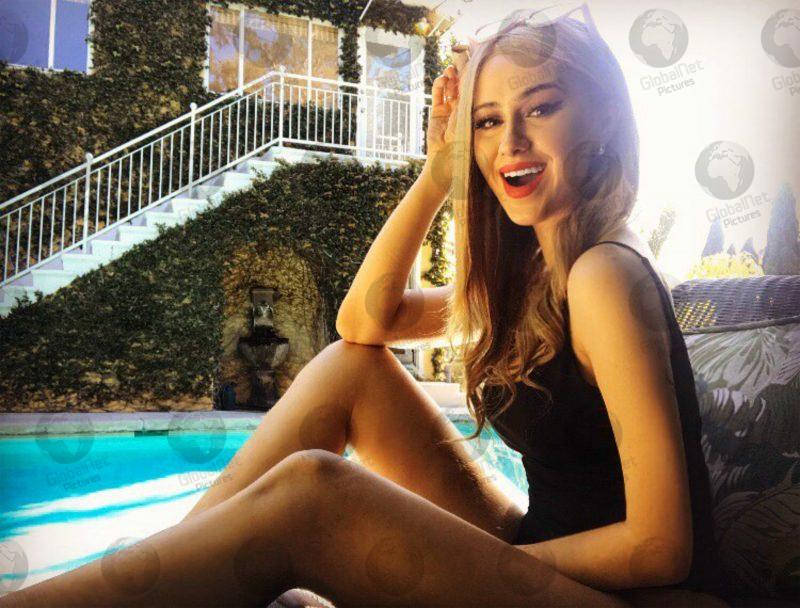 Follow us on Facebook, Instagram, Twitter and Linkedin #globalnetpictures #GlobalNet_Pics #Borat2 #MariaBakalova #SachaBaronCohen #Tutar #AmazonPrime #RudyGiuliani #BoratSubsequentMoviefilm #BoratSubsequentMoviefilmDeliveryofProdigiousBribetoAmericanRegimeforMakeBenefitOnceGloriousNationofKazakhstan #chenqui #Jagshemash