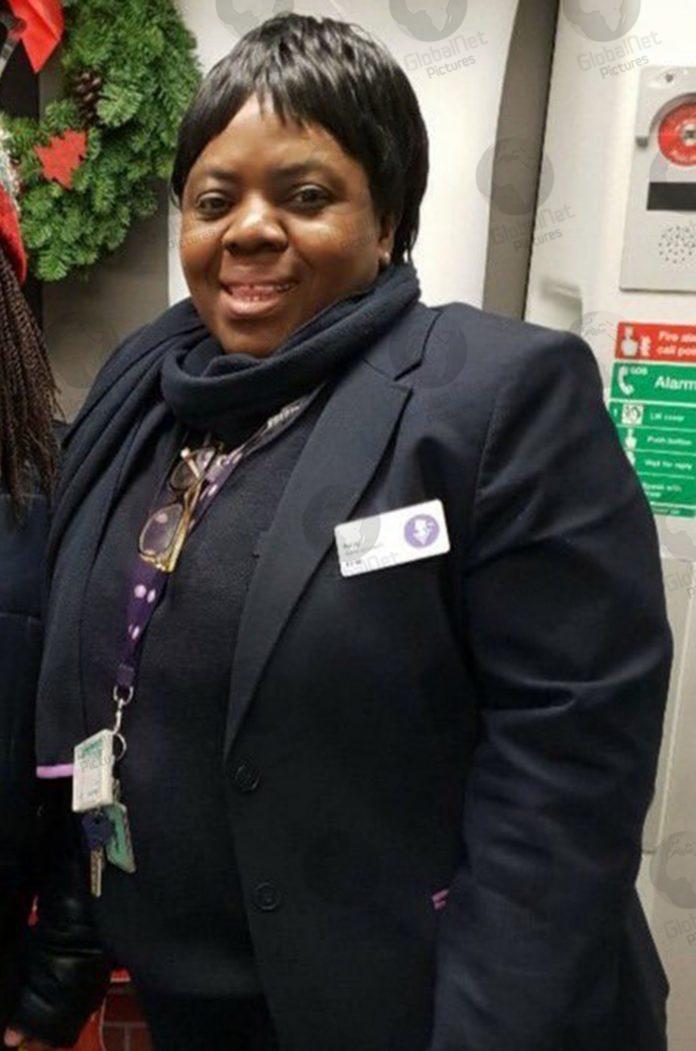 A cousin of Railway station ticket clerk Belly Mujinga, 47, who died from Covid-19 after she was spat at and coughed over by someone claiming to have the virus, says it's 'murder'.
Agnes Ntumba told Good Morning Britain said: "It is [murder]. Disgusting. How can a human being react in that way to another human being. It's not right."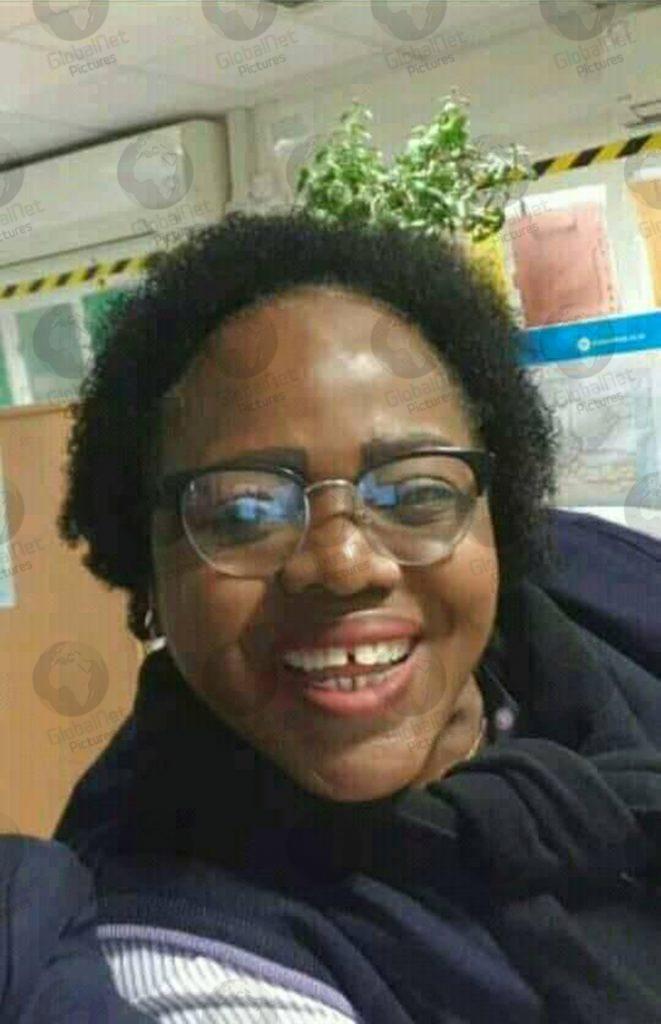 British Transport Police have CCTV of the suspect but have ruled out a murder investigation and are yet to decide the severity of the charge to be brought.
Transport Union TSSA said Belly Mujinga contracted the virus with a colleague within days of the assault on the pair at London's Victoria station on March 22.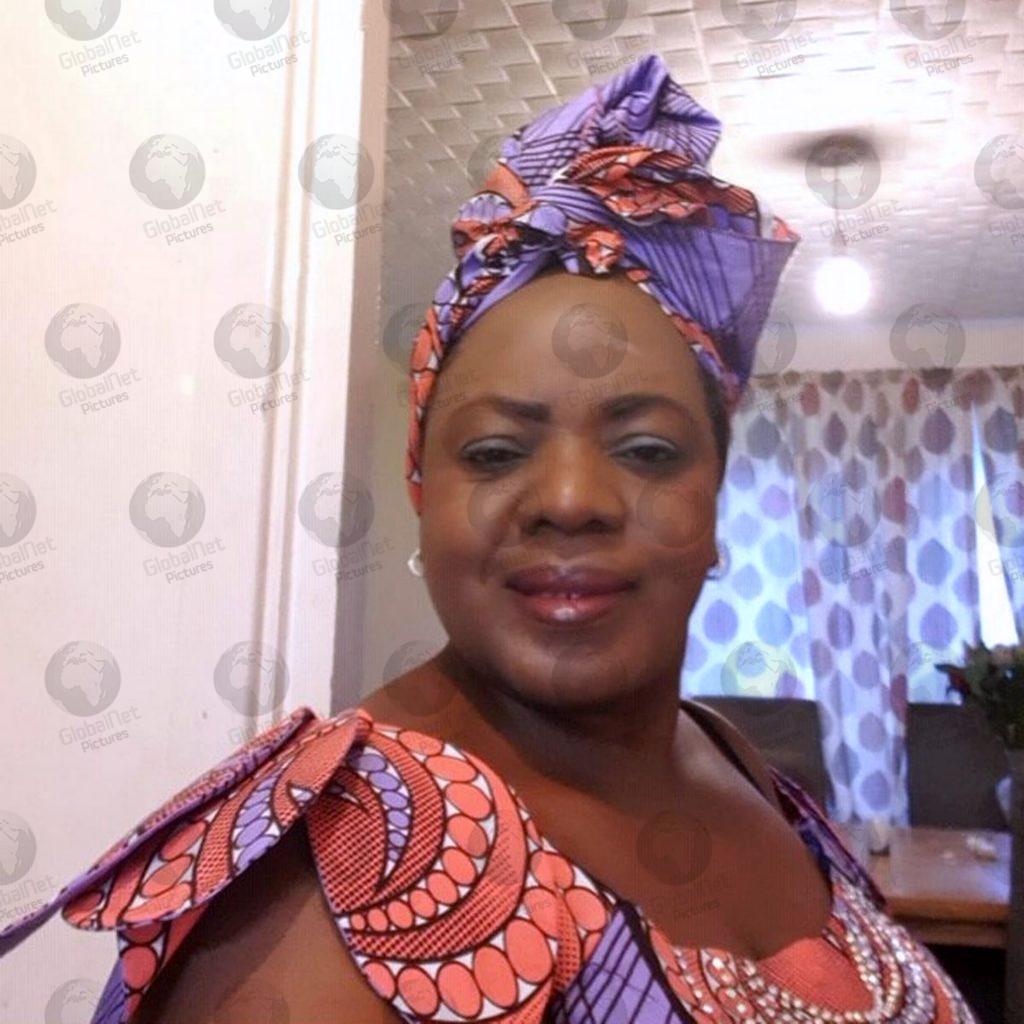 "They were out on the concourse by the ticket office when they were assaulted by a member of the public who spat at them," the union said in a statement.
"The man coughed over them and told them he had the virus." Several days later, Mujinga's doctor requested she was given sick leave, noting she suffered from underlying respiratory problems, the TSSA said.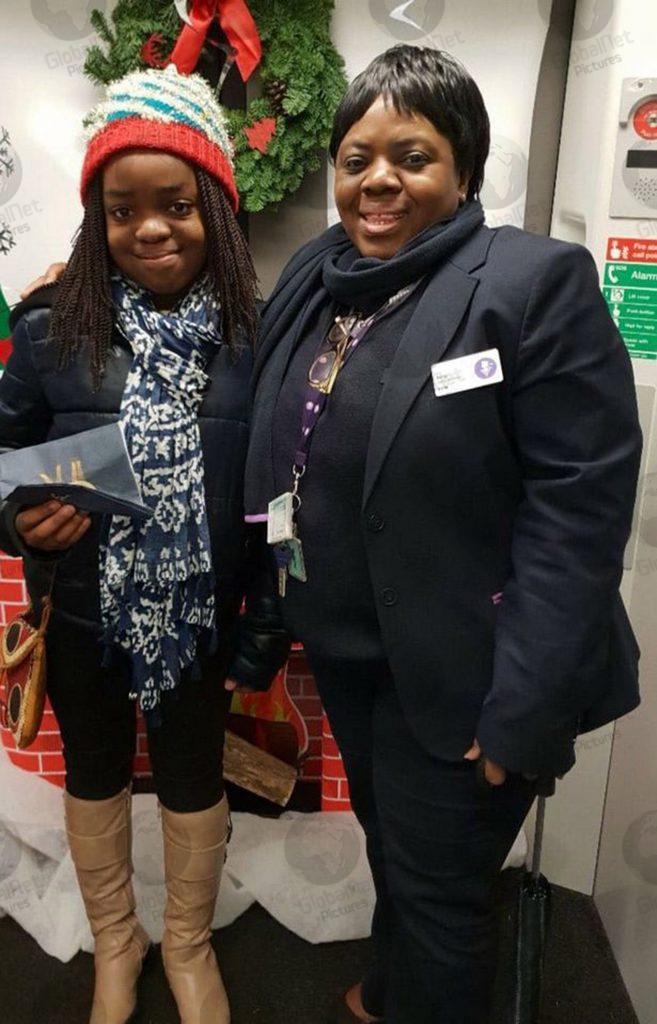 Belly Mujinga with her daughter
After stopping work she became more ill and on April 2nd was taken to hospital and put on a ventilator. She died three days later and leaves behind an 11-year-old daughter and husband. Her case is being investigated by rail industry safety watchdogs.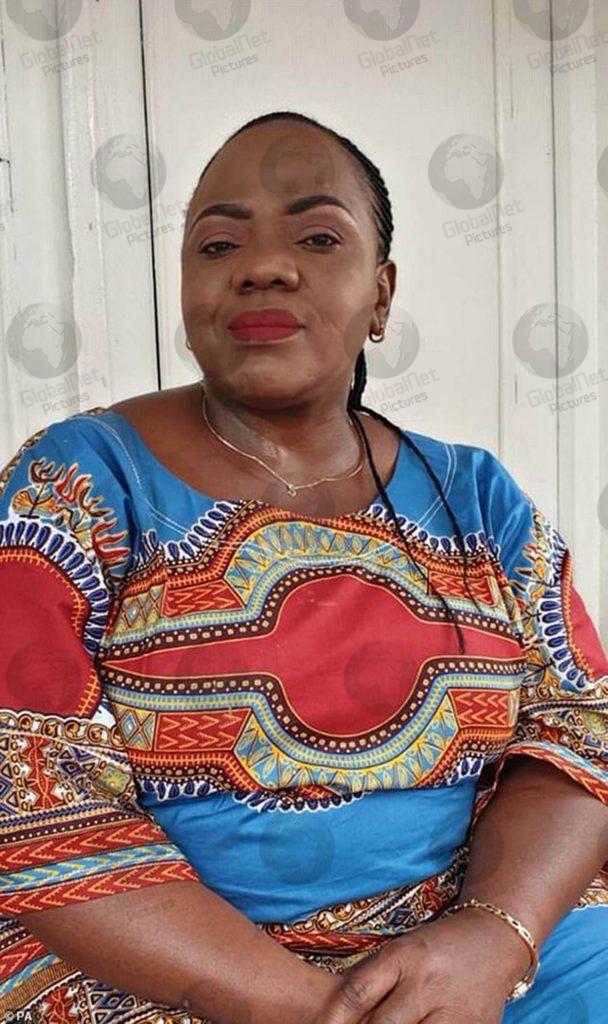 TSSA general secretary Manuel Cortes said Mujinga was "one of far too many frontline workers who have lost their lives to coronavirus" and has questioned whether Southern Railway did enough to protect her and other staff from the virus.
"There are serious questions about her death, it wasn't inevitable," Cortes said.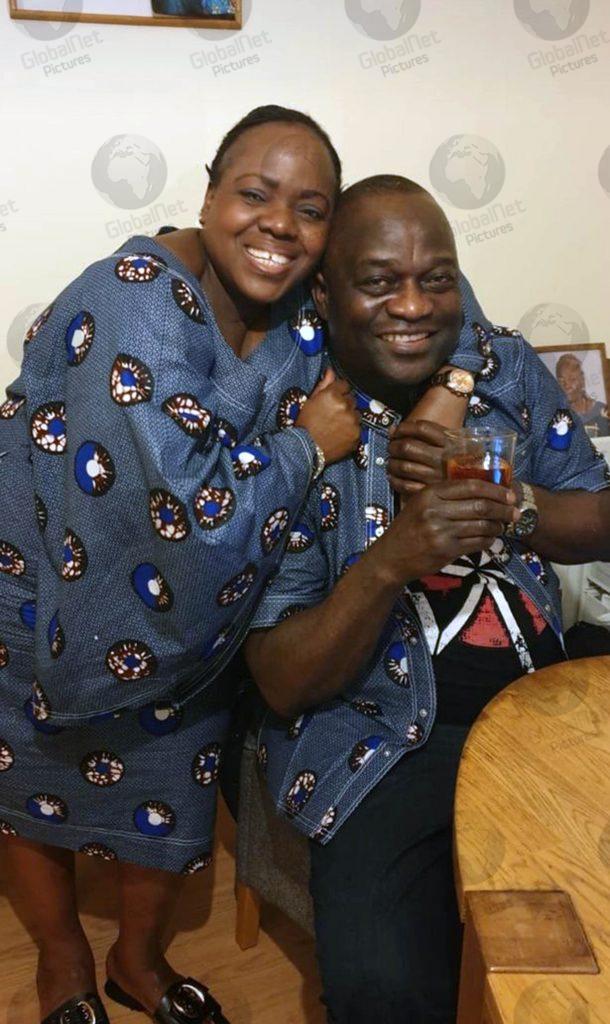 Belly Mujinga with husband Lusamba Gode Katalay.
The British Transport Police released a statement about the death of Belly Mujinga, and said: "CCTV now obtained by detectives contains footage of a potential suspect police want to find in relation to the alleged threatening and spitting at the railway worker who later died from coronavirus."
"Following a report to British Transport Police on Monday 11 May, a full investigation into the circumstances behind the incident have begun."
Detective Chief Inspector Sam Blackburn said: "I know the death of this member of staff has shocked many of us, and our thoughts remain with her family who are being supported by specially trained family liaison officers as they come to terms with their loss." "I would ask anyone with information to contact BTP by texting 61016 or calling 0800 40 50 40 quoting reference 359 of 11/05/20."
Follow us on Facebook, Instagram and Twitter #globalnetpictures #GlobalNet_Pics #BellyMujinga #Covid19death #spatat #coughedat #murdercharge