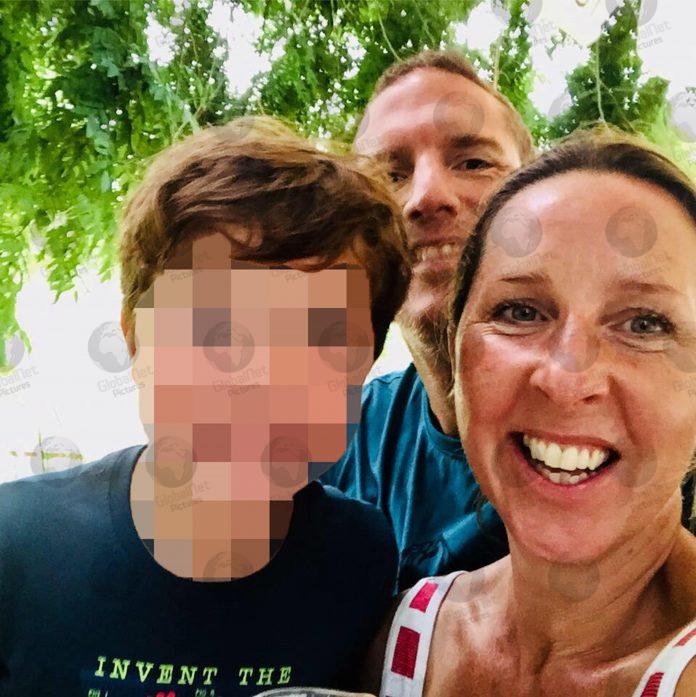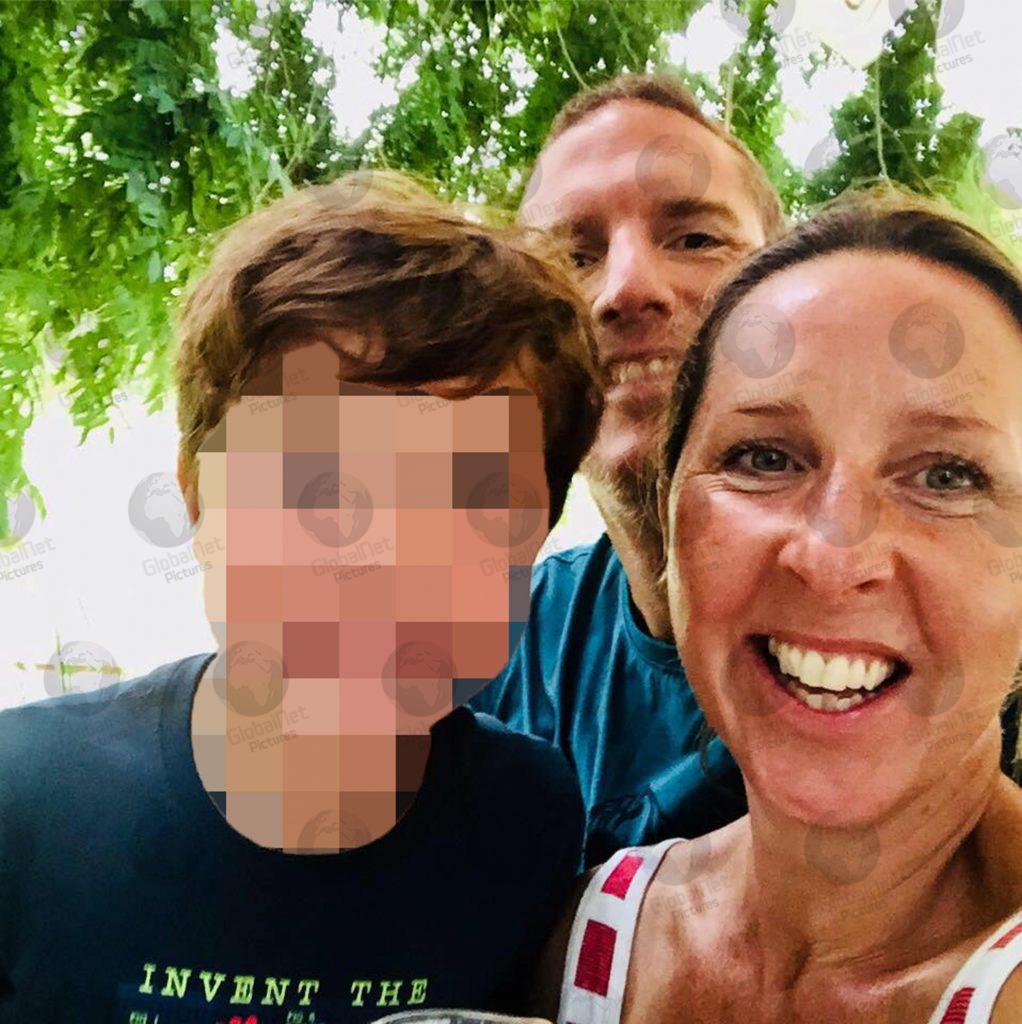 Dorset Police Constable Timothy Brehmer has been charged with the murder of his alleged lover, Claire Parry, 41, who was strangled in a pub car park.
He is said to have killed Ms Parry, who is reported to be a nurse married to another cop, before slashing his own wrists.
Mr Brehmer and his wife Martha (pictured together above) are reported to have celebrated the 75th anniversary of VE Day with their neighbours the day before he murdered her. They have a nine-year-old son and live in the New Forest in a cottage.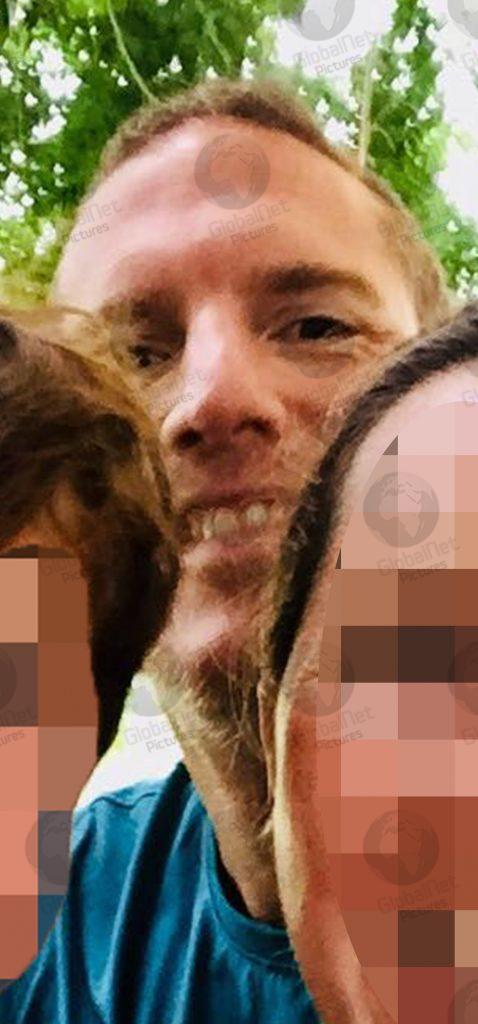 Brehmer was arrested at the scene of the attack at The Horns Inn pub at West Parley, near Bournemouth, Dorset, where he was found bleeding from arm injuries.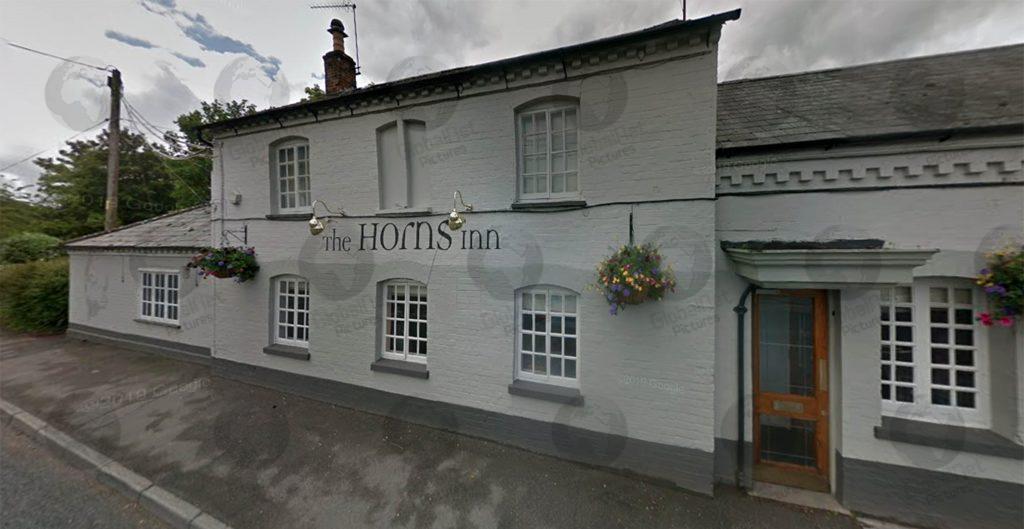 The Horns Inn pub at West Parley (Google Maps)
Claire Parry was attacked at around 3.30pm on Saturday and taken to hospital where she was pronounced dead the following day. A post-mortem gave the cause of death as a brain injury caused by neck compression.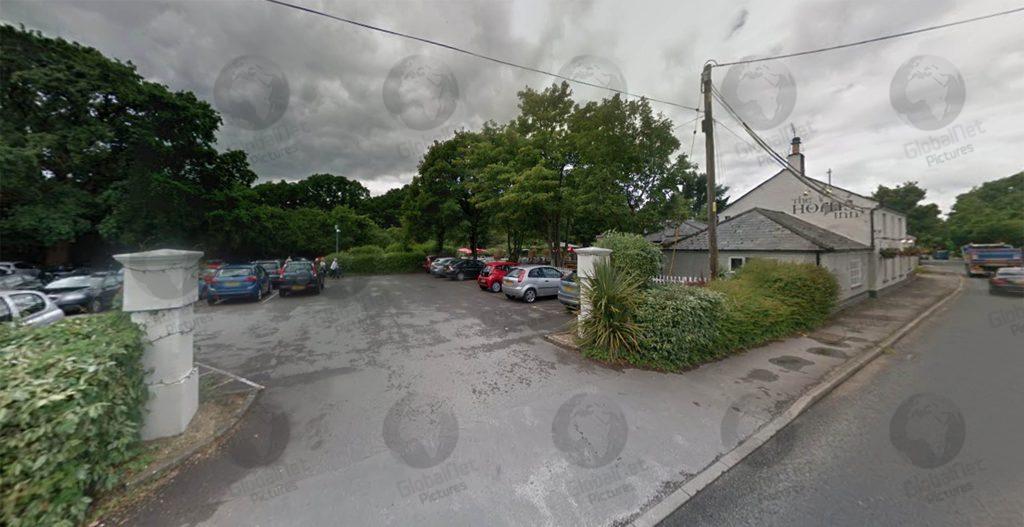 Mr Brehmer is believed to have cycled 18 miles from his home to meet the victim before attacking her.
The car park at the Horns Inn pub where the attack took place (Google Maps)
He was charged with murder yesterday and is due to appear at Poole Magistrates' via video link today. Dorset Police have referred to case to the Independent Office for Police Conduct due to the seriousness of the charge and his occupation.
Follow us on Facebook, Instagram and Twitter #globalnetpictures #GlobalNet_Pics #TimothyBrehmer #murder #strangled #WestParley #TheHornsInnPub