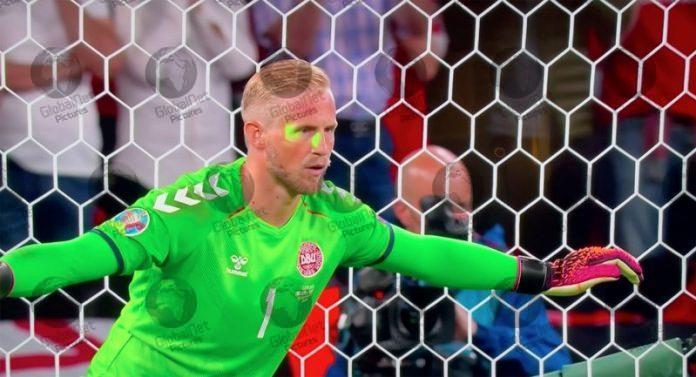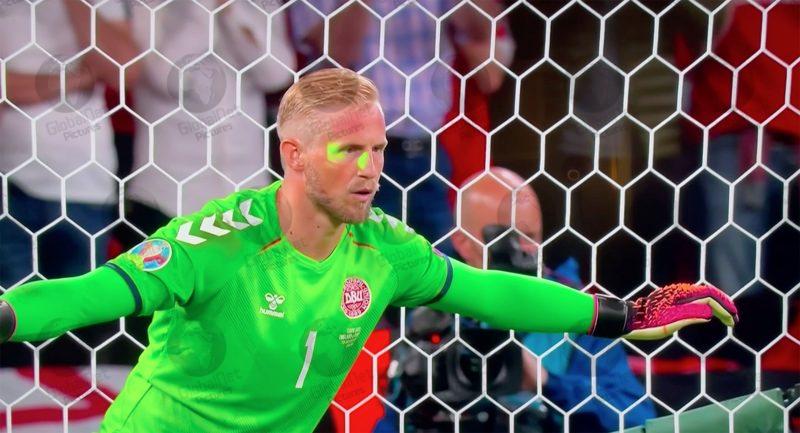 England are set to be punished for three incidents which took place during their Euro 2020 semi-final victory against Denmark last night.
A statement released by UEFA this morning states: "Disciplinary proceedings have been opened following the UEFA EURO 2020 semi-final match between England and Denmark (2-1), played on 7 July at Wembley Stadium, London.
The case will be dealt with by the UEFA Control, Ethics and Disciplinary Body (CEDB) in due course."
The three charges against England are:
The use of a laser pointer by its supporters – in contravention of Article 16(2)(d) of the UEFA Disciplinary Regulations (DR)
2. Disturbance caused by its supporters during the national anthem – Article 16(2)(g) DR
3. Lighting of fireworks by its supporters – Article 16(2)(c) DR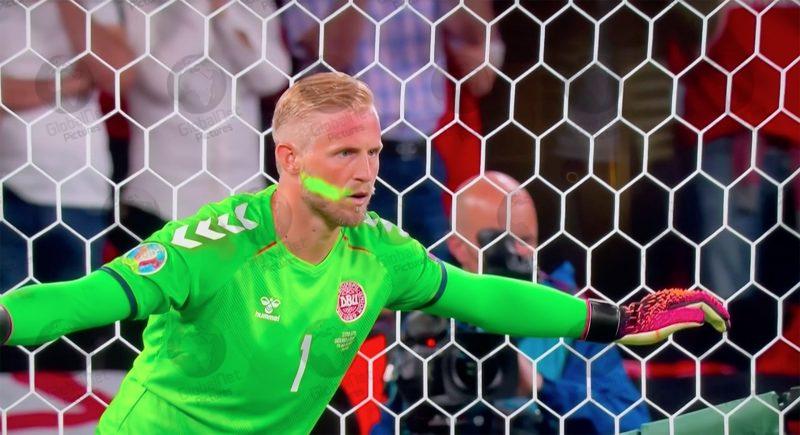 The laser pointer relates to the moment Denmark goalkeeper Kasper Schmeichel had a laser pen shone at his face and eyes by someone in the crowd as he got ready to face Harry Kane's penalty during last night's Euro 2020 semi-final on ITV.
A bright green light was aimed towards Schmeichel's eyes, with the Danish keeper doing well to ignore it as he still managed to save Kane's penalty before the England striker followed up to slot home the rebound that proved to be the winner, making the final score 2-1.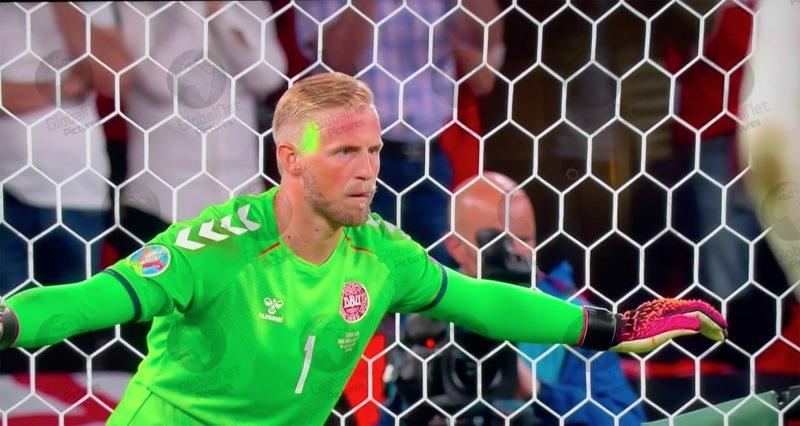 The Danish national anthem was also booed before the kick-off by a number of fans and fireworks were set off after extra time.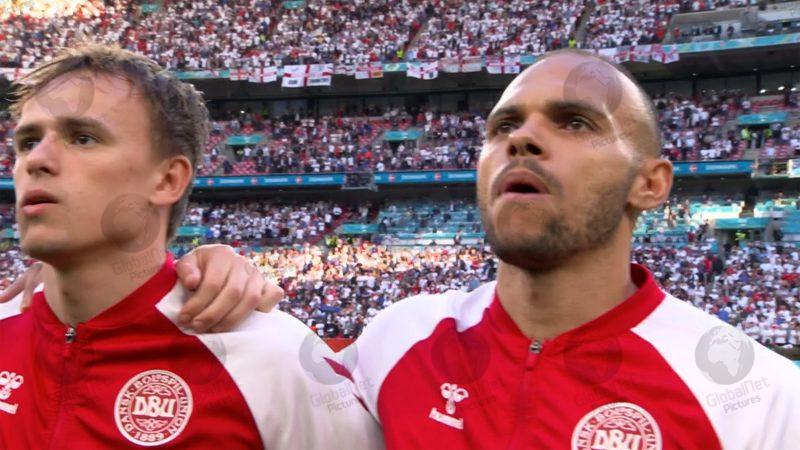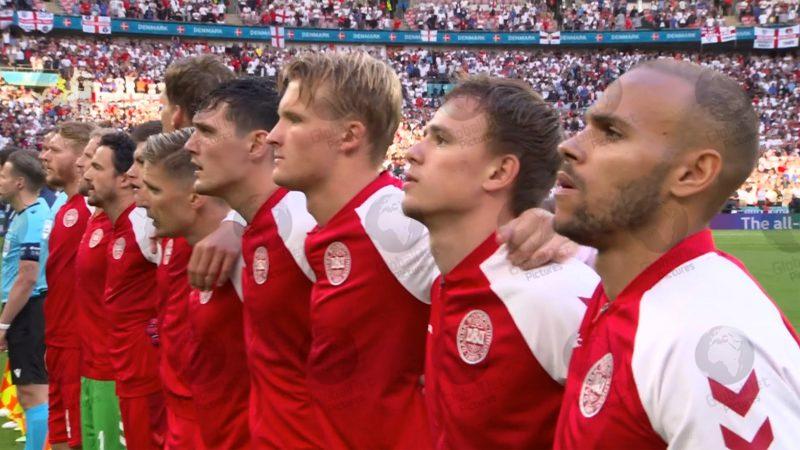 Some fans booed the Danish national anthem before kick-off
UEFA could potentially hit England with a fine of up to €8,000 for the laser offence and could also impose a €500 fine for setting off fireworks.
Media can create an account and login to download the images available on this story which will then be listed below.
Follow us on Facebook, Instagram, Twitter and Linkedin #globalnetpictures #GlobalNet_Pictures #UEFA #disciplinaryproceedings #laserpen #KasperSchmeichel #HarryKane #Euro2020 #England #Denmark #football #booing #semifinal #Wembley #fireworks