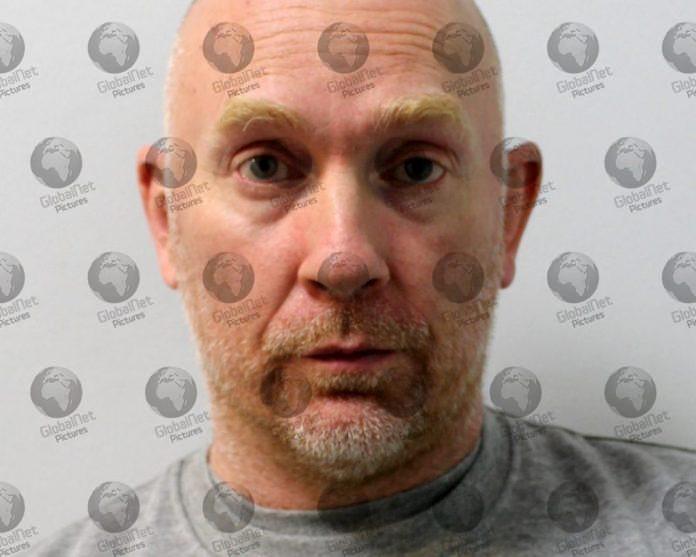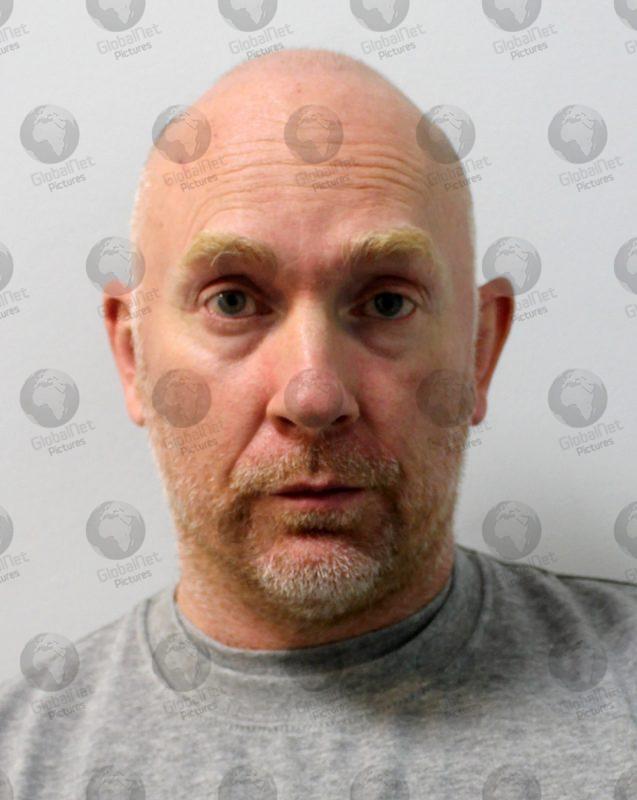 Serving Met Police Constable Wayne Couzens has admitted via video link at the Old Bailey to murdering marketing manager Sarah Everard, 33, who went missing on March 3 after walking home from a friend's house in Clapham.
Couzens, 48, a married father-of-two, snatched her off the street and raped her. He had already admitted kidnap and rape and accepted responsibility for killing her.
He worked as an armed diplomatic protection officer based at Westminster Police and was arrested at his home in Kent. A two-day sentencing hearing has been set for September 29.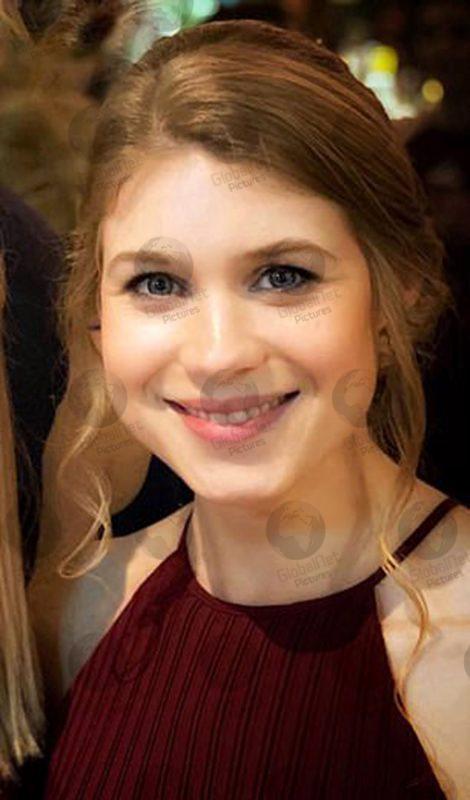 Commissioner Cressida Dick said:"My thoughts and those of everyone in the Met Police are with Sarah's loved ones. It is not possible for any of us to begin to imagine what they have been going through. I am so sorry.
"I was able to speak to them earlier today and said to them how very sorry I am for their loss and their pain and their suffering.
"All of us in the Met are sickened, angered and devastated by this man's truly dreadful crimes. Everyone in policing feels betrayed.
"Sarah was a fantastic, talented young woman with her whole life ahead of her and that has been snatched away. She was hugely loved and she will be sorely missed by so many people."
Wayne Couzens transferred into the Met from the Civil Nuclear Constabulary (CNC) in September 2018. His first posting was serving initially in a Safer Neighbourhood Team.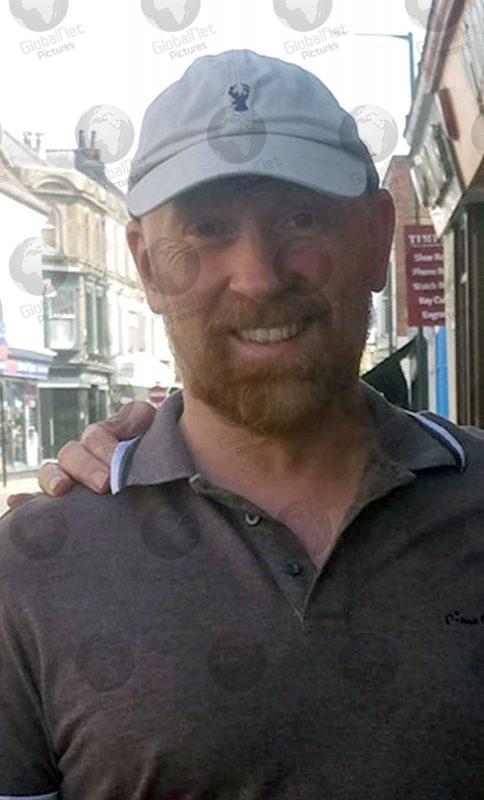 Wayne Couzens
He moved to the Parliamentary and Diplomatic Protection Command in February 2020 where his primary role was to patrol diplomatic premises, mainly embassies.
The Commissioner added : "No words can adequately express the profound sadness, anger and regret everyone in the Met feels about what happened to Sarah.
"Our thoughts are with Sarah with her family, with her loved ones and they always will be."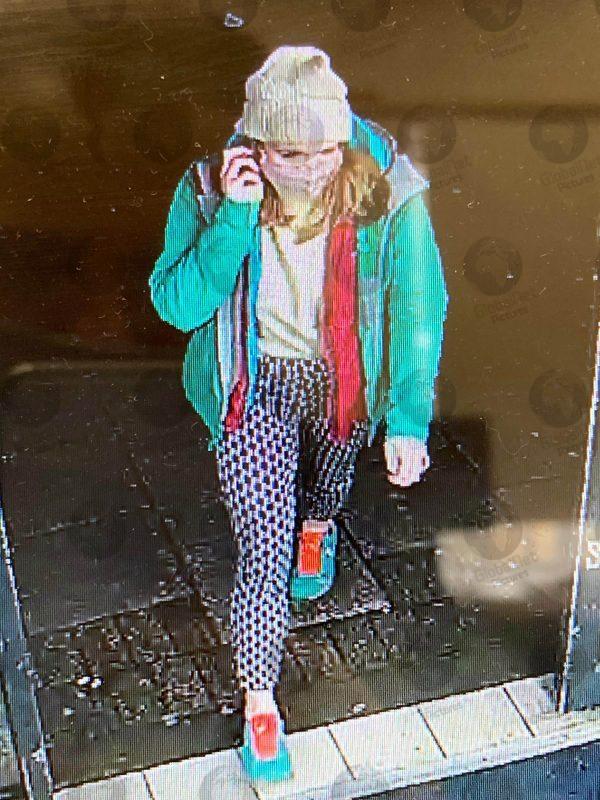 Last CCTV image of Sarah Everard
Couzens snatched Sarah as she walked home, driving her away in a car he had hired.
Her body was found a week later in woodland near Ashford, Kent, close to land that Couzens owned. She had been raped and strangled.
Prosecutor Tom Little QC told the Old Bailey that Couzens and Sarah Everard were "total strangers to each other".
CCTV recorded Sarah and Couzens standing by his hire car on the night she vanished. His car was parked on the pavement with its hazard lights flashing.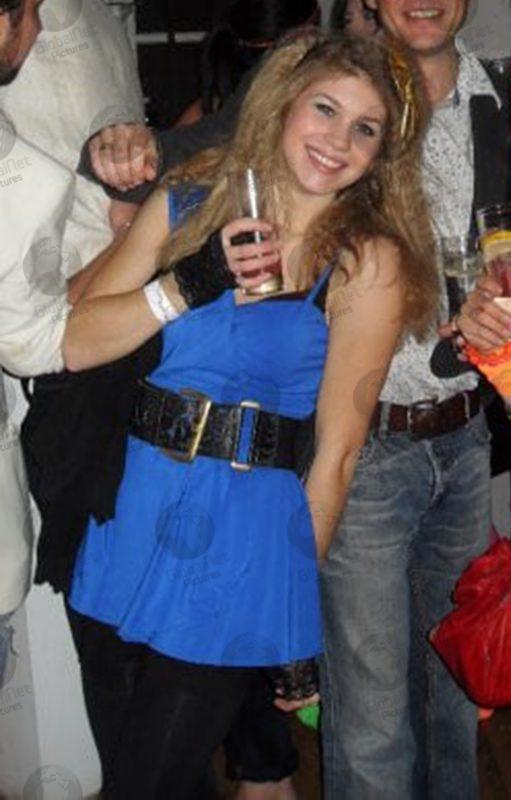 Couzens drove Sarah out of London to Tilmanstone, near Deal in Kent. CCTV revealed the route he took and he was identified as the driver through the car hire firm.
He booked the Vauxhall Astra his own name, picking up the car on the afternoon of the abduction and returning it the next morning. He was arrested on March 9th, minutes after he had just managed to wipe incriminating data from his mobile phone.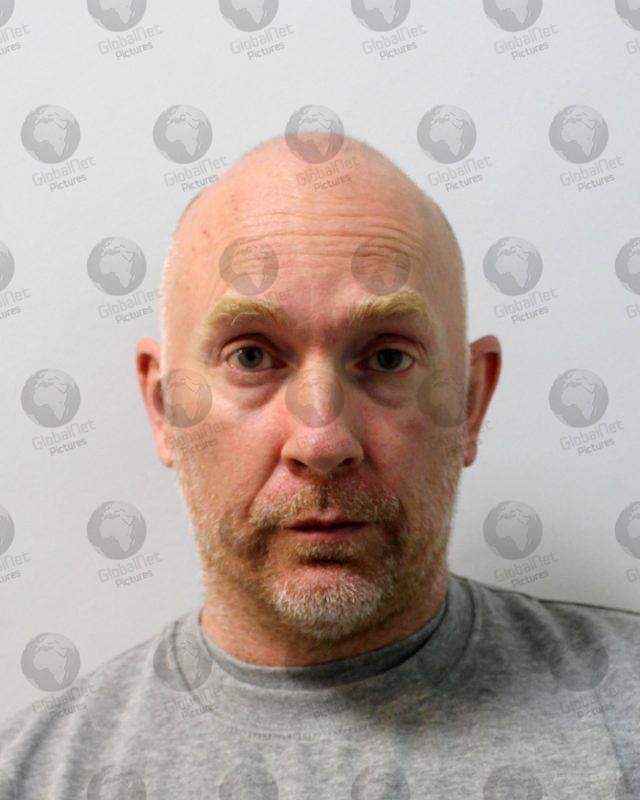 Members of Sarah Everard's family witnessed Couzens admitting murder in Court 12 at the Old Bailey via video link from Belmash Prison. Five of them watched him as he kept his head down during the hearing.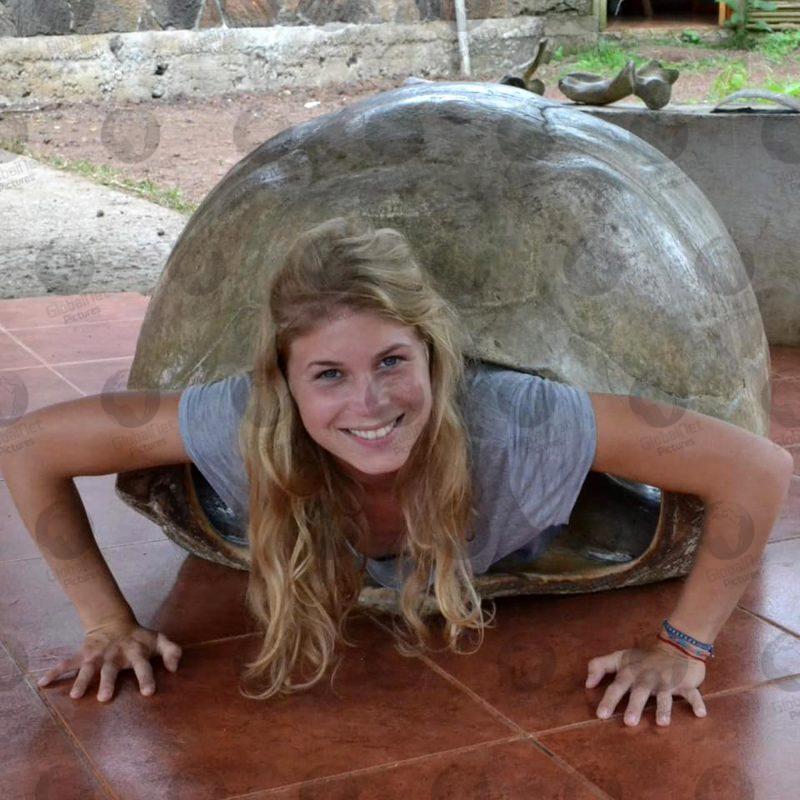 When interviewed Couzens told police he had ended up in trouble with an Eastern European gang who threatened him and his family and he said they demanded he bring them "another girl" after he had underpaid a prostitute weeks earlier.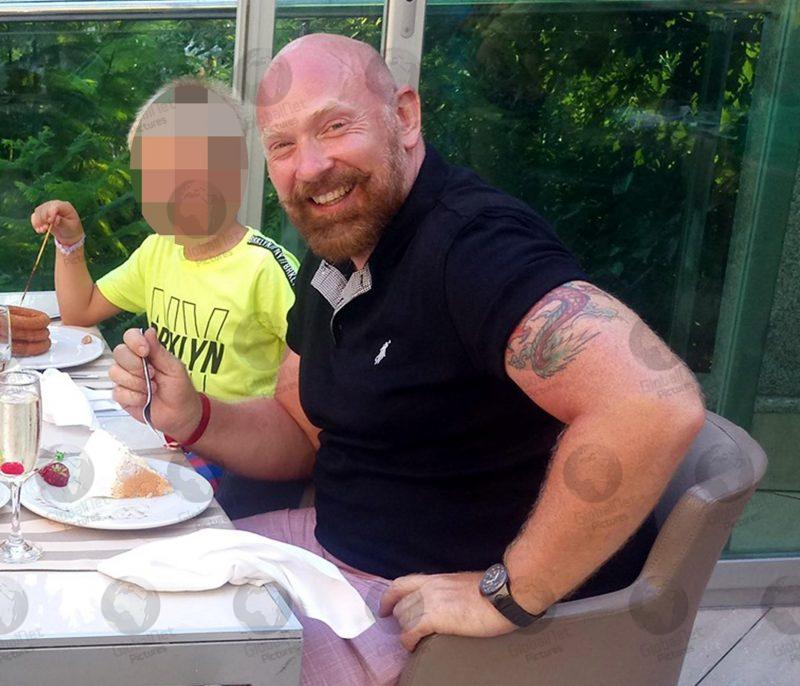 He claimed he kidnapped Sarah Everard, drove her out of London and handed her over to three men in a van in a layby in Kent, and she was alive and uninjured at the time.
Carolyn Oakley of the Crown Prosecution Service said after the hearing: "Wayne Couzens lied to the police when he was arrested and to date, he has refused to comment.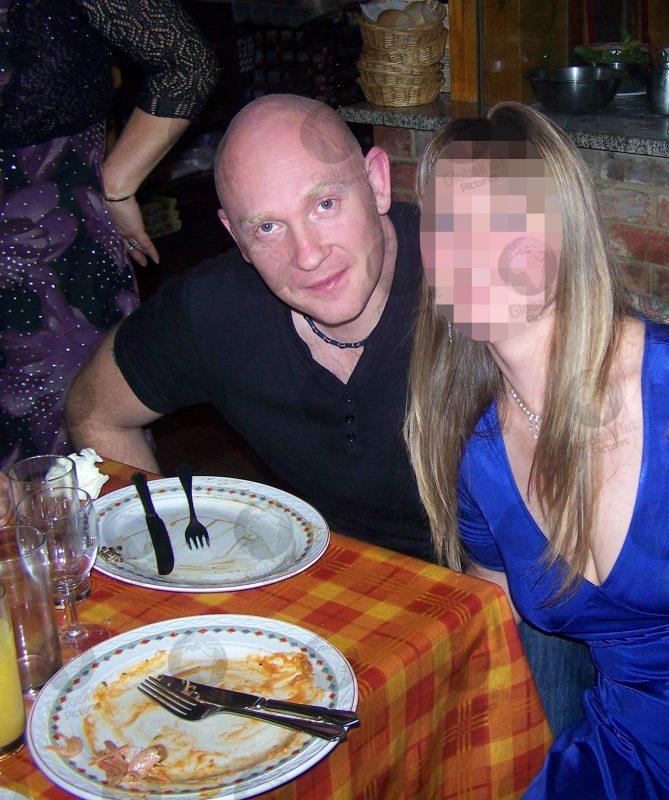 Wayne Couzens
"We still do not know what drove him to commit this appalling crime against a stranger.
"Today is a day to remember Sarah and our thoughts remain with her family and friends."
Friends who knew Couzens described him as "always a bit strange" and that he dreamed of ending up as a rock star. Pals gave him the nickname "Johnny Rotten" from the punk band the Sex Pistols because of his ginger hair.
He also auditioned for a low budget gangster film in 2009 while he was a special constable and TA reservist, before he became an authorised police firearms officer, The Sun online revealed this morning.
Media can create an account to login and download the images available on this story which will then be listed below.
Follow us on Facebook, Instagram, Twitter and Linkedin #globalnetpictures #GlobalNet_Pics #WayneCouzens #SarahEverard #murder #guilty #rape #kidnap #snatched #OldBailey #Clapham