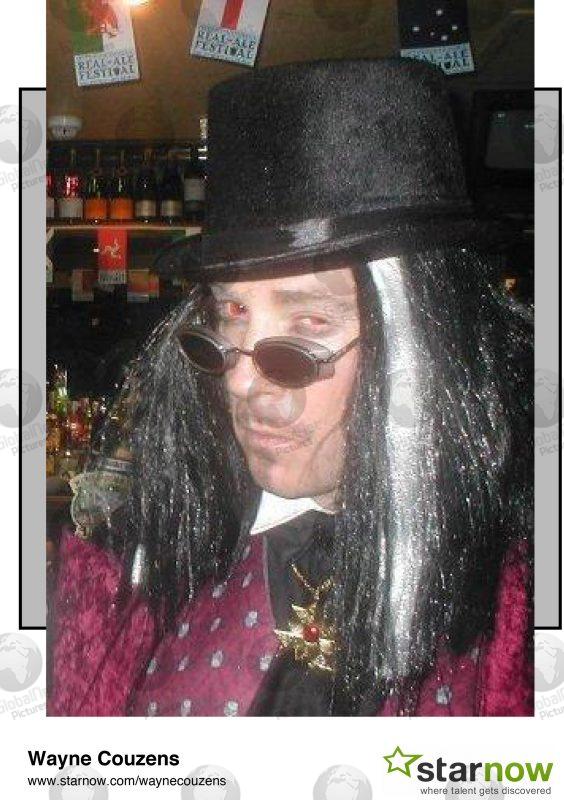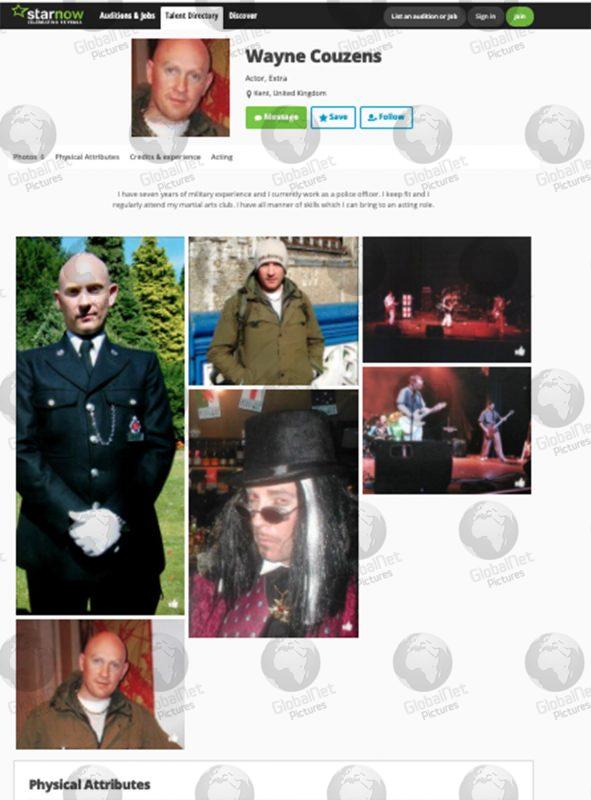 Evil police officer Wayne Couzens, who was given a whole life sentence yesterday at the Old Bailey for the murder of Sarah Everard, fancies himself as an actor, posting selfies on the talent directory Starnow.com, including one in his police uniform.
He says he is an "Actor, Extra" on his profile adding: "I have seven years of military experience and I currently work as a police officer. I keep fit and I regularly attend my martial arts club. I have all manner of skills which I can bring to an acting role."
He continues: "I have no real on screen acting experience. lots of school productions. I have had a lot of experience of appearing in video's from my time playing and recording in a guitar based band."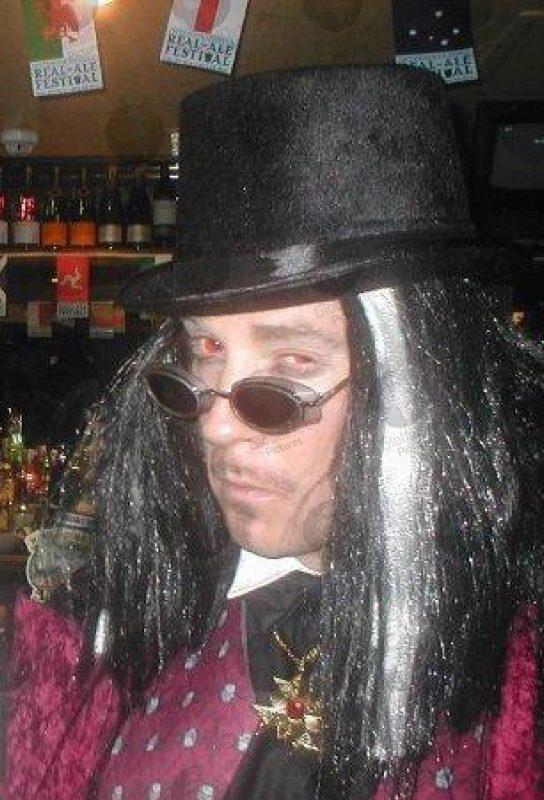 He also added that his hair colour is red, eye colour is green, is 5ft 10in tall and went to Castlemount High school.
Couzens raped and murdered Sarah Everard while working for the Met, after kidnapping her in a fake arrest.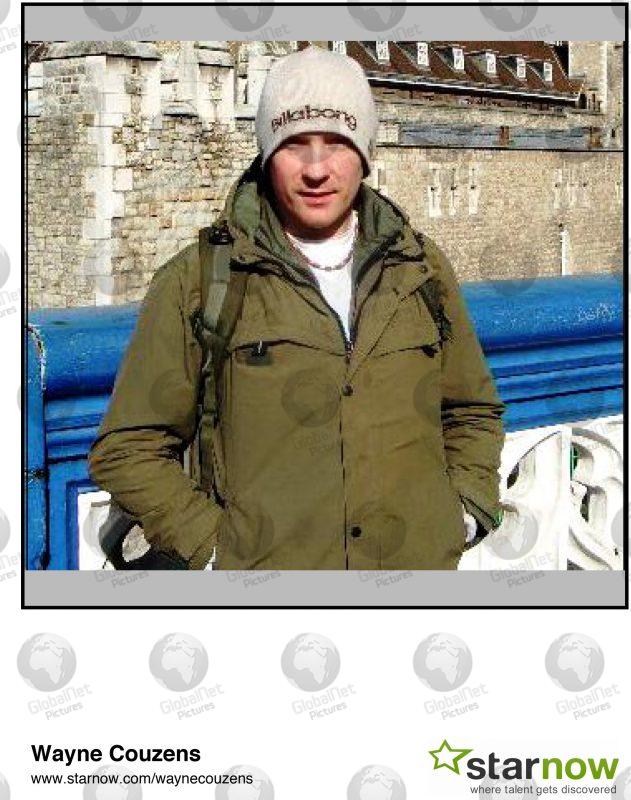 The pictures emerged as the Met released new and highly criticised and controversial guidance urging women to "wave down a bus" or "run into a house" if they are stopped by a male police officer that they do not trust.
Scotland Yard issued the new directive in response to the disturbing facts revealed in court in the Wayne Couzens murder case.
It has also been revealed that Couzens was in a WhatsApp group with five other police officers who are all being investigated for gross misconduct where they allegedly shared "discriminatory" misogynistic content.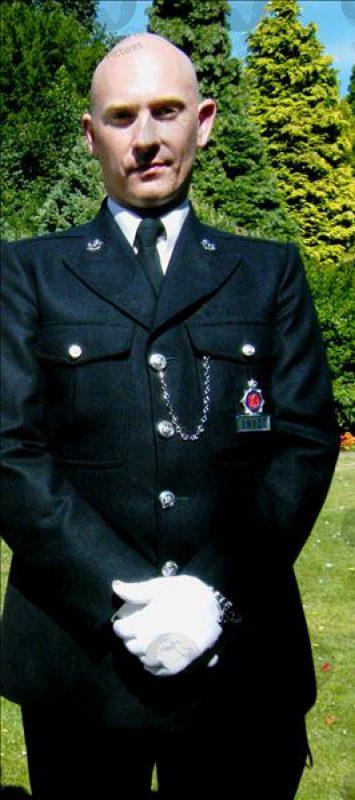 The Met faces questions over whether it missed chances to stop Couzens, who raped and murdered Sarah Everard while working for the London force after kidnapping her in a false arrest for an alleged breach of Covid rules.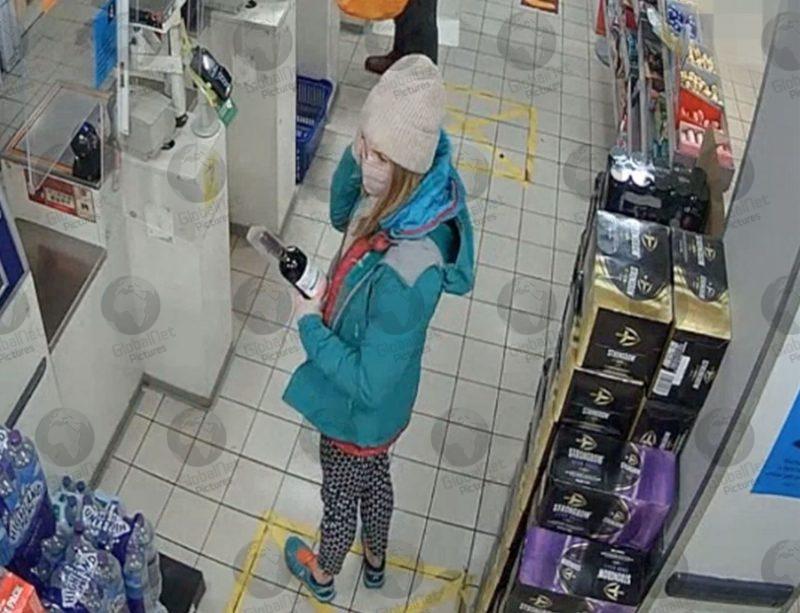 CCTV of Sarah Everard in Sainsburys buying a bottle of wine before she was abducted, raped and murdered        © copyright GlobalNet Pictures
Five serving officers and one former officer are under investigation by the Independent Office for Police Conduct (IOPC) for allegedly distributing messages between March and October 2019 which were discovered during Sarah Everard's murder investigation.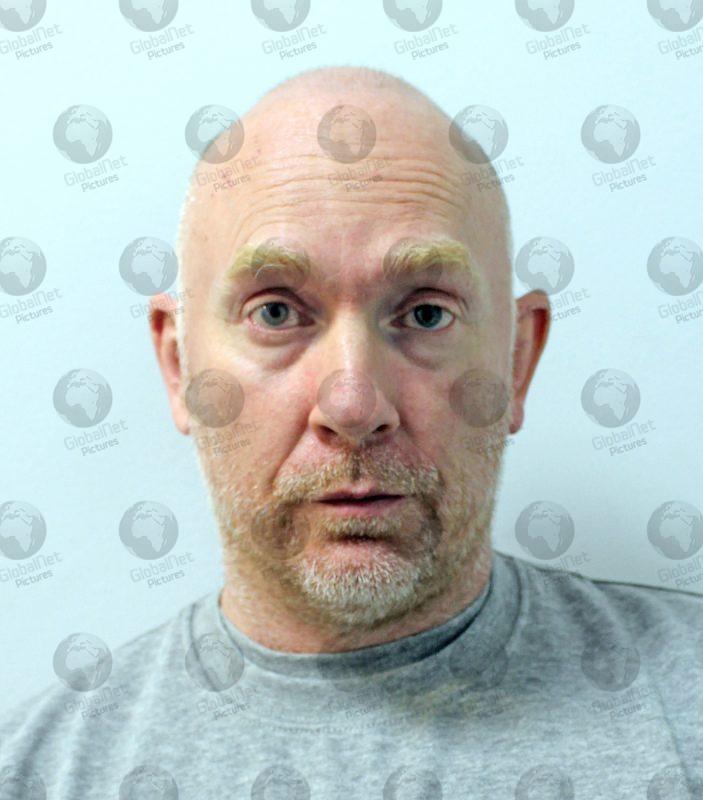 © copyright GlobalNet Pictures
Couzens, 48, who targeted Sarah Everard, 33, on a street in south London in March, was also linked to two previous alleged incidents of indecent exposure.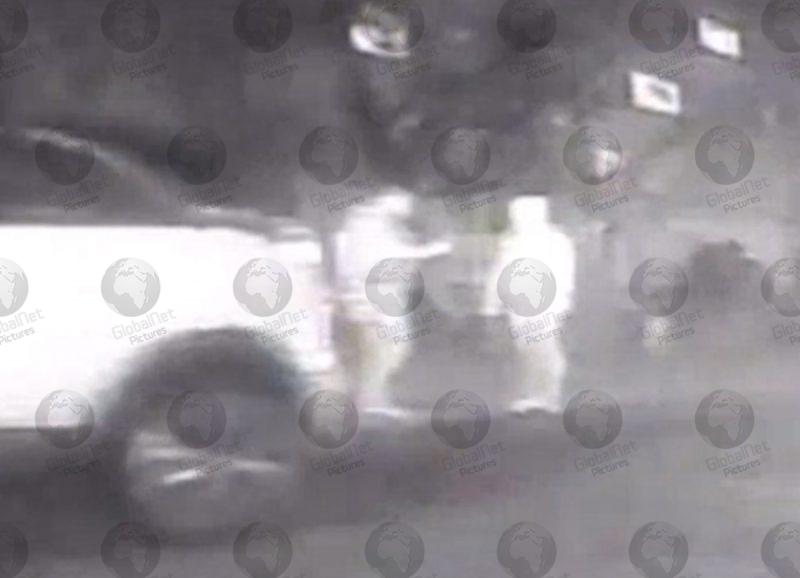 CCTV captured by a passing vehicle showing the moment former Couzens flashes his warrant card to Sarah Everard in a fake arrest        © copyright GlobalNet Pictures
Metropolitan Police Commissioner Dame Cressida Dick is under mounting pressure to resign over the circumstances surrounding and revealed in the police handling of the case.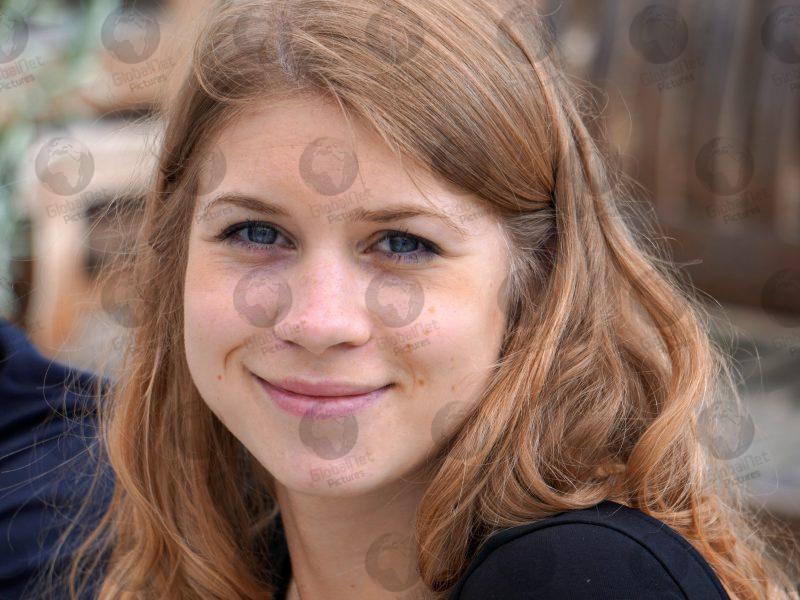 © copyright GlobalNet Pictures
The force is now advising people detained by a lone plain-clothes officer to ask "searching questions" such as why they are being stopped, where the officer's colleagues are and where the officer has come from. To verify the answers given, it is also suggested people should ask to speak to an operator on a police radio to determine if the officer is genuine and acting legitimately.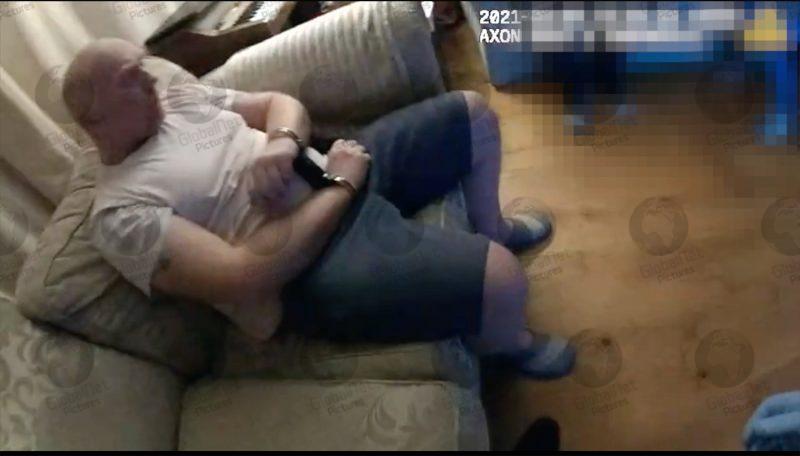 Couzens being interviewed by police before her body was found   © copyright GlobalNet Pictures
Media can create an account to access a vast number of images on this case which will then be listed below to download.
Follow us on Facebook, Instagram, Twitter and Linkedin #globalnetpictures #GlobalNet_Pics #WayneCouzens #SarahEverard #Starnow #talentdirectory #actor #rape #murder #fakearrest #ScotlandYard #newdirective #IOPC