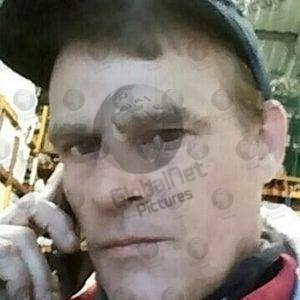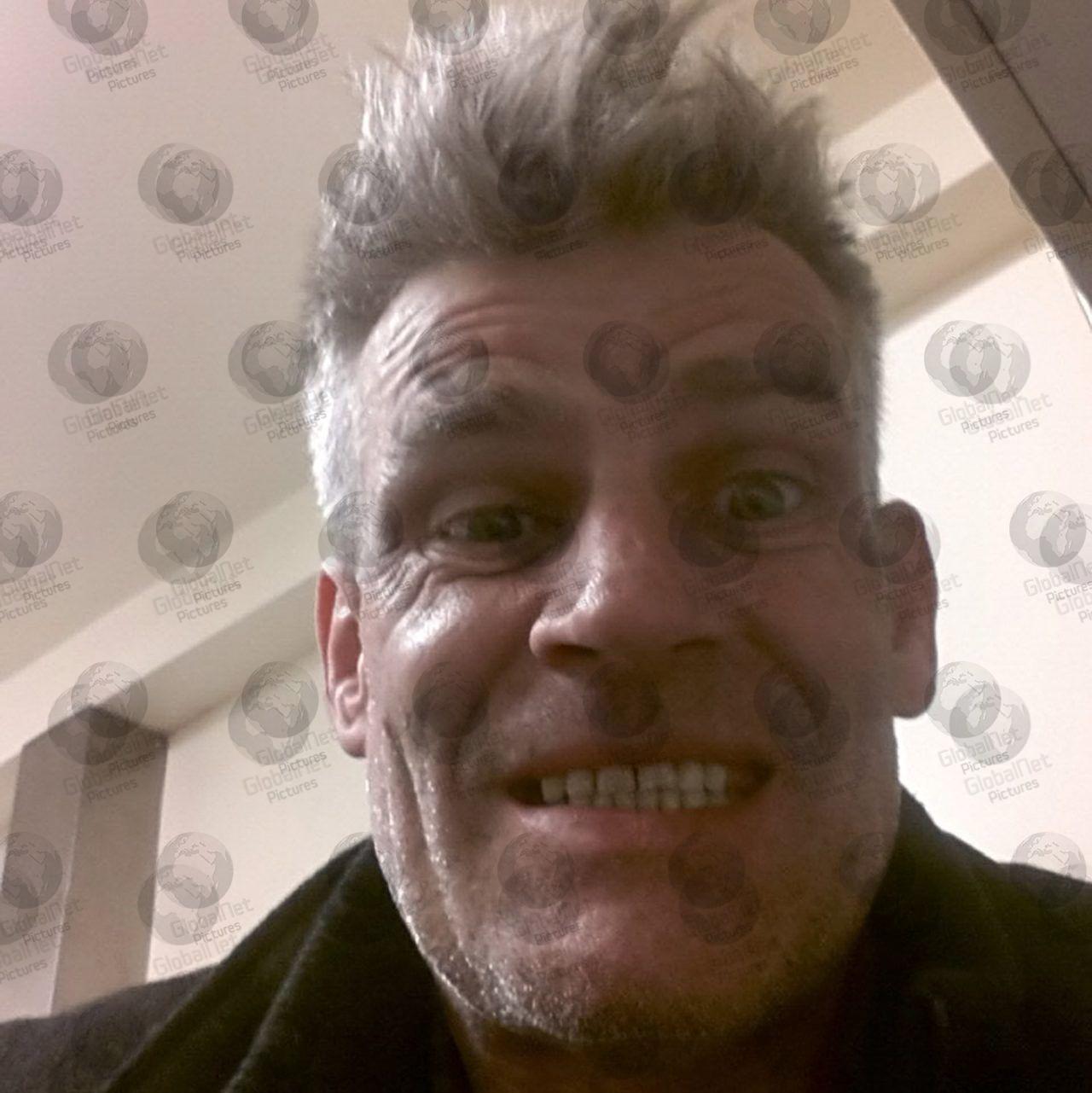 Attacker shouted "all Muslims must die" and "kill all the Muslims" before stabbing 19-year-old and hitting him with a baseball bat
First pictures of Vince Fuller, 50, who has been arrested for suspected terror related offences after a 19-year-old man was stabbed in a Tesco car park by another man who is reported to have shouted "All Muslims must die" and "white supremacists rule" along with "kill all the muslims".
Vince Fuller
The teenager targeted was taken to hospital after being hit with a baseball bat and suffering a stab wound to the hand.
Armed police arriving on the scene at the car park in Stanwell, Surrey, on Saturday evening, also found several vehicles had also been damaged. The attacker was seen brandishing weapons and shouting racist abuse on Viola Road. Mr Fuller was arrested on suspicion of attempted murder and racially aggravated public order. The incident was later declared a terror-related incident by police.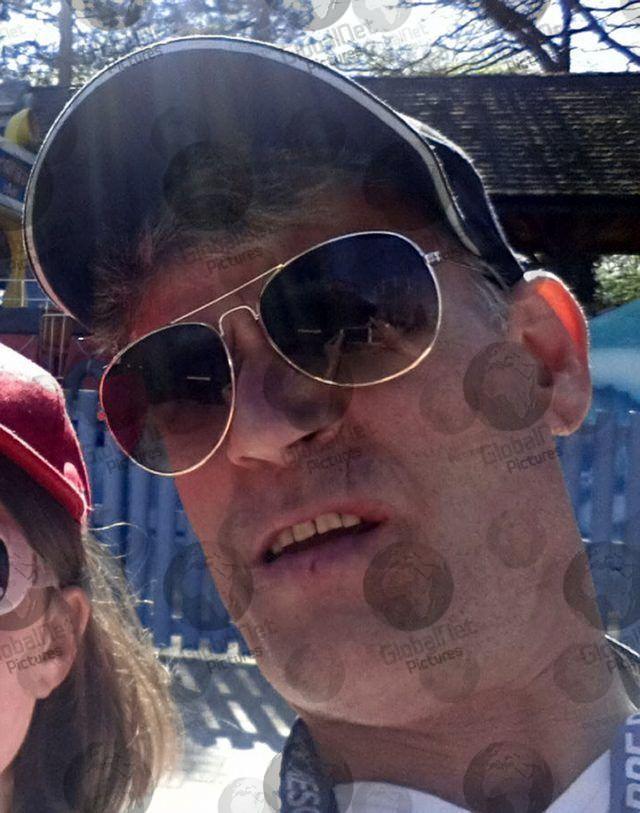 Fuller shouted "all Muslims must die"
The Sun Online reports a witness to the attack said: "A young group was hanging out in Tesco car park in their cars. A man walked over to one of the vehicles and spoke to the young man who was driving.
"The man asked the young lad if he wanted to die, and then said 'Well you're going to die' and swung the knife at the young lad.
"The young lad held his hand up and was stabbed in the hand.
"Nemer Salem, who lives about 50 metres down the same road, said he sped up when he heard a man shouting racist slurs out of a window on Saturday night as he was walking past at around 8pm. The 24-year-old, who came to London six years ago from Syria and moved to the area two weeks ago, said:
"He started saying some crazy things about Muslims and just shut the window and went inside.
"I'm a Muslim and I got a little bit worried."
Vincent Sutherland, who lives on the road with his wife and children, said he heard shouting on Saturday night.Mr Sutherland, 54, said: "He's one of those, he can be alright one minute and goes off the next. But I don't think he's capable of being what they're saying about him – he's not the sharpest knife in the drawer. But then maybe, thinking about what he was saying last night.
"He shouted, 'all Muslims should die', 'white supremacists rule', 'I'm gonna kill Muslims'.
"It's not the first time he's stood in the road with a baseball bat. He's got a very short fuse. One day he was shouting saying someone had broke his bike. The next day I saw him and he said he'd found the bike."
He has had a run in with the family who lives below him, an Indian family, and he was saying proper racist things."
The investigation is being led by Counter Terrorism South East in collaboration along with Surrey Police.