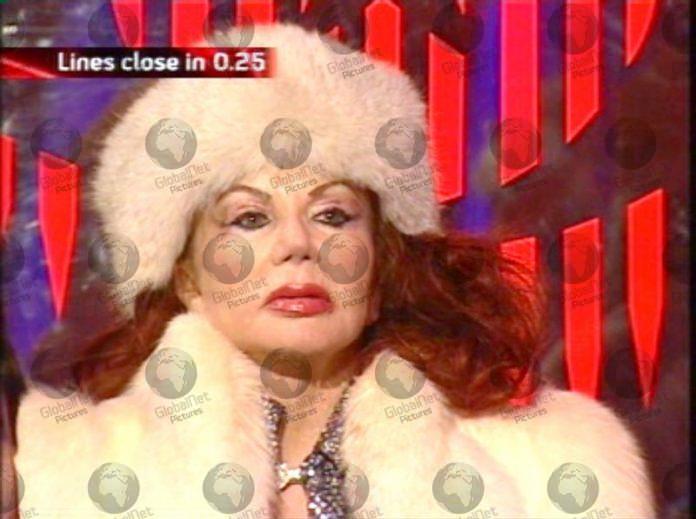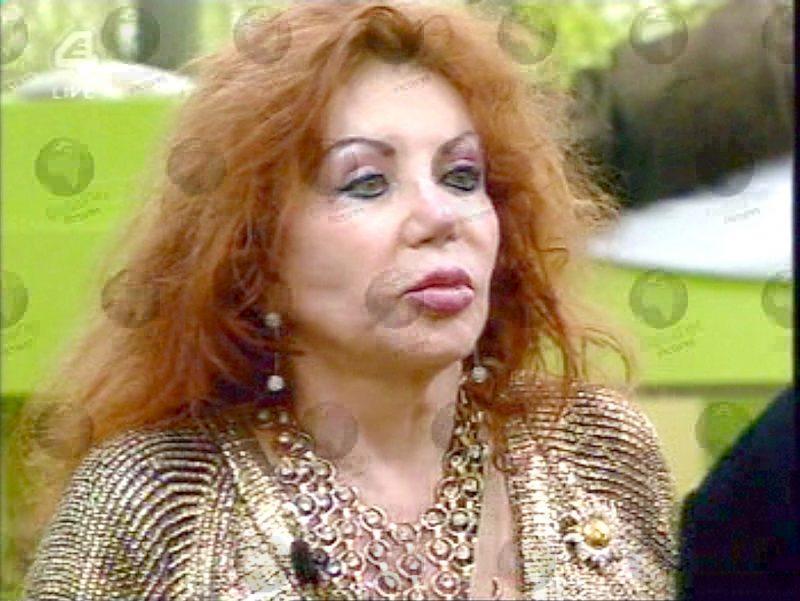 Jackie Stallone has died at the age of 98.
Her youngest son Frank confirmed her death on Instagram.
He said she 'died in her sleep as she had wished' on Monday morning.
Jackie was an astrologer who was Rocky actor Sylvester Stallone's mother and famously starred on Celebrity Big Brother 3 in 2005.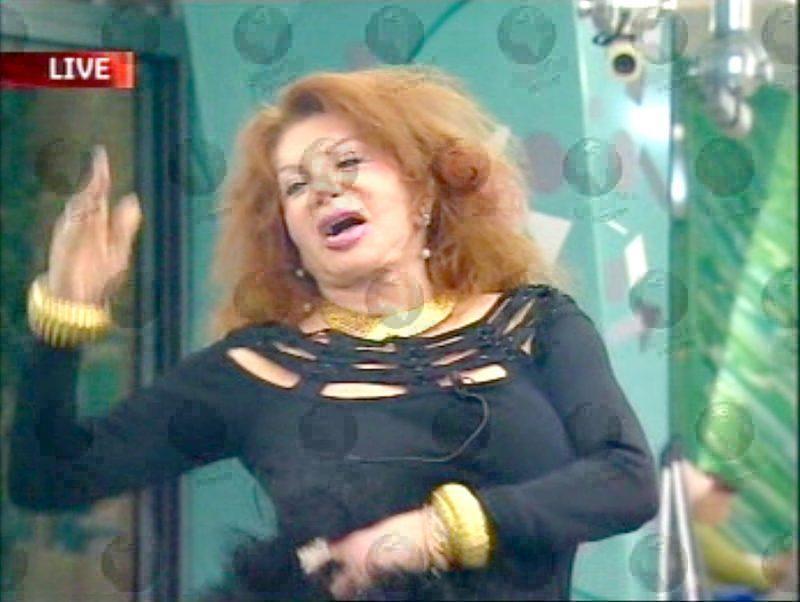 Frank Stallone wrote:"This morning my brothers and I lost our mother Jackie Stallone. She was the mother to four children, Tommy, Sylvester, Frankie and my late sister Toni Ann.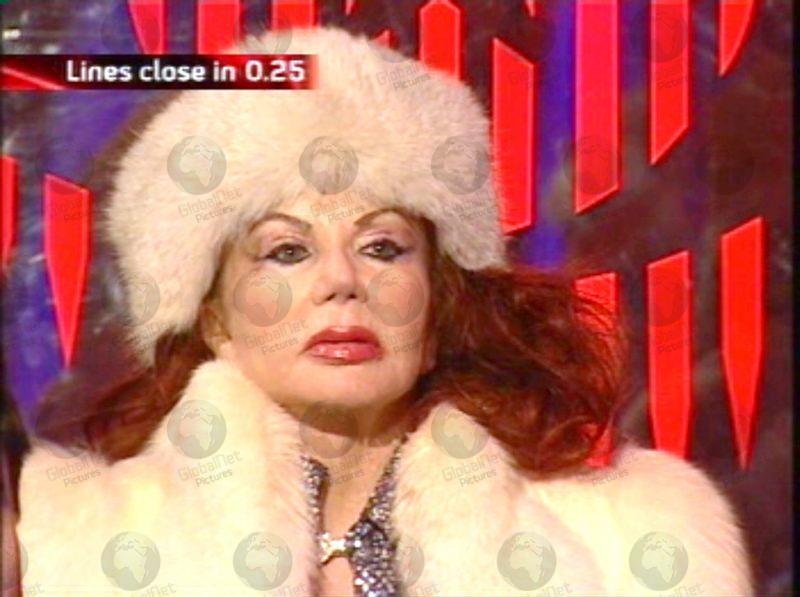 "She was a remarkable woman working out everyday full of spunk and fearless . She died in her sleep as she had wished. It was hard not to like her, she was very eccentric and flamboyant person."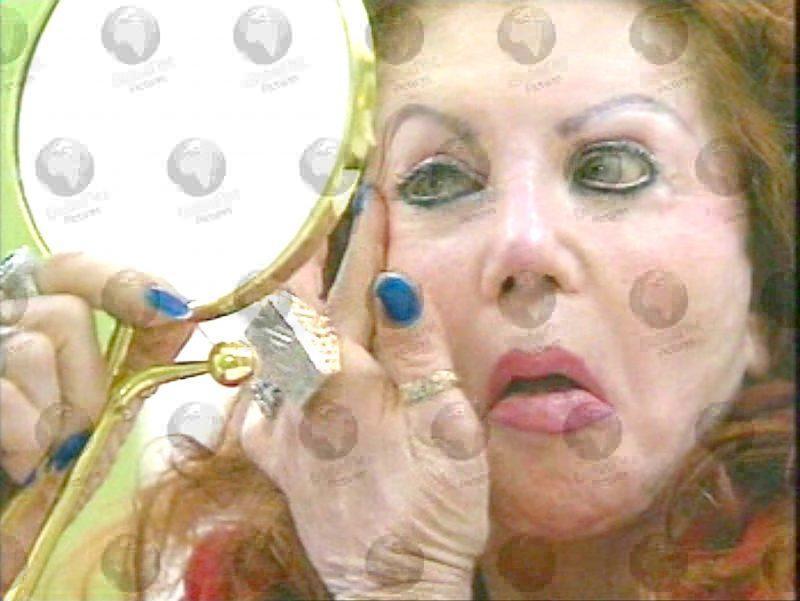 Jackie Stallone on Celebrity Big Brother in 2005
He continued: "She was born on November 29th 1921 in Washington DC, she lived through prohibition, the depression and World War II.
"I would talk to her for hours about the 20's 30's and 40's. It was a history lesson. Her mind was as sharp as a razor till the day she died.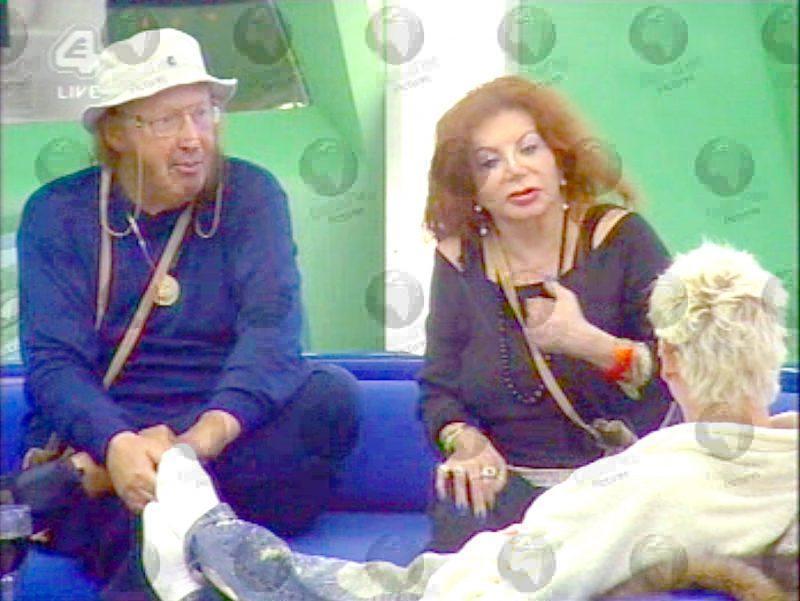 "She never wore a mask a true revolutionary gal. I guess I'm drowning my emotions in tears and to much vino. But when you've known someone for 70 yrs it tough and sad. She had seven grandchildren and 3 great grandchildren.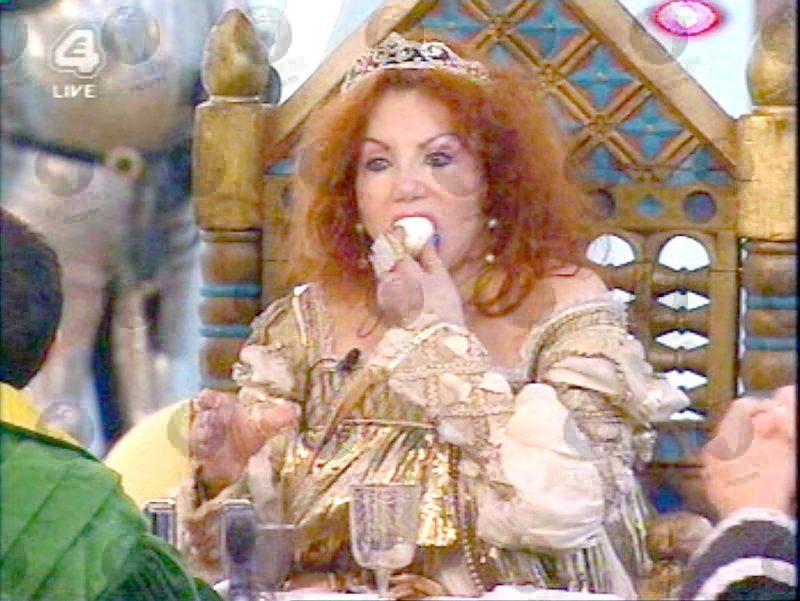 Jackie playing the role of queen on her throne on Celebrity Big Brother
"My brother Sylvester took care of her like a Queen for all of her life. I will never be able to call my mom again or have her yell at me why I never got married . But we all loved her and her sprit to survive and prevail. I'll miss you always mommy."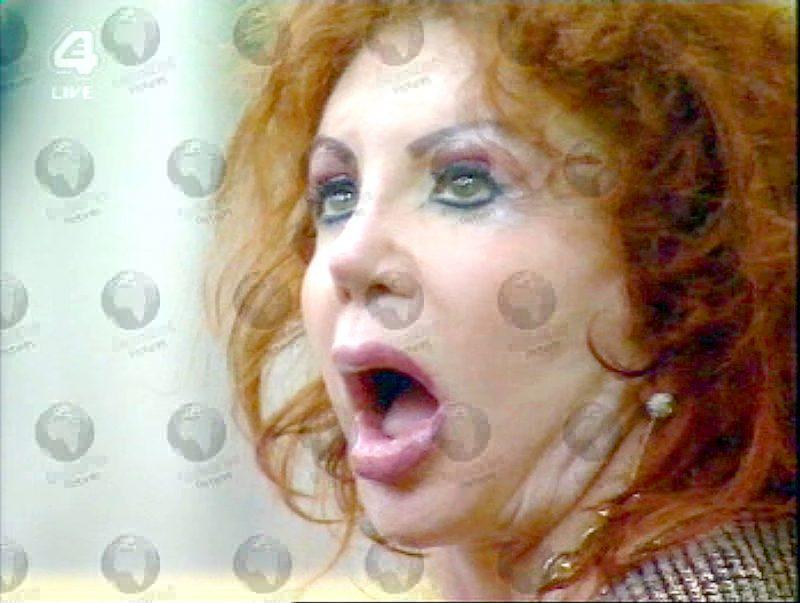 Jackie on Celebrity Big Brother
Jackie also leaves behind her husband of over 20 years Stephen Marcus Levine.
She was born Jacqueline Frances and ran away from home at the age of 15 and became a circus aerial performer for a short time at the Ringling Brothers Barnum and Baily's the Greatest Show on Earth.
Jackie went on to help create and work as a trainer on G.L.O.W, The Gorgeous Girls of Wrestling, a Las Vegas based 1980's syndicated TV show, that in recent years was adapted on Netflix. She also championed competitive women's fitness and opened her own all-female gym called Barbella's.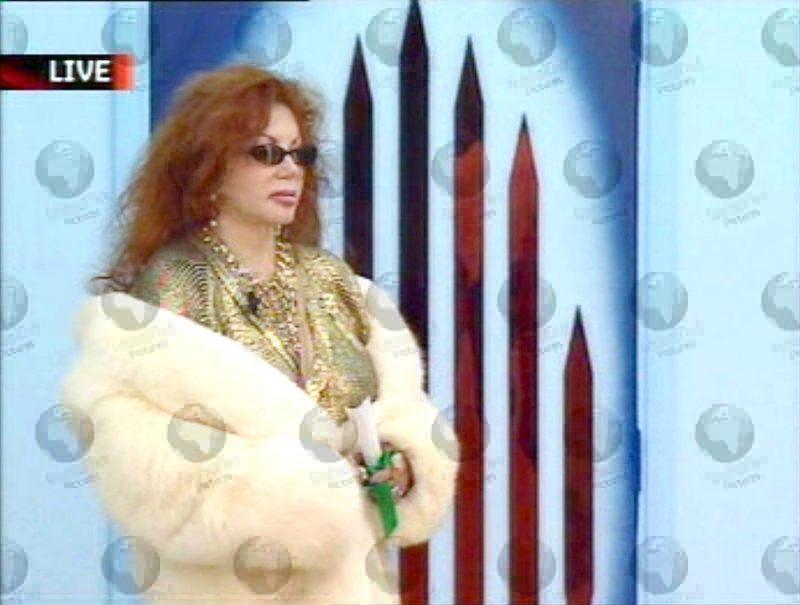 Jackie making her dramatic entrance on Celebrity Big Brother in 2005
On her website, she said she had advised 'kings, prime ministers, politicians, movie stars, gamblers, generals, gangsters, cops and priests' during her career as an astrologist.
Jackie appeared as a contestant on Celebrity Big Brother 3 in 2005, where she had a famous run-in with her former daughter-in-law Brigitte Nielsen, who she met again face to face on the show following the divorce from her son Sylvester in 1987.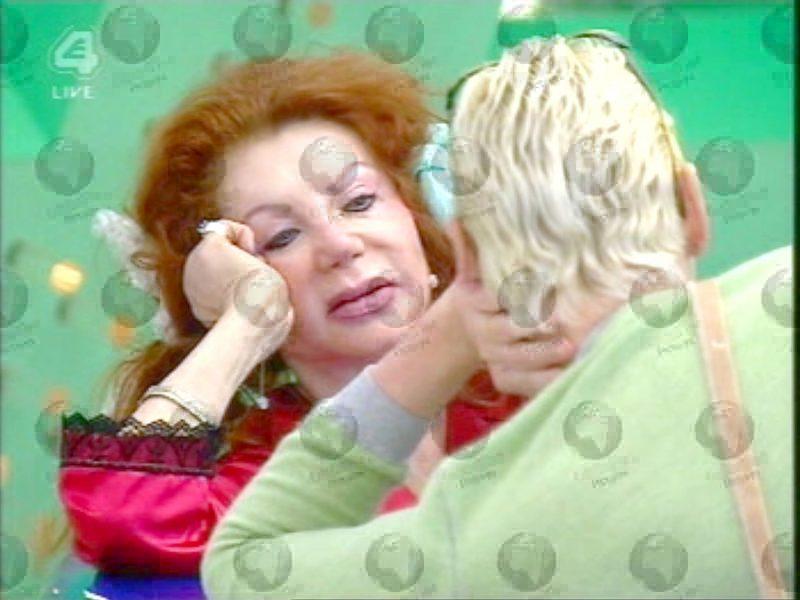 Jackie Stallone and Brigette Nielsen came face to face again on Celebrity Big Brother 3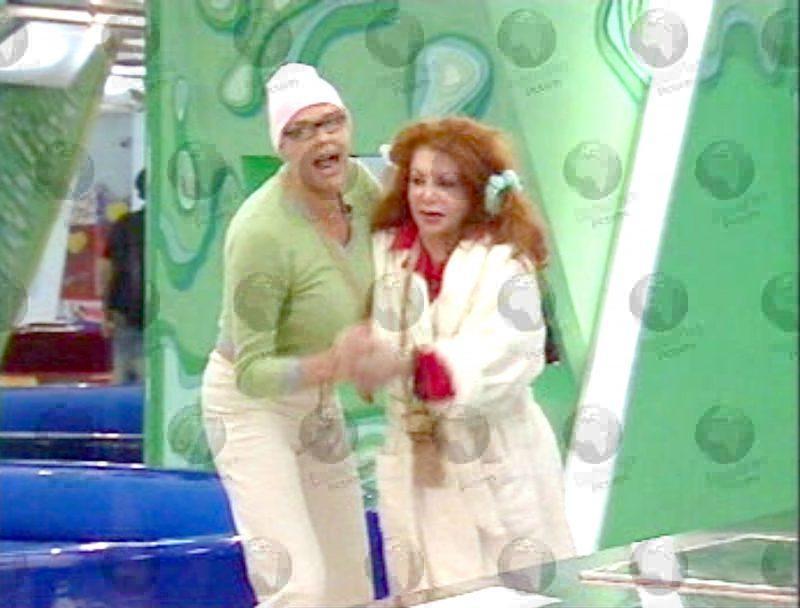 Her dramatic entrance on the show went down in Celebrity Big Brother history as one of the most iconic reality show moments as she sauntered into the house in an expensive fur coat and appeared to revel in Brigitte's Nielsen's shock at seeing it was her.
Create an account and login to download images of Jackie Stallone on Celebrity Big Brother, and to download other Big Brother and Celebrity Big Brother images from our vast archive, as we covered the daily antics on the show throughout the UK show's history for national newspapers and magazines.
Follow us on Facebook, Instagram, Twitter and LInkedin #globalnetpictures #GlobalNet_Pics #JackieStallone #SylvesterStallone #FrankStallone #death #diedinhersleep #CelebrityBigBrother #CelebrityBigBrother3 #Celebbb