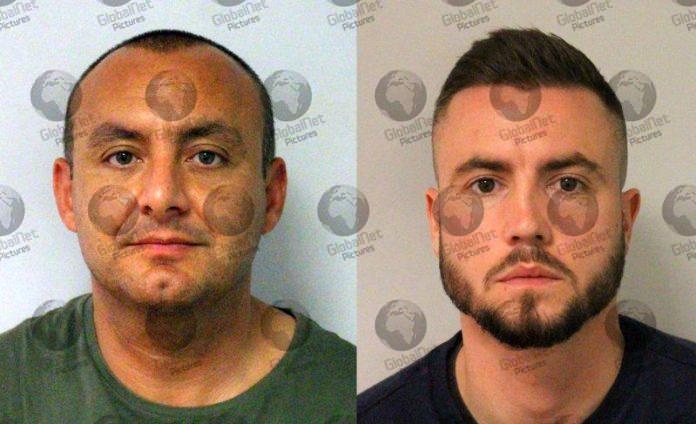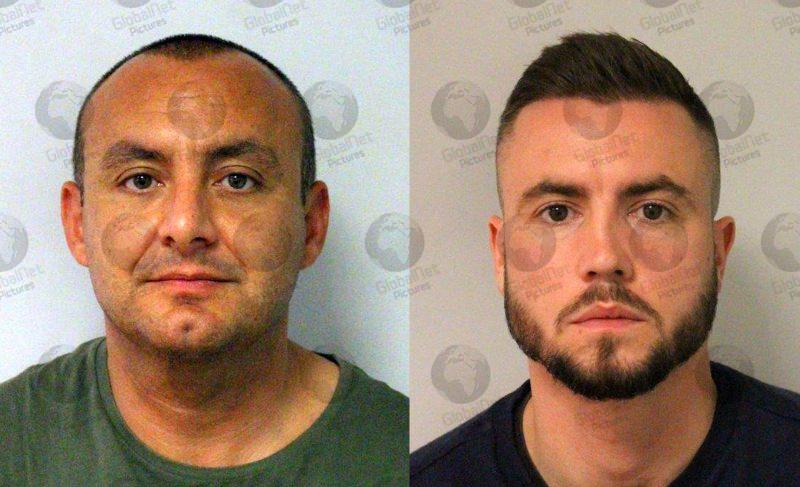 Two police officers who took pictures of murdered sisters Nicole Smallman and Bibaa Henry and shared the images through WhatsApp groups have each been jailed for two years and nine months.
Met PCs Deniz Jaffer, 47, and Jamie Lewis, 33, who were dispatched to guard the area at Fryent Country Park where their bodies were found, were both given 33 months.
They left their post to take photos of the women which their mum, Mina Smallman, said amounted to a "sacrilegious act" and a "betrayal of catastrophic proportions."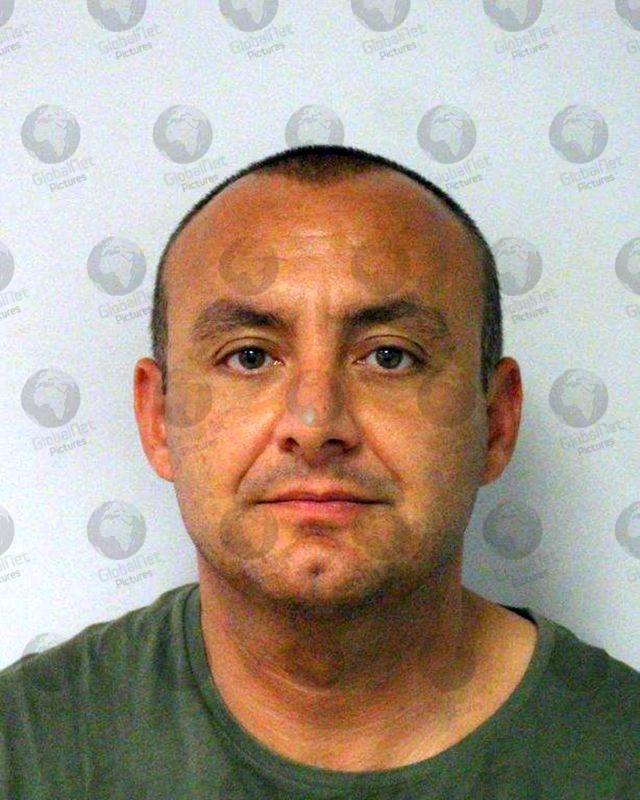 PC Deniz Jaffer
In impact statements at the Old Bailey, family members said that both PCs were a "disgrace" to the police, to them and to mankind.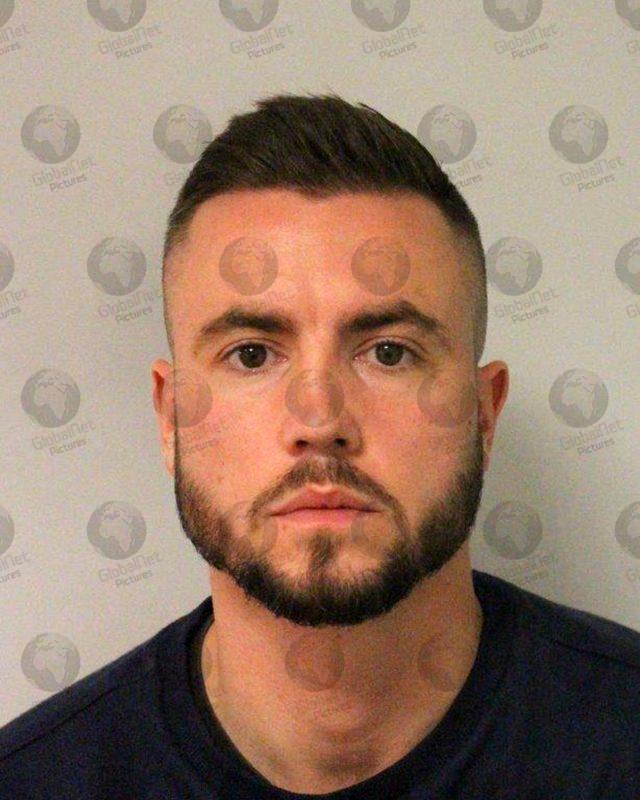 Pc Jamie Lewis
Bibaa Henry, 46, and Nicole Smallman, 27, had been celebrating Bibaa's birthday at the park in Wembley, north-west London, in June 2020 when they were preyed upon and repeatedly stabbed by Danyal Hussein, who was found guilty of the murders and later jailed for a minimum of 35 years.
A Met Police tribunal heard last month that Jaffer and Lewis had casually described the sisters as "two dead birds full of stab wounds."
During the night of June 8th, Jaffer took four pictures of their bodies and Lewis took two, superimposing his face on to one of them to create a warped "selfie" image.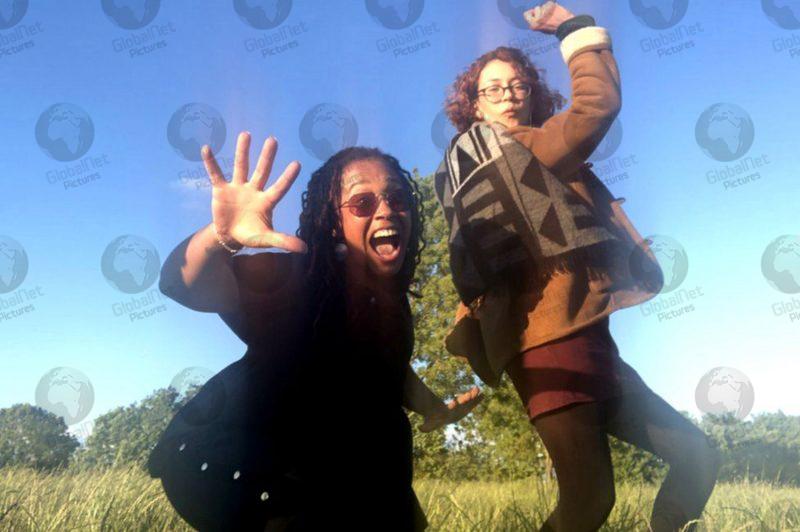 One of the last images of sisters Nicole Smallman and Bibaa Henry having fun in Fryent Country Park in Brent shortly before they were murdered
Jaffer sent one inexperienced officer photographs of the dead sisters' bodies as they lay intertwined in the bushes and he then showed the images to two other officers, including a probationary officer he was supposed to be mentoring.
Lewis and Jaffer were members of a WhatsApp group called the A Team, which consisted of 41 Met police officers, and Jaffer was also in a WhatsApp group with nine others who were not in the Met.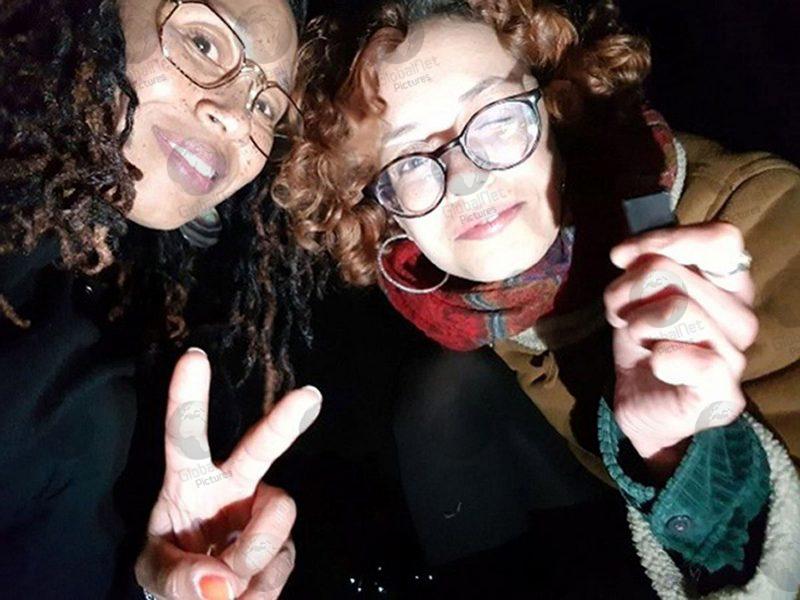 Last picture of sisters Nicole Smallman and Bibaa Henry taking a selfie in Fryent Country Park in Brent at 1am just minutes before they were murdered
Lewis posted to the "A Team," information about the discovery of the bodies, saying he and his colleagues were "living the Wembley dream" and wrote: "Unfortunately I'm sat next to two dead birds full of stab wounds."
Jaffer also posted them to the smaller WhatsApp group, stating: "I have pictures of the two dead victims. Let me know who doesn't want to see."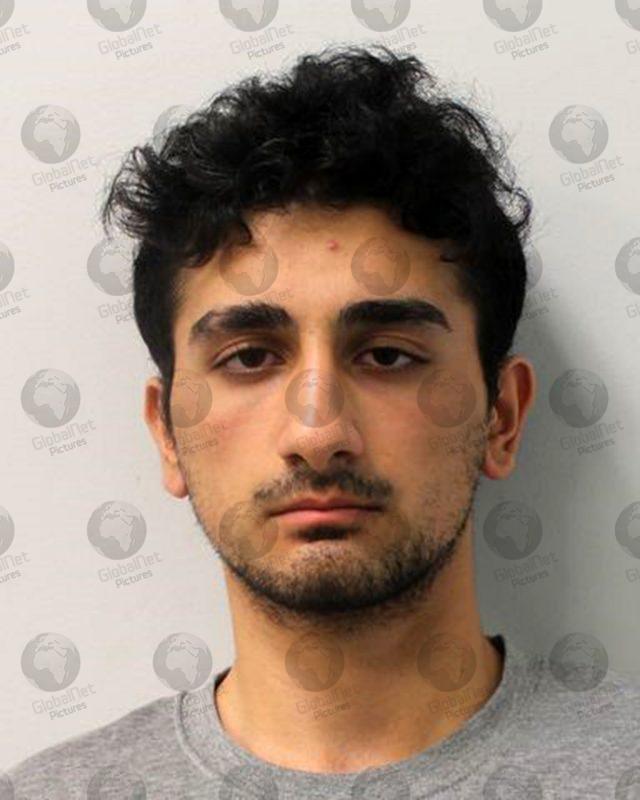 Danyal Hussein who murdered Nicole and Bibaa
Judge Mark Lucraft QC rejected an appeal for the officers not to be jailed, describing their acts as "appalling and inexplicable."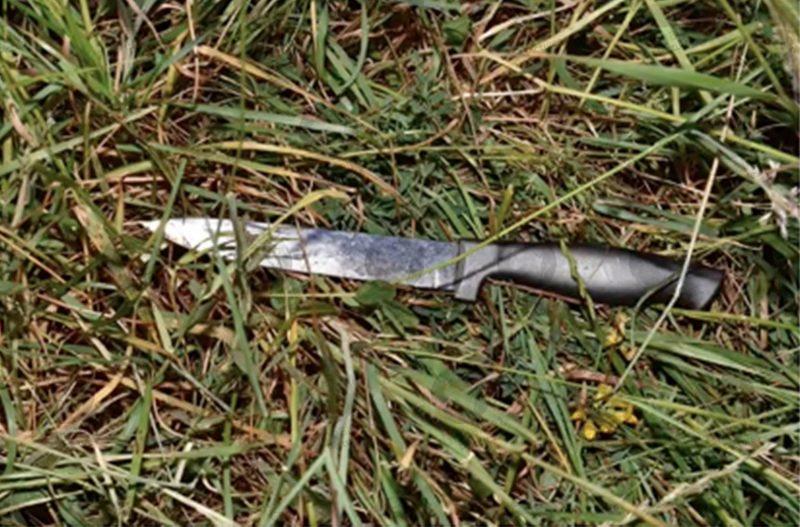 Knife used by Danyal Hussein to kill the sisters
Both PCs, who had previously admitted misconduct in a public office, have already been sacked.
Media can create an account and login to download images on this story which will then be listed below.
Follow us on Facebook, Instagram, Twitter and Linkedin #globalnetpictures #GlobalNet_Pics #DenizJaffer #JamieLewis #BibaaHenry #NicoleSmallman #sharedimages #Whatsapp #murders #deadbodies #FryentCountryPark #Pcs #MinaSmallman #OldBailey #misconductinapublicoffice