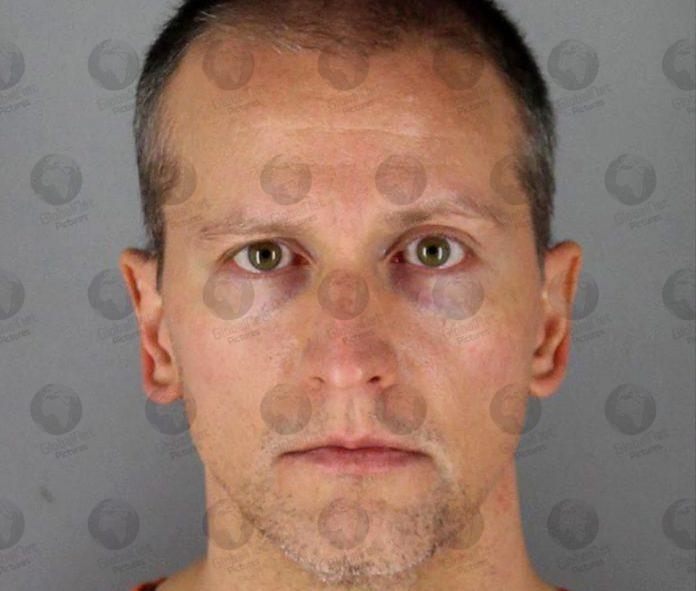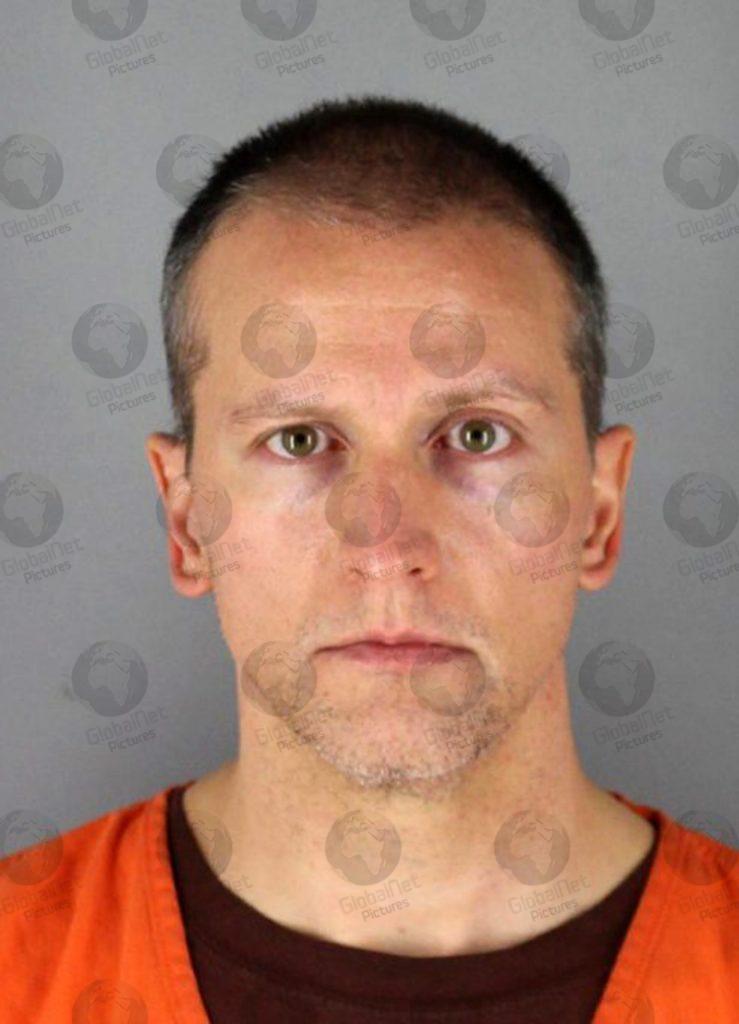 The family of George Floyd 46, who died last Monday in Minneapolis in police custody, have today called for the third-degree murder charge against his alleged killer, officer Derek Chauvin, who knelt on his neck, to be changed to the more serious charge of first-degree murder.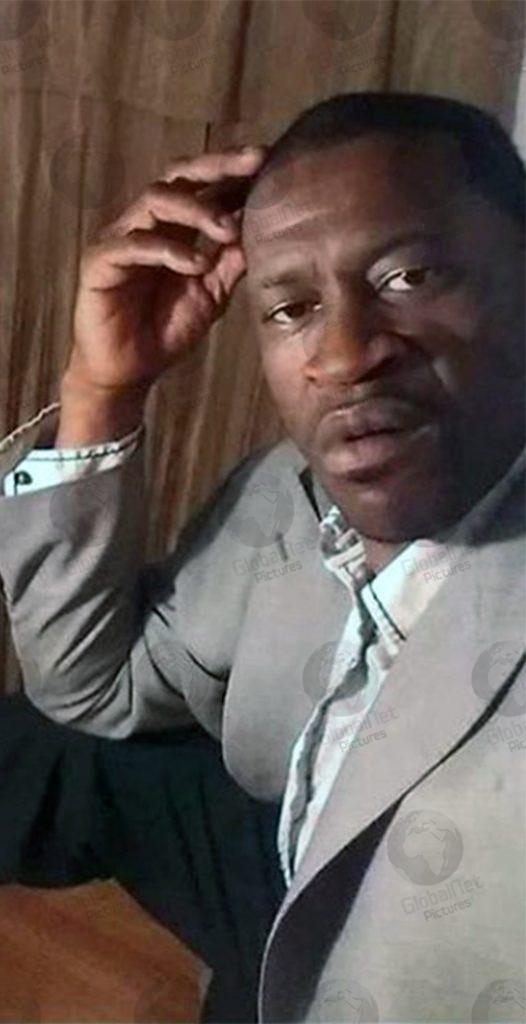 A second autopsy commissioned for Mr Floyd's family has found that he died of 'asphyxiation due to neck and back compression' when the Minneapolis police officer held his knee down on Mr Floyd's neck for several minutes and ignored his cries of distress.
The family's autopsy was conducted by Michael Baden, the former chief medical examiner of New York City, and Allecia Wilson, and the findings differ from those found in the initial official autopsy, which were described in detail in a criminal complaint against the officer.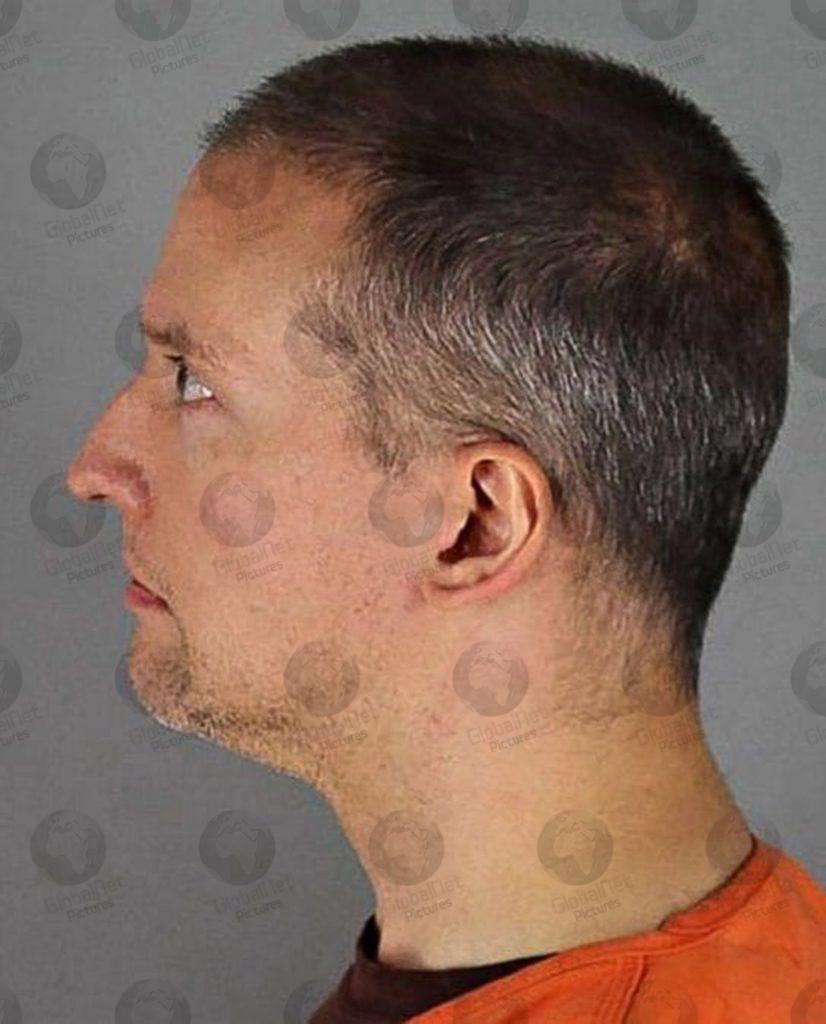 Newly released profile mugshot of Derek Chauvin
Black Mr Floyd was in handcuffs at the time he died after white officer Derek Chauvin ignored his cries that he couldn't breathe and bystanders shouting for him to stop kneeling on his neck.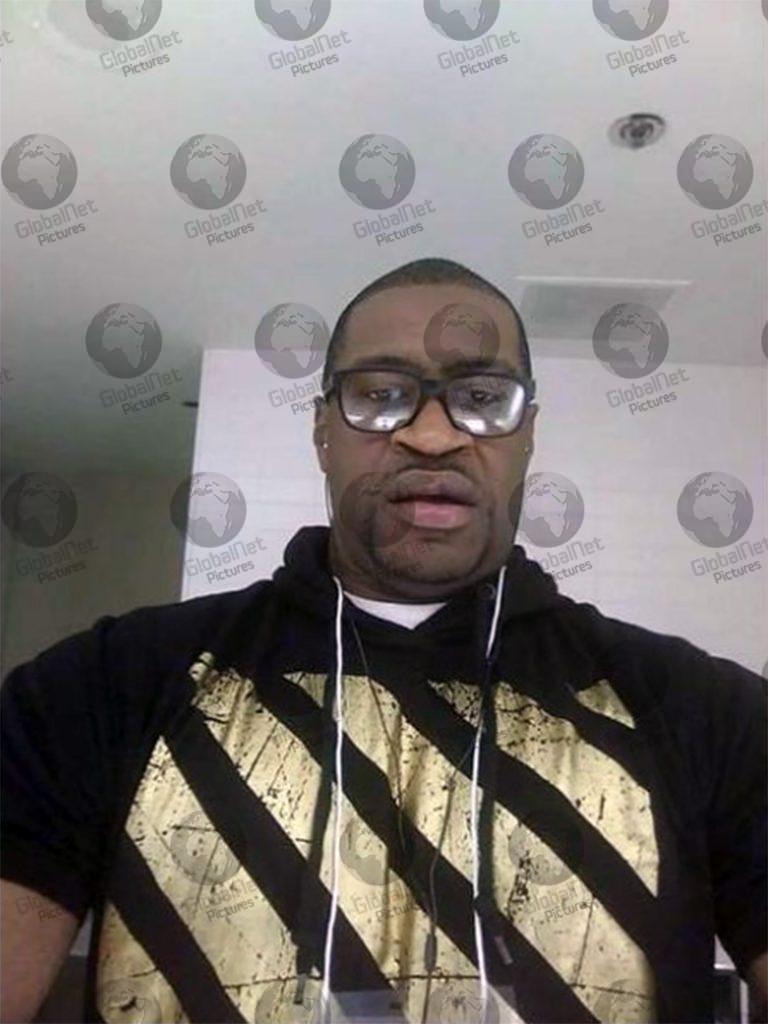 George Floyd died of 'asphyxiation' according to latest autopsy
The latest autopsy found the knee compression to the neck cut off blood to Mr Floyd's brain, and the weight on his back made it hard to breathe, attorney Ben Crump said today at a news conference.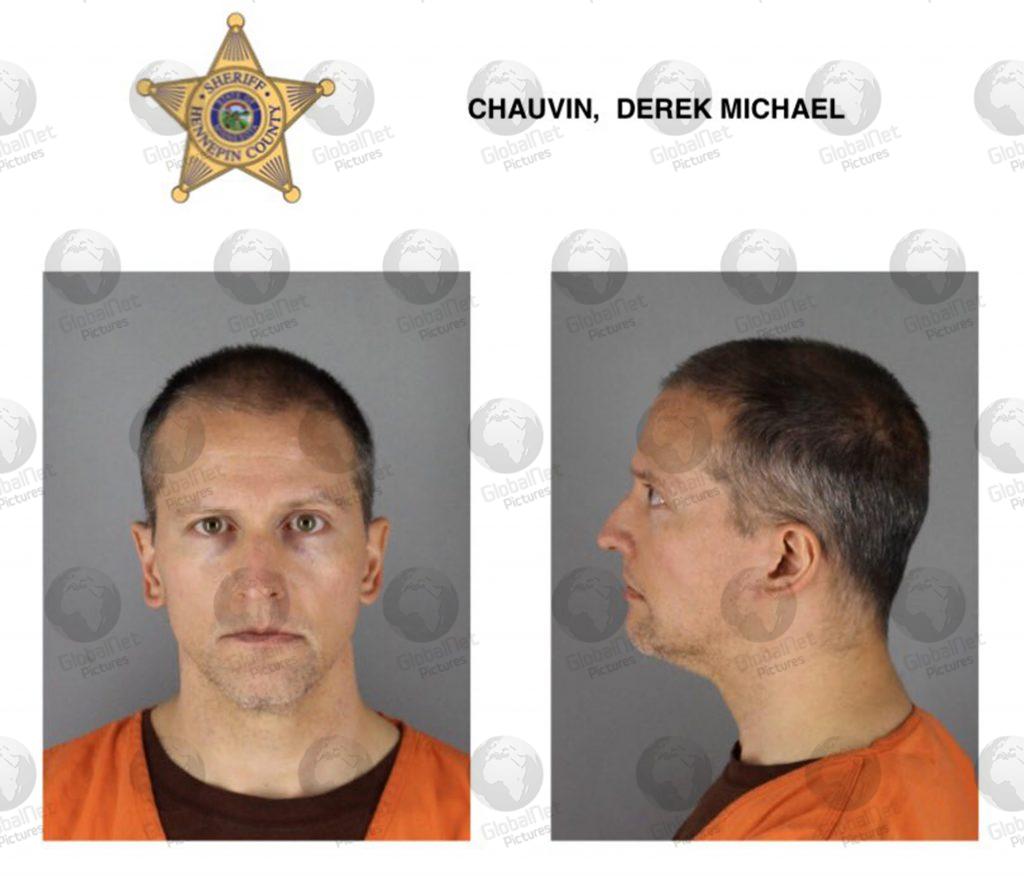 The previous autopsy mentioned the detrimental effects of the way Mr Floyd was restrained but also mentioned Mr Floyd having underlying health issues and potential intoxicants in his body and said it found nothing "that support a diagnosis of traumatic asphyxia or strangulation."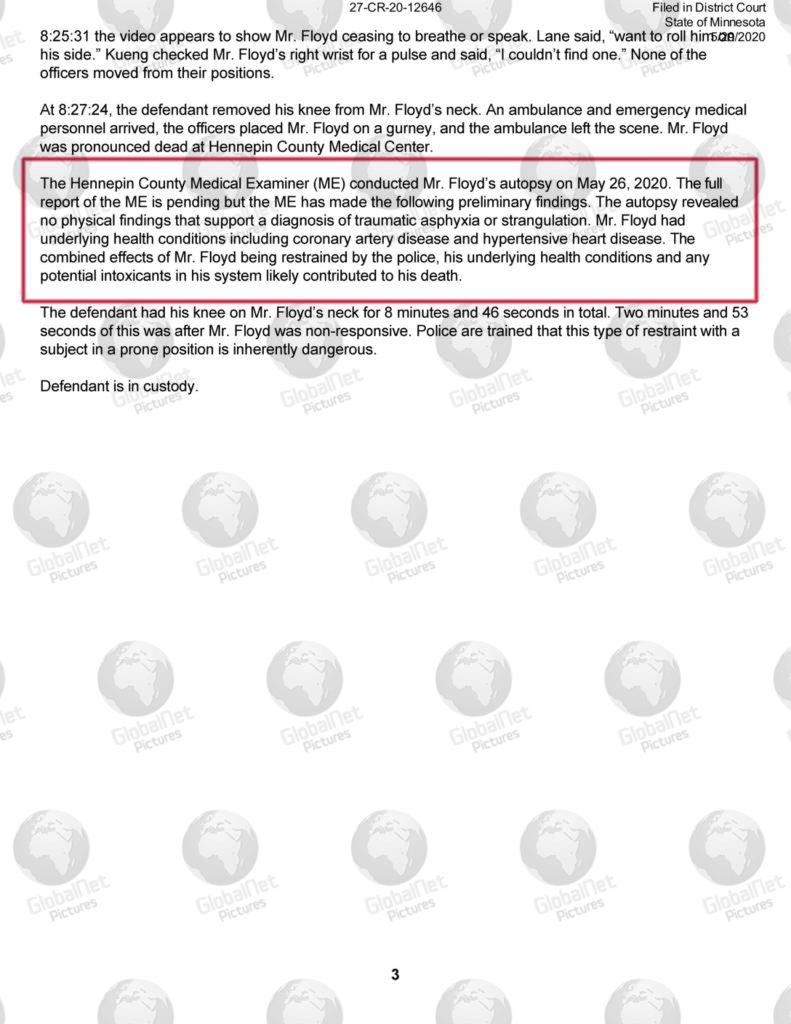 The criminal complaint which states that 'the autopsy revealed no physical findings that support a diagnosis of traumatic asphyxia or strangulation'
Several videos showing Mr Floyd being arrested by four officers have been posted online with one showing him gasping for breath and saying he couldn't breath as police officer Derek Chauvin knelt on his neck as he was pinned to the floor in the street during his arrest for suspected fraud.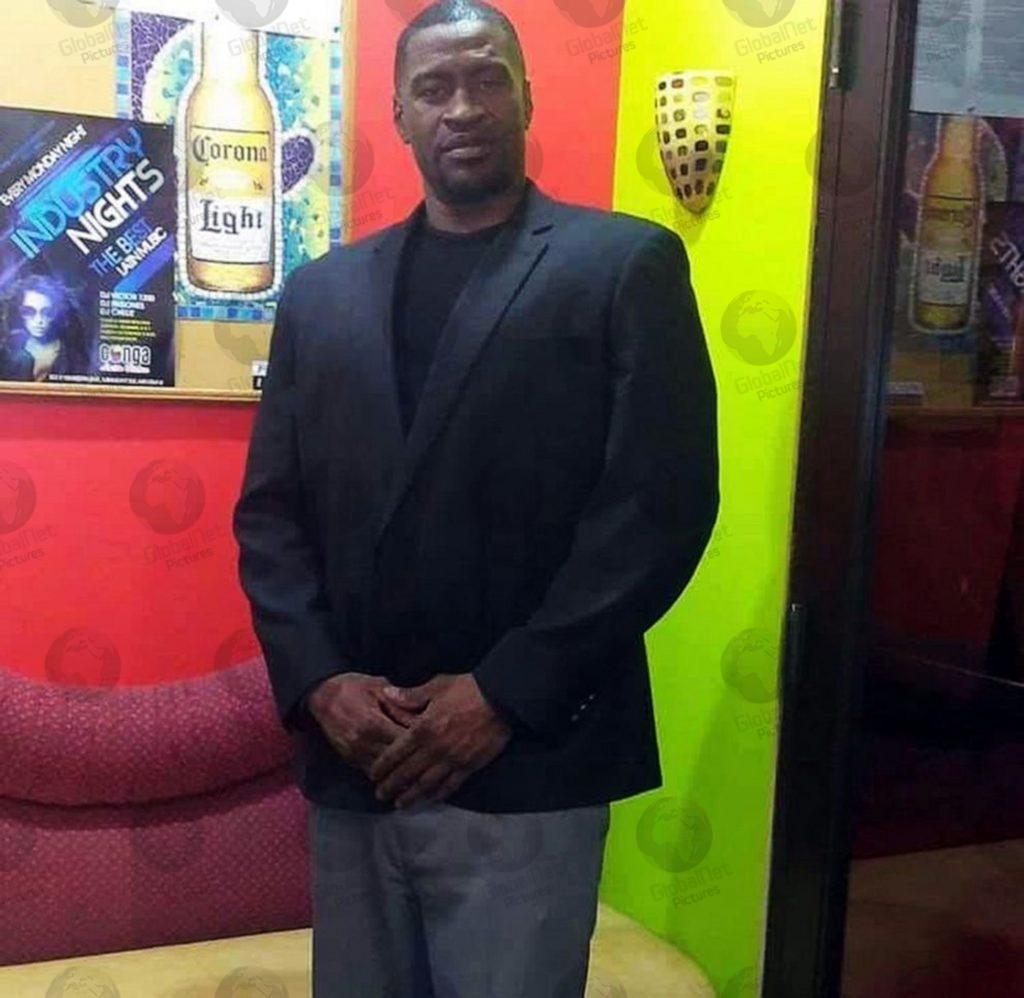 Officer Chauvin is seen and heard in that video ignoring onlookers pleas for him to stop kneeling on Mr Floyd's neck because he cannot breathe.
Chauvin has been charged with third-degree murder and manslaughter and is currently in custody in a state prison. The three others officers involved in the arrest have so far not been charged.
Defence attorney Antonio Romanucci, one of the lawyers representing Mr Floyd's family, said:  "This case is about the Minneapolis Police Department and Derek Chauvin and the shameless standby police officers who were on scene, who had every opportunity to stop and prevent a senseless death. What this actually was, was the weight of the Minneapolis Police Department on George's neck."
Follow us on Facebook, Instagram and Twitter #globalnetpictures #GlobalNet_Pics #murder #thirddegreemurder #GeorgeFloyd #Icantbreathe #DerekChauvin #autopsy #Minneapolis