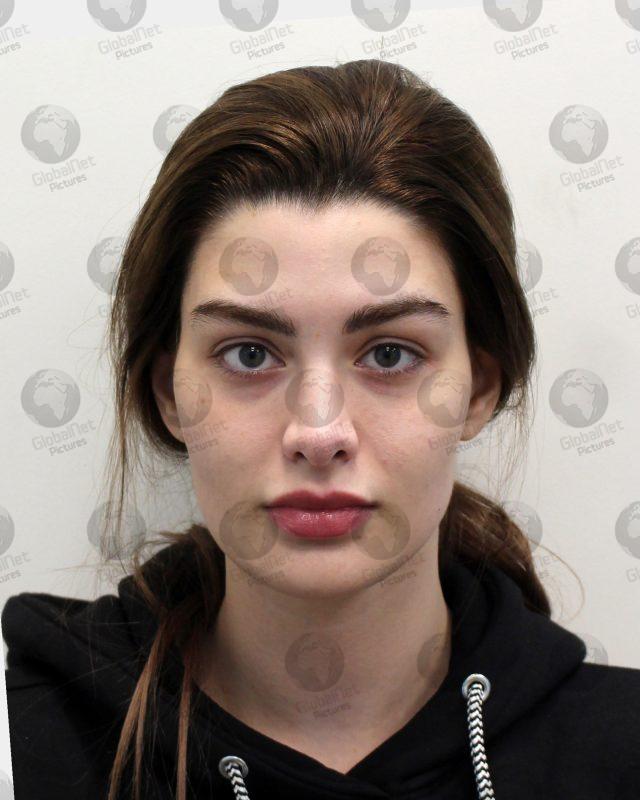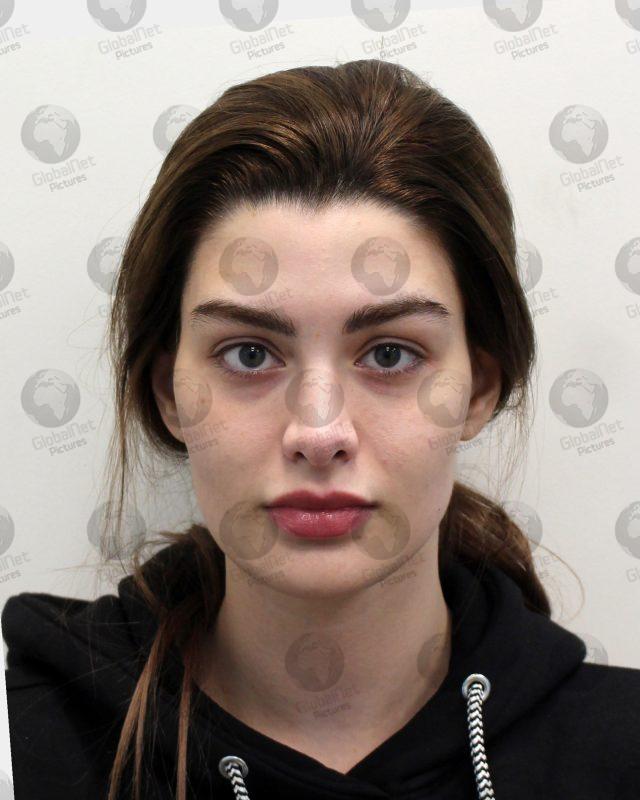 Instagram influencer Rawan Abdullah, 24, has been fined £6,500 and banned from contacting her husband Mohammed Youssef Migariaf after cutting up his shirt with scissors, scratching his neck and harassing him while on bail.
Abdullah, also known as Rawan Bin Hussain, who has six million followers, is known on social media as the "Brooke Shields of Kuwait" because of her resemblance to the American actress who started out as a stunningly beautiful child model before gaining critical acclaim at the age of 12 for her leading role in Louis Malle's film Pretty Baby in 1978.
Westminster Magistrates' Court heard Rawan Abdullah made serious criminal allegations to her six million followers about her ex Mohammed Youssef Migariaf. She admitted harassment and criminal damage but a charge of assault by beating was withdrawn.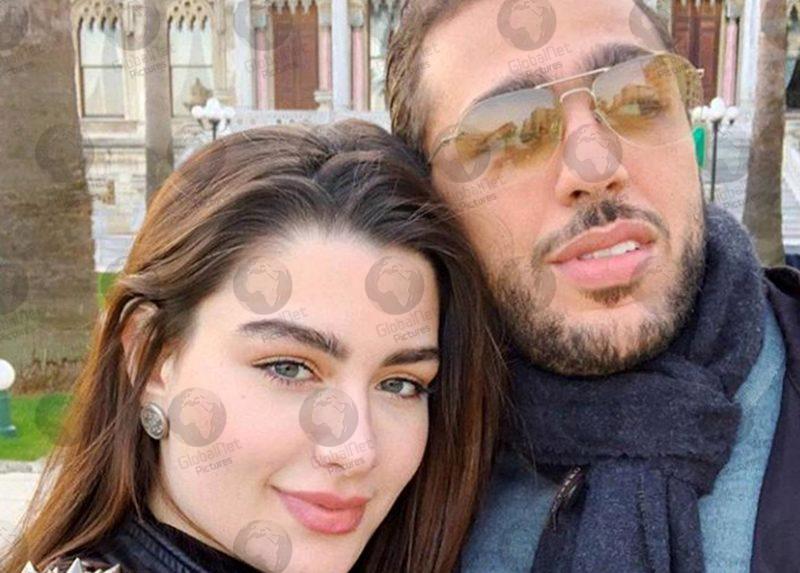 Rawan Abdullah with husband Mohammed Youssef Migariaf
The court was told the couple had a two-year-old daughter but were in the process of divorce. Prosecutor Jonathan Bryan said that on June 24th they were both staying at the same apartment. There was an argument between them and during the course of that argument, Rawan Abdullah used a pair of scissors to cut up his shirt. The victim also sustained a scratch to his neck. She was arrested and taken into custody before being bailed but then began to post messages to social media about the victim and harassing him via text message and phone.
"She sent the complainant a series of text messages, one sent on the 13 July said: 'You are disgusting and pathetic and a pathological liar. I can't believe I loved a monster like you. Such a coward," Mr Bryan told the court.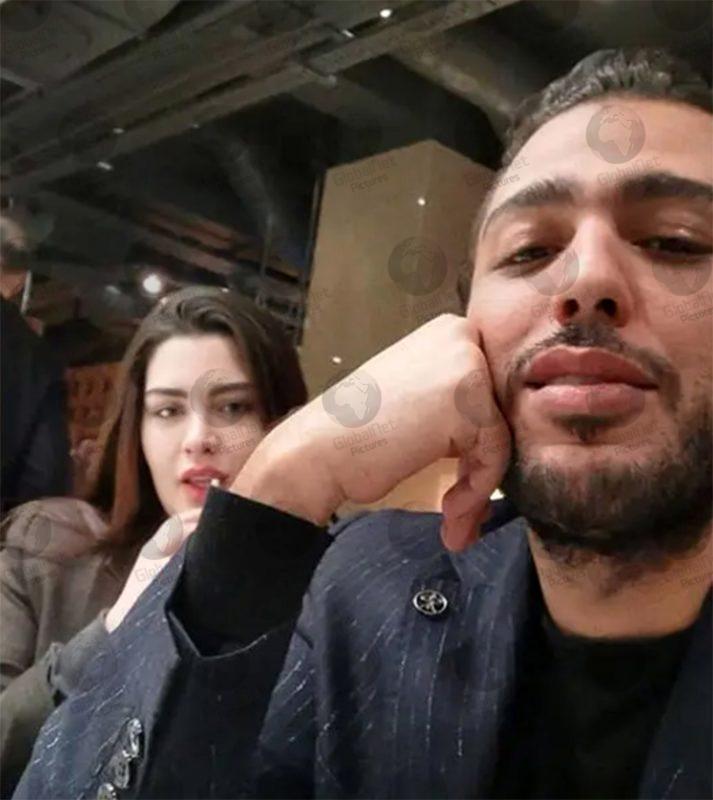 She then used social media to post a number of serious allegations about her ex's behaviour and also posted pictures of his family members on Instagram.
In a victim impact statement, Mr Migariaf said: "I haven't been able to go out with friends or family because I'm always overcome with anxiety, depression and a general feeling of restlessness involving emotional stress and constant fear.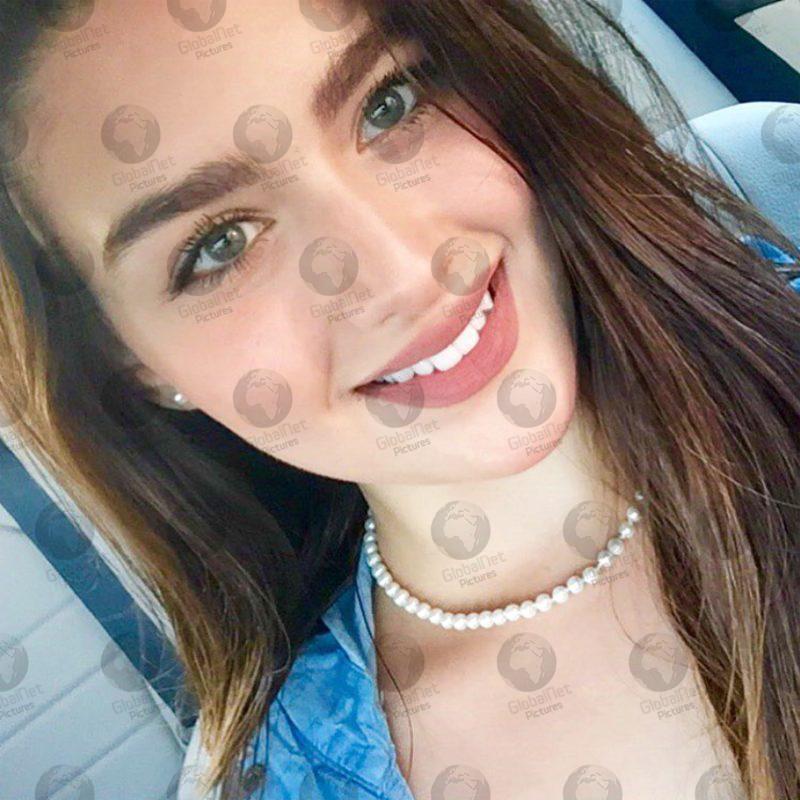 Instagram influencer Rawan Abdullah
"My life has completely gone upside down with worry of my daughter's upbringing and my family's safety. "The actions she made I feel intense shame over her conduct. I feel sick all the time."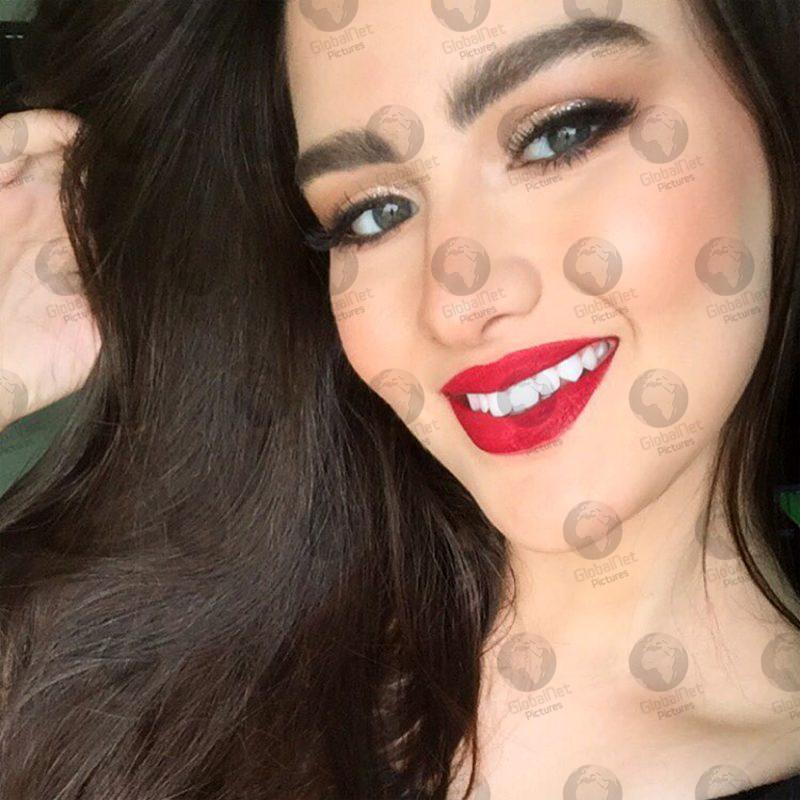 District Judge Briony Clarke fined Abdullah, who has appeared on the cover of Cosmopolitan Middle East, £6,500 and ordered her to pay costs of £565. Abdullah is also banned from contacting the victim for the next five years, contacting members of his family, going to his home or posting about him online.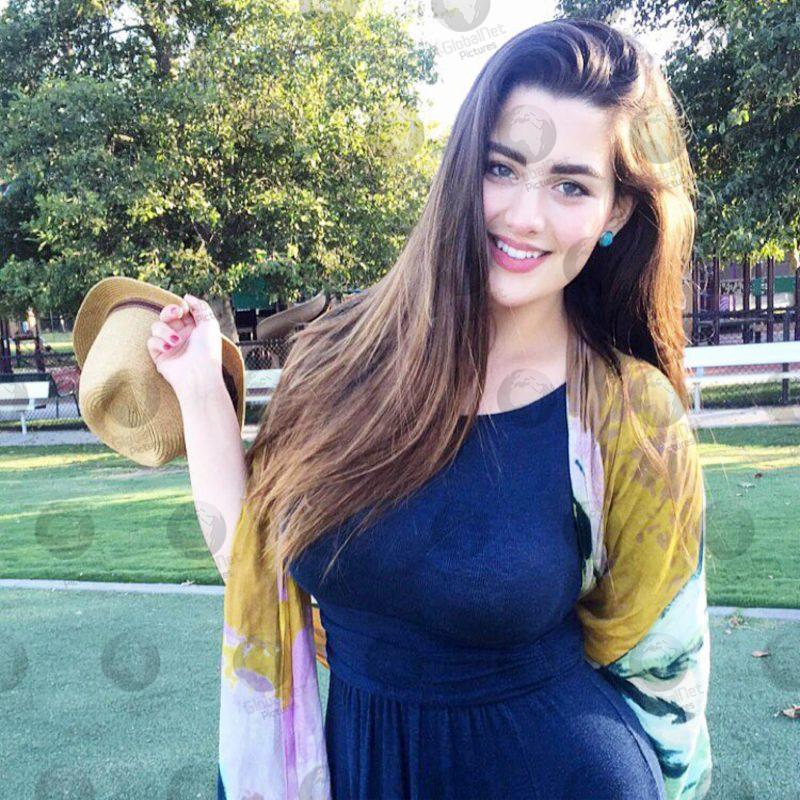 The judge said: "I take into account this is in the context of a domestic relationship which is always difficult for the court to determine what happened.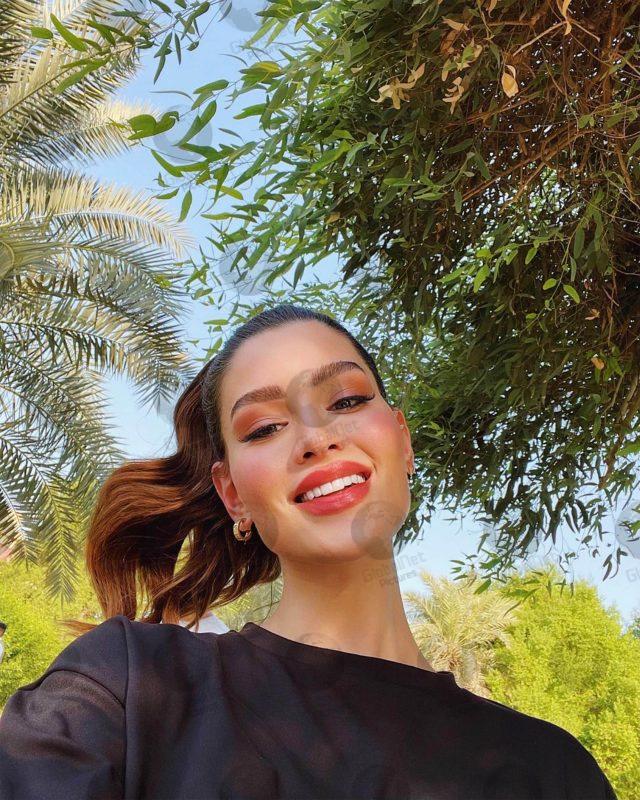 "Unfortunately you are the person who has committed the offences and must be punished for it.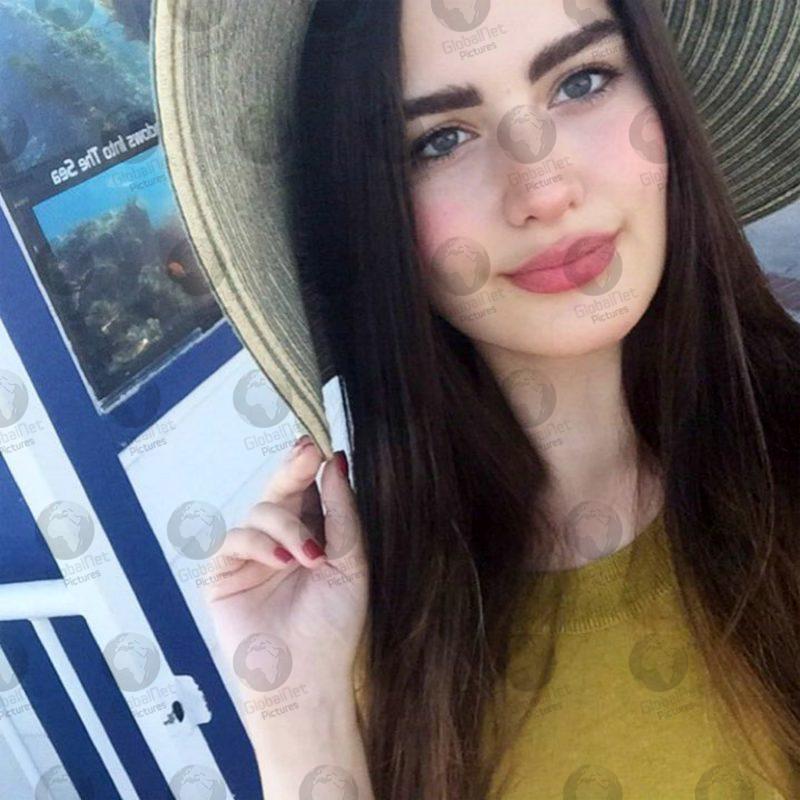 "This matter is aggravated unfortunately by the fact the harassment was committed while on police bail not to contact him."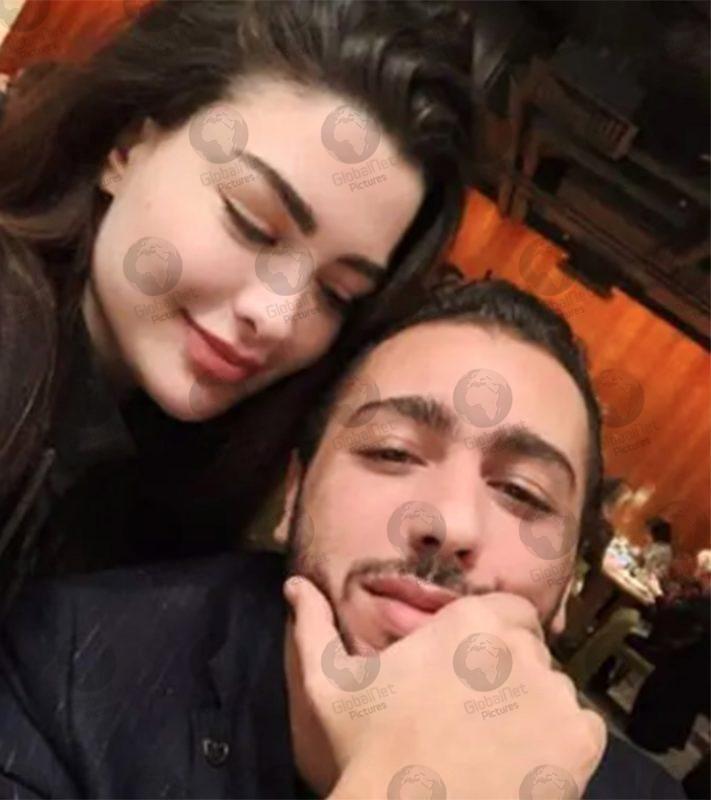 After the case Detective Constable Dalila Gomes said: "This conviction and sentencing hopefully brings to a close a very stressful period in the victim's life and will allow him to move on. "Harassment is a serious offence; any victims should take note that the MPS will thoroughly investigate any offences and work to bring offenders to justice."
Media can create an account and login to download the images available on this story which will then be listed below.
Follow us on Facebook, Instagram, Twitter and Linkedin #globalnetpictures #GlobalNet_Pics #Instagram #influencer #RawanAbdullah #Rawan #RawanBinHussain #harassment #MohammedYoussefMigariaf #shirt #BrookeShields #fined #followers #PrettyBaby