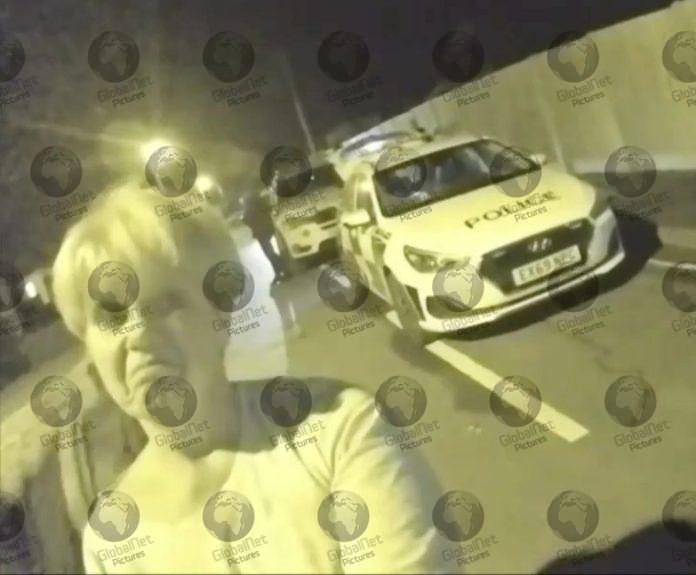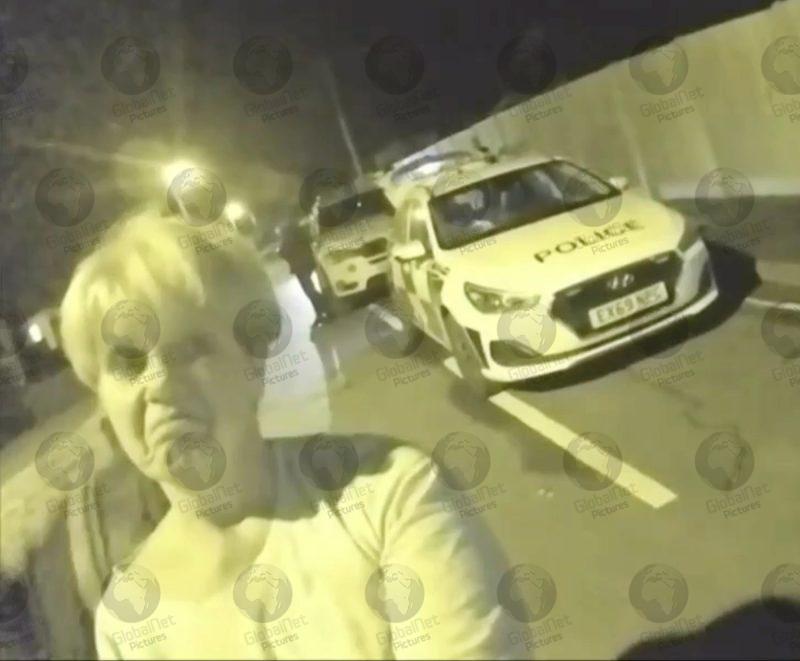 Penelope Jackson, 66, has been jailed for life with a minimum term of 18 years at Bristol Crown Court for murdering her husband David Jackson, 78, who she stabbed to death with a kitchen knife.
She was filmed by police being placed in handcuffs outside their home in Somerset after the stabbing, admitting on video she stabbed him following a row over a birthday meal but claiming she did it because he was a violent bully.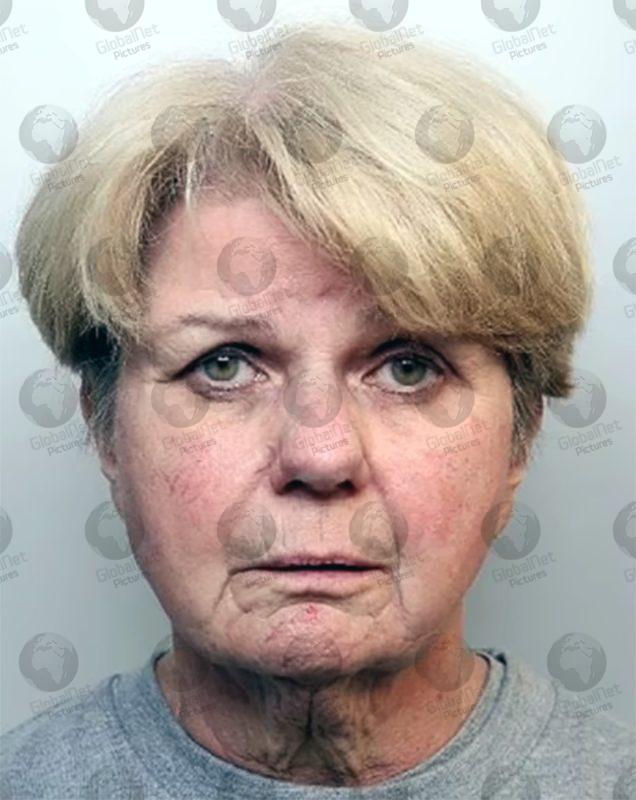 She stabbed Mr Jackson, her fourth husband, three times with a kitchen knife at their home in Berrow. The killing followed a row over a serving of bubble and squeak with a gourmet meal bought for them by their daughter.
The pair had eaten the meal with their daughter and son-in-law, Isabelle and Tom Potterton, on a Zoom call in lockdown.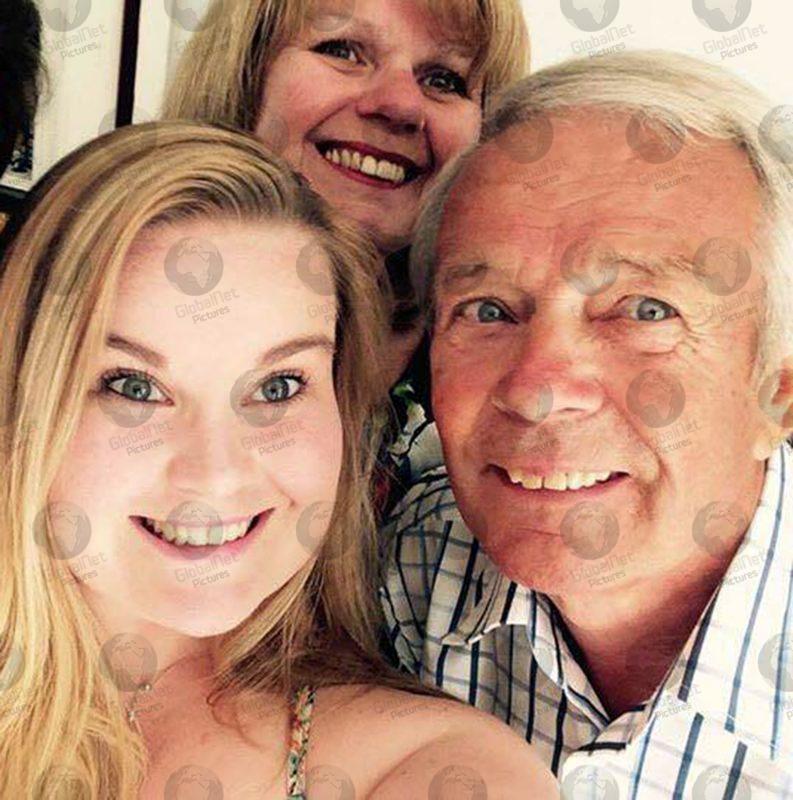 Penelope and David Jackson with their daughter Isabelle Potterton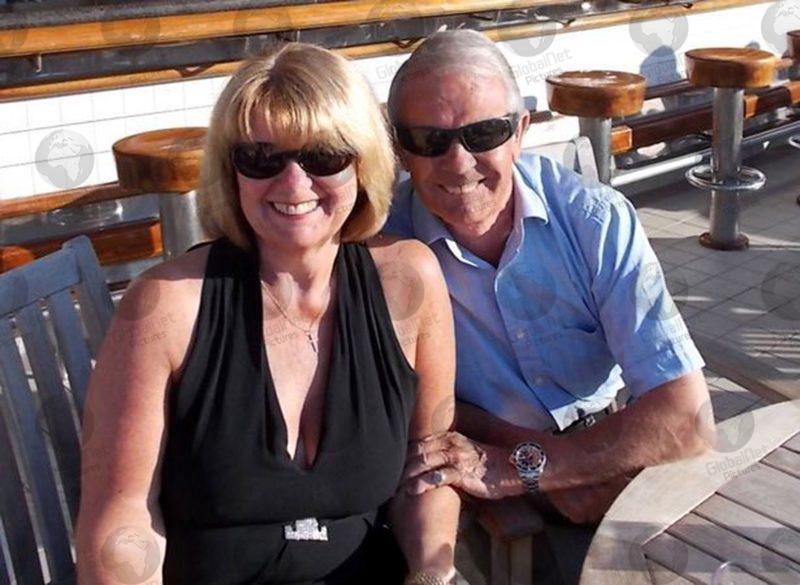 Penelope Jackson and David Jackson
Mr Jackson called the emergency services after he had been stabbed but his wife stabbed him again while he was on the phone. He was heard screaming in pain as she drove the knife into him for the final time.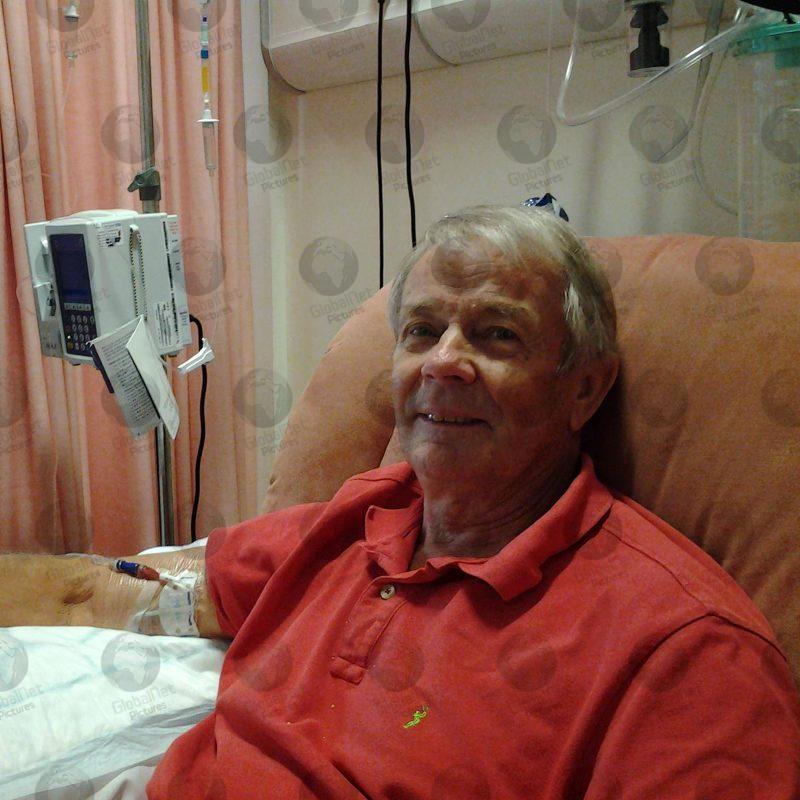 David Jackson
Jackson then took over the call, saying: "I've killed my husband, or tried to, because I've had enough."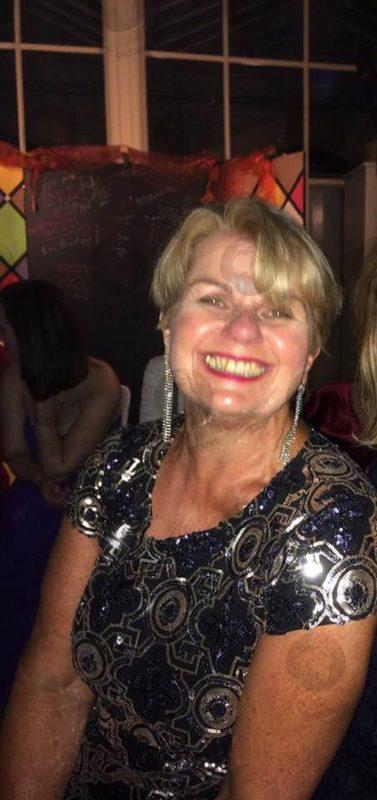 Penelope Jackson
She then told a call handler her husband of 24 years was "bleeding to death with any luck".
In bodyworn footage captured when police went to the couple's home on 13 February, she told cops: "I stabbed him, I've had enough" and that she "should have stabbed him a bit more."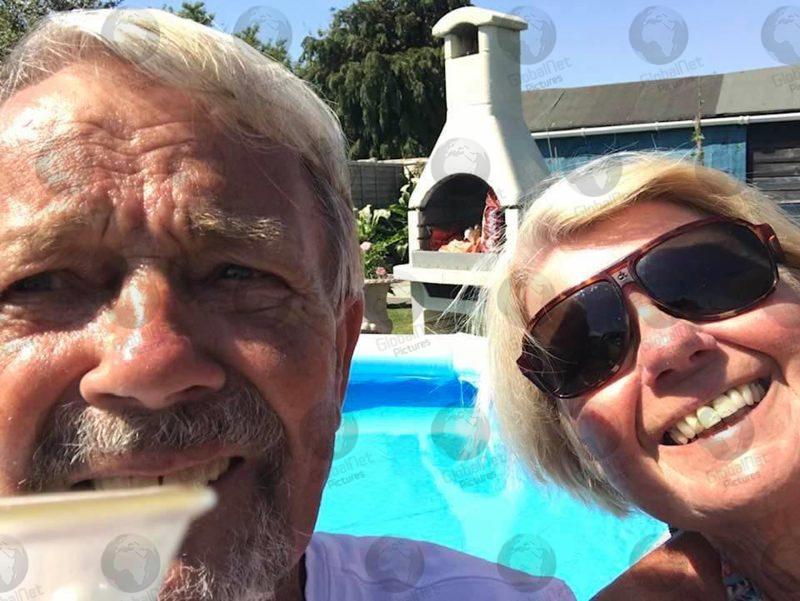 As he jailed Jackson, Judge Martin Picton said that she had shown "not a shred of remorse" for the killing and had sought to portray her husband as a "monster".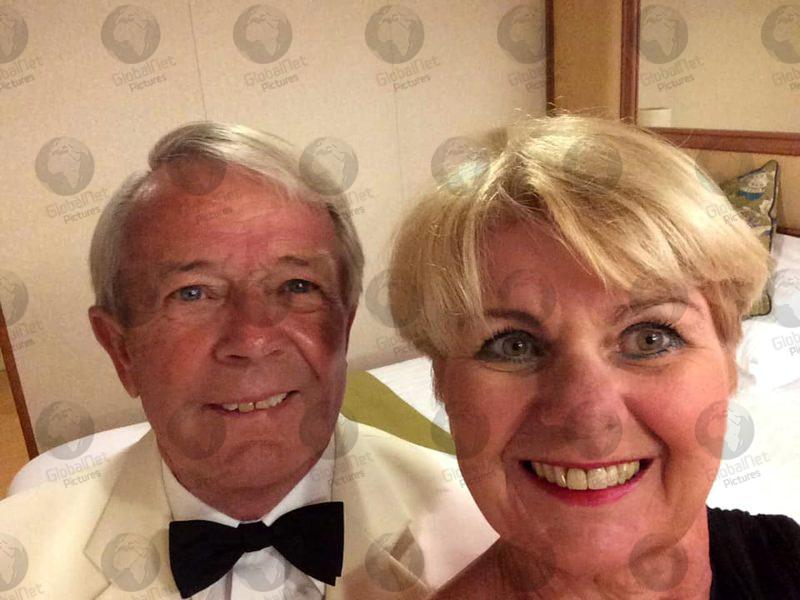 "Whilst there was no doubt, as in any marriage, points of friction that the lockdown would have exacerbated. I have no doubt that he was nothing like the person you have claimed."
Media can create an account and login to download images and video on this case which will then be listed below.
Follow us on Facebook, Instagram, Twitter and Linkedin #globalnetpictures #GlobalNet_Pics #PenelopeJackson #DavidJackson #murder #jailedforlife #minimumterm #BristolCrownCourt #kitchenknife #bodycam #Istabbedhim #row #birthdaymeal