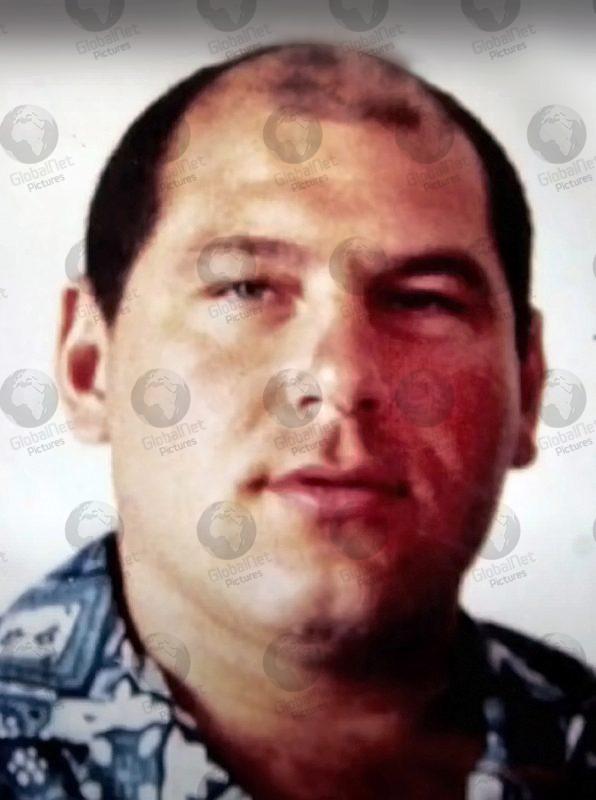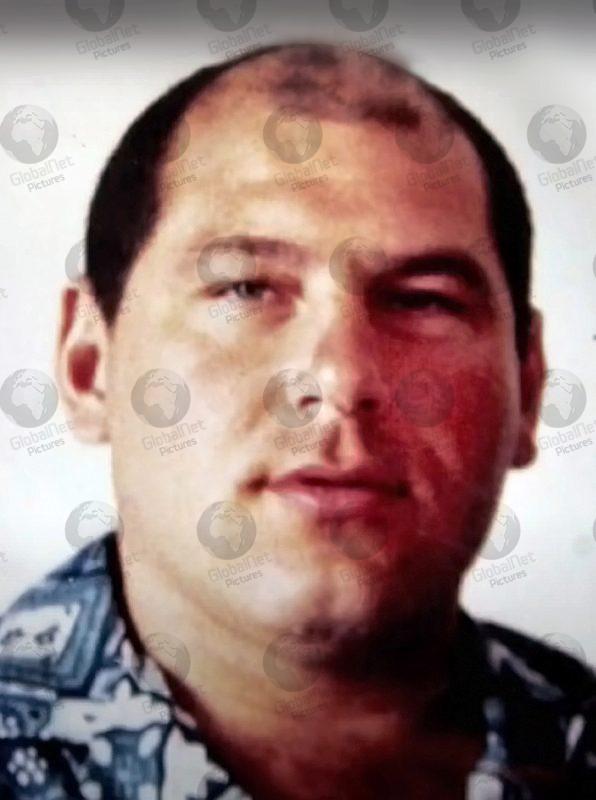 Jack Whomes, one of the men jailed for life for the "Essex Boys" murders, is set to be released after serving 22 year behind bars.
Whomes, 59, who has always protested his innocence, is considered suitable for release as he has been described as a "model prisoner" who gained a number of academic qualifications in prison.
The Parole Board decided on Monday that the former mechanic can be released back into society but must comply with strict licence conditions restricting his activities and movement and use of communication technology.
"We can confirm that a panel of the Parole Board has directed the release of Jack Whomes following an oral hearing," said a board spokesperson.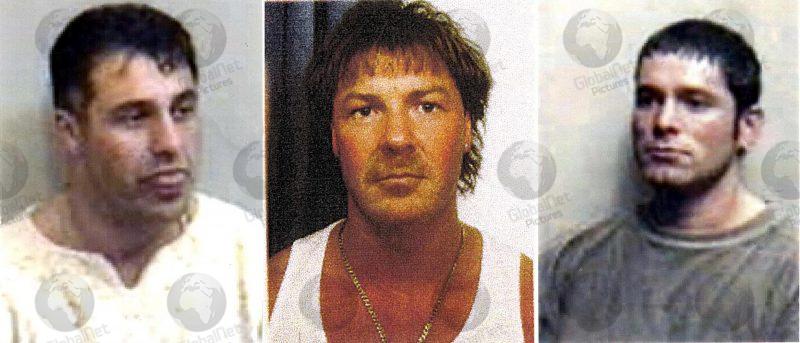 The murders of notorious drug lords Patrick Tate, Tony Tucker and Craig Rolfe with a pump-action shotgun in December 1995 became known as The Rettendon Murders and the story was made into the film 'Essex Boys' starring Sean Bean.
They were blasted at close range in a Range Rover in an ambush near a farm in Rettendon in what has been well documented as a row which escalated over drugs.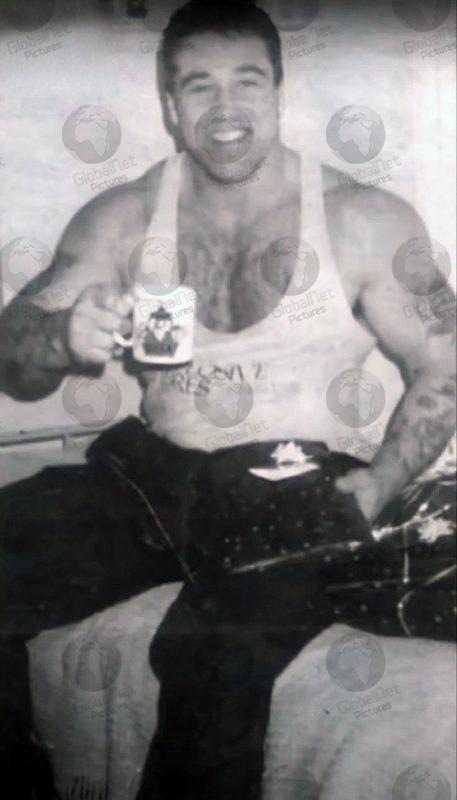 Patrick Tate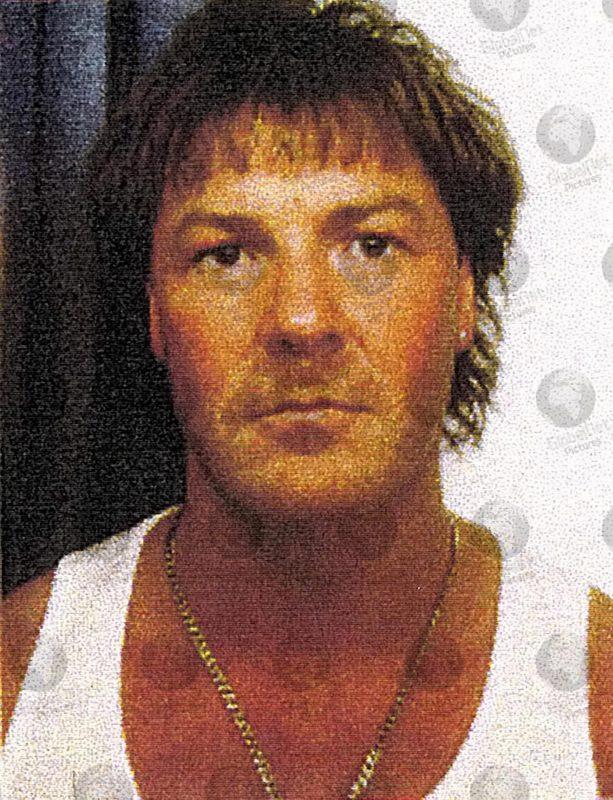 Tony Tucker
The decision to release Whomes was made despite reference to him having a "willingness to resort to violence and to use weapons" at the time of his offending, having "anti-social friends," money problems and difficulties in holding down a job.
Jack Whomes
A document outlining the decision stated that "little or no work had been completed to address offending behaviour" and Whomes still insisted he was innocent of the murders.
In May 2018, Whomes' 25-year sentence was reduced by two years by a High Court judge due to him making "exceptional progress" in prison and his "exemplary behaviour " behind bars.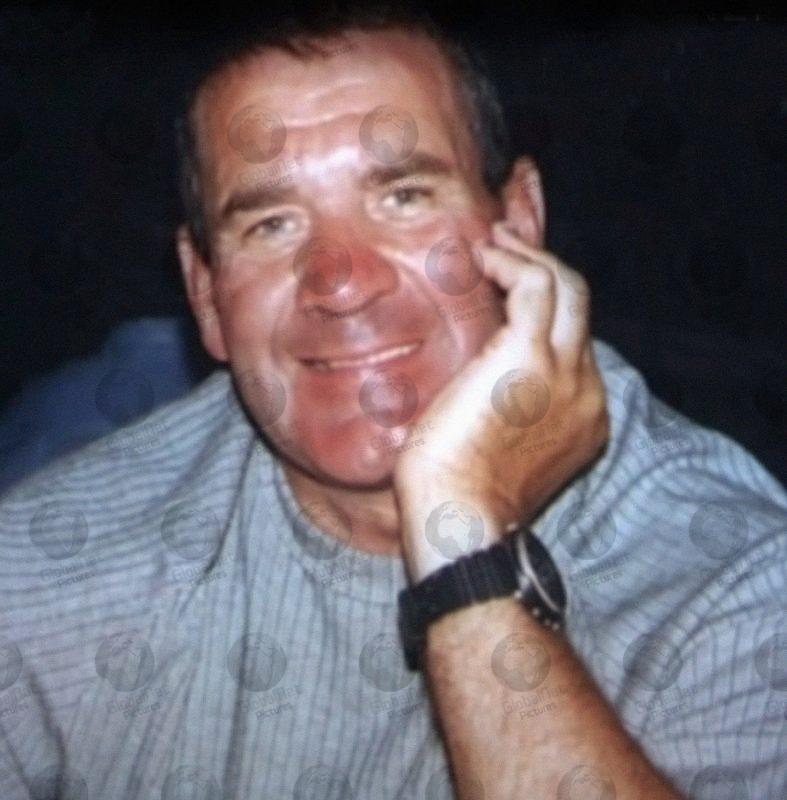 Michael Steele
"Parole Board decisions are solely focused on what risk a prisoner could represent to the public if released and whether that risk is manageable in the community," the Parole Board said.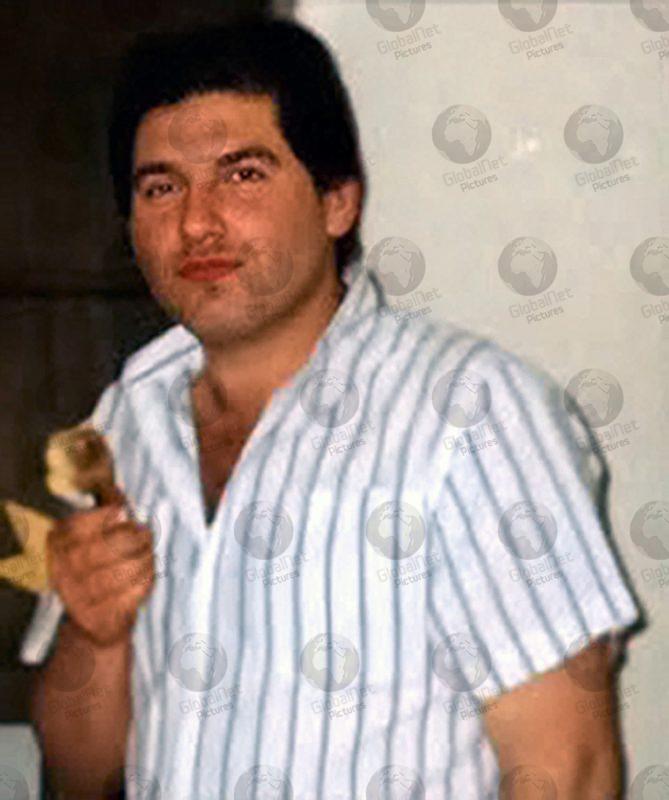 Jack Whomes
"Parole reviews are undertaken thoroughly and with extreme care. Protecting the public is our number one priority."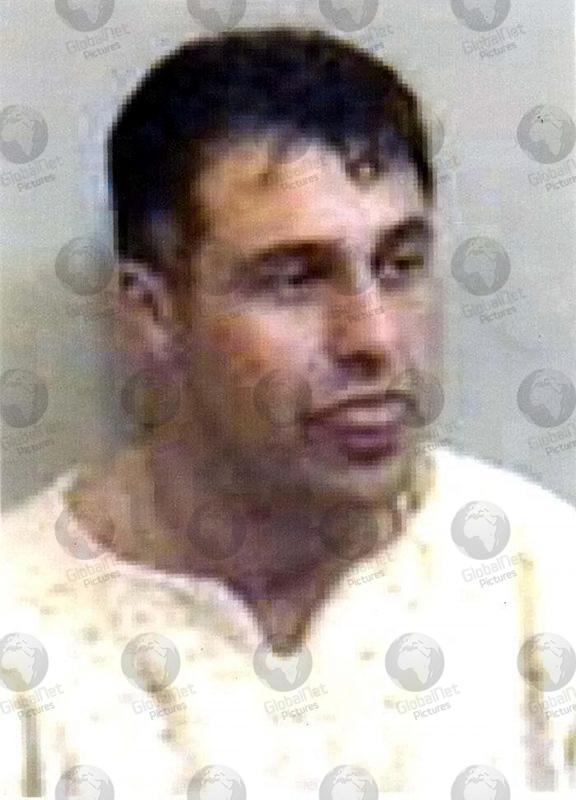 Pat Tate
The decision states that: "After considering the circumstances of his offending, the progress made while in custody and the evidence presented at the hearing, the panel was satisfied that Mr Whomes was suitable for release.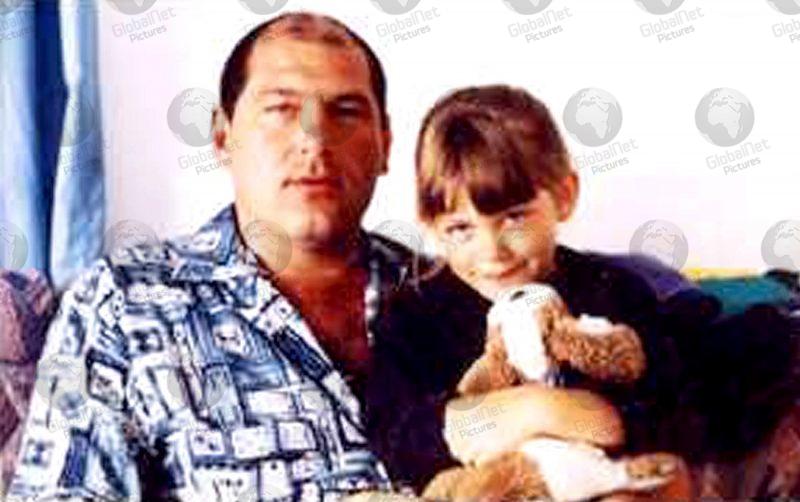 Whomes with his daughter Lucy before his arrest in 1996 for the murders
"The panel heard that Mr Whomes maintains that he did not commit the Index Offences and as a result little or no work had been completed to address offending behaviour.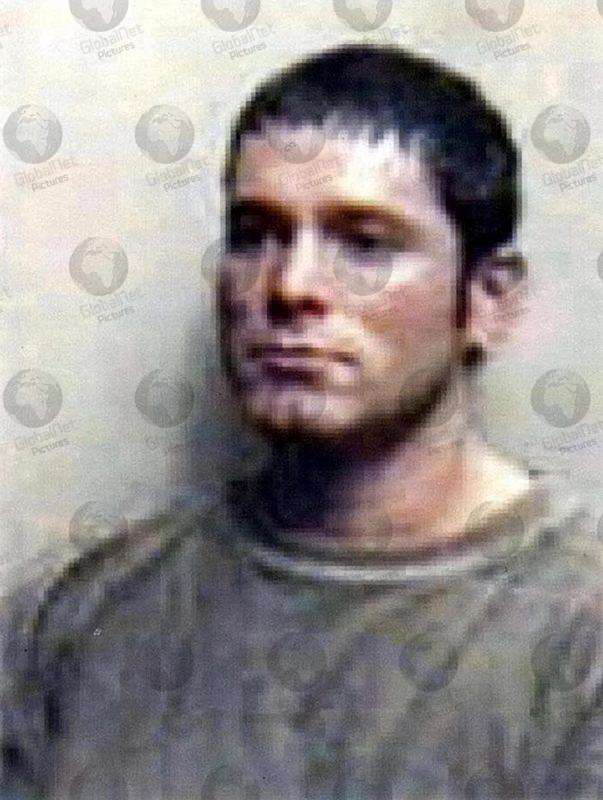 Craig Rolfe
"Since being in an open prison, there had been no concerns reported about his behaviour, which the panel was told had been exemplary."
Rolfe, 26, Tate,37, and Tucker, 38, were ambushed and shot in a Range Rover which had stopped on a snow-covered track at a gate in Rettendon and their bodies were found by farmer Peter Theobald and his friend Ken Jiggins the next morning. Rolfe and Tucker had been blasted in the head and Tate died from injuries to the head and body.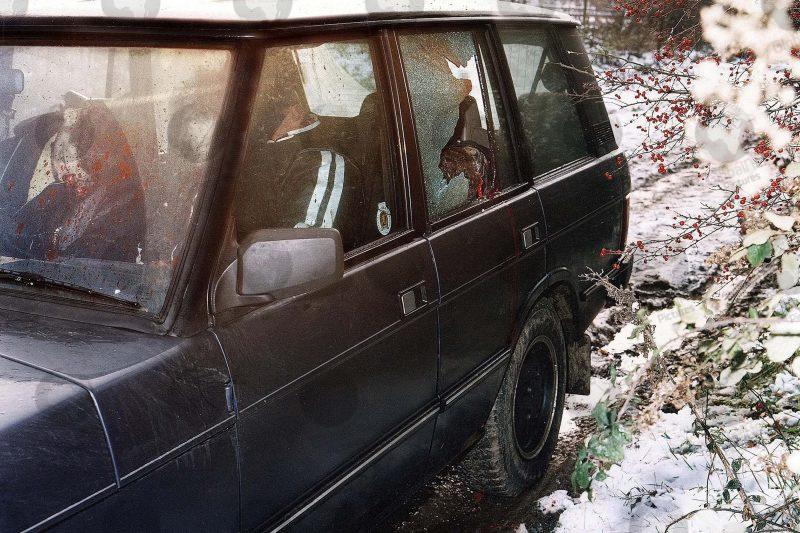 The bodies of Patrick 'Pat' Tate, Tony Tucker and Craig Rolfe, the three victims of the "Essex Boys" murders, pictured by Essex Police inside the Range Rover after they were murdered in Rettendon, Essex, in 1995
Whomes, of Brockford, Suffolk, and Steele, of Great Bentley, Colchester, were jailed in 1998 for life and told by judge Mr Justice Hidden: "You two men were responsible, in my view, for taking away their lives in a violent and summary way. You lured them to a quiet farm track and summarily executed them."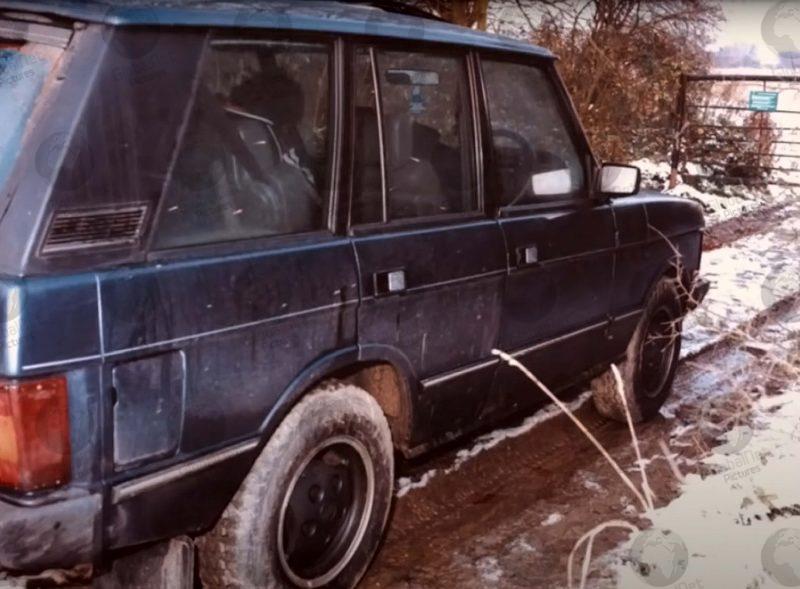 The key witness was police nark Darren Nicholls from Braintree, Essex, who gave evidence against his former pals at the trial. Questions were raised over the reliability of mobile phone records used to corroborate the informant's evidence.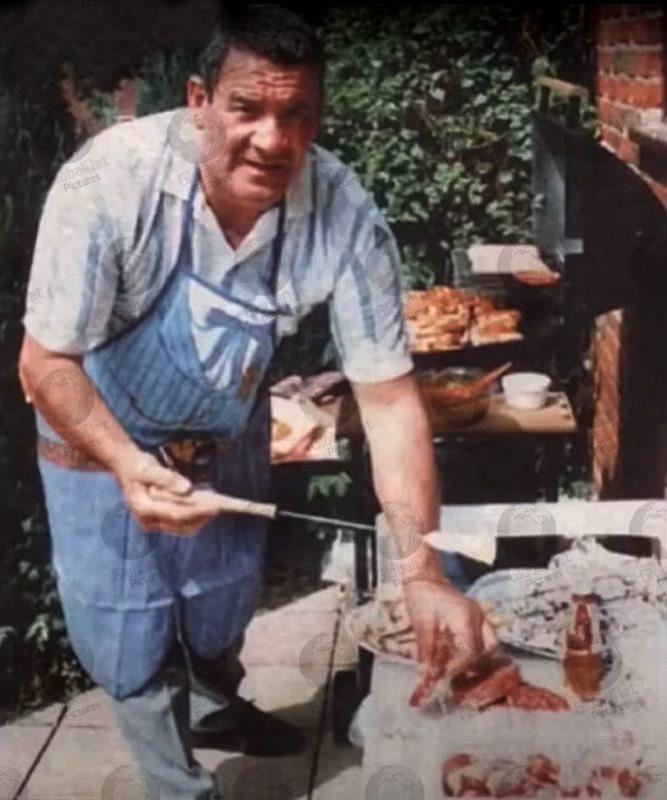 Michael Steele, who was jailed for life in 1998 
Carlton Leach, now a author and actor, a former general in West Ham's notorious Inter City firm, was a friend of the slain victims, and is the only surviving member of the operation. He now lives in Essex and has written and talked about the murders and his memory of his late associates.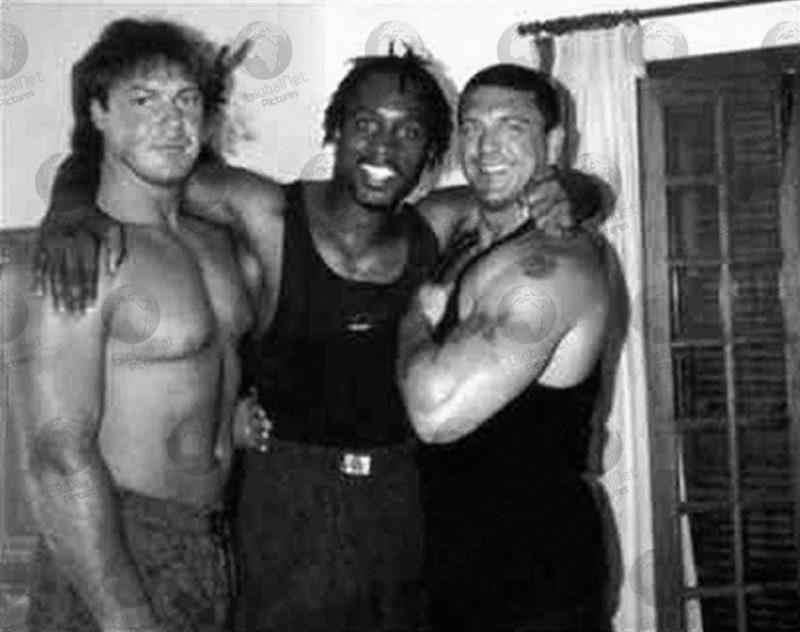 Leach, who re-tweeted this picture of Tony Tucker and Pat Tate with boxer Nigel Benn yesterday, was the main character in the 2007 film Rise of the Footsoldier and along with Tate, Tucker and Craig Rolfe, strayed away from football violence to focus on selling drugs and taxing dealers before Leach decided to go straight.
The murders changed Leach's outlook on life, which he described it as "a wake-up call."
His persona changed from the swagger of a brutal hardman to him becoming totally paranoid that he would be next.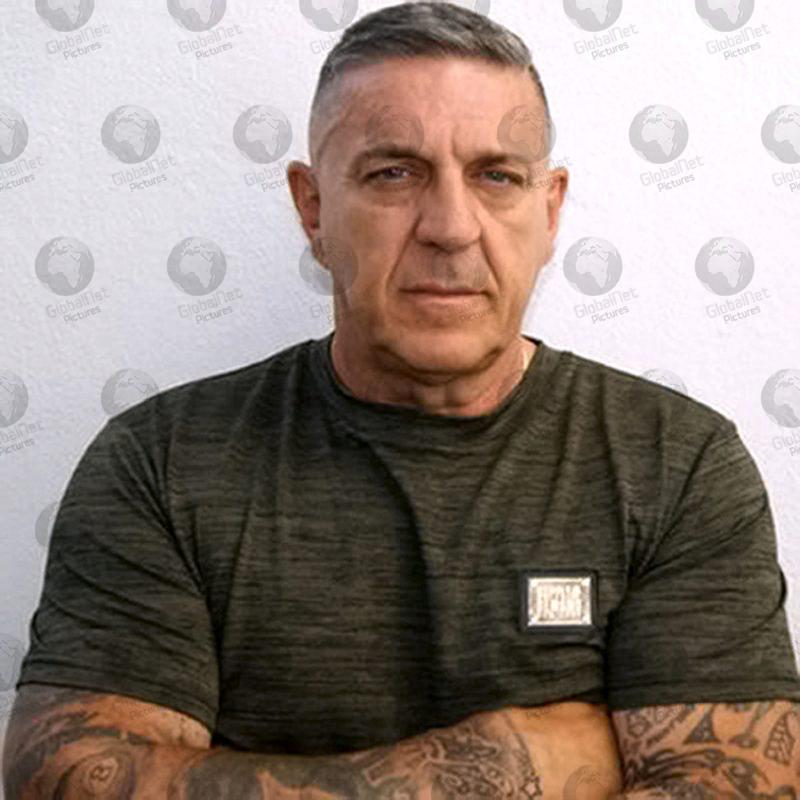 Carlton Leach @TheCarltonLeach
" I didn't trust people and locked myself away. After the murder, I had to change my life. I realised I had to grow up," he said in the Basildon Echo.
Create an account and login to download case images below this story.
Follow us on Facebook, Instagram, Twitter and Linkedin #globalnetpictures #GlobalNet_Pics #EssexBoysmurders #JackWhomes #TonyTucker #PatrickTate #CraigRolfe #RettendonMurders #CarltonLeach