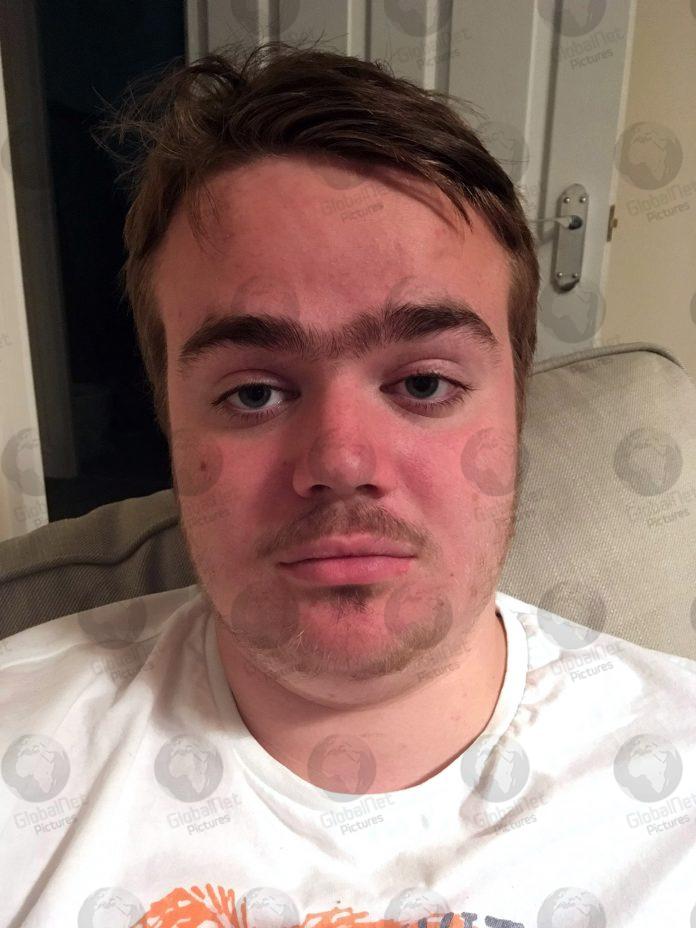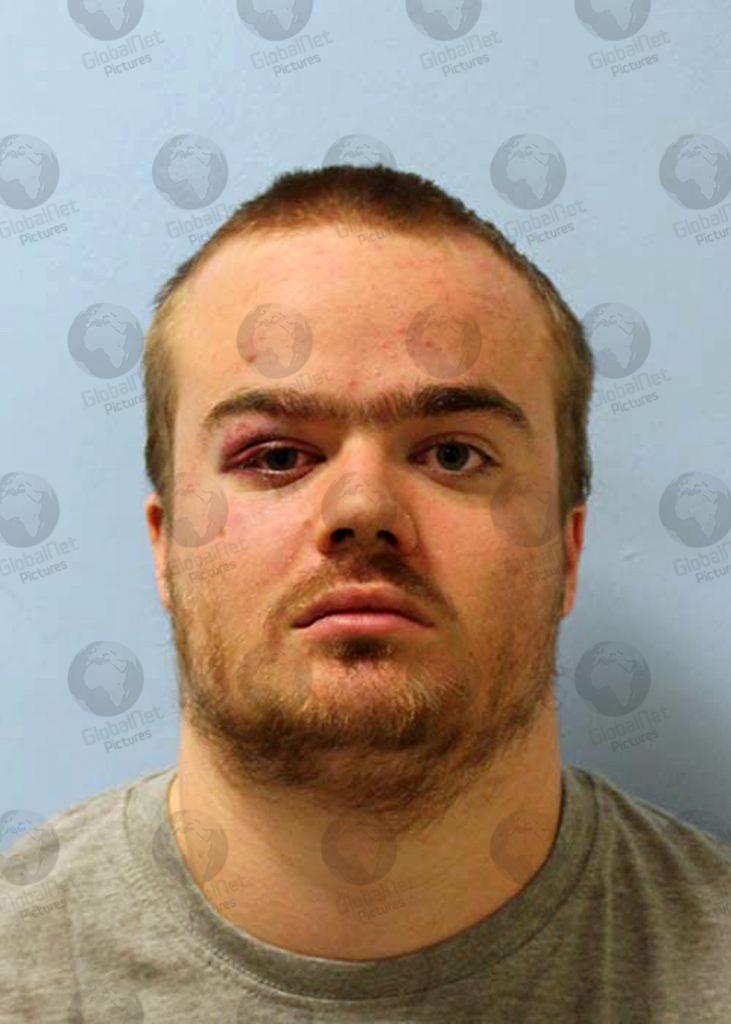 Jonty Bravery, 18, who threw a six-year-old French boy from the 10th floor of the Tate Modern "to get on TV" was jailed for life today and told he must serve a minimum of 15 years.
He scooped the child up and hurled the lad from the tenth floor in front of horrified onlookers. The victim, visiting the London museum with his family, plunged around 100ft on to a roof five floors below.
He survived the fall but was left with life changing injuries including a bleed on the brain, a broken back, fractured limbs and unable to move and speak or eat properly.
Bravery, of Northolt, had been due to go on trial in February, but admitted attempted murder at the Old Bailey.
After hurling the boy – who cannot be named for legal reasons – from the tenth storey viewing platform onto a roof below, Bravery told the child's father: " Yes I am mad," and later told a Tate Modern staff member "I think I've murdered someone, I've just thrown someone off the balcony." Bravery told police after his arrest: "I wanted to be on the news".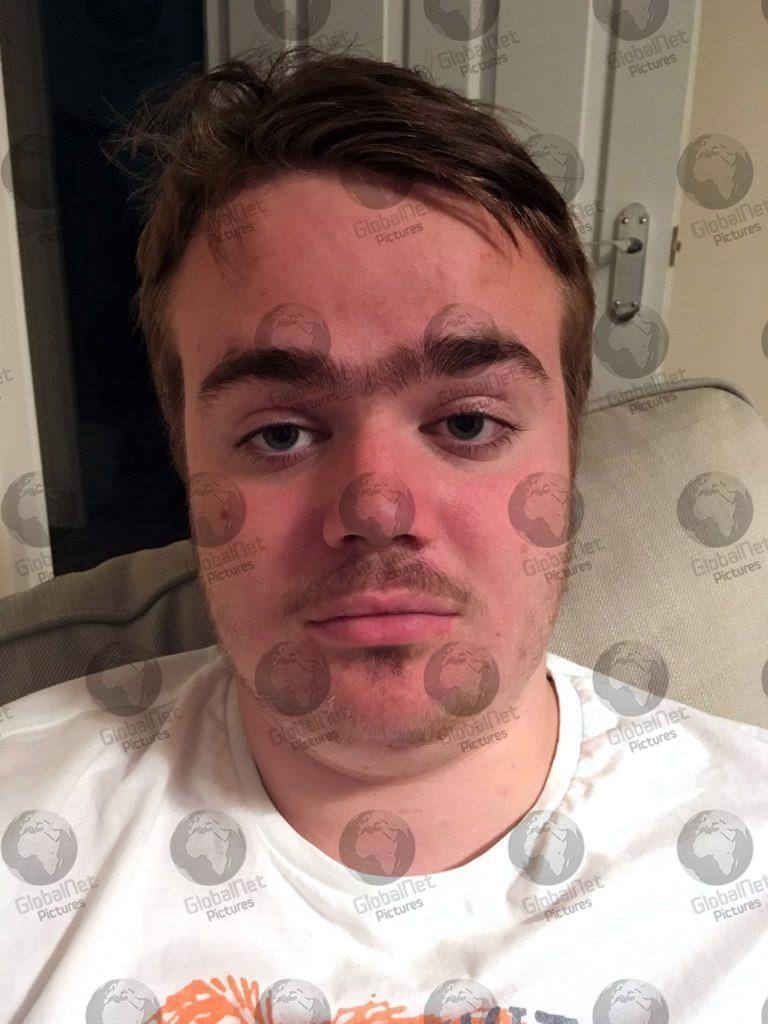 Jonty Bravery
Sentencing him Mrs Justice McGowan said Bravery intended to kill and "almost killed that six-year-old boy".
"You went to the viewing platform, looked around and spotted the victim and his family and went to the boy and threw him over the railing. The fear he must have experienced and the horror his parents felt are beyond imagination."
"What you did on the day of this offence prove you are a grave danger to the public. You planned this and appeared to revel in the notoriety."
Bravery made his way to the Tate Modern's viewing balcony on August 4 last year and CCTV footage showed him following young children and looking over railings. More video showed the little boy, who had been visiting London from France, skipping along ahead of his family along the platform towards Bravery.
Prosecutor Deanna Heer said: "The defendant scooped him up and, without any hesitation, carried him straight to the railings and threw him over."
The boy "fell head-first towards the ground", landing on a fifth-floor balcony below, she added.
The victim, who survived the 100ft (30m) fall, remains in a wheelchair.
A recording obtained by the BBC revealed Bravery told carers about his plans to kill a year earlier.
Follow us on Facebook, Instagram and Twitter #globalnetpictures #GlobalNet_Pics #JontyBravery #jailedforlife #TateModern