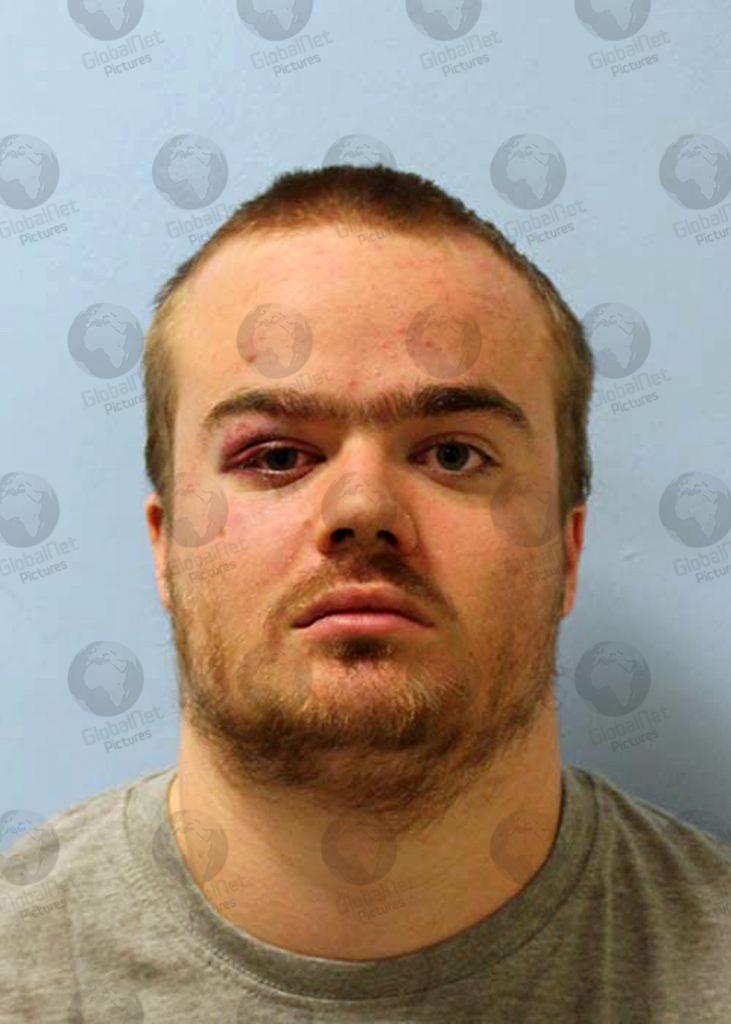 Jonty Bravery, 18, who threw a six-year-old French boy from the 10th floor of the Tate Modern "to get on TV," was due to be sentenced today but will now be sentenced tomorrow.
He snatched the child from his mother's arms and hurled the lad from the tenth floor in front of horrified onlookers. The victim, visiting the London museum with his family, plunged around 100ft on to a roof five floors below.
He was caught on CCTV grabbing and throwing him over the railings and then telling the child's dad "I'm mad".
The boy survived the fall but was left with a broken back, fractured limbs and a brain injury, unable to move and speak or eat properly.
Bravery, from Ealing, west London, who is severely autistic and grew up in a £2 million house in Parsons Green, west London, had been due to go on trial in February, but admitted attempted murder at the Old Bailey.
After hurling the boy – who cannot be named for legal reasons – from the tenth storey viewing platform onto a roof below, Bravery told the child's father: "Yes I am mad," and later told a Tate Modern staff member "I think I've murdered someone, I've just thrown someone off the balcony."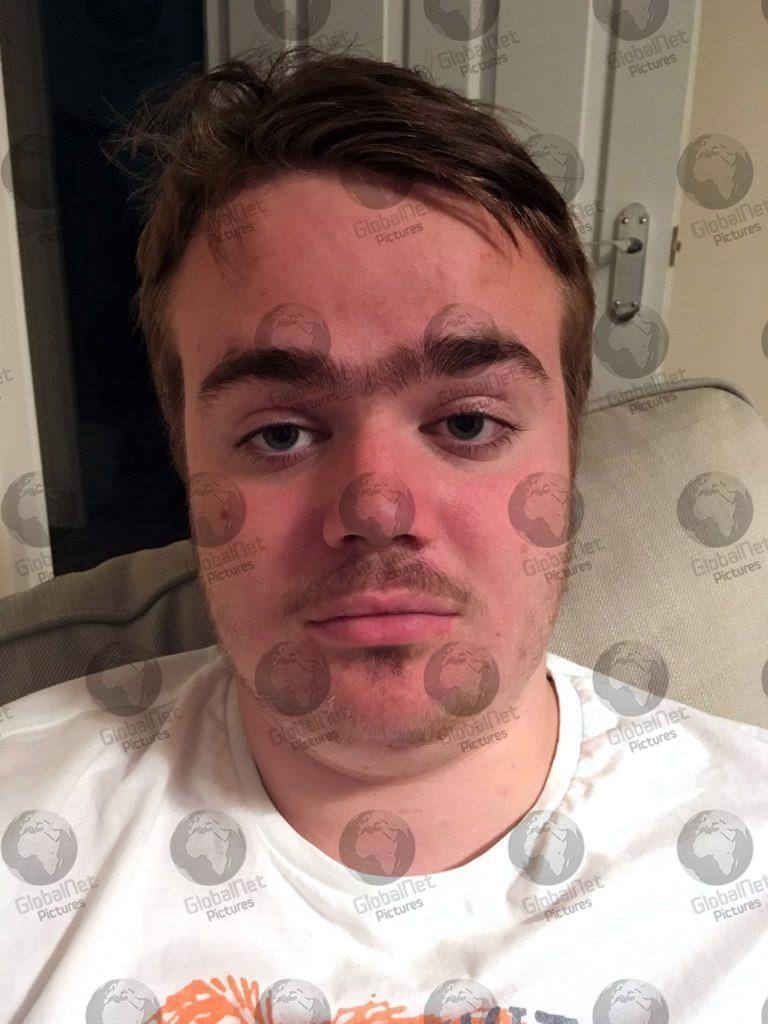 Bravery told police after his arrest: "I wanted to be on the news".
He had researched online the "easiest way" to kill someone before committing the act on August 4 last year, Googling 'for the most vulnerable child' and said he felt 'on top of the world' after doing it and "undestructable (sic)', the court was told.
Follow us on Facebook, Instagram and Twitter #globalnetpictures #GlobalNet_Pics #JontyBravery #attemptedmurder #TateModern #guilty #sentencing