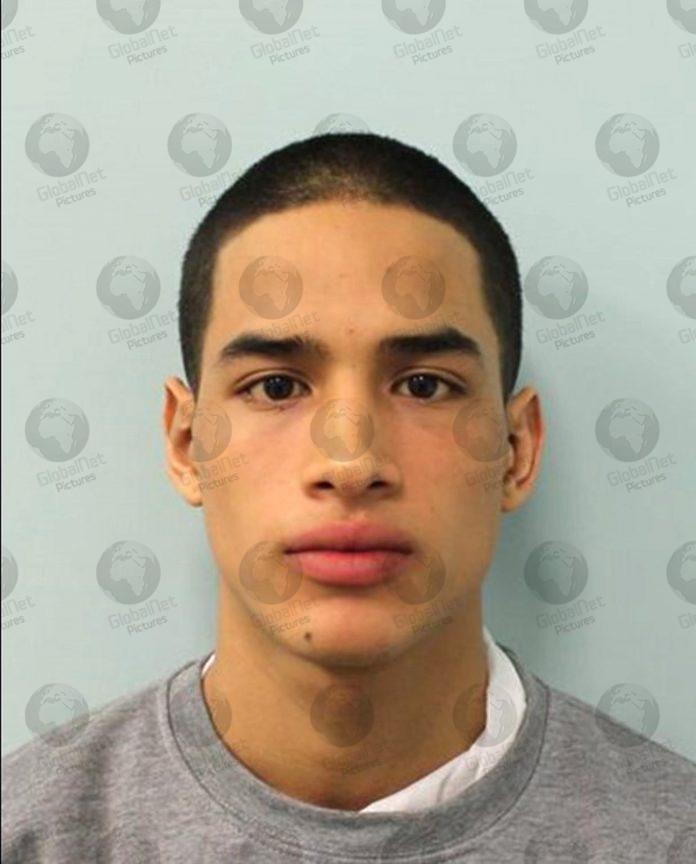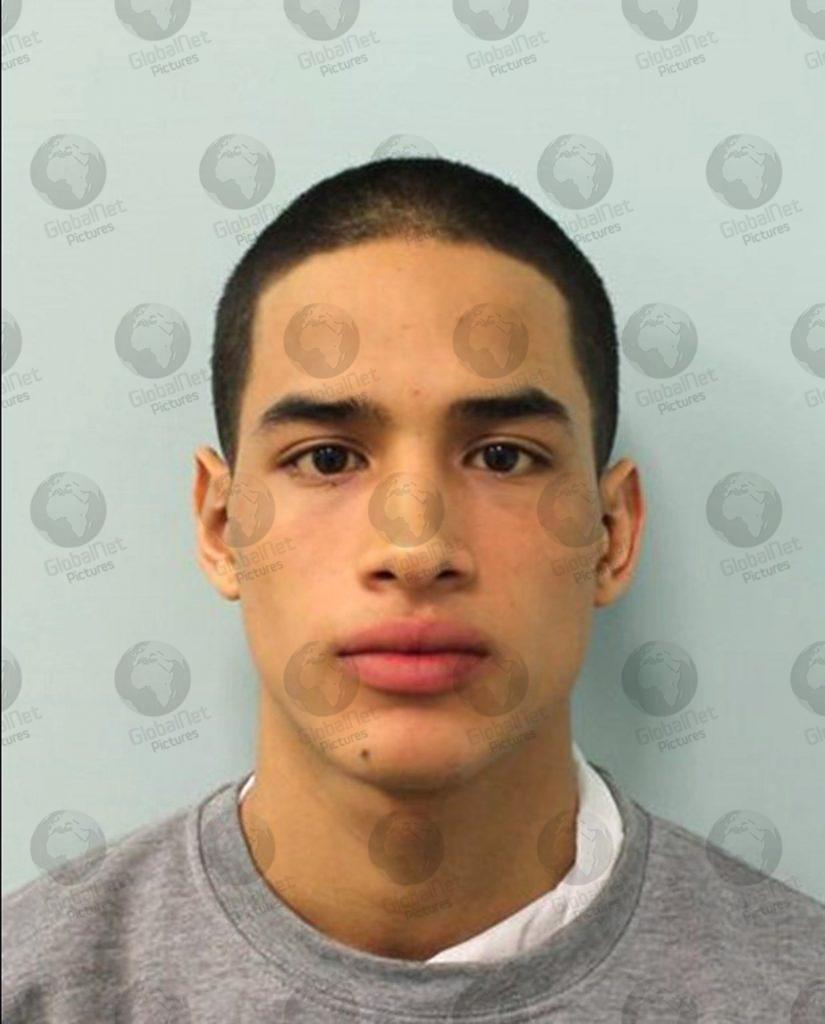 Jealous and possessive boyfriend Carlos Velez, 20, has been jailed for life and told he must serve a minimum of 17 years today at the Old Bailey for murdering his flatmate who he was convinced had kissed his girlfriend.
Velez, a model who wanted to be "Britain's next fashion icon," stabbed David Martinez, 26, a number of times in the head and stomach after rowing with his girlfriend and demanding to know what she had been doing in the kitchen with him at the flat they shared in North Birkbeck Road, Leytonstone, east London, on March 6 2019.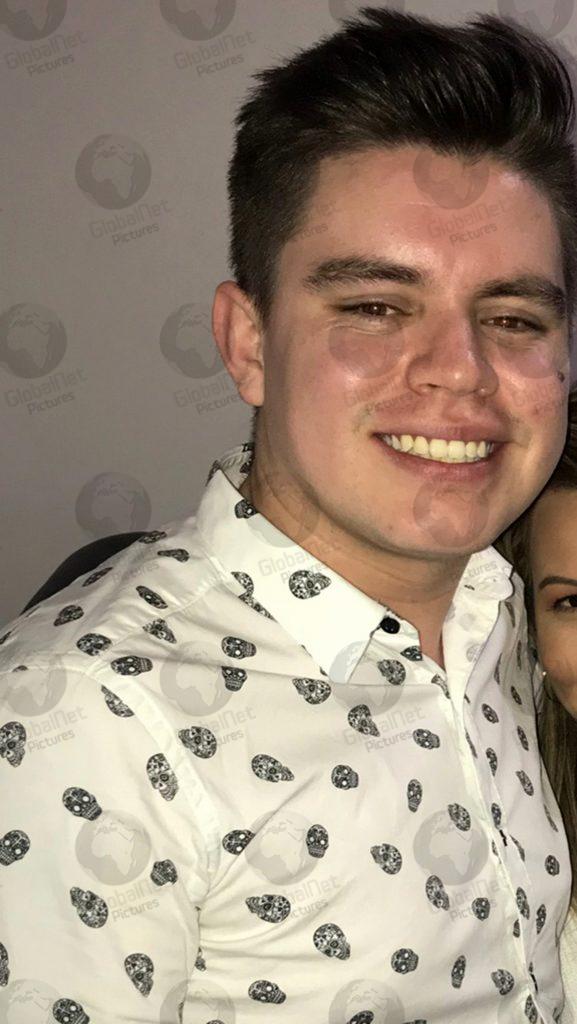 David Martinez
Earlier that day Mr Martinez, had messaged his cousin to say Velez was "all crazy and was asking if had kissed his girlfriend" and "I am going to try to go on Friday else I'll end up dead".
Velez's girlfriend walked into the kitchen to find her boyfriend stabbing Mr Martinez with a knife and despite his injuries David managed to run out of the flat and alert people on the street who called 999.
Police and paramedics rushed to the scene and treated him, however he died a short time later due to the severity of his injuries.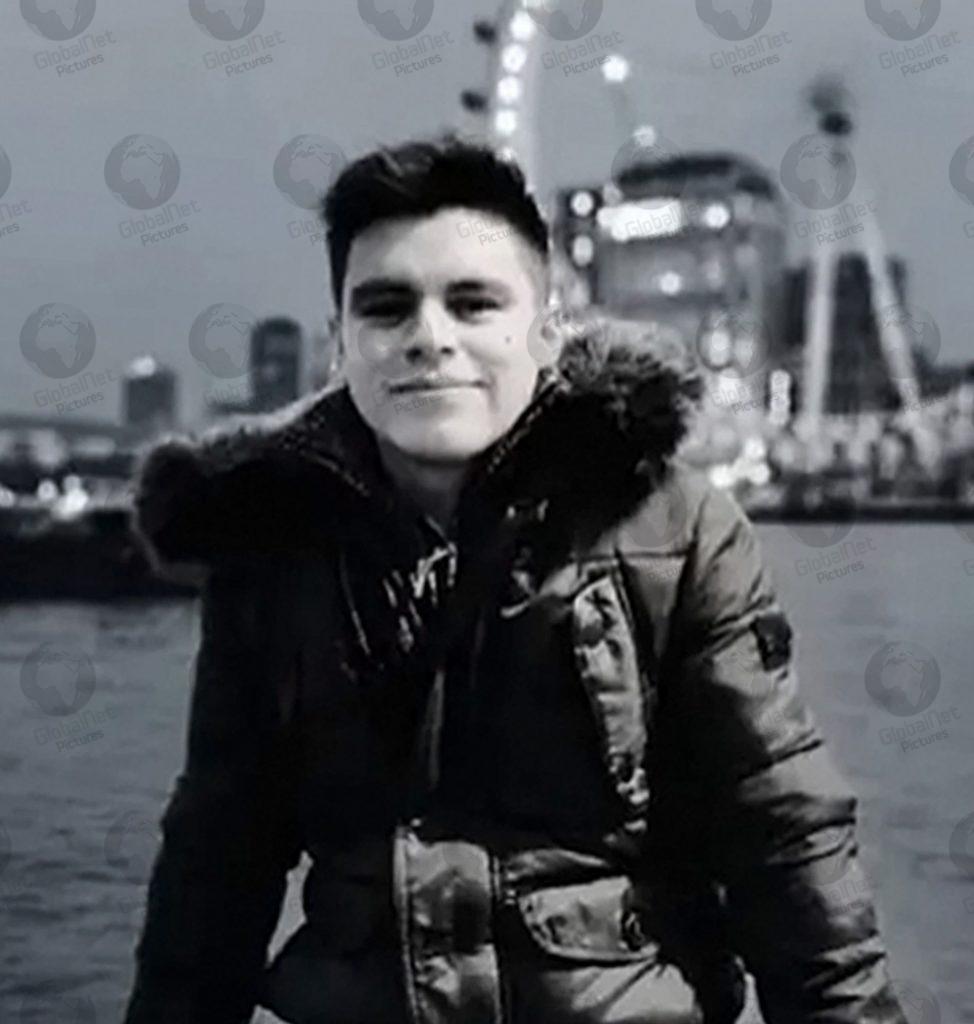 Spanish chef David Martinez was stabbed to death
Ms Rondon-Diaz walked in on Velez attacking Mr Martinez in the kitchen after hearing screams, jurors heard.
Mr Martinez, a Spanish chef, suffered multiple knife wounds to his head, shoulder, chest and thigh as well as defensive cuts to his hands.
Velez fled to Portsmouth, where he changed his clothes, but was later arrested. He told police he was getting "visions of things" and claimed to be hearing voices.
Prosecutor Edward Brown QC told jurors Velez "was responsible for the murder of Mr Martinez in a jealous explosion of violence in the home that he had been sharing with the victim and the defendant's girlfriend".
"Using a knife to slash and to stab a completely innocent man and to take his life, all because he was accused of looking at this defendant's girlfriend and accused of kissing her," he added.
Devi Kharran, of the CPS, said Velez said "he could not remember what had happened. Later he claimed to be having visions and hearing voices. At one point he even sought to blame the killing on his girlfriend.
Detective Inspector David Hillier, of Specialist Crime, said: "This is an extremely tragic case in which a young man has lost his life at the hands of another young man, who didn't like the fact he had talked to his girlfriend.
"Carlos Velez is an extremely dangerous and possessive individual, with a history of resorting to violence, when he saw other men simply look in the direction of his girlfriend, I am glad the jury has seen through his attempt to escape responsibility for his actions and that he will now spend a long period of time in jail thinking about the consequences of what he has done."
Follow us on Facebook, Instagram and Twitter #globalnetpictures #GlobalNet_Pics #CarlosVelez #murder #kiss #DavidMartinez #model #fashionicon #Leytonstone #OldBailey #AshllyRondonDiaz