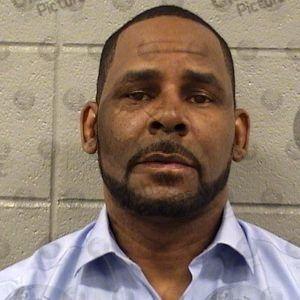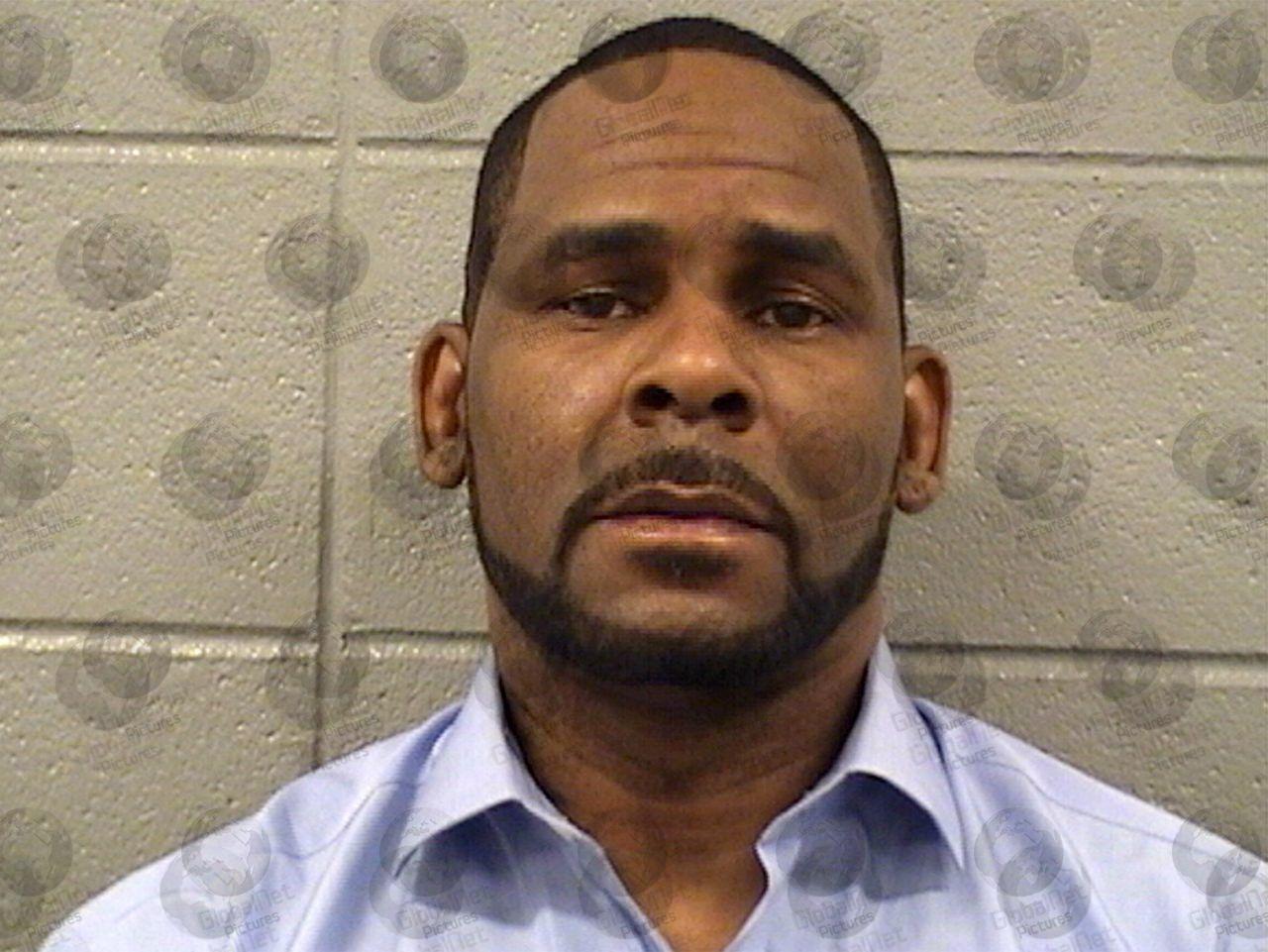 'I believe I can fly' singer's wings clipped – he'll do bird until he coughs up all the money after offering just $60,000
R&B singer R. Kelly is pictured here in a booking photo taken yesterday, March 6, after he was back behind bars for owing more than $161,000 US (£123,000) in child support to his three children with ex-wife Andrea Kelly. He has been told he has to pay the full amount to get out of jail, Cook County Sheriff's spokesman Sam Randall said, following a court hearing over a Wednesday deadline for the money to be paid.
The singer will stay in jail after offering to pay only $60,000.
Andrea Kelly was not at the hearing and her attorney declined to comment. Kelly's next hearing in the child support case is on March 13 and his next court date on the sex abuse charges is March 22.
Kelly, 52, pleaded not guilty in February to charges that he sexually assaulted three teenage girls and a fourth woman.
The charges were brought after seven women including his ex-wife, appeared on a Lifetime television documentary and accused him of emotional and sexual abuse.
He spent a weekend in jail on the sex charges before being released on $100,000 bail on Feb. 25.
The singer was incarcerated just hours after he made an angry and emotional appearance on This Morning on CBS. During an interview with TV host Gayle King he had to be physically restrained as he shouted protesting:  "I'm fighting for my f***ing life".
He was charged in February with 10 counts of aggravated sexual abuse of four women – including three who were underage at the time.
The 'I Believe I Can Fly' singer pleads his innocence and says his accusers have fabricated their stories.